I am obsessed with coffee, so it's no surprise when I made a new years resolution to go to more coffee shops. It helps that the Butler bubble is so close to a good portion of interesting cafes to try! So whether you would like more coffee places to try or even get off campus and do homework, then some of these places may be for you.

1. Hubbard & Cravens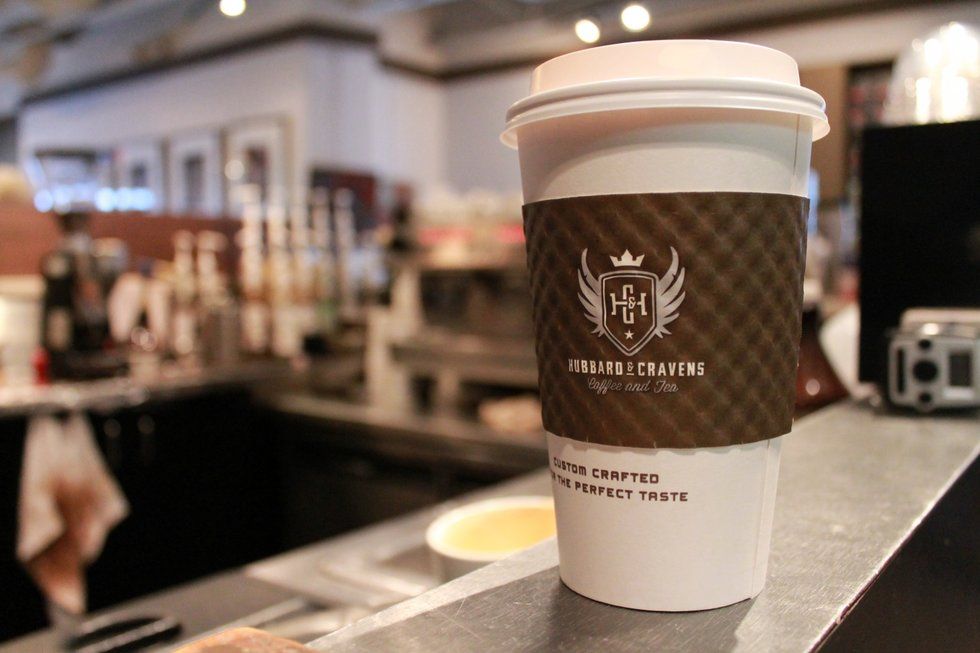 If you are wanting a place to get down to business, this is the place for you. I have only been here a few times now -- this being the first I've bought anything -- and I love the atmosphere. I know that being here I can get what I need to get done, done. The employees are super helpful and the place smells amazing! It can be incredibly packed during certain times of the day, so if you can find yourself a table then you're golden.

2. Kaffeine Coffee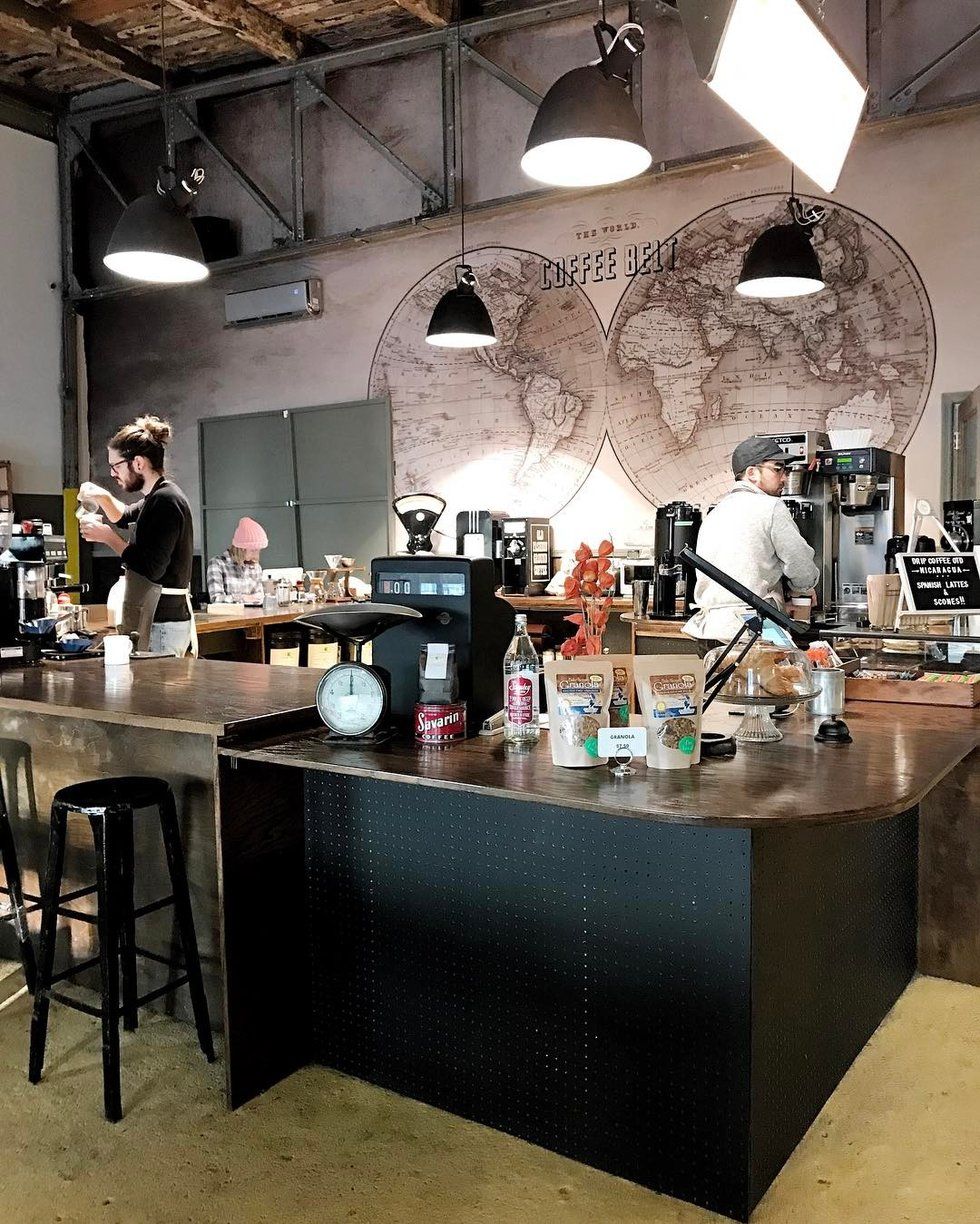 The traveler inside me was crying the whole time I was here. There is a giant world map spread across one of the walls, in a ~gorgeous~ old fashion. The shop is basically in a garage, so it's on the verge of a modern industrial. The employees are also very accommodating and will answer any question that you have. Plus they also have some cute and yummy treats waiting by the checkout. This place is located close to Massachusetts Ave. which is a major plus since it is such a popular and visually appealing area.

3. Monon Coffee Company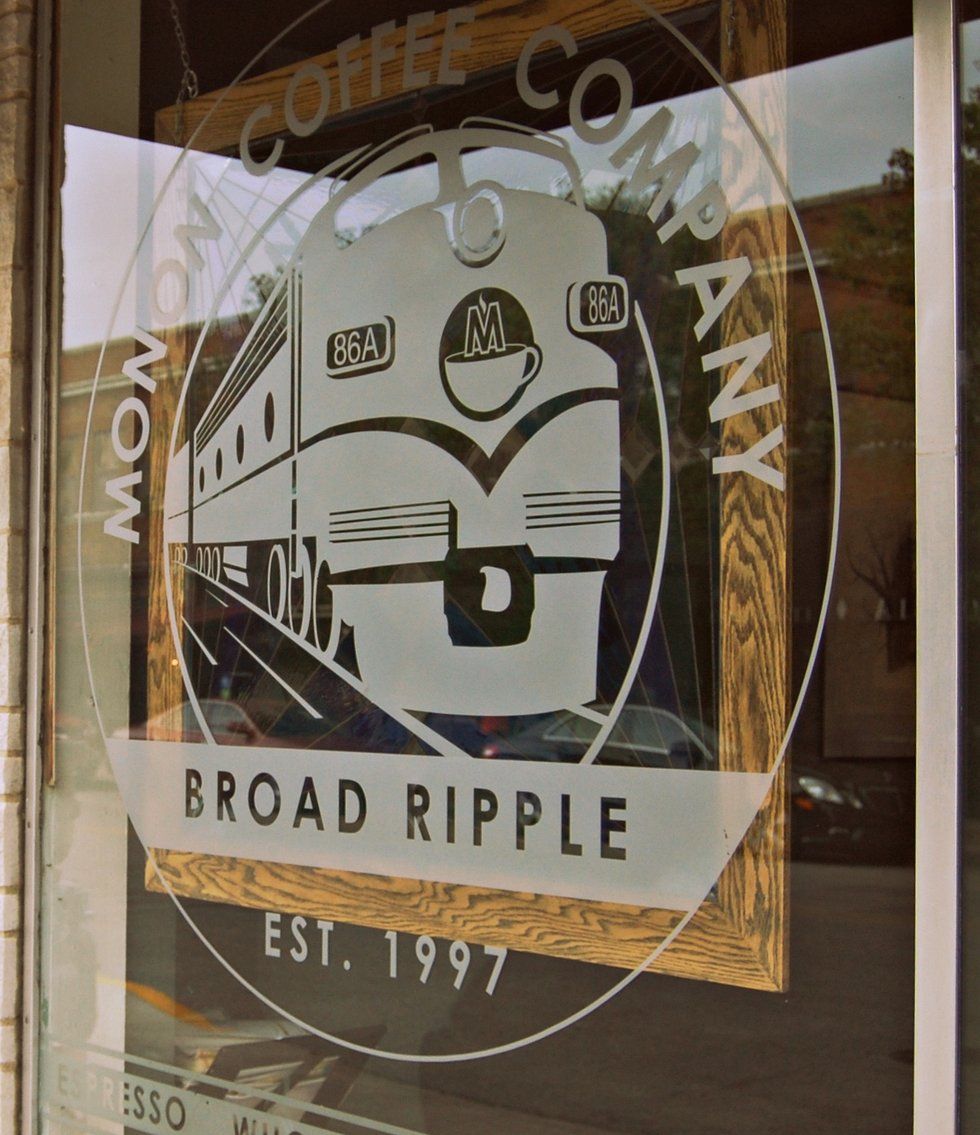 This is one of my favorite places in Broad Ripple. I love the hometown cafe feel, and this coffee shop meets that in all the right areas. The employees are always so amazingly helpful. Their white chocolate mocha and zebra hot chocolate are to die for! Doing homework here is always a plus and all around there is an amazing relaxing vibe. The people that come in there are all so incredibly interesting and really lovely to chat to.

4. Bites, Coffee and Dessert Bar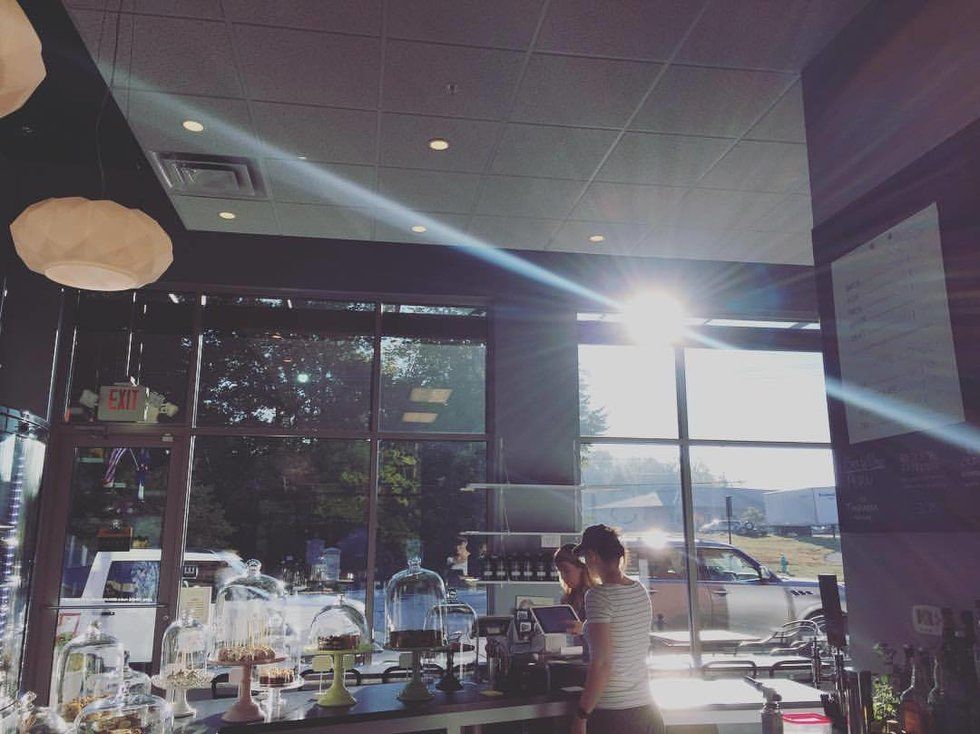 This might be one of the cutest shops that I have ever been to. It reminds me of a coffee shop version of the Cake Bake! The employees really know how to make you feel at home. The desserts really are bite-sized and man oh man do they have a selection. It smells not only of espresso but of chocolate. All the sweet aromas make you salivate like no other. 10/10 would recommend to anyone who loves coffee and has a killer sweet tooth.

5. Starbucks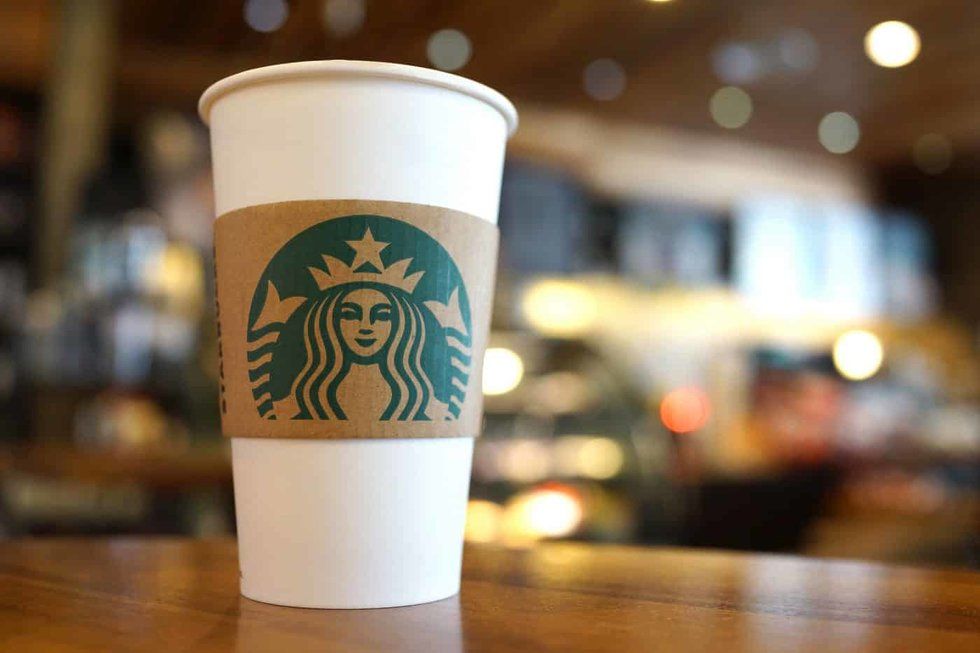 You can never go wrong with anything Starbucks has to offer its consumers. My list of drinks here is short, but when there's one of these stores on every block then I'm still going to hit them up. I love the Starbucks on campus; not only is it close, but I enjoy getting to see my friends pass through. I also love the one on Illinois Street. It is a bit smaller than your average store, but it is quaint and the employees are some of the nicest people I have ever met.
Whether you're planning on doing homework, chatting with friends or just wanting a place to take a breather, one of these places is just right for you to get your head out of the Butler Bubble and give you some much needed me time.