Crown Brownies & Lemonade for having a killer line up on day two at the UMC Radio stage at 20th anniversary of Ultra Music Festival.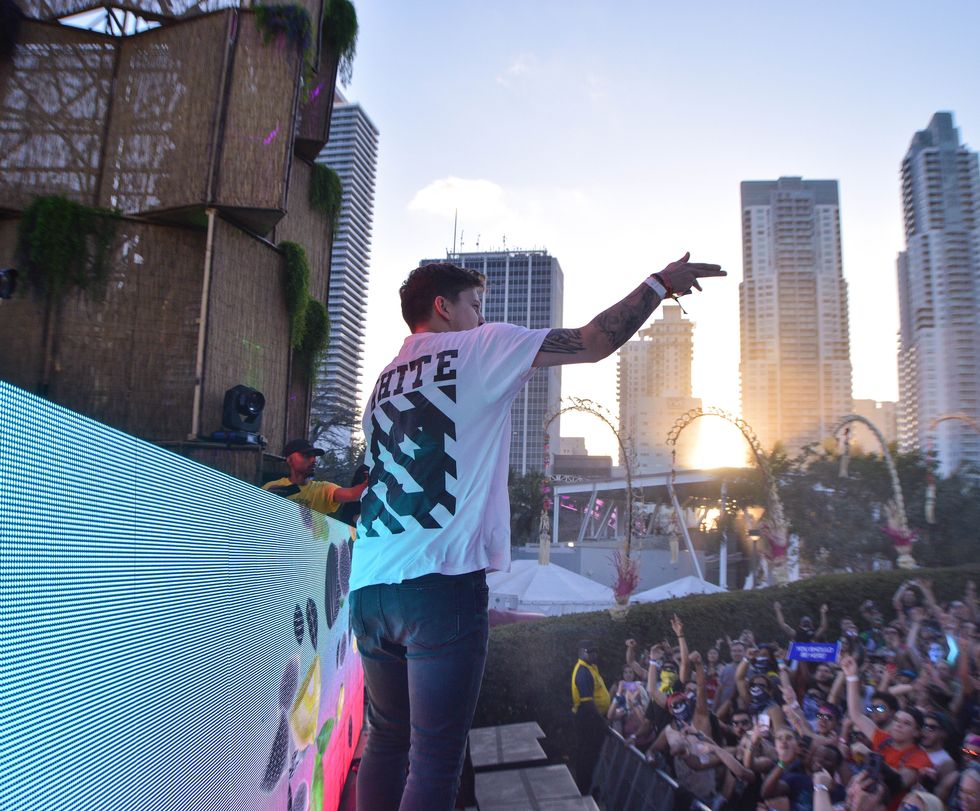 Brownies & Lemonade brought in a line-up of dynamic artists on Ultra's longest day of the three-day festival. Many attendees on Saturday had to see someone particular from B &L, also the mystery of All-Star set finale.
Either way, whether it's the female darlings Ducky and Cray or Myrne and Andrew Luce, starting off your "Must See Artists," list or catching that back-to-back performance from Quix and Wuki, raging the audience and handing them an inflatable lemon slice, which became a crowd surfing flotation device.
On the verge of sundown Manila Killa and Ekali (pronounced E-Cal-lee), provided the on-going beats and flows as hordes flock to the UMC Radio stage.
By nighttime, producer guru and Ultra veteran, Valentino Khan took it another level, sedating the crowds with trap and dub step.
Khan might as well be the finale, but he was the only appetizer. While some plebs march for Marshmello and edm's Nickleback, the Chainsmokers, the wise of many stayed for B&L's All-Stars, consisting of: Bonnie x Clyde, Slushie, YDG, Cesqeaux, Ookay, with more Ekali.
Brownies & Lemonade is an event group from Los Angeles, California and have taken popularity, it was necessary to take their influence down to Miami, Florida. They were by far one of the best sets of the three-day weekend at UMF.
To find out more about B&L events, click here.