Can you feel (the Broadway) love tonight? We all know that on a bad day, a good musical makes us all Les Miserable (Less miserable, too). The music and dancing are more than just entertainment, they are a way of life to the Broadway nerds out there. So, everybody grab their Hairspray. Here is a Wicked list of our Broadway favorites. (Puns most definitely intended).
1. "The Lion King"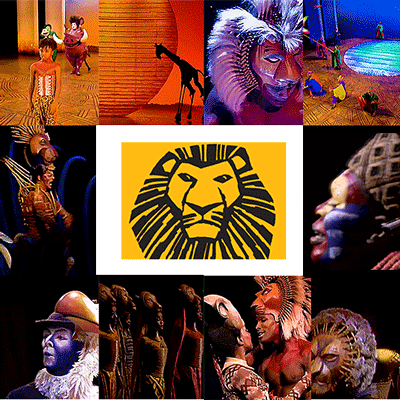 Oh I just can't wait to see this piece of art again. This is the best show I have ever seen, I promise I ain't lion. Be prepared for a musical sensation like no other. A flock of emotions, a stampede of creativity, and a pack of pride. Okay, I'll stop now.
2. "Wicked"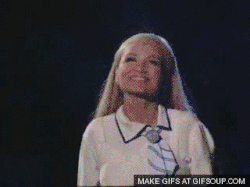 This is seriously the best show to see with your significant other or your best friend, even the third wheel joining the party will love this green-tastic musical. Especially the show-stopper, "Defying Gravity" makes me cry every time.
3. "Phantom of the Opera"

One thing I know is this musical is genius and flawless, and the songs are more often than not, inside my mind on a daily basis.
4. "Les Miserables"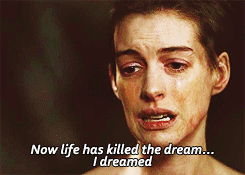 Oh the feels...this classic will always and forever be master of the house.
5. "Hairspray"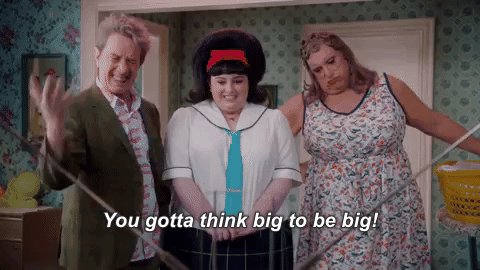 You can't stop the beat coming from this musical extravaganza. Hairspray was the first musical I ever saw, and it truly opened me up to the world of Broadway, in the most fun way possible!
6. "Hamilton"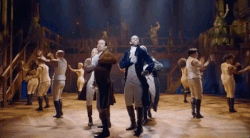 What seems like an overnight sensation of a musical, "Hamilton" caught us all off-guard with its charm, poise, originality, and rap inspired songs written by a true musical genius.
7. "Beauty and the Beast"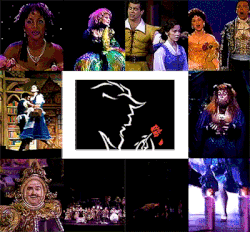 A tale as old as time with songs as catchy as ever.
8. "Chicago"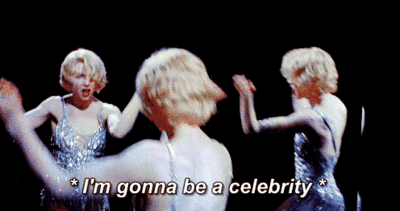 Now this one I have never actually seen, but I've heard plenty of rave about "Chicago" so I trust my fellow Broadway geeks.
9. "Newsies"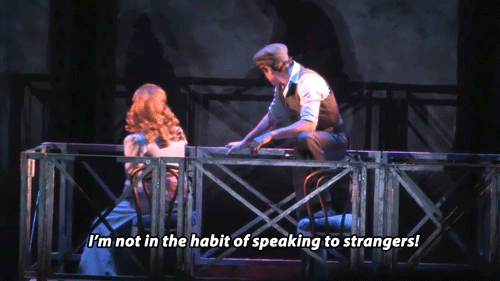 What captured my eye in "Newsies" was the incredible synchronization in every single dance number. It won't disappoint.
10. "Rent"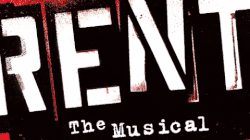 One of the greats, enough said.
I hope you enjoyed this list of iconic Broadway shows. I know there are so many more out there that I might have missed or had to cut out, so tell me, what's your favorite musical?