Mornings. Are. Rough.
While I do love getting up early, getting my day started, and being productive, I also love my beauty rest. I know many fellow college ladies would agree.
Nevertheless, it's essential that we eat a healthy breakfast every morning!
These 13 yummy breakfast treats are the perfect grab-it-and-go meals during the hustle and bustle of early college mornings:
1. Bagels.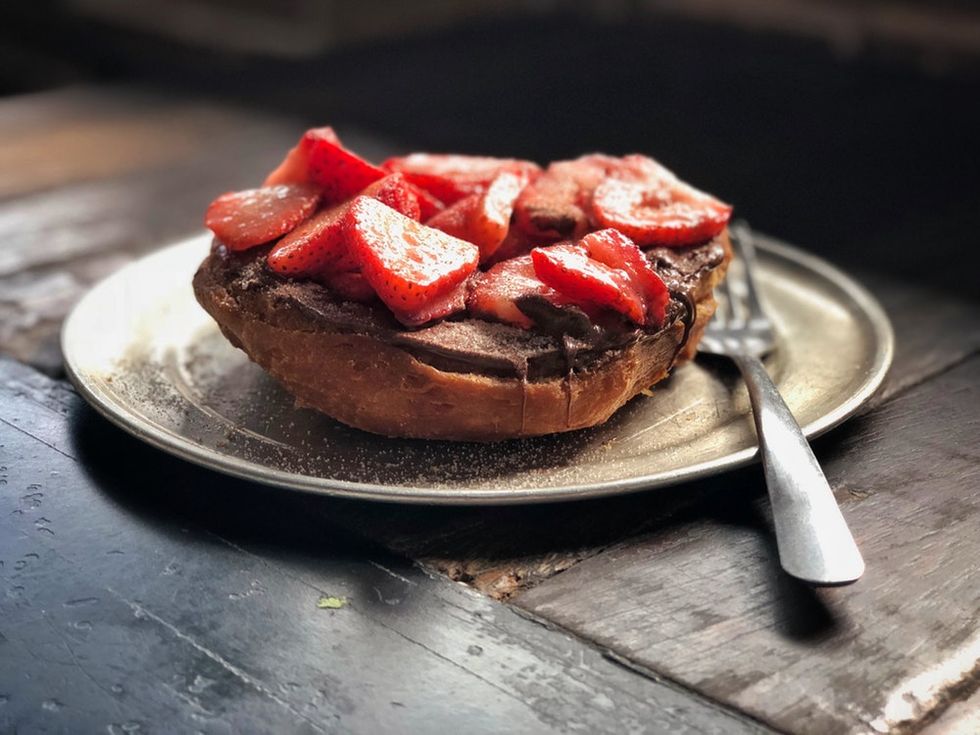 Very cheap and very yummy. Pop them in the toaster and cover them with your favorite spread.
2. Muffins.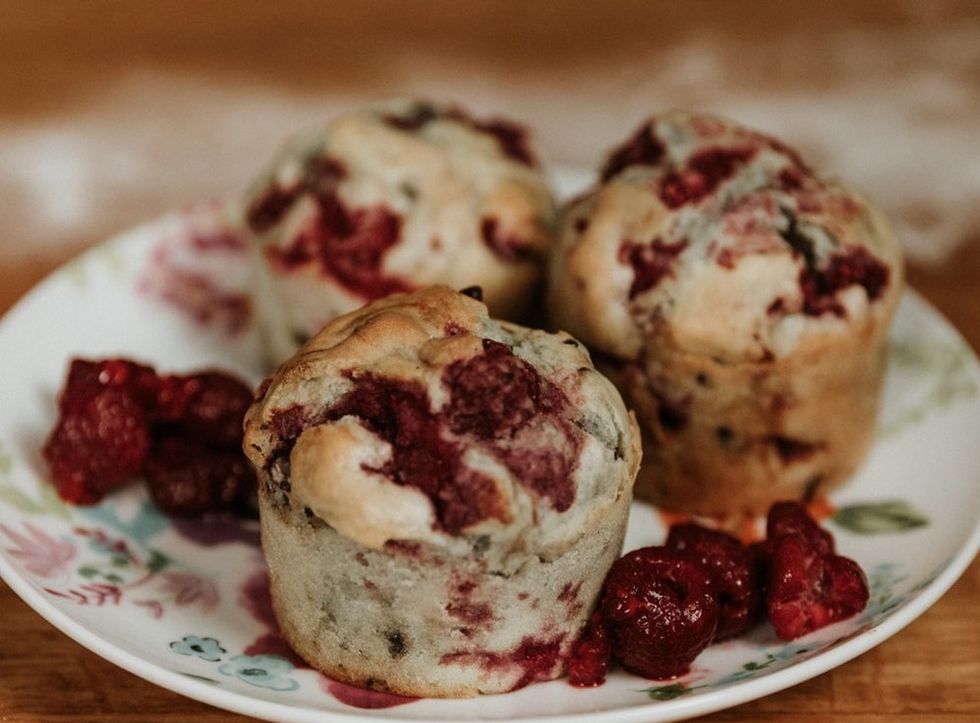 Buy them or make them the night before. Grab it and go!
3. Smoothies.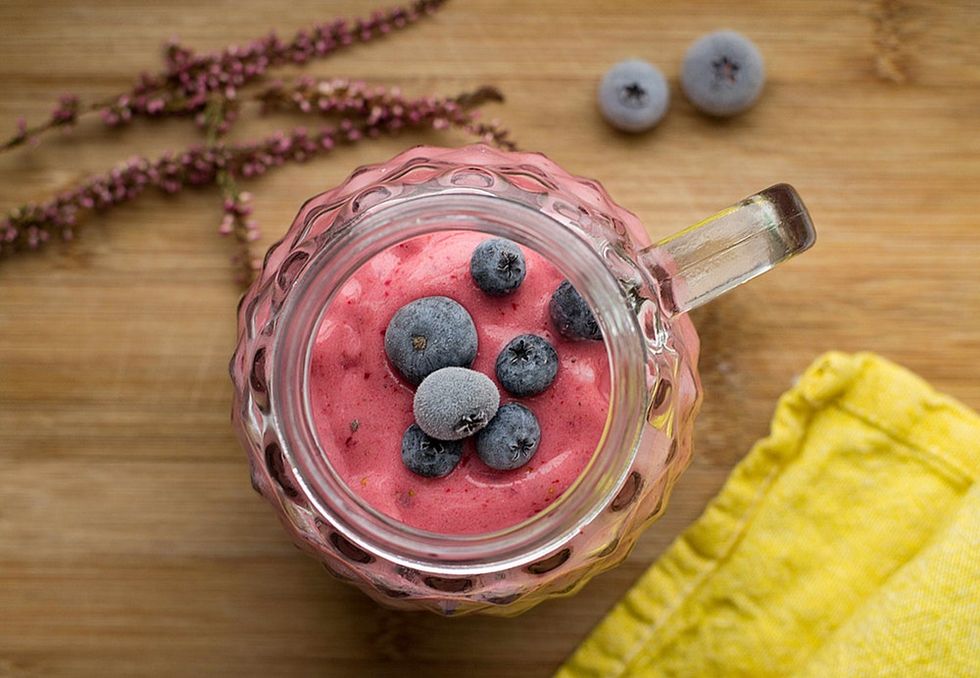 Get your ingredients and a handy dandy blender ready the night before, wake up, and get your daily dose of perfection!
4. Oatmeal.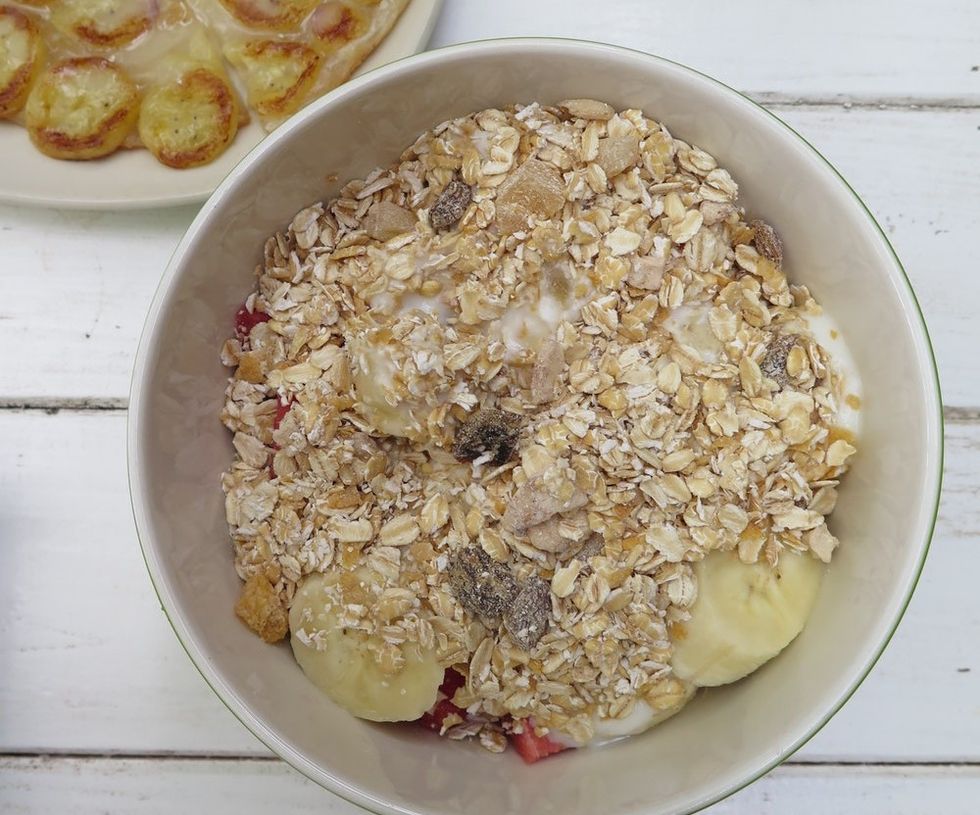 Not necessarily our favorite meal, but topped with fruit, it can be really comforting before a hectic day.
5. Granola.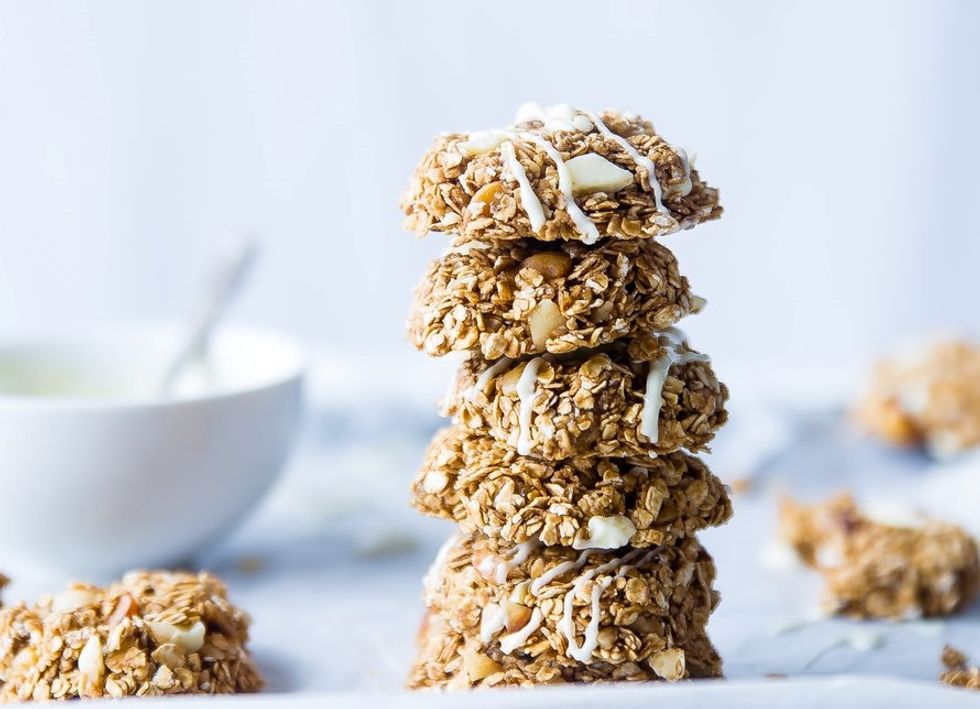 A great snack during your trek to campus!
6. Granola Bars.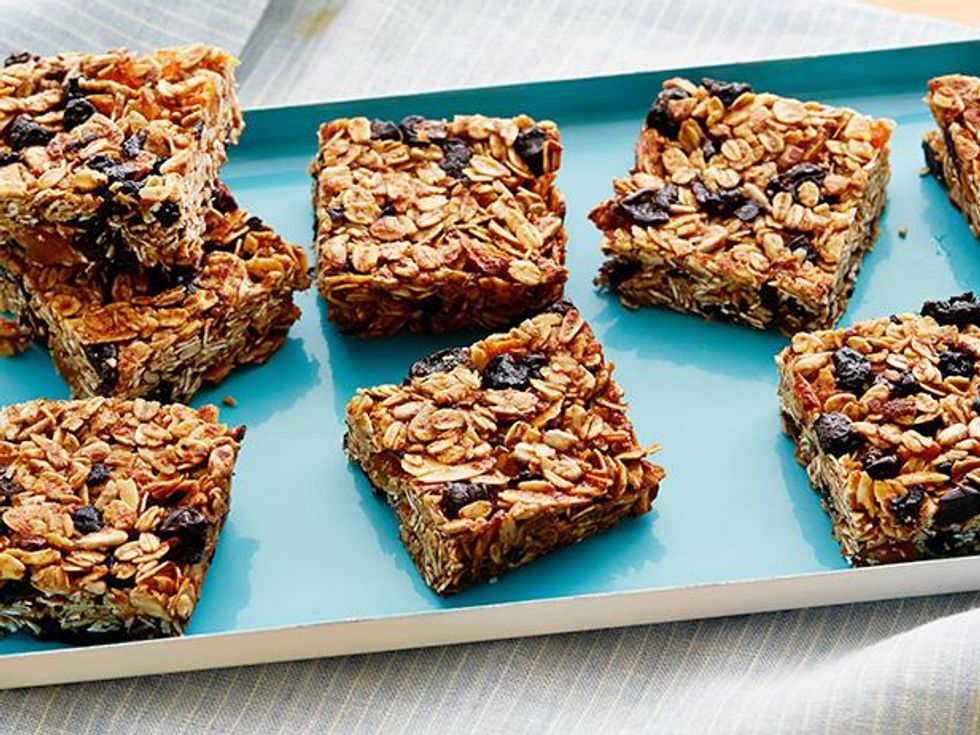 LIFE. SAVERS.
7. Cereal.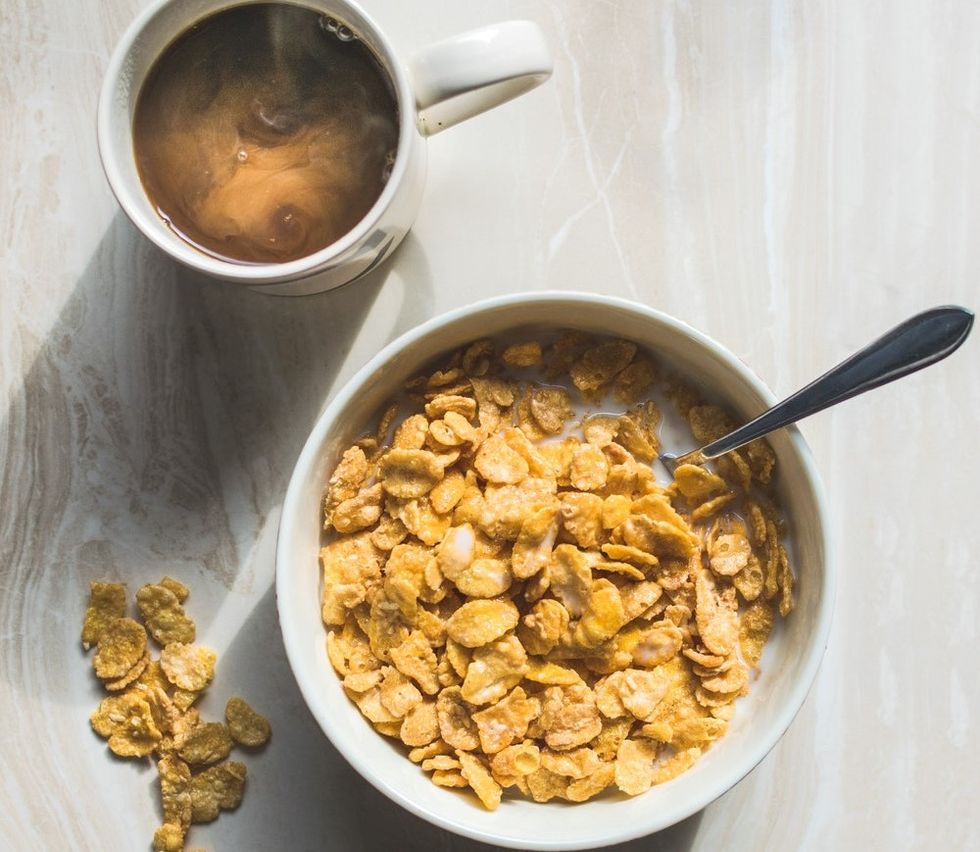 If you have a few extra minutes, sit down and enjoy a bowl of your favorite cereal and scroll through the latest Twitter buzz.
8. Frozen Waffles.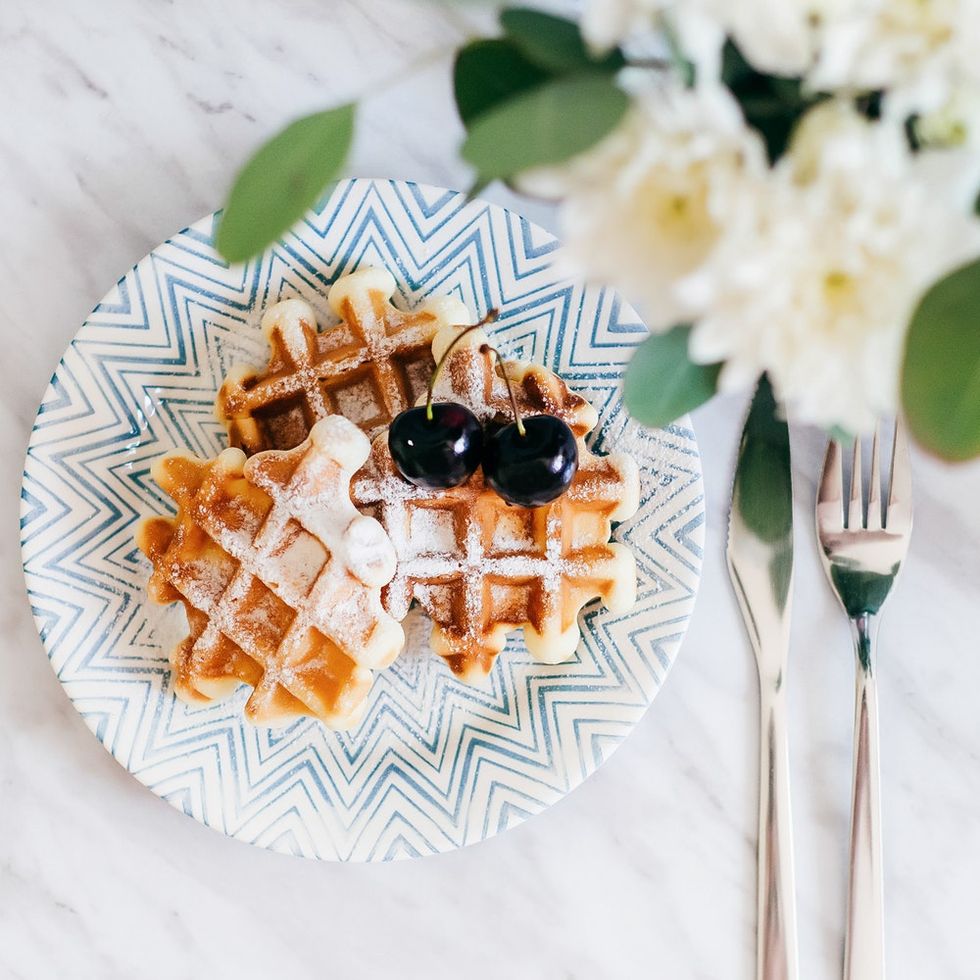 Another quick and easy meal!
9. Boiled Eggs.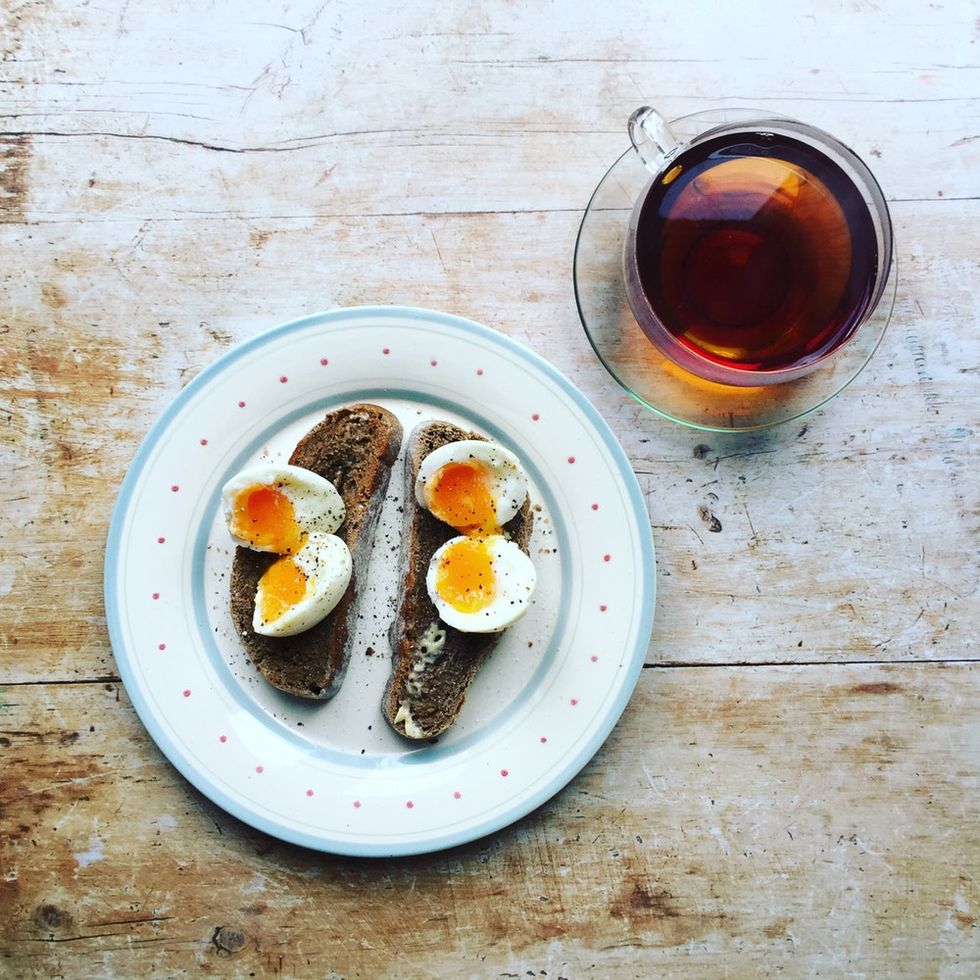 Make 'em the night before and enjoy them in the morning!
10. Toast.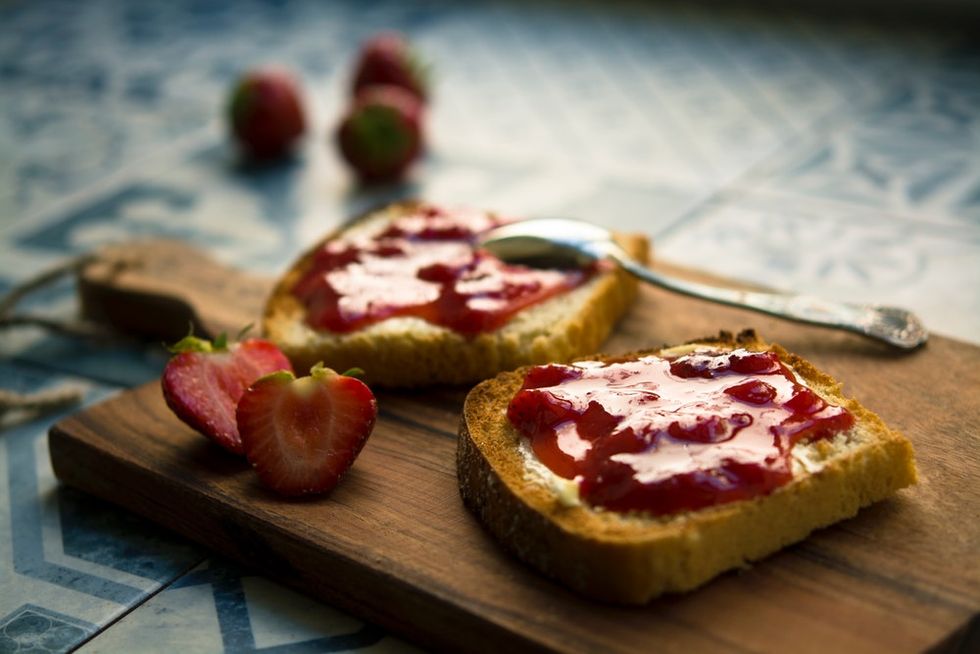 Toast is great because, like bagels and waffles, you can pop it into the toaster, put on some mascara, grab it, and head out the door.
11. Doughnuts.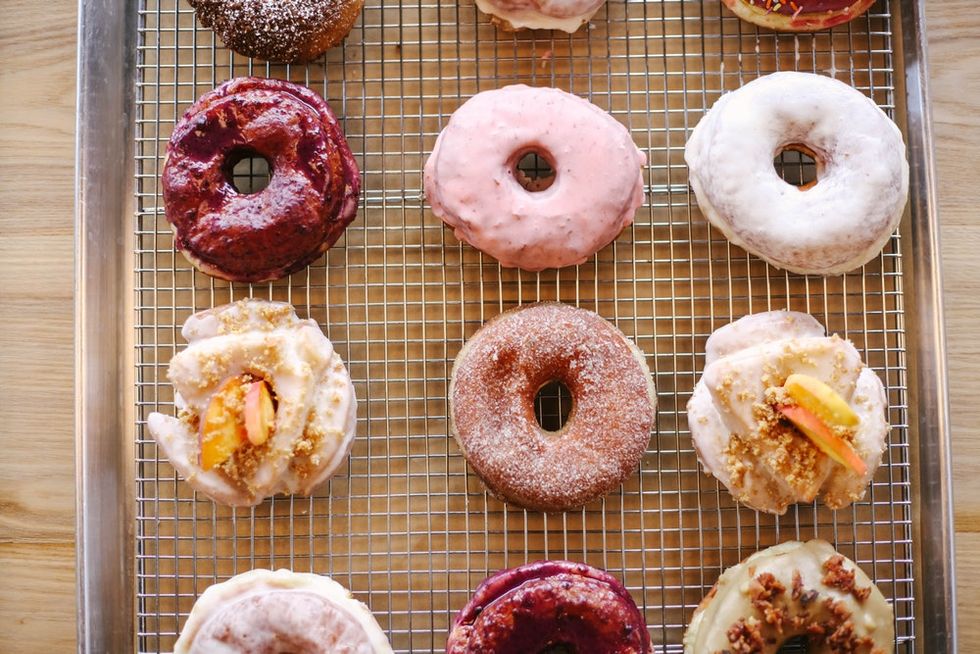 I mean...every girl's weakness, right?
12. Yogurt.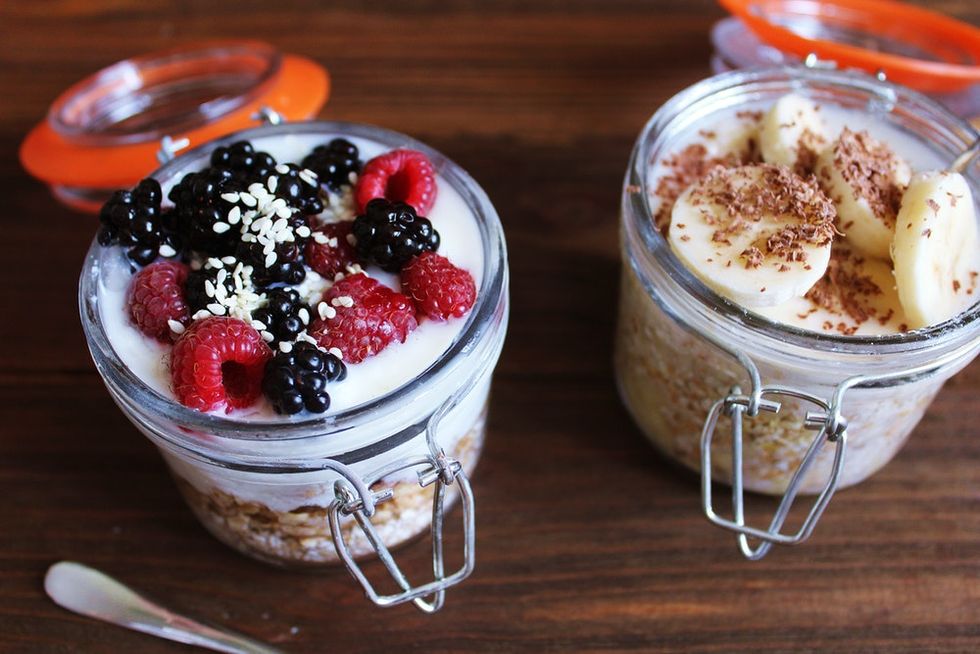 A healthier option, especially if a fruit is added on top!
13. Any kind of fruit.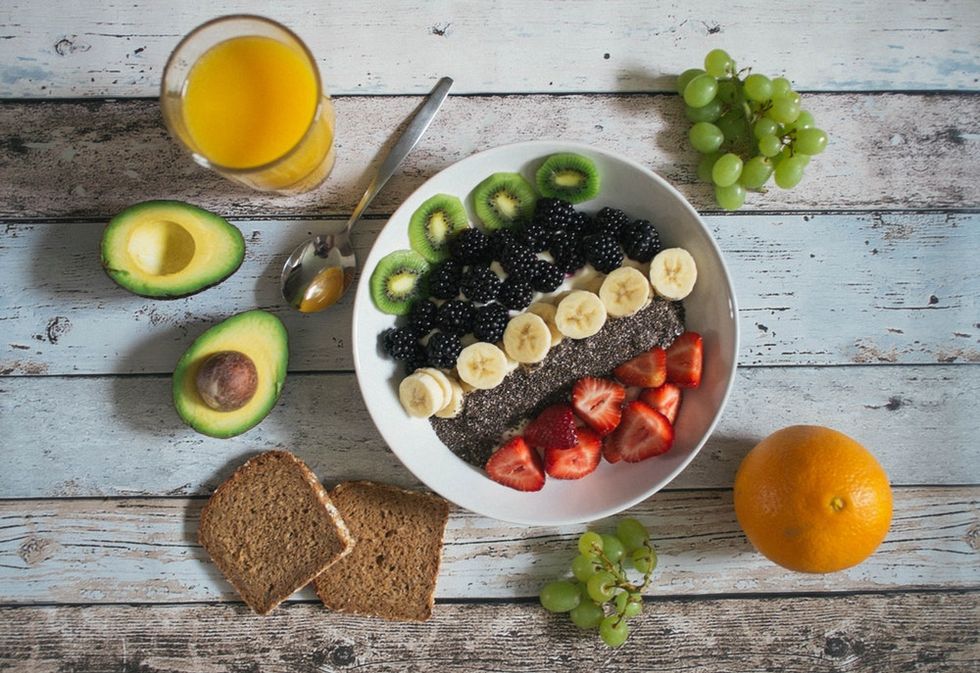 Bananas. Apples. Grapes.
Perfect on-the-go fruits!
---
College life can be hectic and crazy and stressful, but eating breakfast is an essential part of the day.
Even if you don't have much time, you can still make it work!
So, head out to your favorite grocery store or Famers Market and stock your pantry with these yummy treats!