It's new years and you find yourself single? Don't worry—you're not the only one...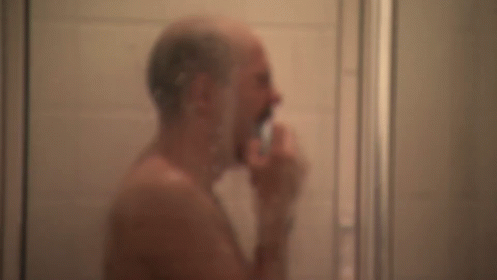 And I was wondering: what better way to celebrate your singleness than with a playlist made of sad break-up songs, right? So, I compiled 10 songs to share with you in your singleness. And if you're recently finding yourself single, then be warned: some of these songs might make you cry.
1. "Don't Forget" - Demi Lovato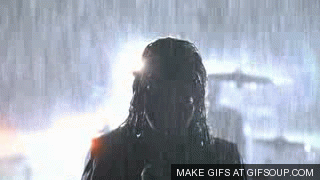 Can we just take a second to appreciate Demi's pop-punk era? I lived for it.
However, if you're in the mood of wallowing in your sadness, this is a perfect song for you. Sometimes, it is really hard to forget such person. And other times, we wish for this particular person to never forget what we had, even if they found somebody else.
I think it is more heartbreaking when you realize the other person has totally forgotten about you and has moved on.
2. "All I Want" - Kodaline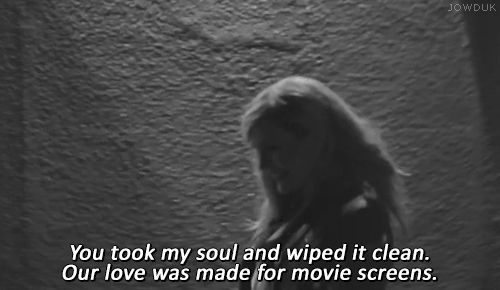 FUN STORY: During finals week, my friend and I decided to pull an all-nighter. One of her friends decided to join us. We were listening to depressing music and weren't halfway through this song before the three of us were messily crying over our open books and laptops.
"All I Want" is the type of song that will bring the tears out of you the moment the first words are sung. The lyrics are so heart-wrenching, they can slice through any big boy's facade of strength and hostility.
In a summary, this song is a plea, where he's asking the person they lost to come back at least once; because if he could see them once more, he could die a happy man.
3. "Hard Feelings/ Loveless" - Lorde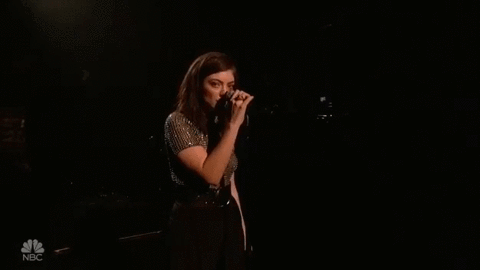 I mean, the name of the song already gives you an idea of how the song might be. I've cried to this song, not going to lie. There is this one line that kind of hits me the most; it says, "Now we sit in your car, and our love is a ghost. Well, I guess I should go." I went through that, and it took me a long time to leave.
I was punched right in the face with this song. Just know that.
4. "Same Soul" - PVRIS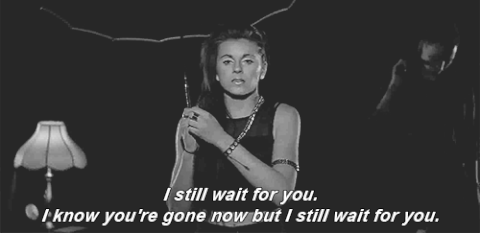 This is the song for the ex we can't forget. It's a eulogy to a somebody who doesn't remember you anymore, yet you wish to still be remembered by them. You wonder if they would recognize you in a different lifetime, in a new set of bones.
Despite the upbeat tempo of this song, if you listen to the lyrics and try to understand them, you'll understand how sad she is by being forgotten; you'll understand how desperate she is to be remembered by that specific person.
5. "Watch" - Billie Eilish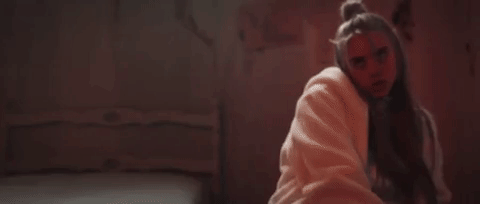 She's just a sixteen-year-old teenager, but she can sing from the soul with some of the best harmonies ever.
"Watch" literally set my life on fire as I heard this song. This is the empowering break-up song where you finally have the chance to move on past that person. In this song, she acknowledges the fact that this person set a fire in her, but she doesn't want anything or anyone to put it down.
It isn't because she's still into that person, but because that fire is precious in a sense. You get me? However, by almost the end of the song, she clearly says, "When you call my name, do you think I'll come running? You never did the same, so good at giving me nothing." She's learning from Dua Lipa.
6. "Miss Atomic Bomb" - the Killers

I'm not entirely sure if this is a break-up song, but I think this is a good song to listen after a break-up—or probably not really...
There's always that person who somehow can wreck us more than other people. This song is specifically about that atomic bomb that imploded in our lives. For a moment, everything was magic and fluorescent lights. But then, it all went boom and you were found in a desert, alone and miserable.
7. "Don't Come Home" - Emma Blackery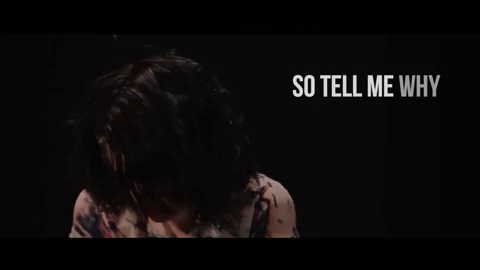 Not knowing what to say can be a pain in the ass, especially when you know a relationship is over, but you can't just bring yourself to do it. Or when that person can't either.
In this song, Emma takes the blame for how their relationship declined. She wonders why her partner is staying, even after all the walls she'd tried to build around her to fend away people. She wonders why this person is always coming back for her or waiting.
But in the end, she managed a way to tell him that they're better off alone, that he shouldn't be coming home to her anymore, but to somebody else.
8. "FU" - Miley Cyrus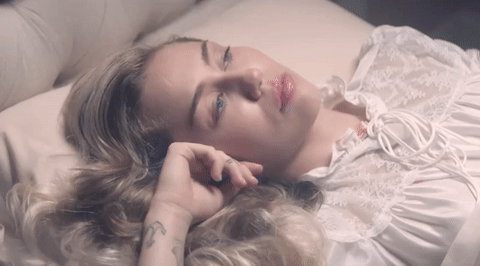 Are you mad because your ex screwed you big time? This song will make you even angrier. Miley's vocals are powerful in this song, so you feel her anger towards her ex-partner. (Liam Hemsworth was dedicated some pretty badass songs if you ask me)
Besides, you can just yell out the lyrics of this song and feel so much better. She's pretty much telling FU to Liam in this song. (I mean, we all know who most of her break-up songs were about.)
9. "Little One" - Highly Suspect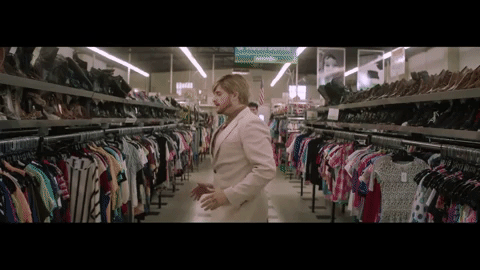 This song is about a person scared of commitment. This song is about a person who was afraid of what a relationship could've been if it had continued. However, the person here is still pained by having to end the relationship, and he shows it with some of the most heart-wrenching lines:
"The places I took you, they seem so fucking empty. I have trouble going anywhere at all. Especially my own bedroom, and it stays awake to haunt me."
10. "What Kind of Man" - Florence and the Machine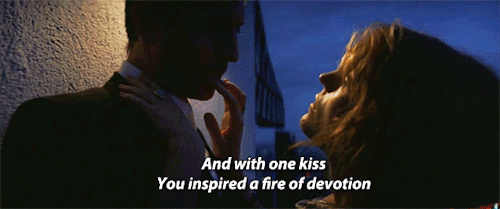 This isn't exactly a break-up song. This song is more of a realization. You know you have to end with this particular person because their companionship is so toxic, but you just can't leave.
"What Kind of Man" talks about a man that loves in a way that shouldn't be done. He's controlling and a liar. She knows about him—but she just can't let go. He knows how to make himself a better image, how to hide that evil facade she can glimpse but can't escape.
But it's a good song to brood with after a breakup.
If you heard some sobbing in the background, it was probably me. Just letting you know that to write this, I had to hear some of those songs. Like I'd said before, they really know how to make you cry.
And if you are the kind of people that like wallowing in your pain and sadness (like me), I think you'll like some of these songs.