Branding Consumers of today are already tired of the advertisements that appear on their screens when they are watching videos or surfing the internet. Additionally, they seldom ever consider brands while looking for the best solutions to their issues. The majority of firms in the business sector have realized this and are now looking for alternative ways to sell their products.
Because of this, you must refrain from relying on the conventional visual identity or brand aspects when branding your small business. Instead, start a blog or forum and start providing your audience with useful resources and information. They will begin to link you with the kind of information you share as a result.
By doing the same, you can increase your chances of improving your brand recognition, exposing your business logo and marketing efforts, and client confidence.
While social media is where most individuals spend the majority of their time, it can also be tedious and annoying. This is the main reason why most individuals love the past and strive to recreate the emotions they once felt.

The majority of small businesses have noticed this and are attempting to evoke past memories and associate past pleasant experiences with their offerings.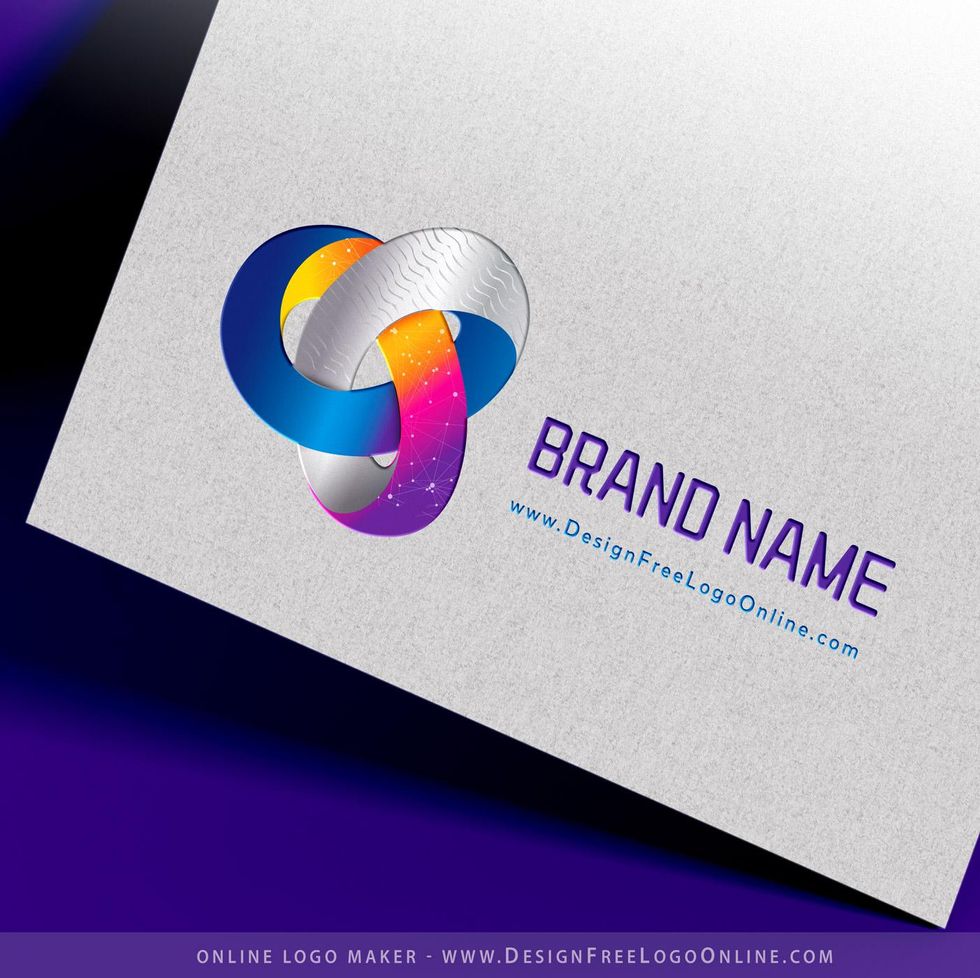 Selecting a Company Slogan. While picking a memorable tagline and company name may be your goal
you must put quality before appearances. This is due to the fact that memorable company names and slogans are known to increase memory. Your target clients will be more likely to remember your company and products or services if you choose a catchy name and tagline.

This means that you shouldn't concentrate more on the elaborate and eye-catching titles and end up overlooking the fundamental goal of your branding.

Assess Your Capacity
You have to be sincere about what you can offer and what you cannot. Never promise what you cannot deliver because that may kill your business.
Statistics show that businesses that do not deliver on their orders get out of business faster than those that get very few sales. So, when working to come up with the business name and slogan ideas, you have to consider the amount of money your business operations can produce.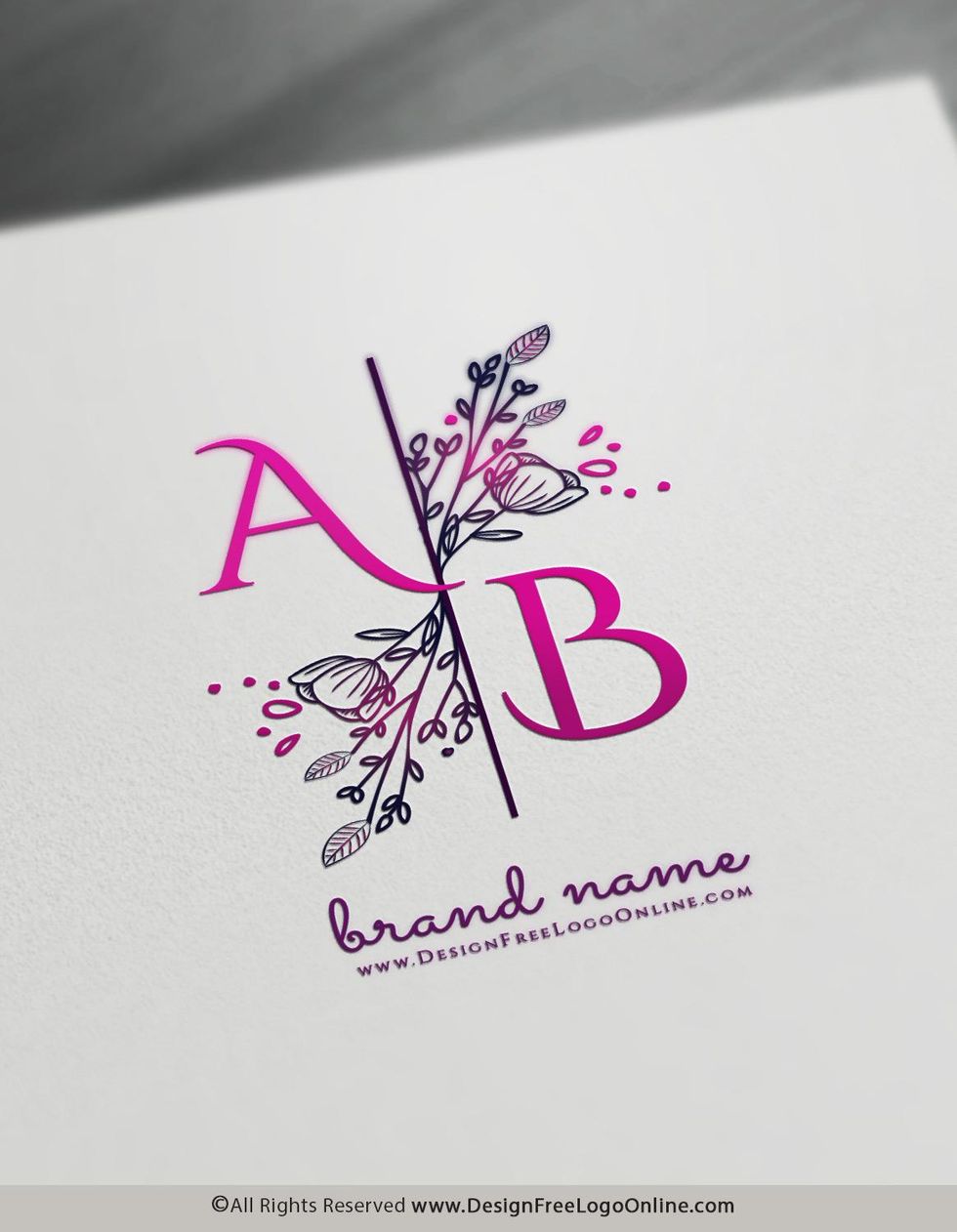 To know the amount, think of the amount of time you take to produce a unit of product or service. After that, take the number of hours you work in a day and divide that with the amount of time you take to complete a single unit.
In big markets, such as the fashion design industry, a good business name and slogan should also capture the niche. If you are an event organizer, ensure that your slogan or name captures the type of events you plan to handle. That will make your business easy to find.