There are so many books about boys who love girls, how about books about boys who love boys? These are a good place to start. Not all love stories need to be straight.

Are you in for a heartbreaker? Be prepared, because I cried on page three of this book, and I've only ever cried reading two books before this one in my entire life. This book is extremely important, but it's also so raw and painful. It's about a futuristic America where there is a procedure that can remove memories. Our main character's father has just committed suicide and he has been going through a really hard time. When he realizes that he is gay, he wants to remove his memory of discovering it. This book will break your heart. You have been warned.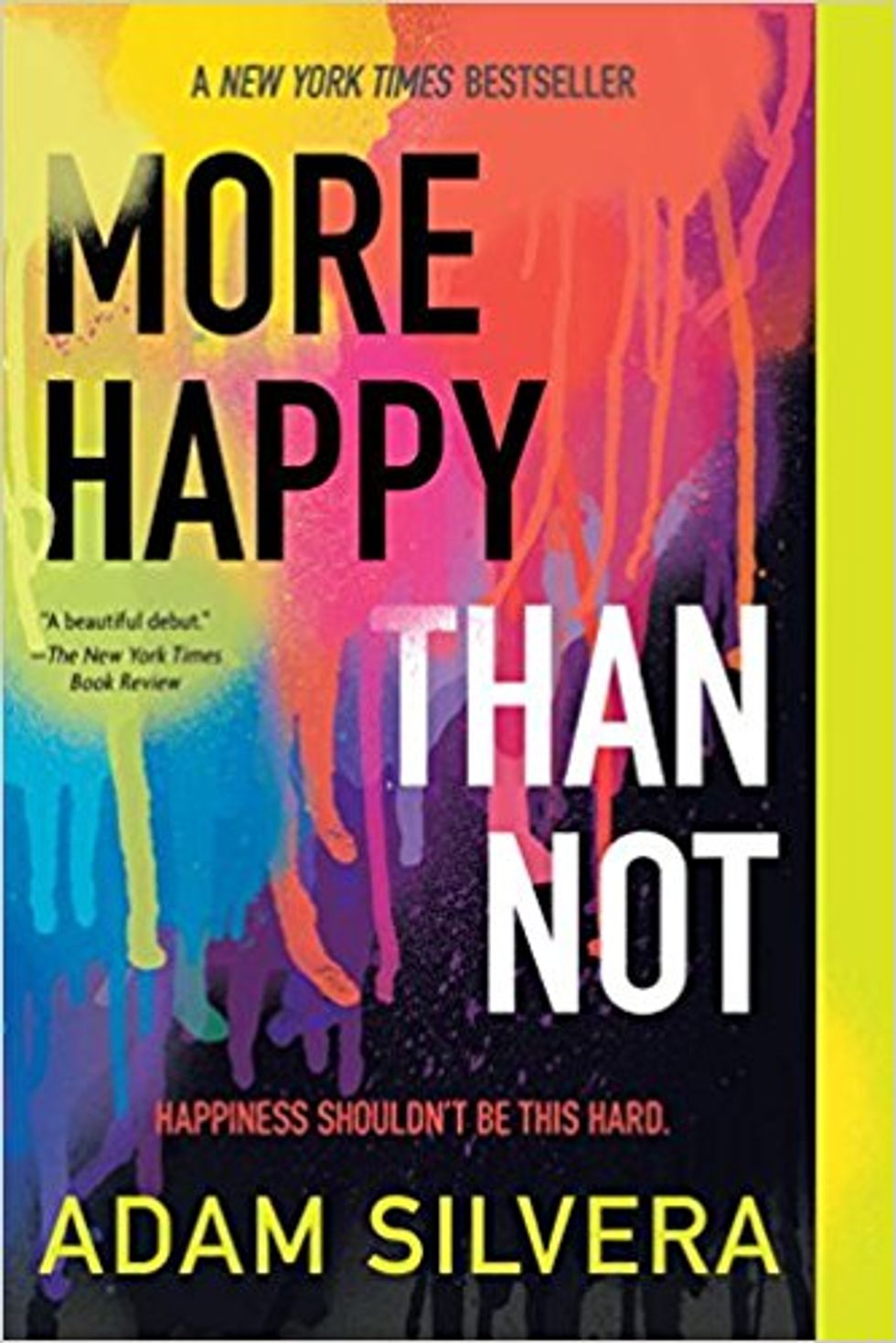 I wrote an article last week about the film Love, Simon. Well, this is the book that Love, Simon was based on. It's absolutely adorable in every way. It's a happy book that has an air of mystery to it. Simon is a closeted gay teenager who falls in love with a boy over email. And it's honestly just so cute. Just read it.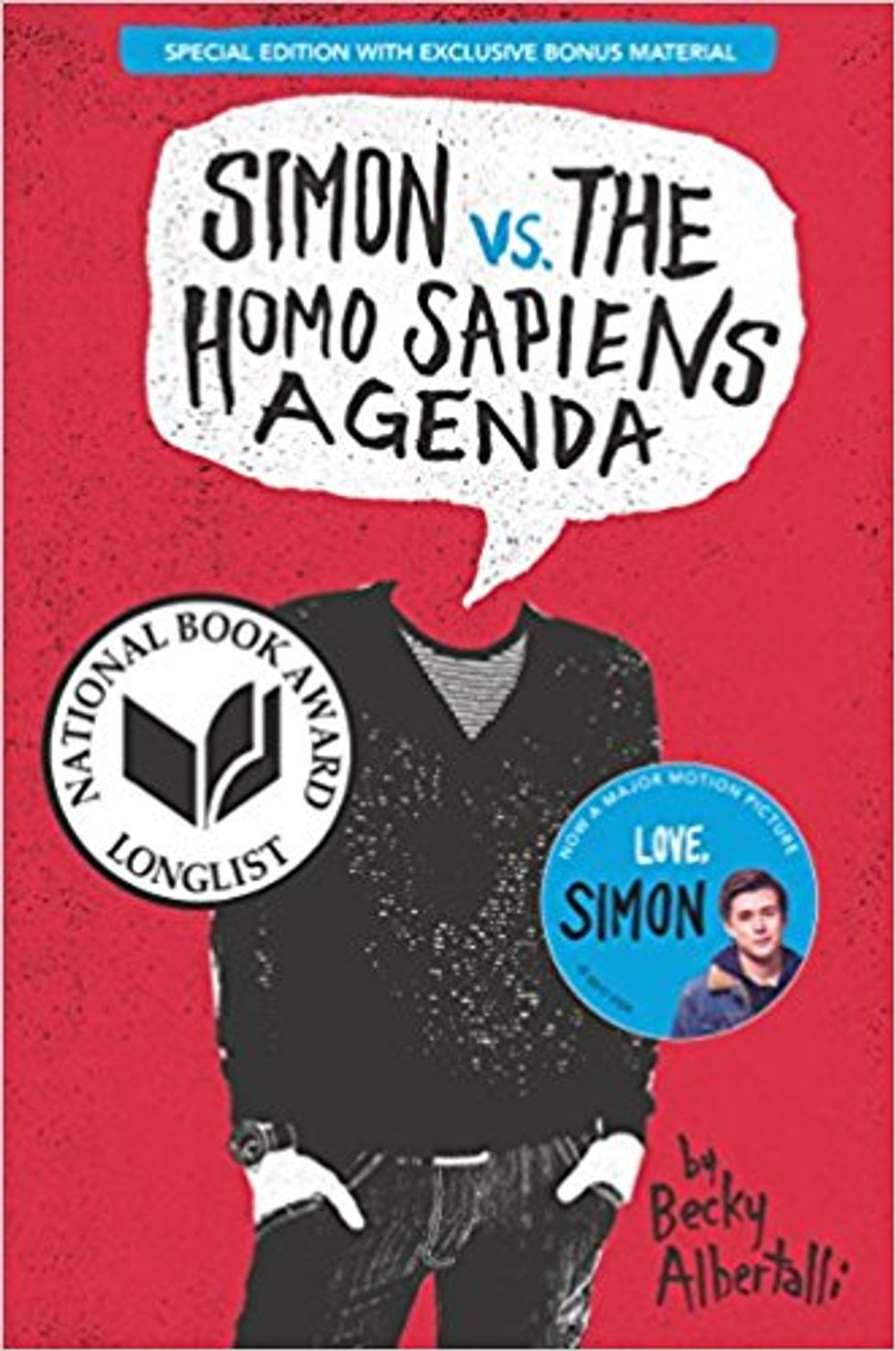 This book not only has one of the most beautiful book covers I have ever seen, but the story is one to melt hearts. It's about a bisexual teen who moves to Utah and falls in love with the bishop's son. I found myself laughing and burying my face in my pillow in exasperation over and over. I thoroughly enjoyed this romantic read.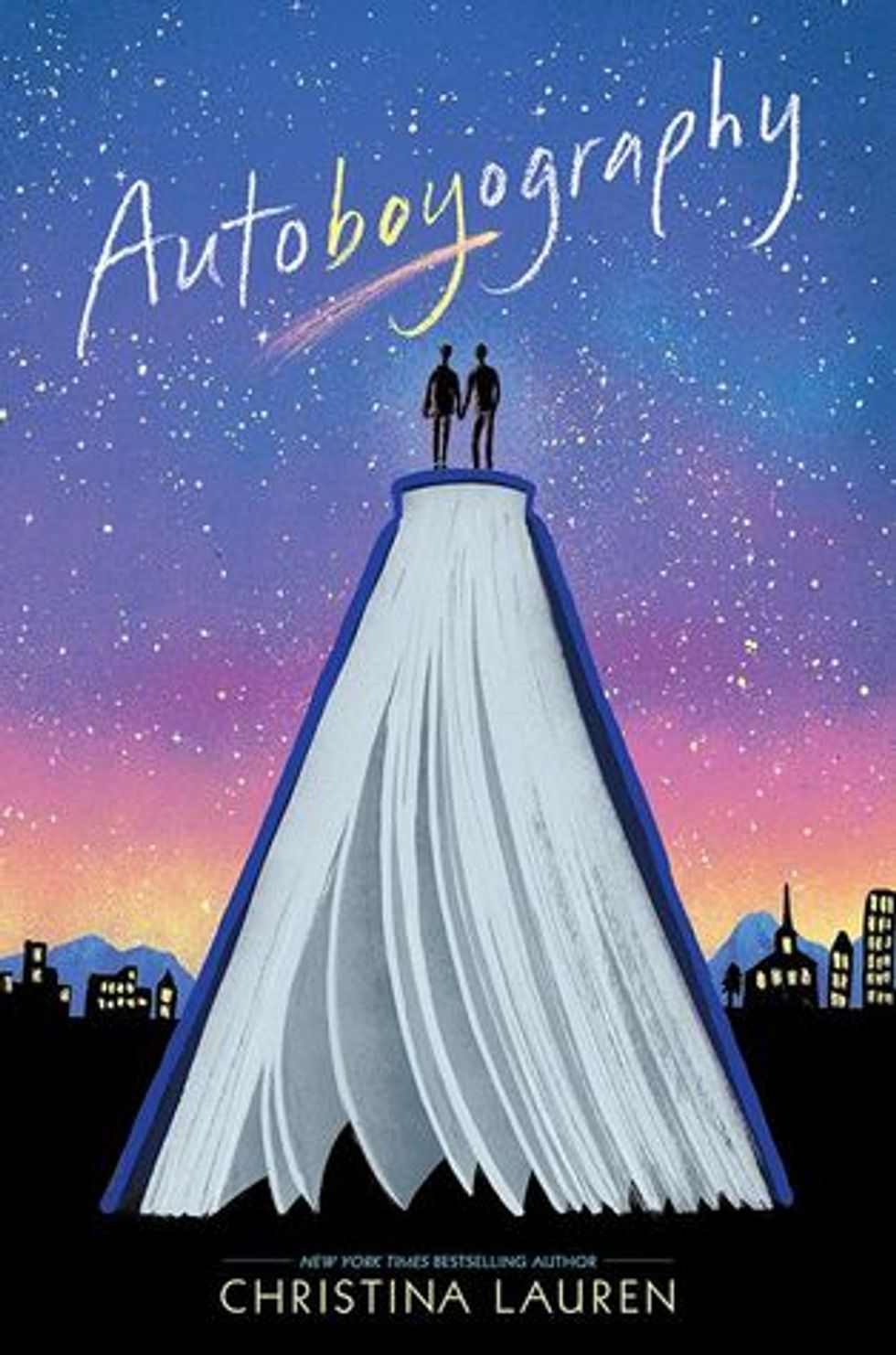 This not only is one of the most romantic books I have ever read, it also has fantastic representation. There are three main characters and each of them bring fantastic representation to the story; one is bisexual, one is asexual, and one is a person of color. This is a historical fiction book, because Queer people have existed all throughout time thank you very much. You will adore this book and will not be able to put it down.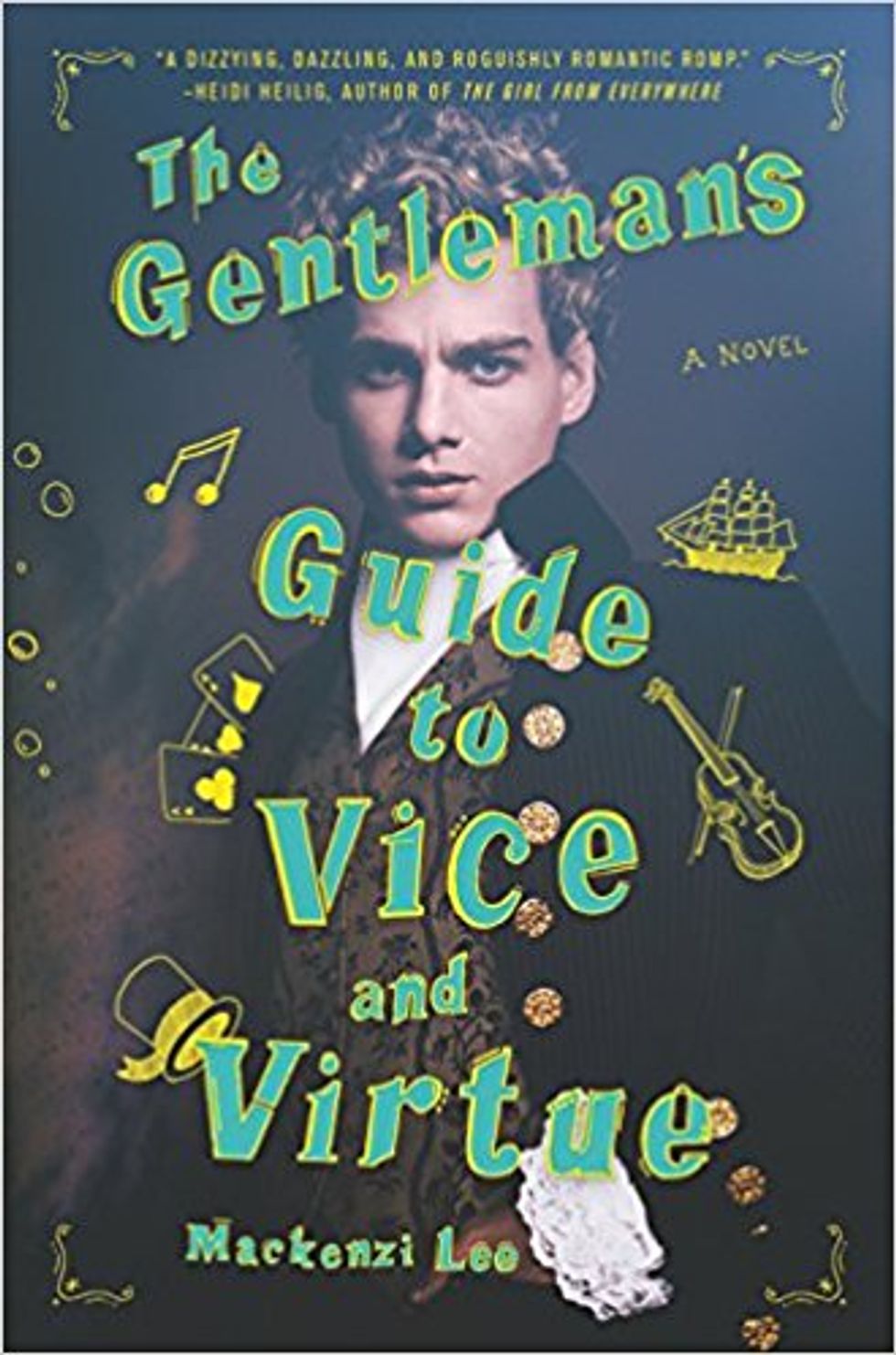 This book is a retelling of the Iliad and it is told from Patroclus's point of view. This has to be the most touching love story I have ever read and that's why this takes the number one spot. I was never bored for a second reading this book, and it should be noted that I get bored easily. A+.