Thinking about going to medical school? Already accepted into one? (If so, congratulations!) But before you go into medical school, it's good to have a background on the material you are about to delve deep into for the next four or more years of your life. Here is some intriguing medical literature to get you started on the path to understanding medicine.
*Note: This post contains absolutely no spoilers for any of the books listed.
1. "The Death of Ivan Ilych" by Leo Tolstoy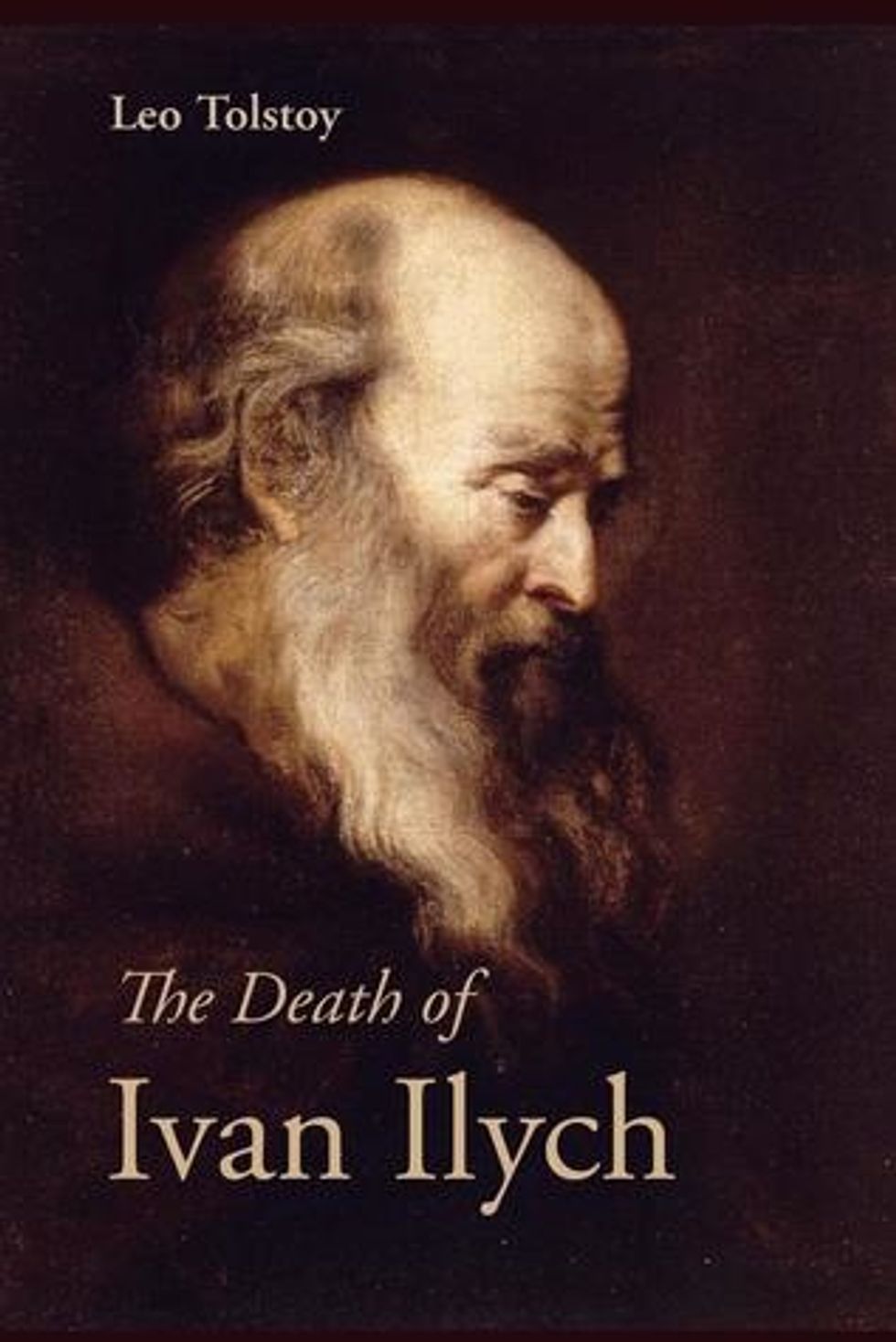 The Death of Ivan IlychGoodreads
This is the Tolstoy read for people who don't want to read War and Peace. Tolstoy is a master of Russian literature (and literature in general) and excels at making you ask questions about death, morals, quality of life and human nature. How does this relate to medical school? Well, this book is an excellent introduction.to questions of medical ethics and the nature of medicine. It was, unsurprisingly, immensely entertaining and introspective.
2. "The Immortal Life of Henrietta Lacks" by Rebecca Skloot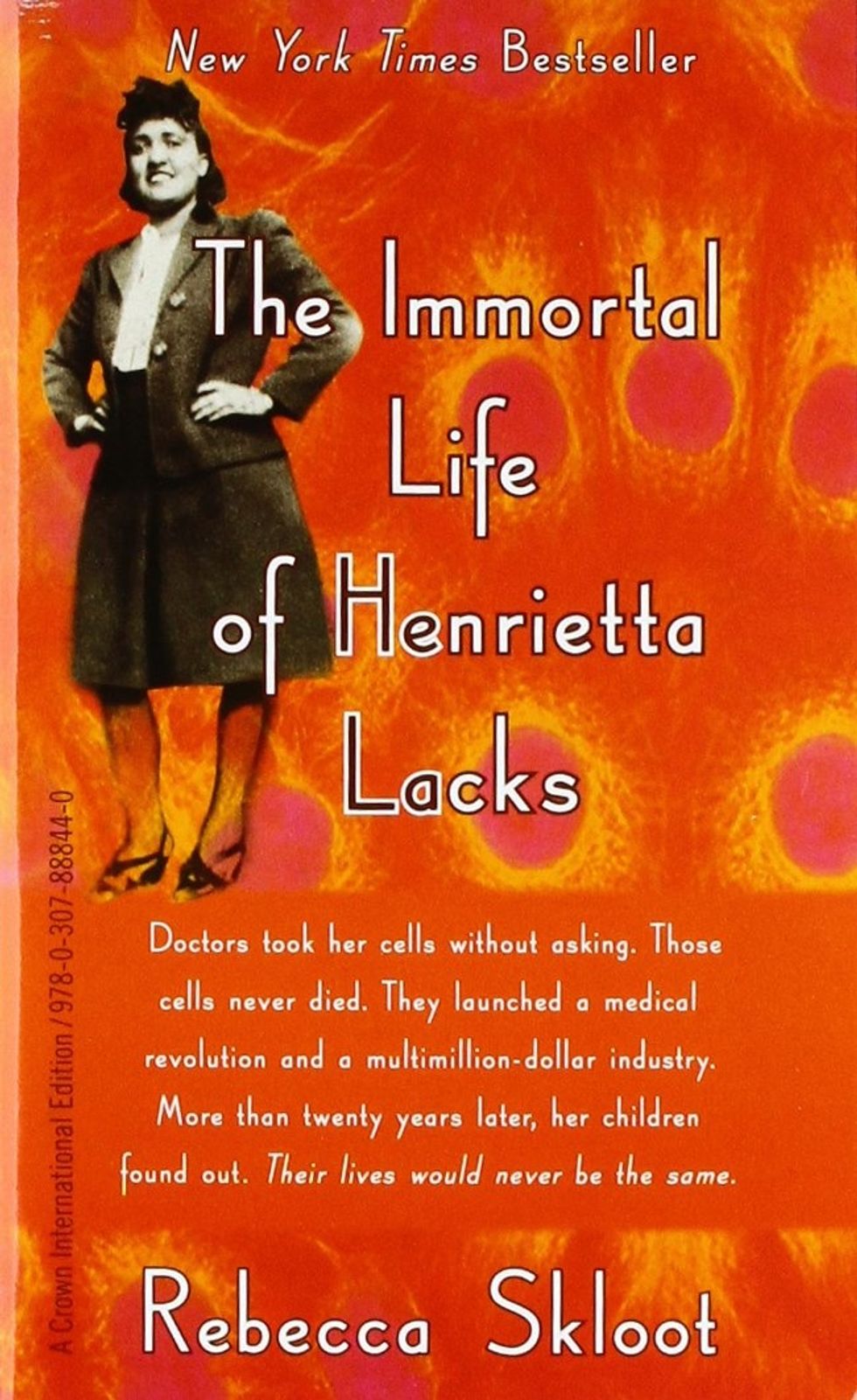 The Immortal Life of Henrietta LacksAmazon
Probably one of or the most famous novels on this list, The Immortal life of Henrietta Lacks is a brutally honest introspective look into how medicine is practiced and. It weighs medical and human ethics, such as the consideration of Henrietta Lacks as a person rather than just a scientific discovery and the lack (pun intended) of involvement from her cheated family, against medical tissue collection law and the potential benefits of such a tissue collection. This gives amazing information on the healthcare system, legalities and consumerism and raises many moral questions. HeLa cells had a massive impact on the world as we know it, and this is the story of HeLa, as a person and not just a science project.
3. "My Sister's Keeper" by Jodi Picoult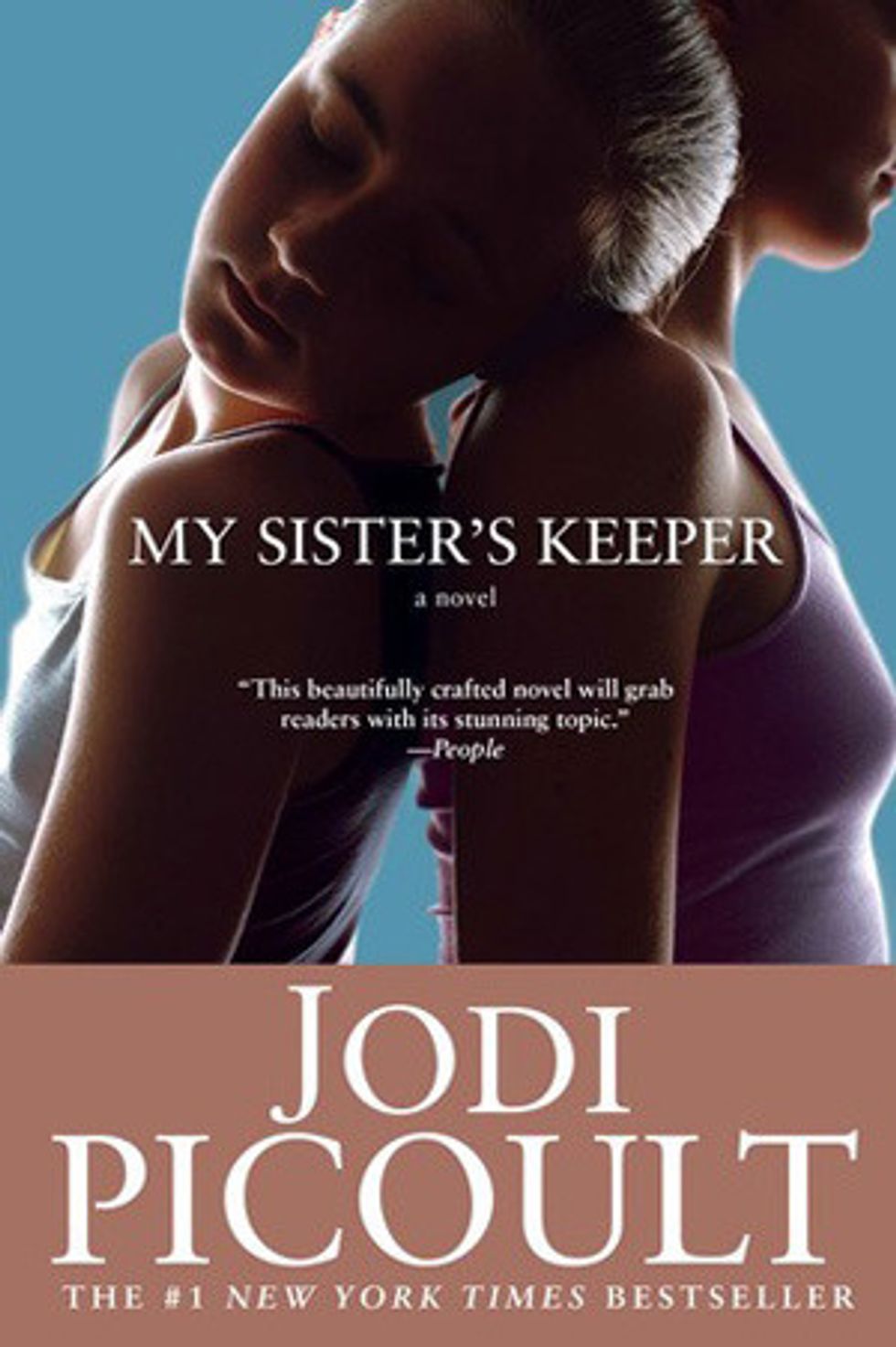 My Sister's KeeperGoodreads
You would think a book about a lawsuit wouldn't be interesting at all, but boy oh boy, this book will prove you wrong. A searching look at the effect of cancer on familial relationships and the use of modern medicine to provide alternate solutions, "My Sister's Keeper" simultaneously devastates a reader and makes them question patient and donor autonomy, the extent of parental control, the moral debate behind stem cell research and genetic engineering and the quality of life of the terminally ill. It will leave you sobbing, but with a wide base on medical law, ethics, and the development of modern medical technology.
4. "Do No Harm" by Henry Marsh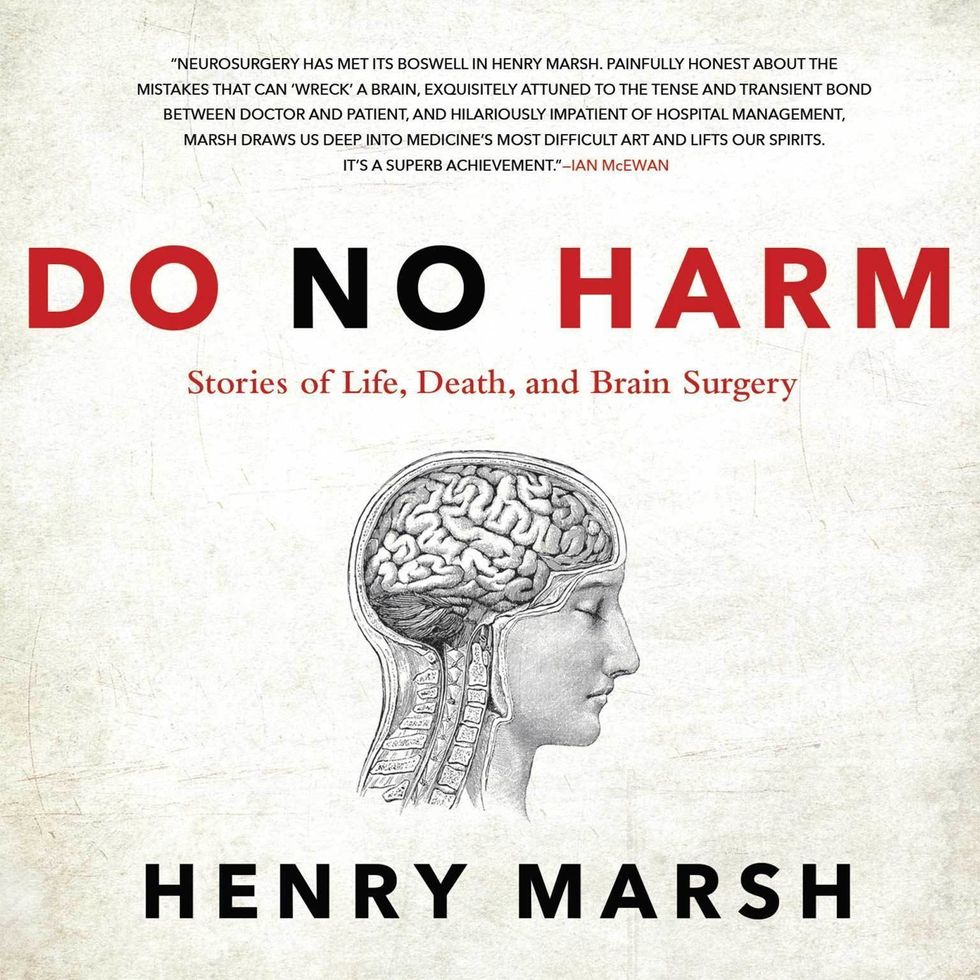 Do No HarmAudiobook Store
Do No Harm is a painfully realistic reminder that medicine isn't perfect. It drops the reader squarely into the stressed shoes of a neurosurgeon, showing life on the other side of the scalpel. Surgeons are still humans and make mistakes, as Marsh shows when he discusses not looking into his patients' eyes before surgery so as to dehumanize them and not show his immense anxiety. This is a precious diamond of literature to anyone entering the surgery field, especially brain surgery, as it shows how many little things can go wrong while also convincing us that neurosurgeons are superheroes. A reader is left at the end of the book wishing desperately for a surgeon like Henry Marsh to be his saving grace.
5. "Being Mortal" by Atul Gawande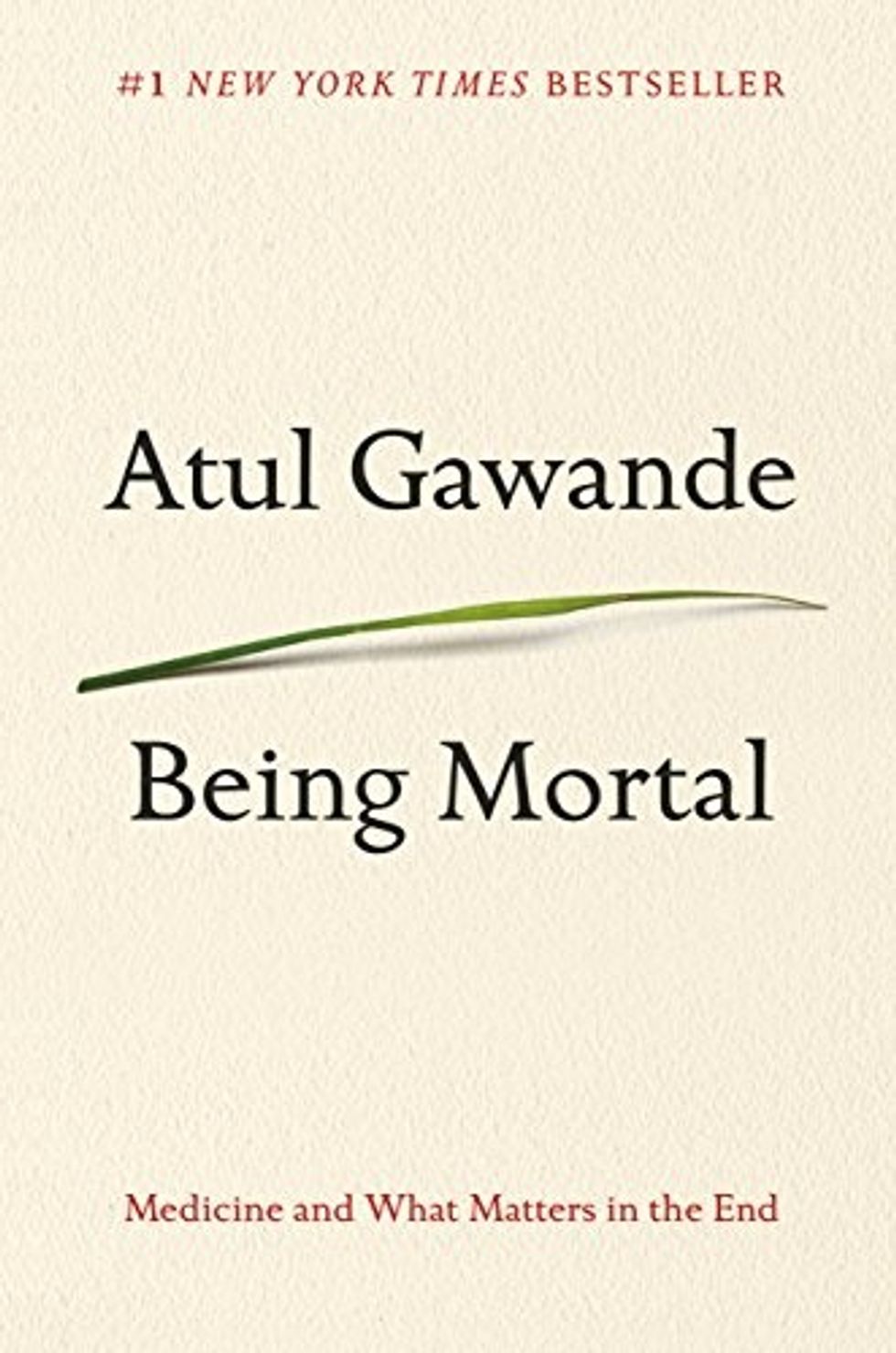 Being MortalAmazon
In this book, Atul Gawande explores a part of medicine that is not touched upon very often: when it fails. Eventually, modern medicine is not enough and cannot keep a patient alive forever. The doctor cannot keep assuring the patient that he will live and the patient cannot keep blindly believing that it will work out for him in the end. This book examines the fine line between hope and foolishness, and shows the grittier side of medicine, from end-of-life ethics to explaining to a patient that they are going to die. This book will make you think hard about the limitations of modern medicine and where it's ethical to draw the line and give up.
All of these books are excellent reads to delve into for a head-start on medical school. They explore issues such as stem-cell research, the ethics of end-of-life care, and the legality and morality of tissue collection practices. Make sure to look up these books and give them a try! Happy reading!