I love to read. That's something about me that has never changed and probably never will. I constantly have a book in my hands or at least in my bag. Since I've been an avid reader for my whole life, I am able to devour an entire series of novels within a rather short amount of time and enjoy myself all the way through. That being said, not everyone is like this. Some people just want to dip their toes into the world of literature without having to commit to an entire series of novels, and I entirely respect that. So for all of you novice readers or people who simply don't want to dedicate yourselves to a series, here are three standalone books that will help you fall in love with reading.
1. "The Book Thief" by Markus Zusak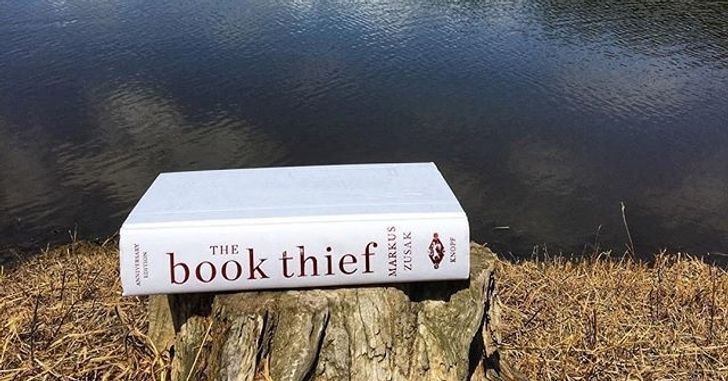 https://www.instagram.com/twokidsandabook/
If you are a fan of historical fiction, this World War 2 novel will definitely capture your interest. The main character Liesel, a young German girl with a passion for books, is super lovable and fun to read about. Her story will move you to laughter and to tears. Another cool thing about this book is that it's told from the perspective of death. This adds a lot of depth and opportunities for foreshadowing.
2. "Station Eleven" by Emily St. John Mandel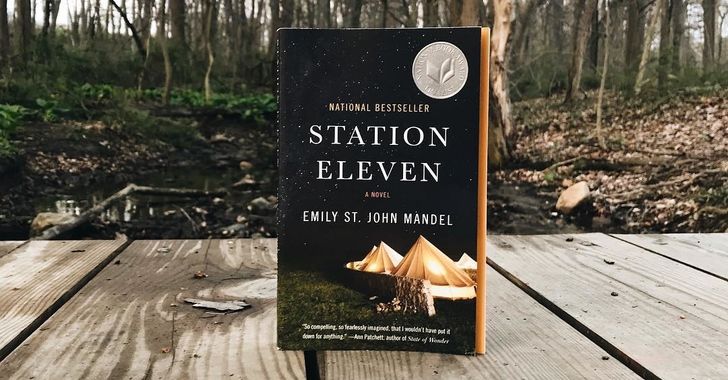 https://www.instagram.com/blackforestbooks/
Station Eleven takes place post-apocalypse and follows a traveling symphony as they journey around preserving art. There is something about it that will have you hooked from start to finish. The way that Mandel connects all of the characters and weaves their stories together throughout the book is absolutely masterful. Station Eleven is so unique and will leave you thinking for a long time. It's a beautiful commentary on the importance of art and history and what people truly long for- to be remembered.
3. "Assata: An Autobiography" by Assata Shakur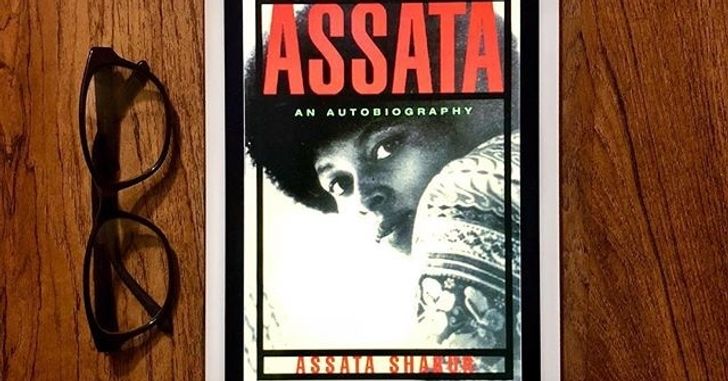 https://www.instagram.com/curlsnbooks/
For those of you who just can't stand fiction, Assata Shakur's beautifully written autobiography could be perfect for you. In this book, Assata explains the events that led her to become an activist and member of the Black Panther Party. It is a story of strength and resilience and revolution that will open your eyes and leave you permanently impacted. Assata Shakur is currently on political asylum in Cuba, where she has been for over 30 years.