Whether you're looking for smiles, encouragement, education, or just a departure from your regular feed of pugs, these five quality Instagrammers are sure to bring a little extra happy and healthy to your social media routine.
1. @bodyposipanda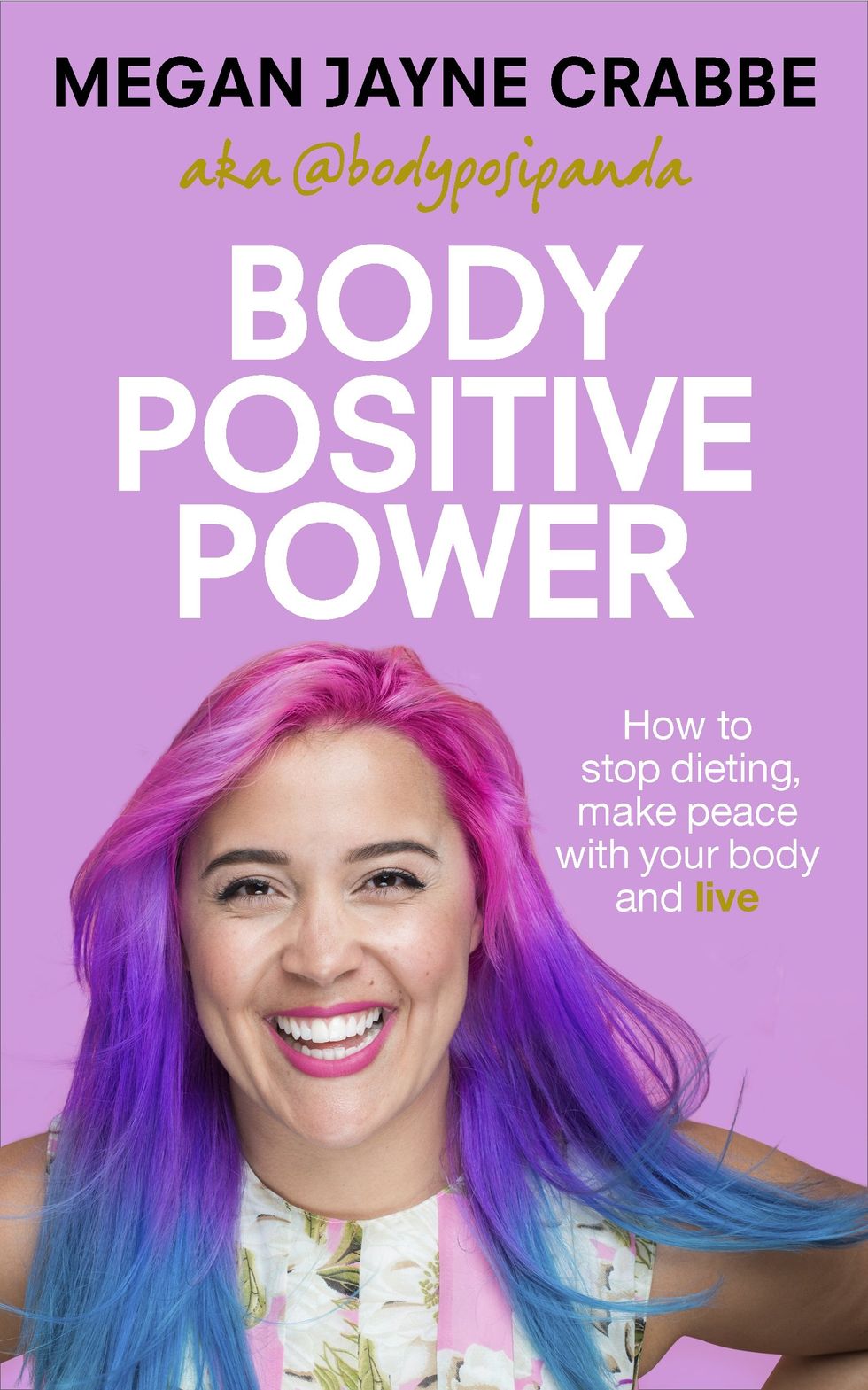 Megan Jayne Crabbe is a jiggling, radiant, rainbow explosion of positivity. Encouraging her followers to "celebrate their squish" and #donthatetheshake, Megan is a self-proclaimed anorexia conqueror, feminist, and bestselling author of Body Positive Power.
She uses her social media platform to advocate for #radicalselflove and self-acceptance and being the best and most beautiful You that you can be. Megan's posts always bring a smile to my face, and I can't wait to get my hands on a copy of her book!
2. @kortney_olson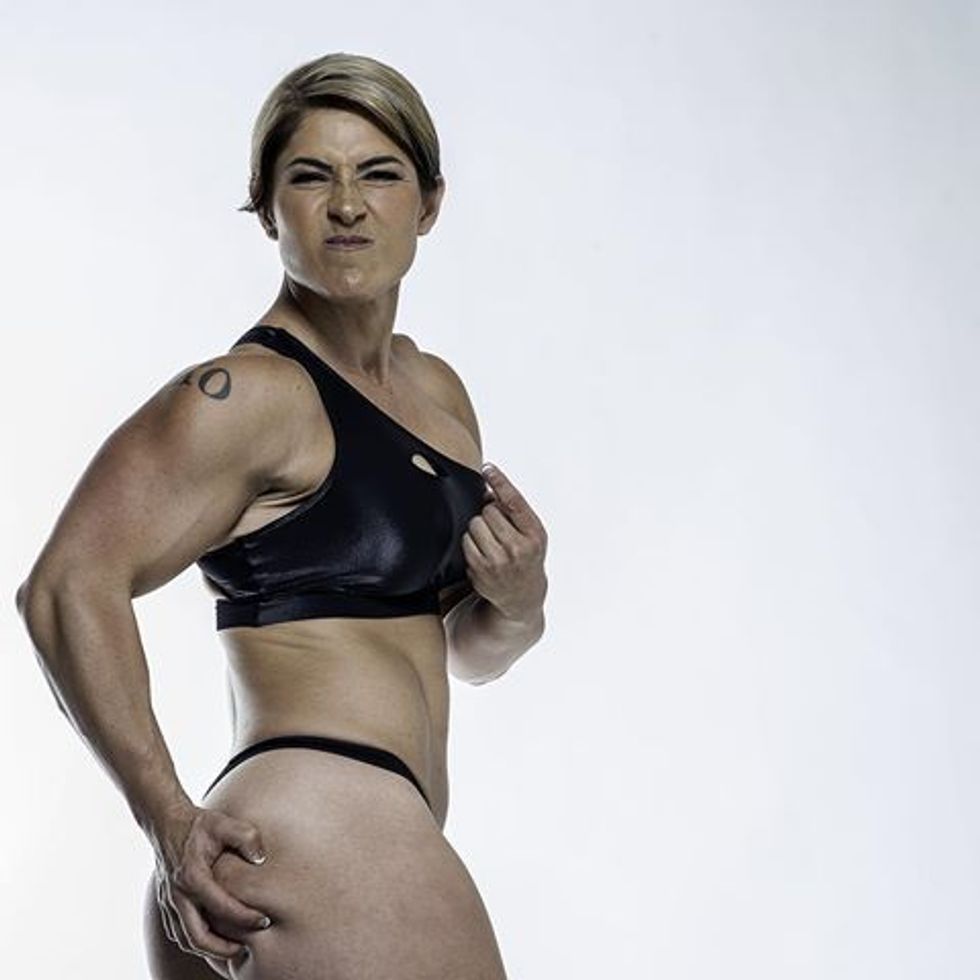 Kortney Olson is literally crushing the body positivity game...with her thighs. Best known for her videos of splattering watermelon with the sheer force of her leg game, Kortney's Instagram is a mix of smashing fruit and smashing expectations.
CEO of Grrrl Clothing, Graves' Disease warrior, and proud holder of the title of "World's Deadliest Thighs," Kortney is a force to be reckoned with. She speaks openly about her struggles with overcoming addiction and celebrates all the ups/downs of her bodybuilding and body-loving journey.
3. @annieelainey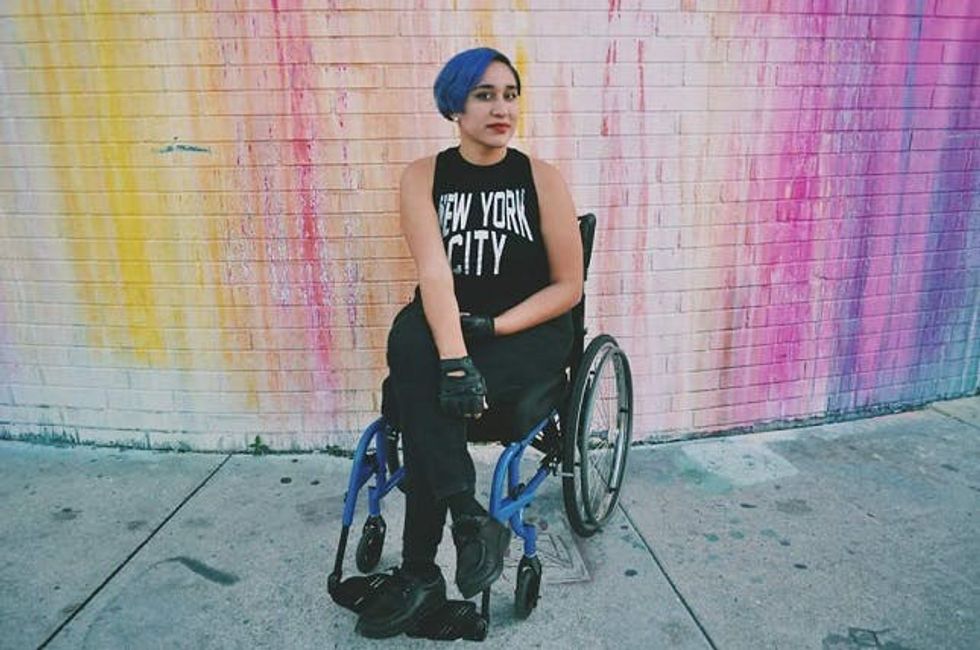 Annie Segarra is another vibrant #bopo spirit, serving you a refreshing mix of activism, art, puppies, quality queer content, and an unapologetic look at what #invisiblydisabledlookslike. She's a fierce and fashionable Latinx and offers a passionate outpouring of encouragement for navigating life to the fullest.
In 2010, Annie created Stop Hating Your Body, a popular Tumblr blog dedicated to creating a safe, encouraging space to discuss "everything under the umbrella of fighting self-hate and finding self-love." Her more recent creative endeavors include making sure #TheFutureIsAccessible and providing an intersectional perspective on topics related to body positivity.
4. @curvesbecomeher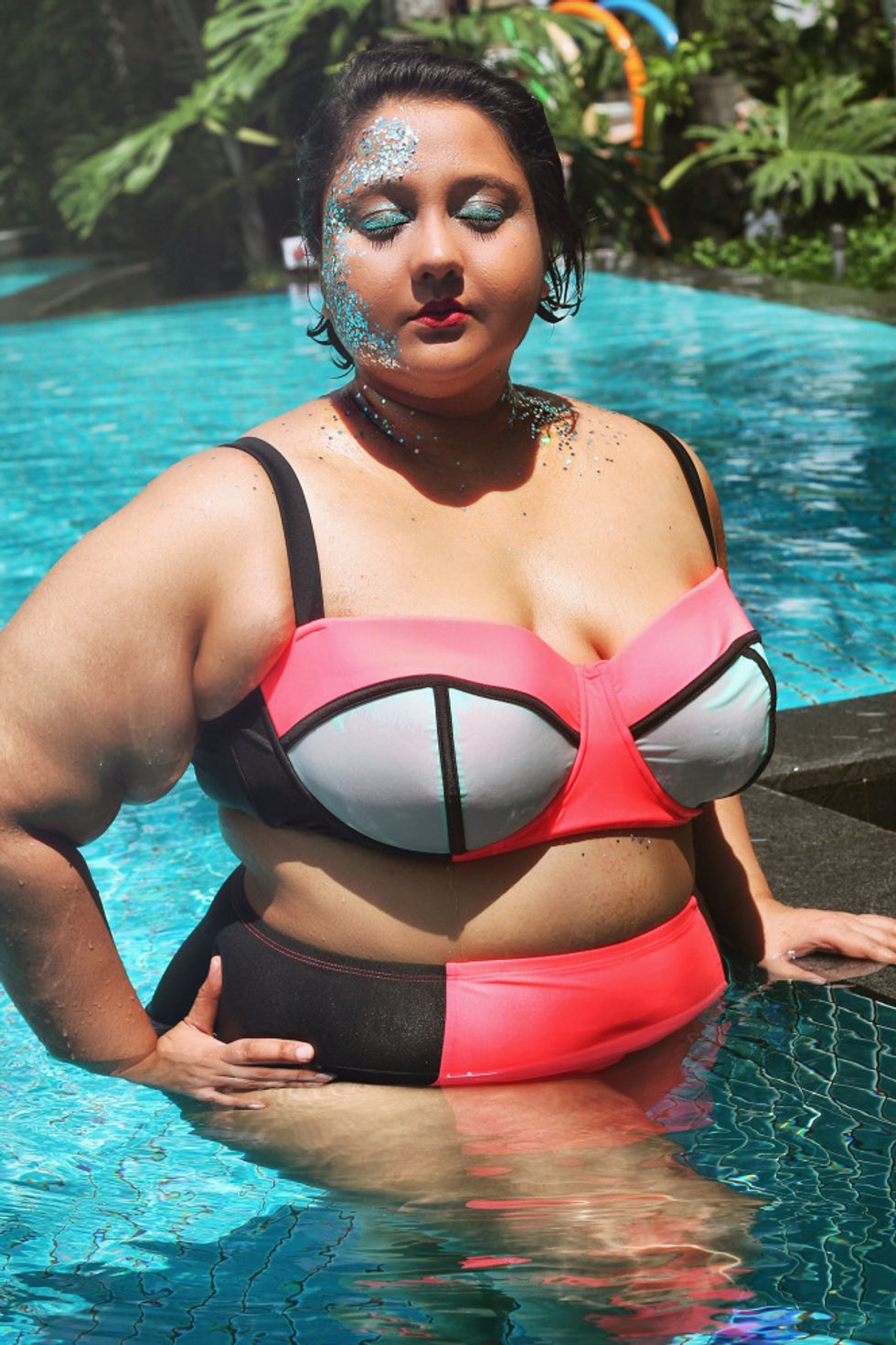 Aarti Olivia Dubey is a glowing quadruple threat: writer, feminist, activist, and plus-size body positive fashion blogger. She emphasizes that her posts and blog space are a "body hate free zone," hoping to encourage others to take the same pledge to uphold their worthiness and self-love, no matter shape or size.
She also explores the effect that dealing with chronic pain and illness has on her personal body positive journey. You can delve further into her thoughts on her blog, Curves Become Her.
5. @allisonkimmey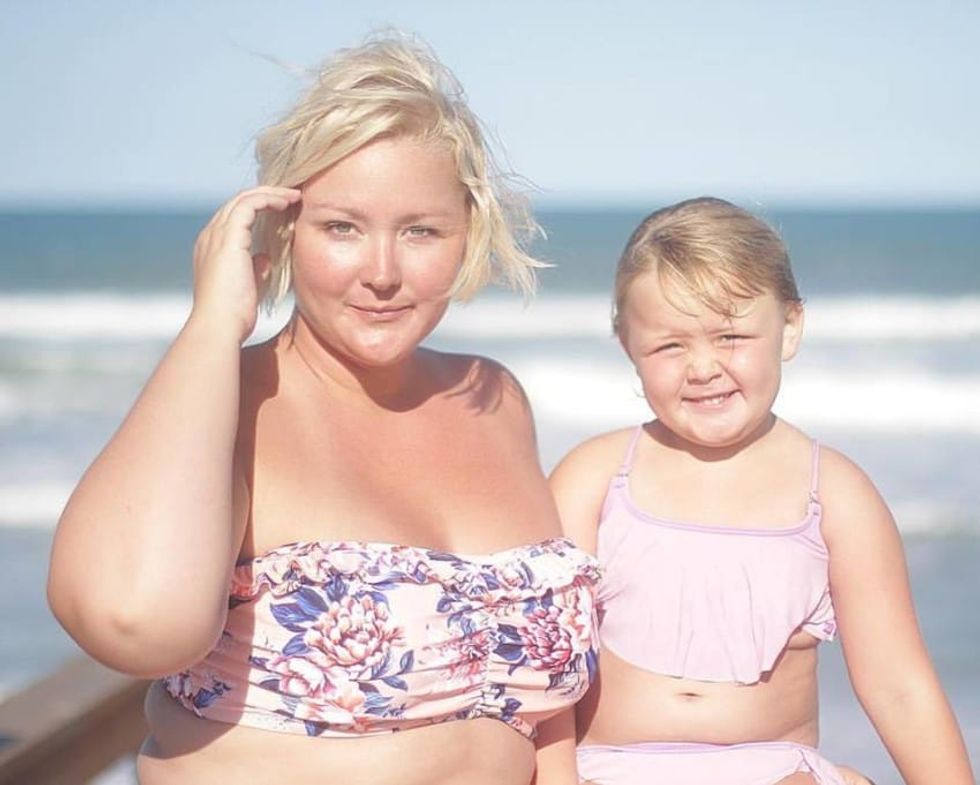 Allie Kimmey is an international self-love author and speaker, swimwear and plus size fashion lover, and creator of the #glitterstripes movement. Her posts are full of adorable twinning moments with her daughter and celebrating all the curves that motherhood throws her way through her self-love journey.
She's open and honest in her struggles with living in and loving her body, offering advice to her followers to care for their adult bodies and spirits with the same tenderness you'd give to your younger self. Allie is also active on her blog, where you can read more on her thoughts about incorporating body positivity into routine parenting.