Body Positivity is so important for women of all ages. Throughout our media, we see one body type plastered all over advertisements, social media posts, and clothing line ads. This body type is tall and skinny, which, don't get me wrong, is beautiful, but we need to get the message out to women that bodies of all other shapes and sizes are beautiful too. Too many women get brainwashed into thinking that there is something wrong with their body because they have rolls, cellulite, stretch marks, and don't fit into size 2 jeans. Body positivity isn't something that is easy to accomplish, and often takes lots of time and patience in order to accept who you really are. If you're like me, you're always scrolling through Instagram throughout your day. Seeing some body positive posts in your feed can be really inspiring and uplifting, as well as help you become more body positive yourself. Here are five body positive activists you should go follow on Instagram:
1. Iskra Lawrence, @iskra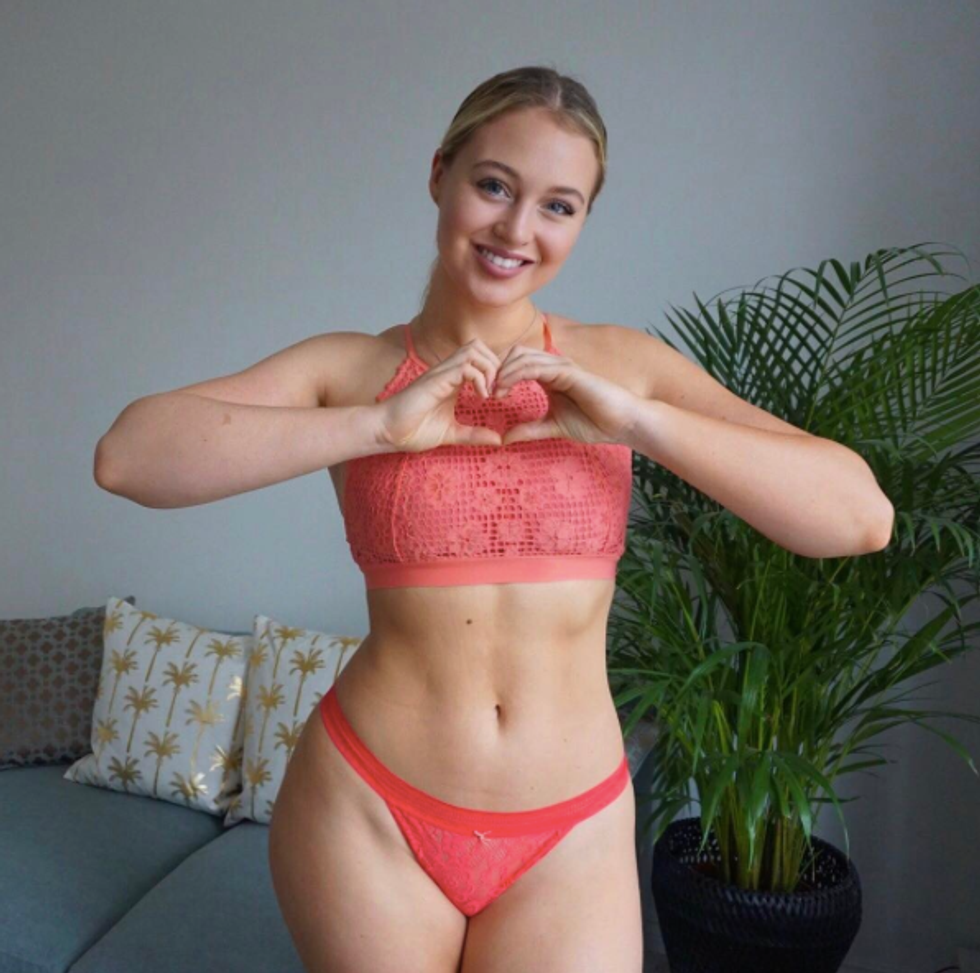 Iskra is a model for Aerie, part of the Aerie real campaign, and an ambassador for NEDA (National Eating Disorders Association). She is one of my personal favorite body positive activists because I always see her in Aerie adds when I'm shopping online, and she makes some awesome videos about body positivity on youtube.
2. Ashley Graham, @theashleygraham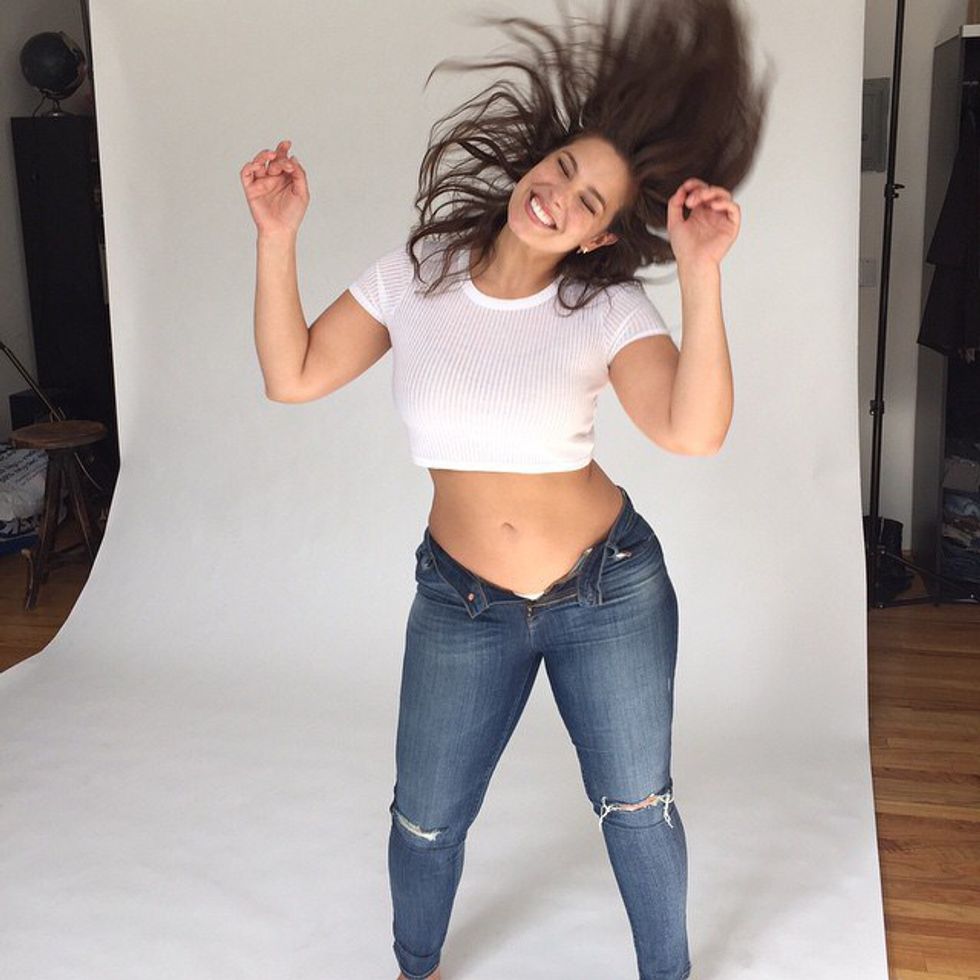 Ashley Graham is a model for Sports Illustrated, designer, and prominent body positive activist. Her posts are very inspiring and uplifting and she talks a lot about modeling and loving your body for what it is, without retouching it. Her confidence is so radiant that it's contagious.
3. Bree Warren, @breekwarren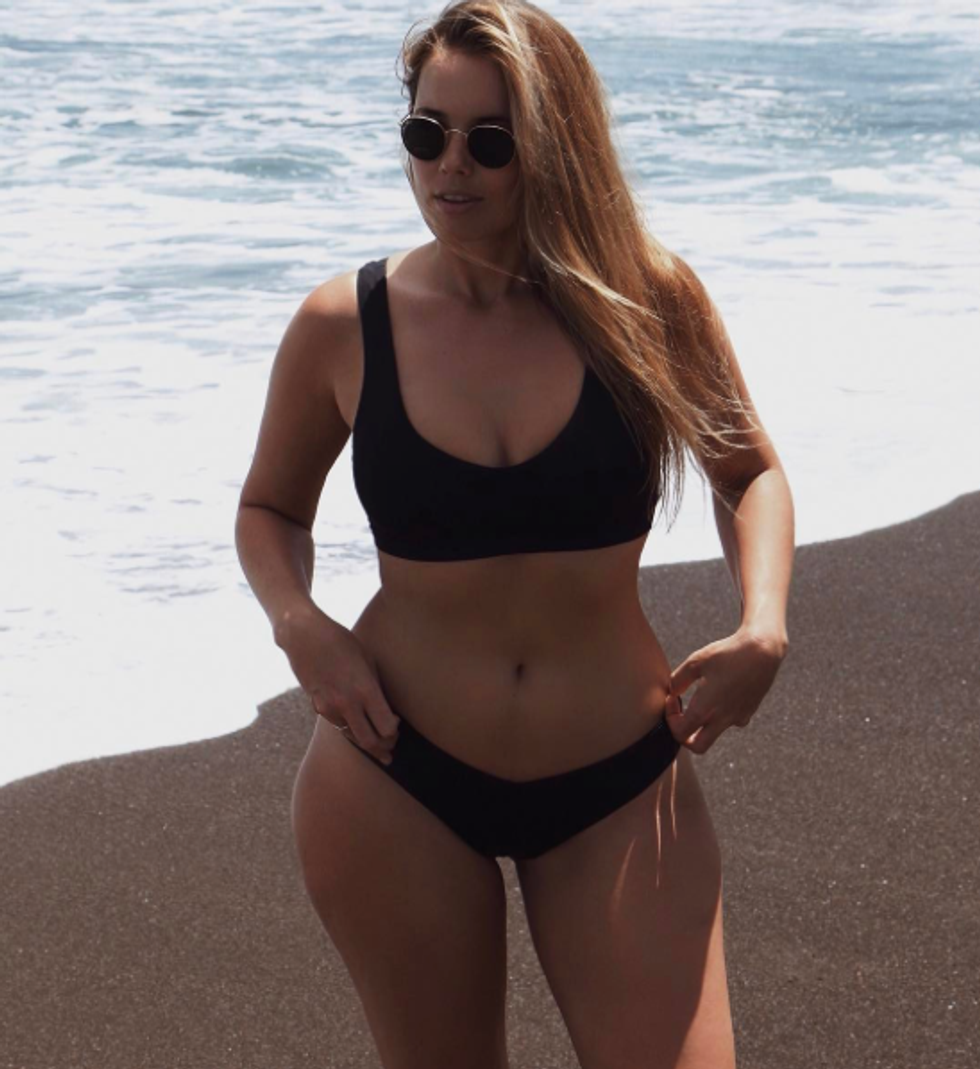 Bree is an Australian model who is a prominent body positive figure on social media. She's bold and fearless and never afraid to show off her body is Australia's bikini weather! She also has her own style website, breewarren.com. Such a beautiful and inspirational person inside and out!
4. Dana Patterson, @danaisabellaaa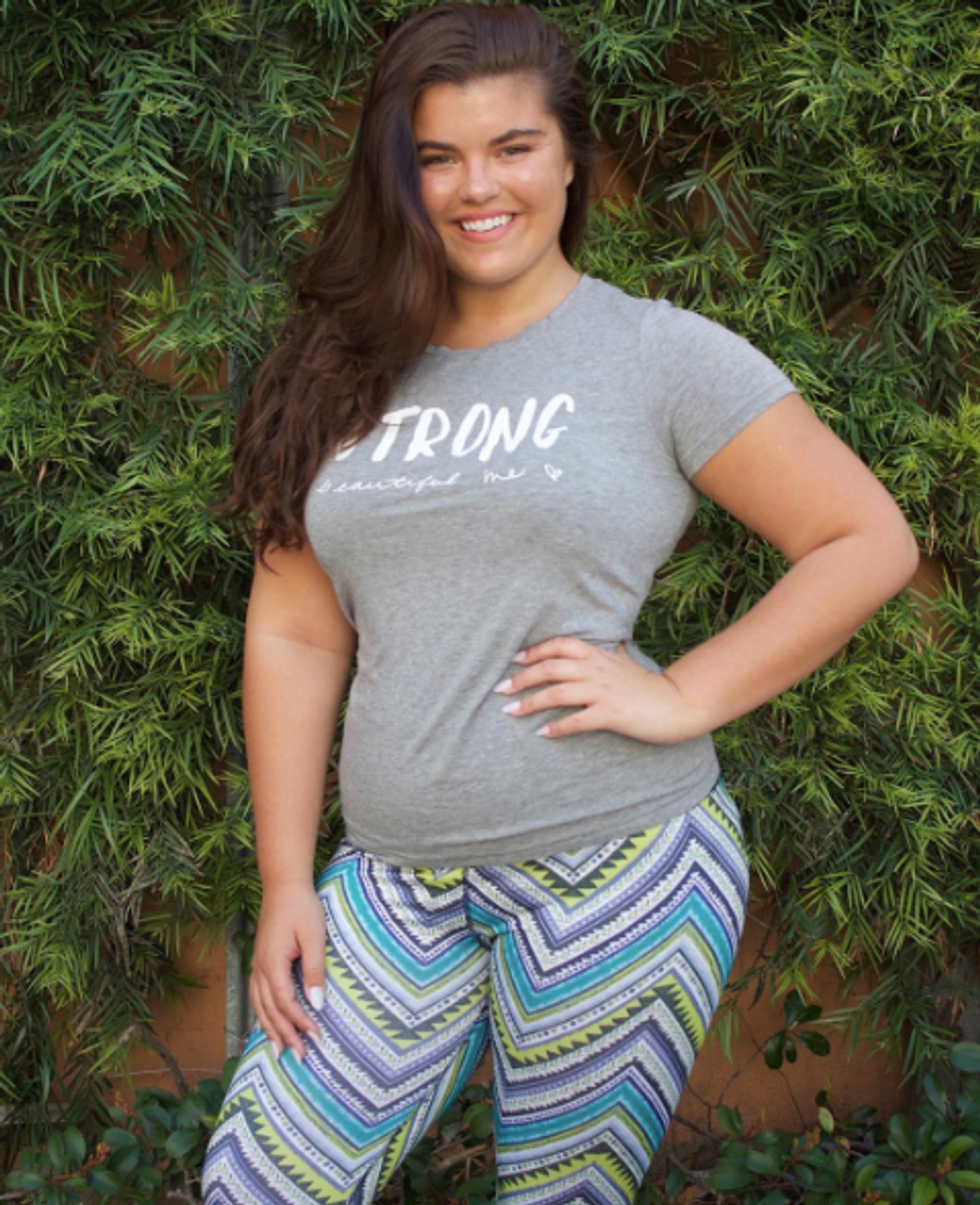 Dana is another Aerie real girl and model whose goal is to promote body positivity, self confidence, and fight against eating disorders. She also makes YouTube videos as an activist that are also really inspiring. You'll see her appear in some of Aerie's ads and photoshoots. Definitely such a strong and positive woman!
5. Liza Golden, @lizagoldenreal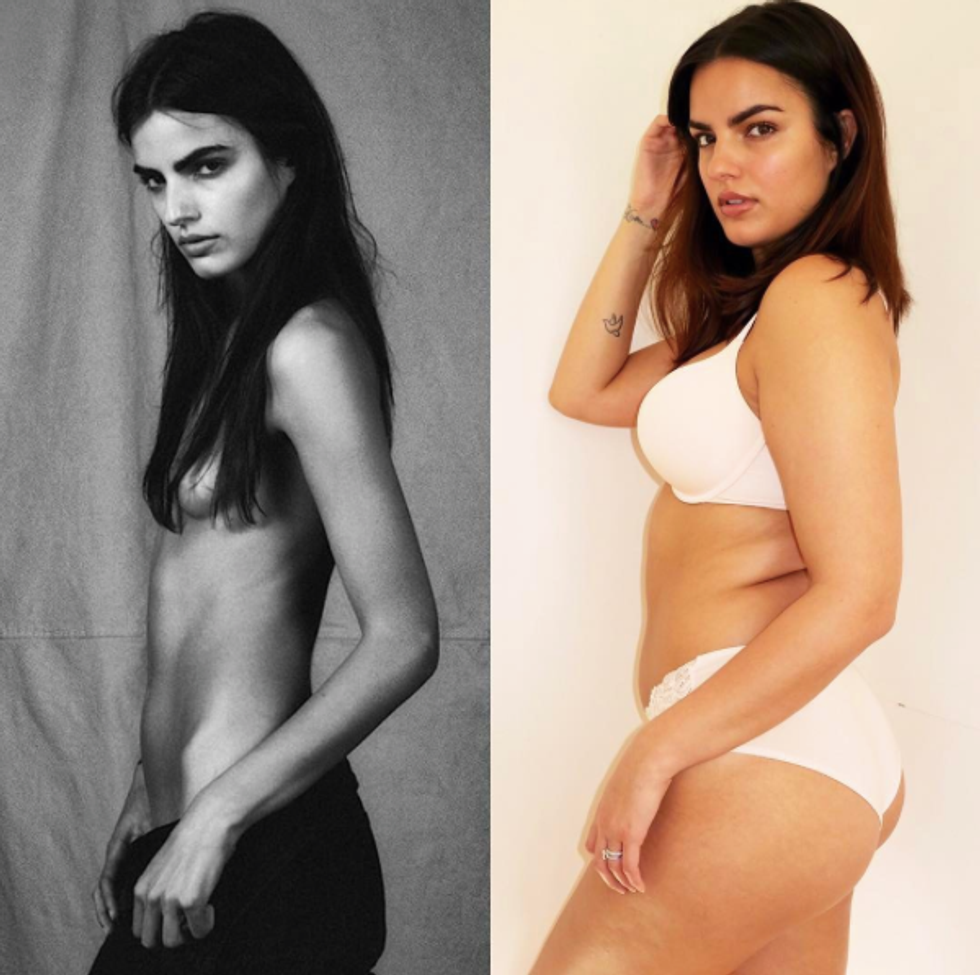 Liza is a model and activist who posts a lot about the fashion industry and how their "beauty standards" are all wrong, and how models are nothing like women in the real world. Above is one of her recent posts explaining that her former unhealthy body was an obsession of the modeling industry, and how these crazy standards need to change. Check out her account and posts for some body positivity inspiration as well as an inside look at the true modeling industry and what it has become.