Over the last year or two, the singer/rapper/songwriter/record producer, Blackbear, has been taking over the charts. If you're not sure who he is, some of his best-known songs (according to Spotify plays) are "do re mi", "Idfc" and "chateau".

I'm a huge fan of Blackbear. I discovered him last year when he dropped his third album, "Digital Druglord" and I've been obsessed with him and his music since then. If you're not a fan of his just yet, let me tell you why you should be.
1. He's been around longer than you realize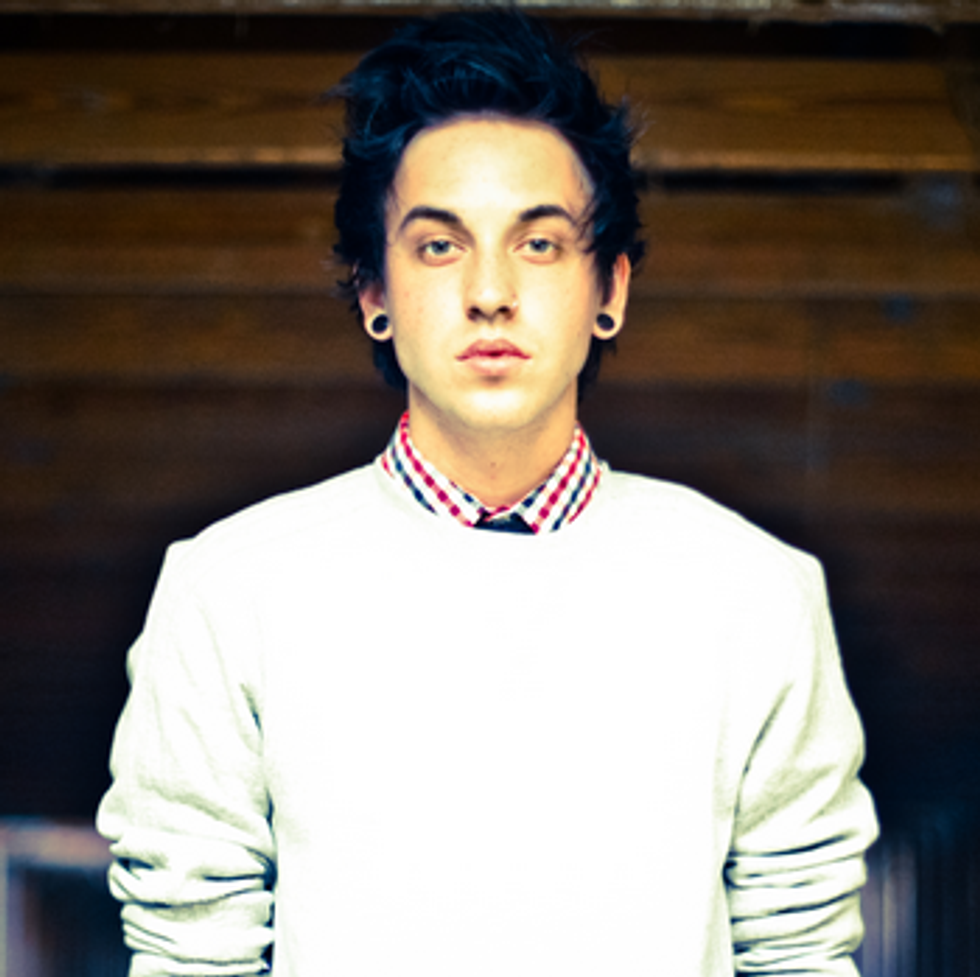 Blackbear is a real OG. Back in 2012, he was going by his real name, Matthew Musto. He was working on songs that we know as complete hits, like Justin Bieber's "Boyfriend" and was co-writing with people like Mike Posner. More on Mike Posney later.
2. He dropped his first album in February 2015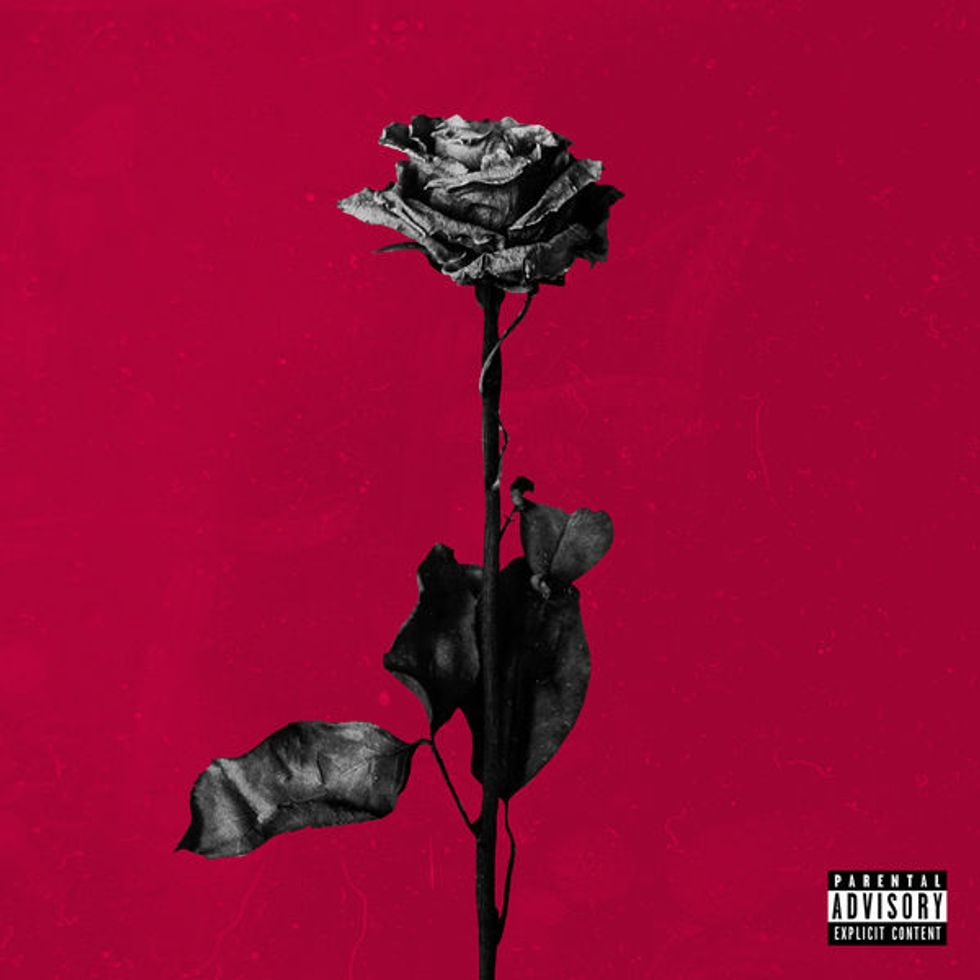 His first album, titled "Deadroses" is GOOD. It has ten tracks and features people like G-Eazy and Devon Baldwin. His hit song "Idfc" is on this album. This album is one of my favorites of his due to how good the lyrics on each track are.
3. He's covered in tattoos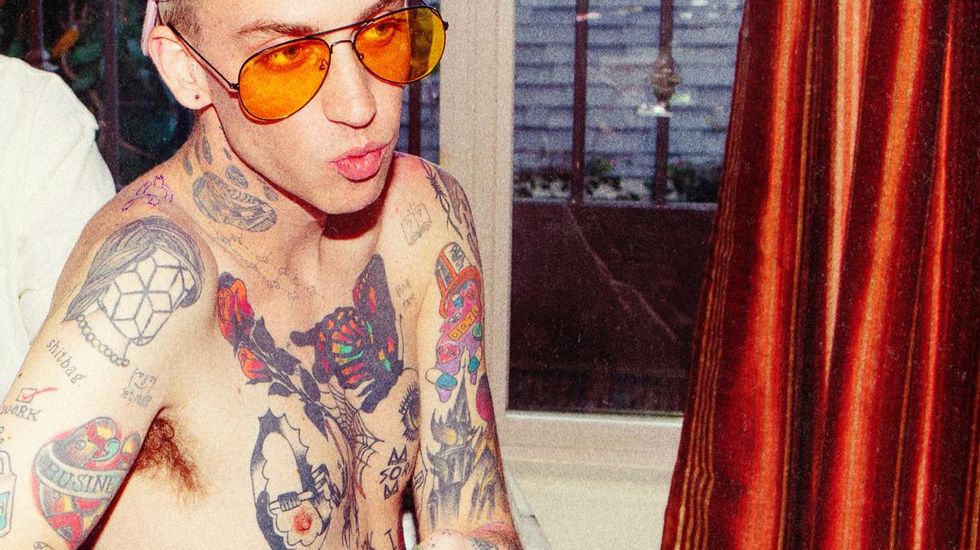 Tattoos are recently something I've really gotten into, but I know they're not for everybody. I think they have the power to amp up someone's look and express a whole other layer of their personality. Tattoos visually tell someone's story and sometimes they're just plain cool. Check out my article on tattoos and their meanings here.
4. He's appreciative of the life he's been given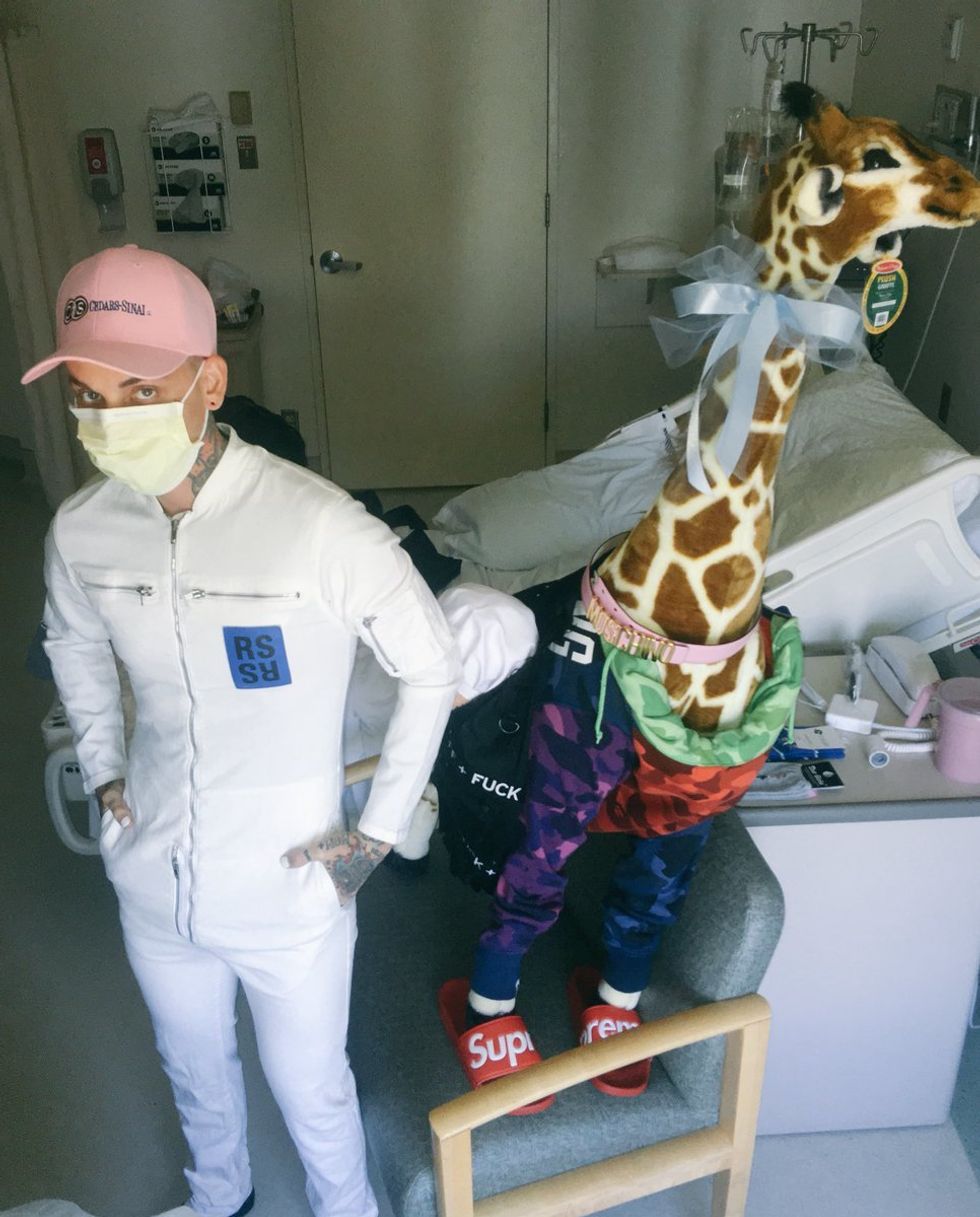 In 2016, Blackbear got very sick with Pancreatitis due to substance abuse. His whole life he was poor and when he got famous at 21 years old, he went crazy (as most of us probably would). It caused him to be put in the hospital for a month and he had to have a very invasive surgery. He has addressed how thankful he is for this life on his Instagram.
5. He's part of a hip-hop/R&B duo with Mike Posner called Mansionz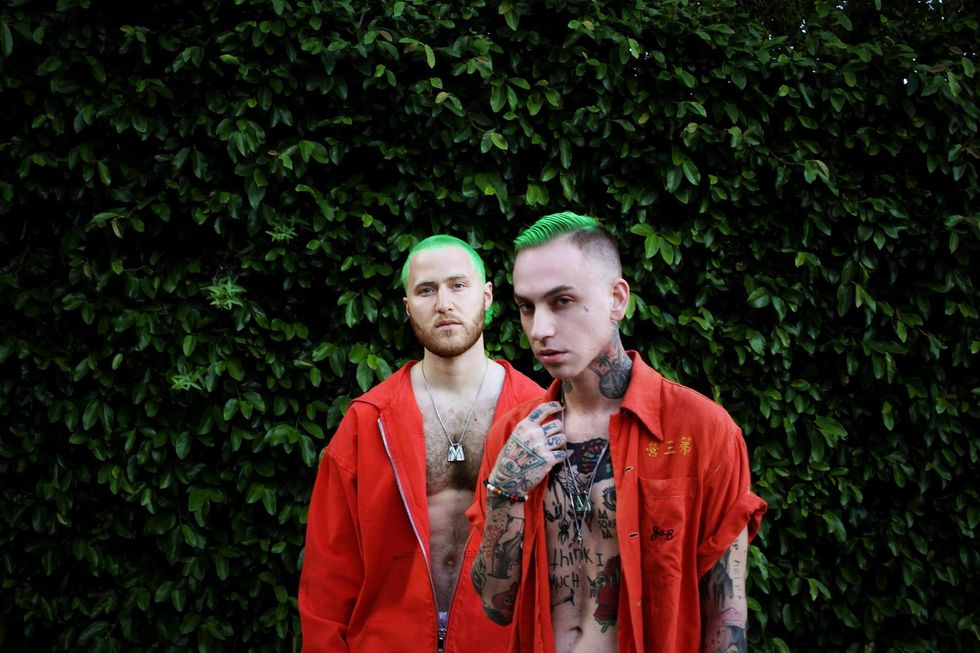 I'm such a fan of these two as a group.Their music is different than anything I've heard before; some of the songs even take on the sound of spoken-word poetry. Even if you don't like Blackbear's single music, I recommend checking out their group Mansionz, because it's something so different.
I try to share Blackbear's music with everyone because I love it that much. Hopefully, if I've exposed you to something new, you check him (and Mansionz) out. I don't think he'll be going anywhere for a while; it seems to me that he's just getting started.