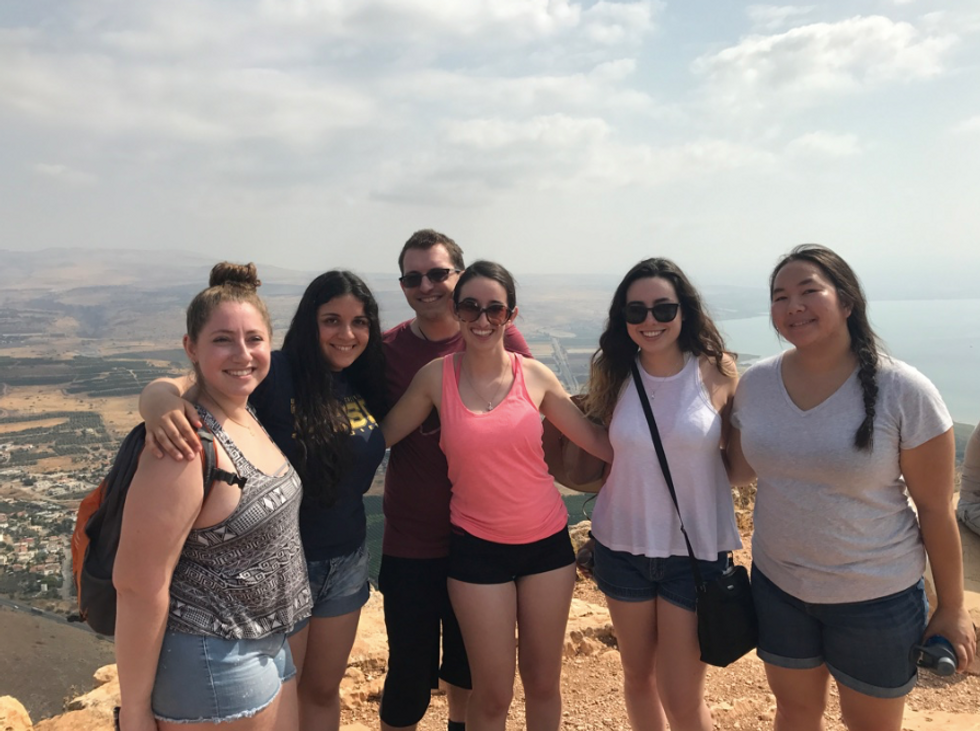 Are you Jewish? Are you between the ages of 18-27? Do you like to travel, try new foods, and make new friends? Do you like when traveling is FREE? Well, you should go on
Birthright.
It will be an experience of a lifetime. The trip is ten days long and it is available for anyone that is Jewish (at least one Jewish parent or grandparent). You don't even need to be a religious Jew to go on the trip. Participants come from different backgrounds. From July 2nd-14th, I traveled to Israel with my sister and boyfriend for free. I first heard about Birthright from some friends in college who informed me that they just got back from traveling to Israel and visiting multiple cities. I was amazed that I could go to Israel for free, visit the places my ancestors walked, just for being Jewish. It made me proud of my Jewish heritage and for my Jewish community to raise so much money to take anyone who is Jewish to Israel.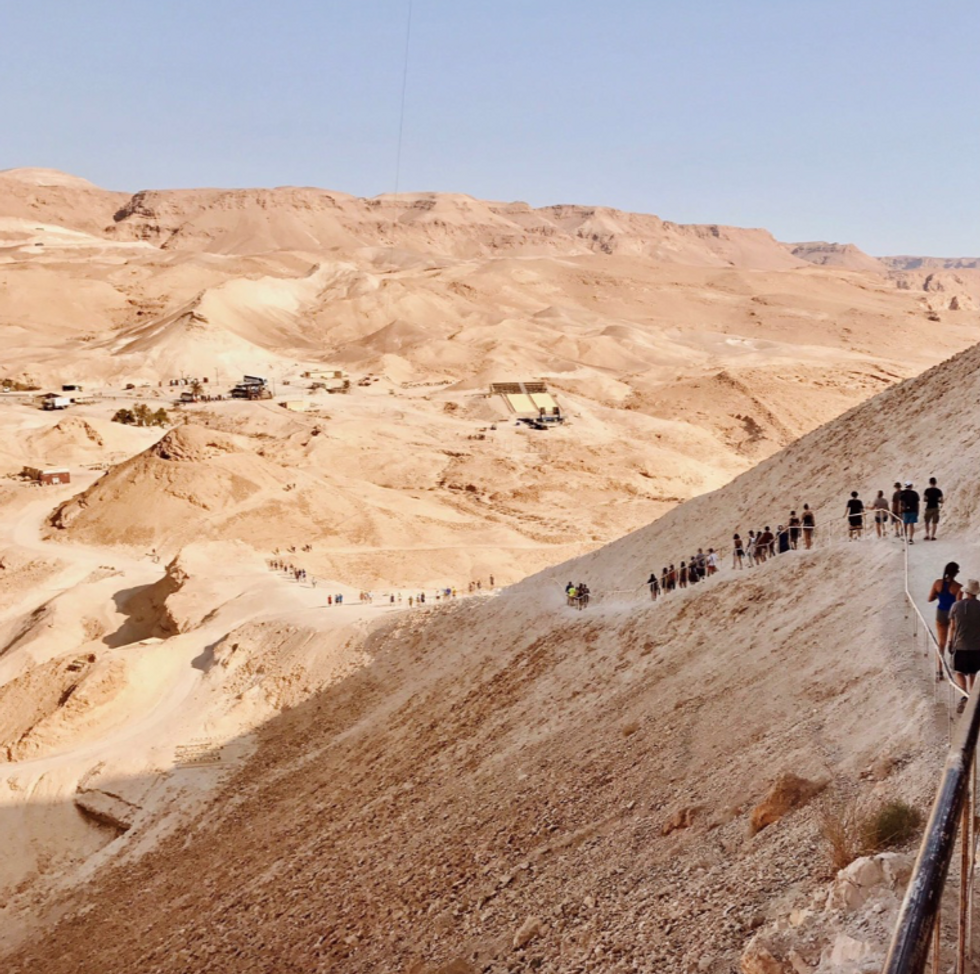 How does one sign up for such a trip?
Sign up for Birthright through: http://taglitww.birthrightisrael.com/Pages/default...
I researched groups I would like to go through, such as with my University's Hillel or Chabad. You can also go with people in groups that focus on meditation, extreme hiking or young professionals. When you decide on a trip, you put down a small down payment, which you will be reimbursed and you go through an interview process to make sure you would be a fit candidate for the birthright group you selected (such as young professionals).
Do you need to go with family, friends or a romantic partner on the trip?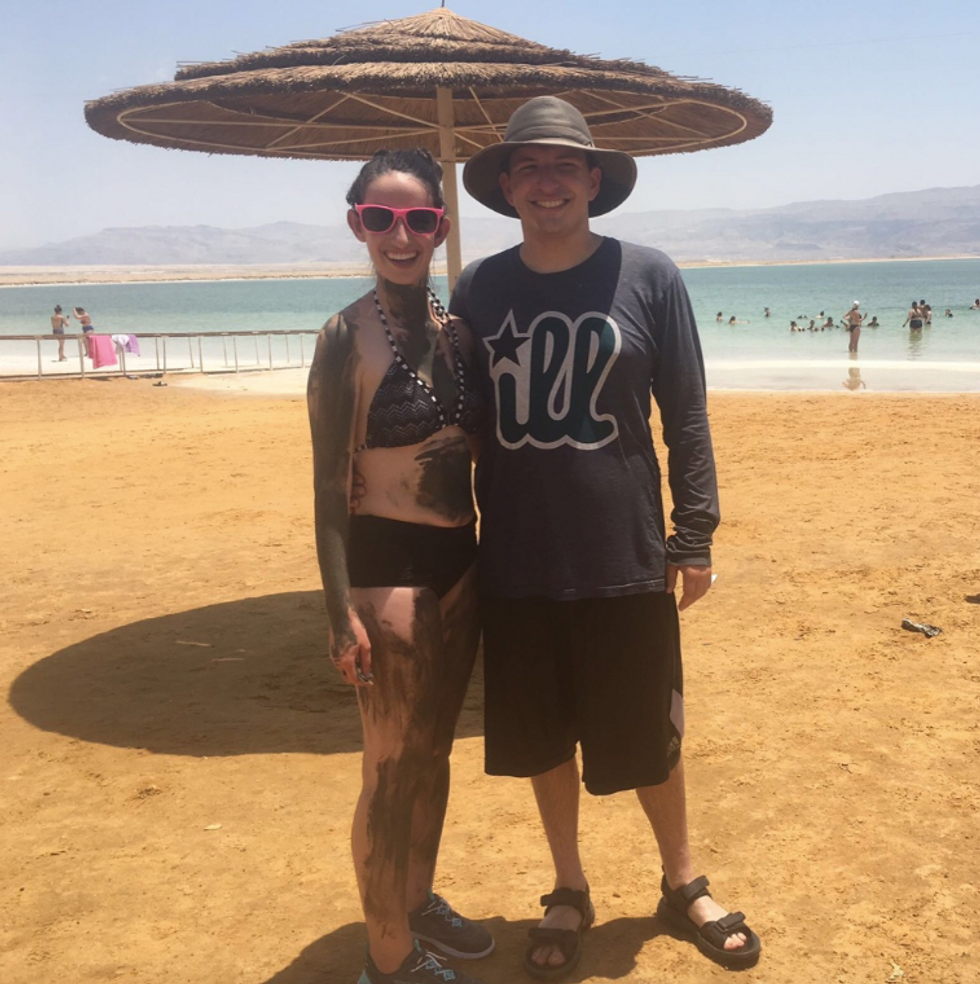 Not in the least. It is encouraged for you to open up and make new friends on the trip. By going with a brother, cousin or girlfriend, it might discourage you from making new friends. On the other hand, it depends on the experience you want to have. For myself, I loved going on this trip with my sister and boyfriend because I consider them my two best-friends and I wanted to share this experience with them. At the same time, I was able to balance my time with them and make new friends with people that I hiked or roomed with.
Where do you go on the trip?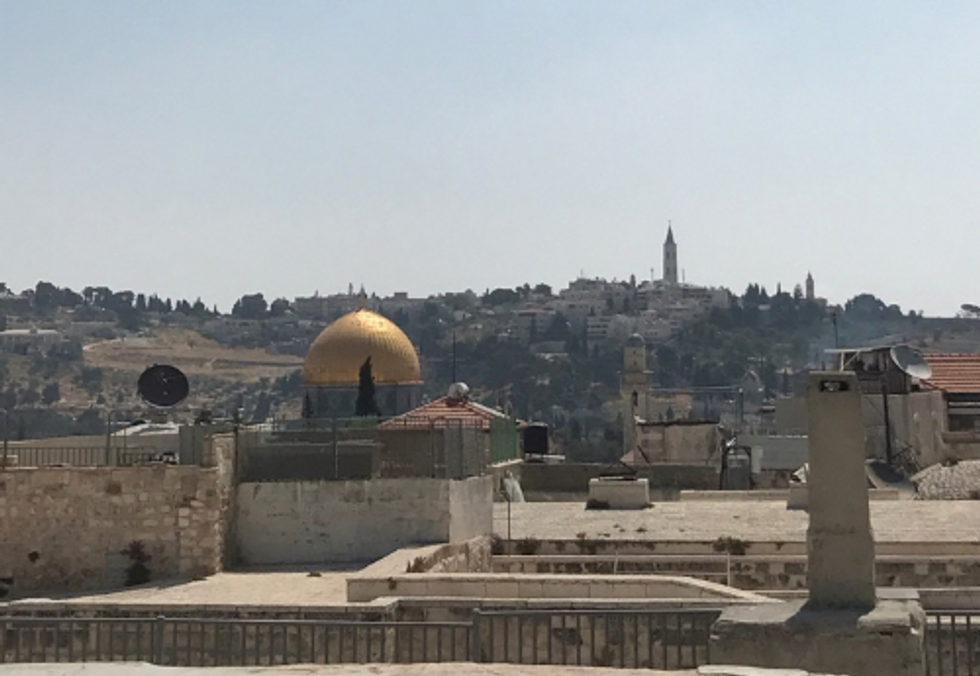 It depends on the specific trip you sign up for (types of trips were hyperlinked previously). Some birthright trips are more hiking intensive than others (ex. if you are on an Extreme Adventure birthright trip). In general, all trips will take you to key sights in Israel: the Kotev in Jerusalem, the Dead Sea, a shuk, Masada and Tel Aviv. Therefore, it is important that you do your research on different types of trips and trip organizers ahead of time.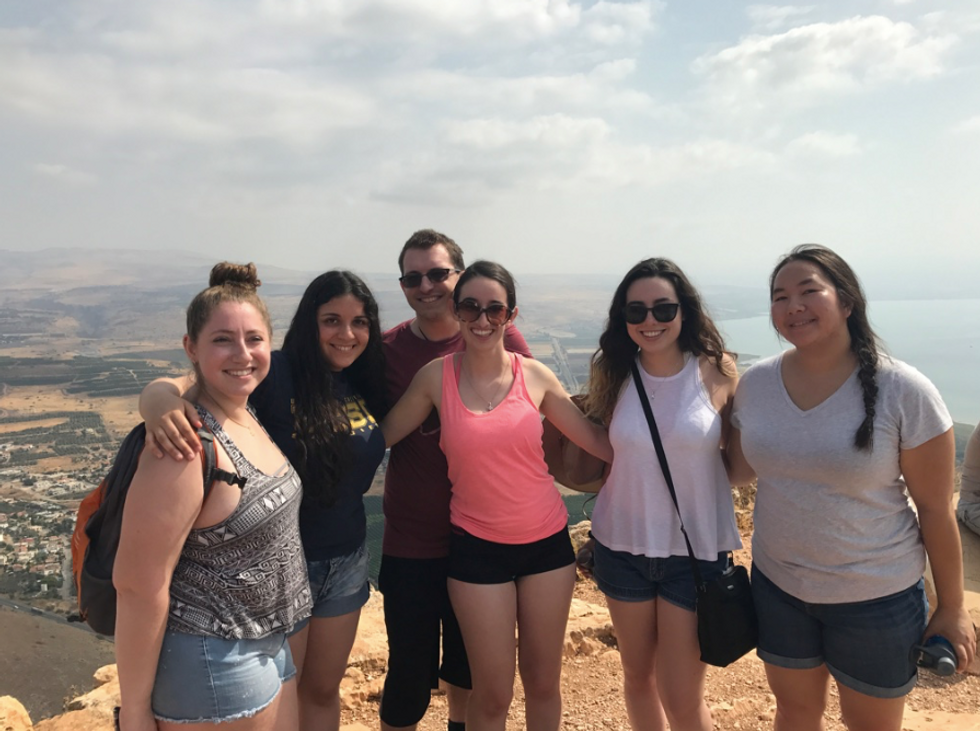 With that said, I highly encourage you to go on Birthright. You are young, wild and free. It is not everyday you get a free trip to travel the world!