When it comes to Netflix, there are so many options to choose from and different things to think about. Are you in the mood for a show or a movie? A documentary or classic Disney animation? Start something new or rewatch a show or film I've seen 800 times?
If you're like me and can't make a decision to save your life, picking what to watch next always seems like such a huge commitment. More often than not, I resort to one of the many shows I've already seen before. To be fair, this is usually just so that I can work on something else at the same time, as a show I've already seen is helpful for not having to pay attention to every minute detail.
Below are a few of my favorite tv shows on Netflix that I resort to when I just can't make a decision!
The Vampire Diaries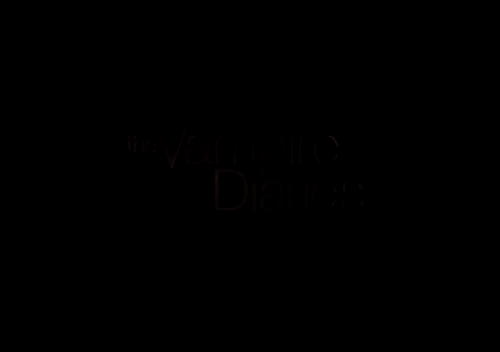 I was really into Twilight when it was big, but I didn't really get into the Vampire Diaries until a few years after it had already been running. But once I started, I was never going back. I soon fell in love with the town of Mystic Falls and the Salvatore brothers, along with the many characters that rotated throughout the seasons. A total of 8 seasons, as well as two spin-offs, shows later, and an incredible world based off of a book series by L.J. Smith was established. These vampires, however, don't sparkle. They drink a lot of whiskeys and do a bit of killing, and of course, the brothers both fall in love with the same girl. The show ended in 2017, the 5 season spin-off called the Originals ended in 2018 (and is also on Netflix!!), and the spin-off of the spin-off called Legacies premiered towards the end of 2018 and is currently still on the air.
Once Upon a Time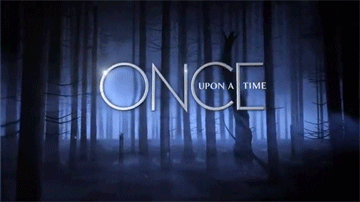 A show I sort of stumbled on a few years back has since become one of my absolute favorites. While the plots of classic fairytales are still pretty much the same, they are modernized and woven into a single storyline that takes place in the fictional small town of Storybrooke, Maine. With 7 full seasons as well as a spin-off, there is almost no Disney princess classic left unturned. The main plotline revolves around Snow White, Prince Charming, and their family and friends against a major evil villain, the first being the Evil Queen. While a lot of people don't like the twists the show creates to make the different stories line up, that is my favorite part. For example, I think it is so cool how they take the character Rumplestiltskin and make him not only the son of Peter Pan but also Belle's Beast, among other roles. The way they link everything back to something else is fascinating and really makes you think about the original stories themselves.
Glee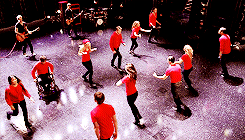 *Aaand that's what you missed on glee!* As someone who greatly appreciates music, Glee is definitely a show to watch when you want to sing along. Not only does it have a great storyline–and it does, if you disagree you are wrong–but it has tons of hit songs reimagined and sang by the cast. My family used to watch this show when it was airing and I always loved how the episodes were completely focused on a single band or singer or a genre of music. Since coming to college in 2016, I've rewatched the show (in some capacity) twice. Freshman year I started at the beginning and went all the way through, and last year I went in order but skipped over episodes I deemed less important. Focusing on the glee club at a high school that consisted of misfits, weirdos, and even a few popular jocks, the musical comedy messed with my emotions more than I'd like to admit.
Pretty Little Liars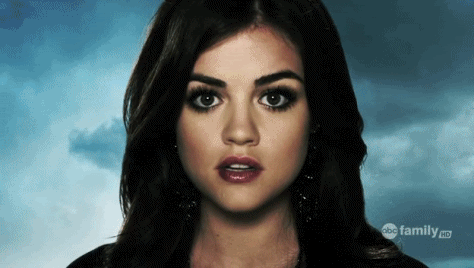 Another tv show that was adapted from a book series, Pretty Little Liars was a show that was very big amongst my group of friends growing up. Every week we would all sit in our houses and watch the latest episode as it aired, then discuss it the next day at school. Also packed with drama, the show continually piques your interest with one disaster after another. The story follows four friends following the disappearance of their "leader" in their quest to find out what happened to her as well as who is currently harassing them. With many twists and surprising turns of events, there's so much material to pay attention to that I honestly stopped watching it while it was airing and finally came back to watch the final season last year. Especially since I knew who A was in the end in the books, I was shocked with what they came up with for the show. That being said, it really brought the entire show full circle in an intriguing way.
Gossip Girl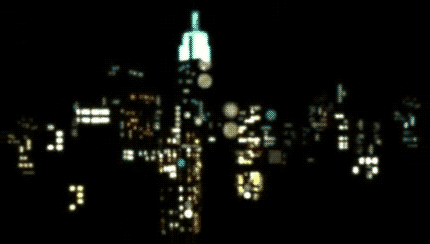 Gossip Girl is one of those shows that I watched because so many people told me it was "so good" and that I would "love it," and of course their recommendation was successful. I'm not sure if it is the insanity that follows these upper-class teens living in Manhattan or the drama that is created by the so-called Gossip Girl blog, but this show definitely keeps you on your toes. Are Serena and Blair still friends? Who is Dan dating now? Are Chuck's parents actually dead? Is that Hilary Duff? Honestly, it's hard to keep up (at first), but it is definitely worth it. *And who am I? That's one secret I'll never tell! You know you love me...xoxo, Gossip Girl*
Friends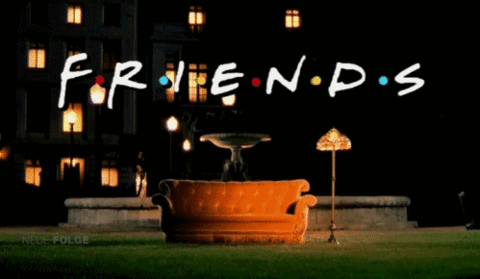 Seeing as there was such a huge fuss when Netflix announced they were getting rid of Friends from their platform that they ended up paying $1 million to keep it, Friends had to be included on this list. That being said, Friends is easily one of my favorite shows to watch when I don't know what else I'm feeling. It's a great background for a night with friends or when you're cooking dinner, and it's hard to get sick of. Six friends living in New York City trying to navigate their lives and love is always a good idea. Just make sure you clap along to the theme song!
H2O: Just Add Water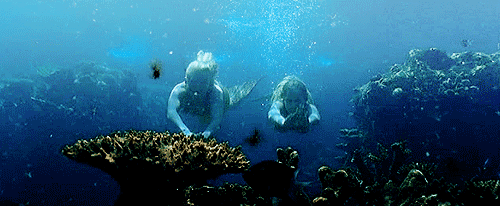 Who doesn't love mermaids? I loved this show growing up, and the fact that it is on Netflix makes me so happy in such a nostalgic way. The Australian television show focuses on three girls who are acquaintances but soon become best friends when they find themselves in quite the predicament. They discover they pop a mermaid tail any time they are touched by water...totally normal right? A spin-off series called Mako Mermaids was also released with three/four seasons on Netflix. This one is good for when you want something a little more lighthearted.
Of course, there are many others I've rewatched, as well as a few that are no longer on Netflix such as Friday Night Lights and One Tree Hill–though both are now on Hulu! What shows do you think are just so good, you might as well watch them again?