It's Big/Little season!!! There's nothing more exciting than getting ready to meet your person. Every sorority has a different way of celebrating, but it all comes down to the same thing on reveal night: happy happy joy joy!
There isn't any real way to describe the anticipation and excitement that comes with getting your Big/Little, so I'm going to try to help y'all understand with pictures and gifs because that's a language we can all speak pretty well!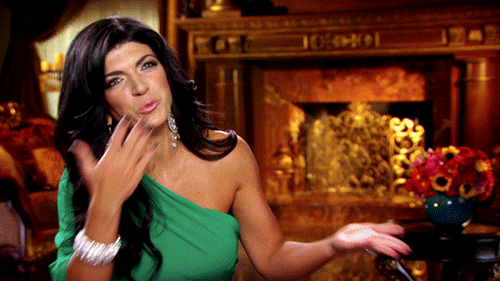 You walk into the house on the first day of Reveal Week, aka the 4 days of Reveal, as I like to call them. All of the soon-to-be big sissies came by the night before to drop decorated baskets or buckets with hand-me-down tee's and maybe some little candies.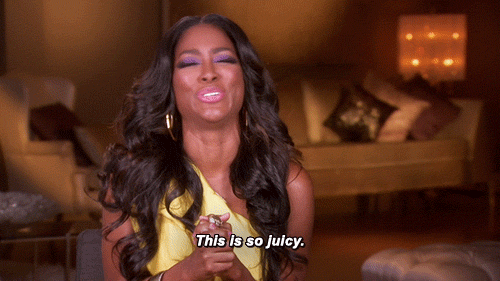 Every now and then the new members would discuss who they thought was their big over lunch. It is so fun to eaves drop and figure out if they are guessing correctly or not.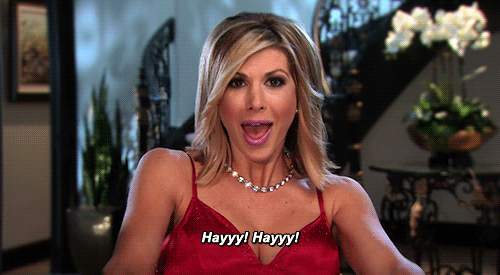 Finally it's Reveal Day and you walk into the house SO ready to find out who has been leaving all these awesome goodies.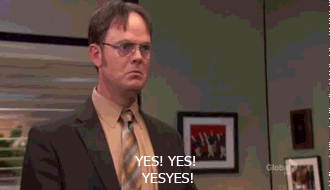 As a Big, you are probably sitting in some kind of box or suffocating in some kind of wrapping paper, so you feel a little bit like Dwight when it is announced that your little is on her way down to release you from your cage of anticipation.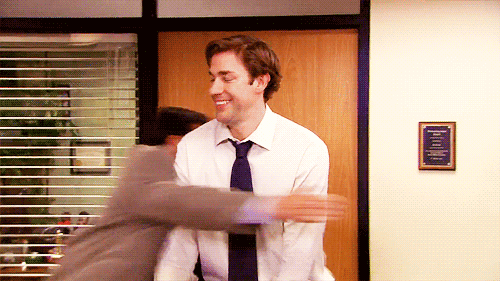 Finally the wrapping paper is ripped off and the Big/Little reveal begins! There is screaming and sweating and jumping up and down. There's excitement and joy and so many over zealous sorority girls who have never been happier to be in one place all together. You are so happy to meet your Big/Little you could just tackle em!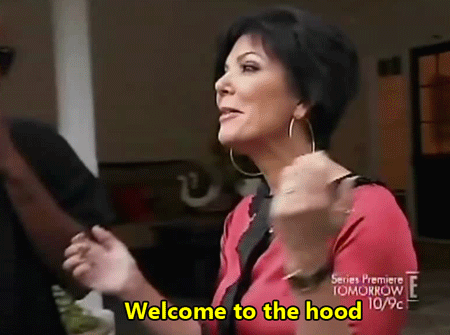 You proudly introduce your Big, GrandBig, and Twin (along with her new little) to your sweet baby Little gal! No one understands you like your sorority fam does.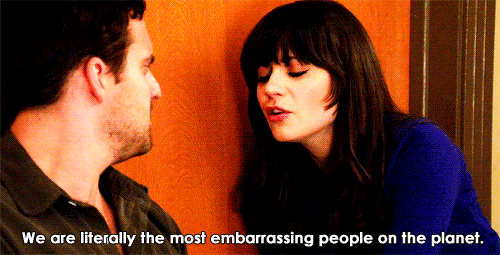 You already can't wait for all of the shenanigans y'all are going to get into over the next three years.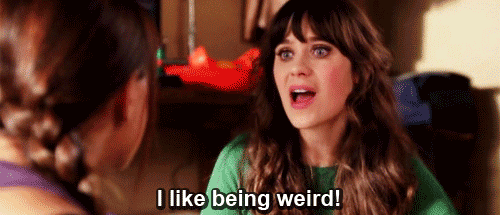 You get along instantly. Almost like the Big/Little matching gods knew exactly what they were doing. I mean, I've never met anyone else who felt exactly the same way as I do about exchanges.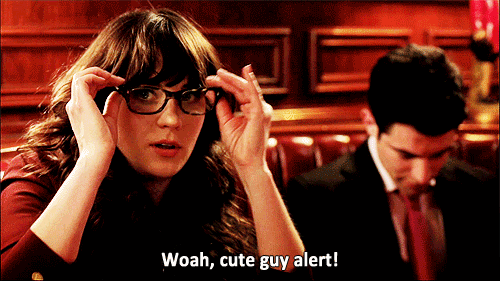 You even have the same flirting style, and that is why you'll probably have to end up marrying each other. Like you'll never meet anyone because you literally both suck at interactions with the opposite gender. Whatever, you have each other.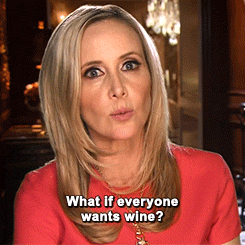 Eventually your chapter announces that y'all are all going to a restaurant to bond and sing karaoke and eat pizza. Like that's great and all but must it be a sober even? Okay okay... diet coke and One Direction here I come! Woo hoo!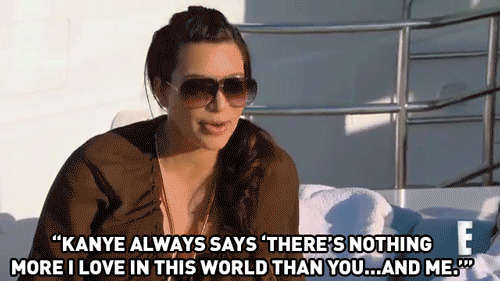 You talk about some of your favorite things over a large pepperoni pizza (yes the two of you are splitting it between just each other) and discover that you might love her almost as much as yourself. I mean, it's rare that you get that feeling sooo wow!!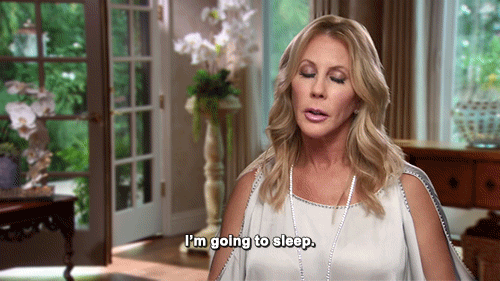 The sisterhood event ends and some people want to go out. You and your new automatic bestie, however, are all about hitting the sack. You have an understanding others may not get.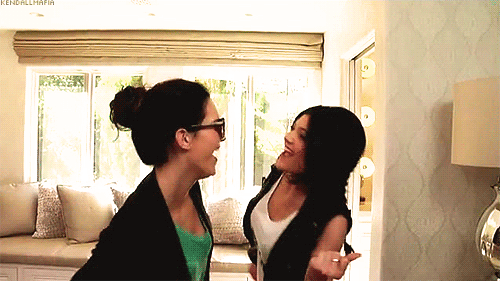 and this is y'all every time you are with each other.