Whether you're in school, have a full-time job, or still figuring out your life, some days can be a struggle. Whenever I need a little extra motivation to get through a challenging time in my life, I always turn to the Bible. Below are 10 Bible verses that will help you through any stressful situations and bad days in your future.
1. "When anxiety was great within me, your consolation brought me joy."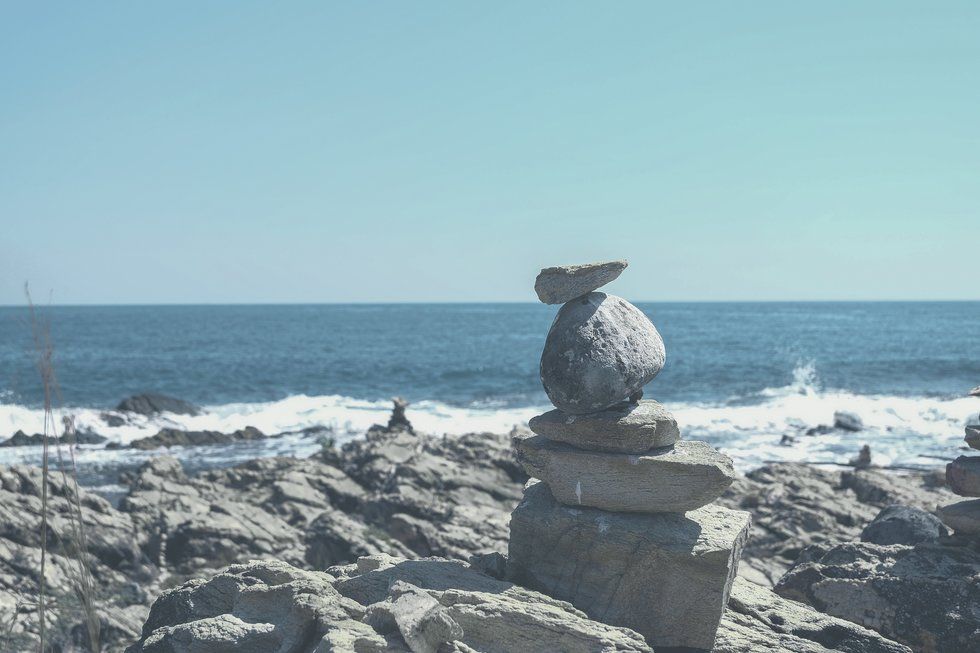 Peter John Maridable on Unsplash
Pslam 94:19
2. "You turned my wailing into dancing; you removed my sackcloth and clothed me with joy, that my heart may sing your praises and not be silent, Lord my God, I will praise you forever."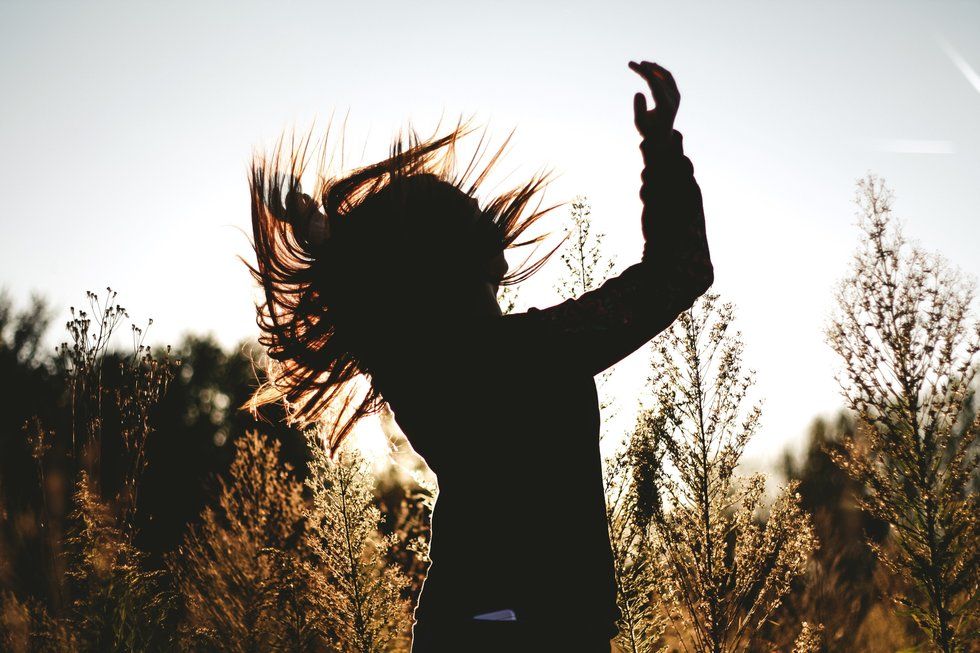 Taylor Ann Wright on Unsplash
Psalm 30:11-12
3. "Though the mountains be shaken and the hills be removed, yet my unfailing love for you will not be shaken nor my covenant of peace removed, says the Lord, who has compassion on you."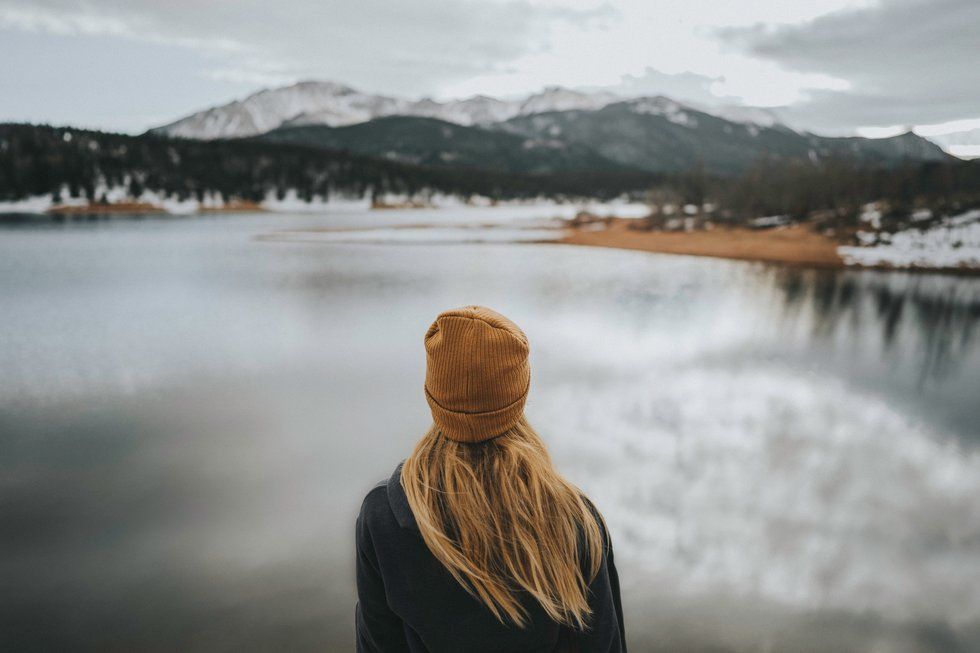 Katie Drazdauskaite on Unsplash
Isaiah 54:10
4. "No temptation has overtaken you except what is common to mankind. And God is faithful; he will not let you be tempted beyond what you can bear. But when you are tempted, he will also provide a way out so that you can endure it."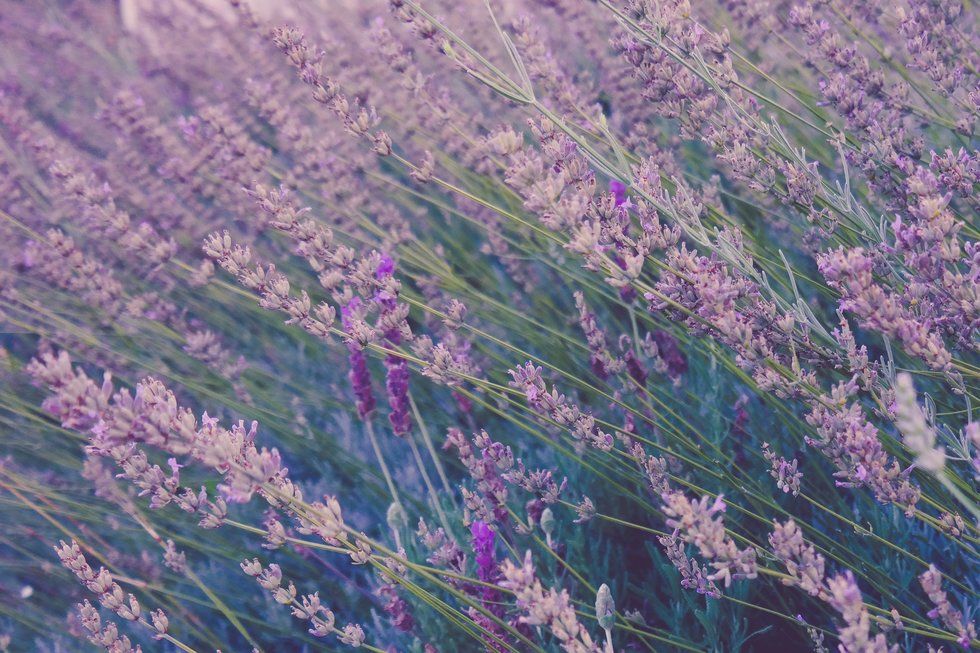 A Fox on Unsplash
1 Corinthians 10:13
5. "But those who hope in the Lord will renew their strength. They will soar on wings like eagles; they will run and not grow weary, they will walk and not be faint."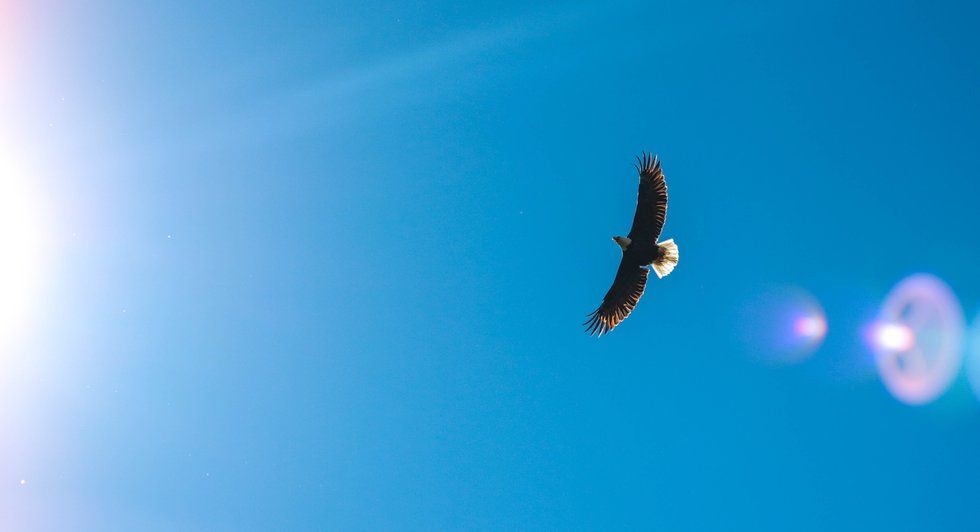 Rachel Pfuetzner on Unsplash
Isaiah 40:31
6. "The Lord himself goes before you and will be with you; he will never leave you nor forsake you. Do not be afraid; do not be discouraged."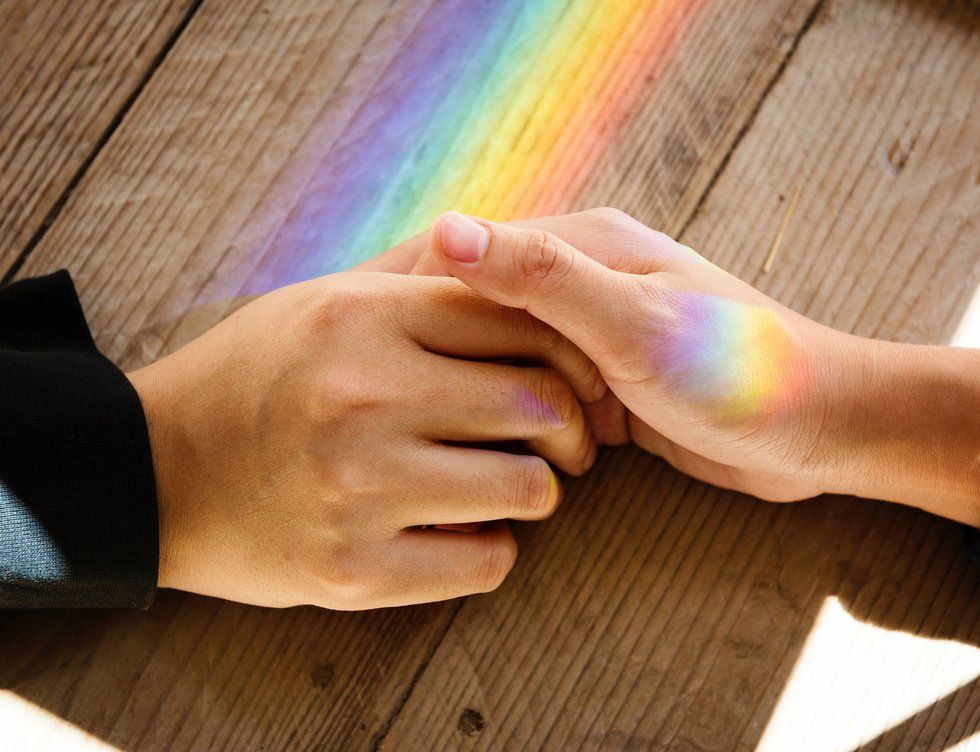 Rawpixel on Unsplash
Deuteronomy 31:8
7. "Commit to the Lord whatever you do, and he will establish your plans."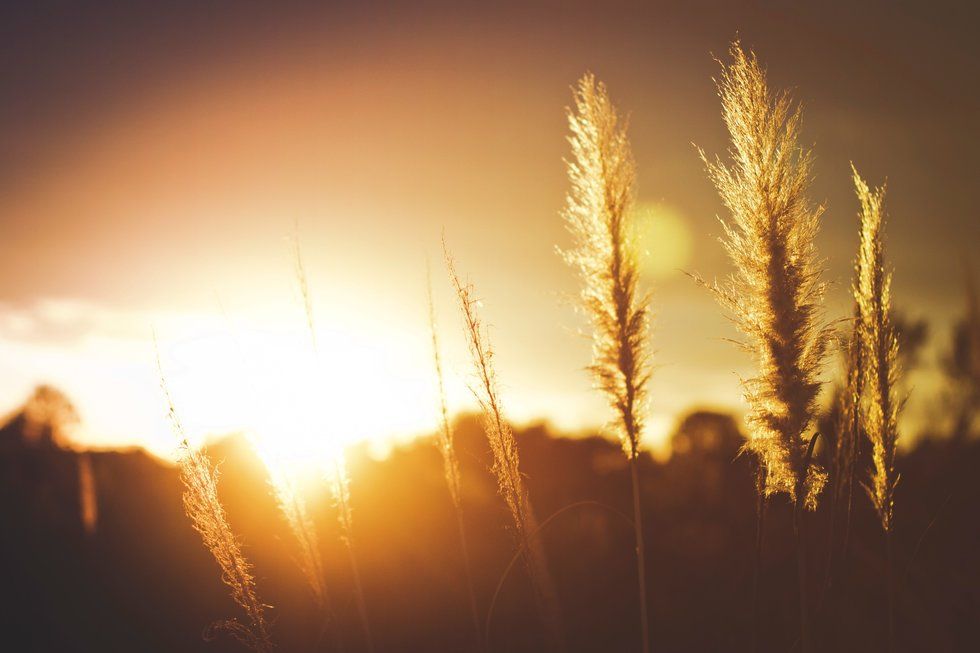 Tim Mossholder on Unsplash
Proverbs 16:3
8. "Give thanks to the Lord, for he is good; his love endures forever."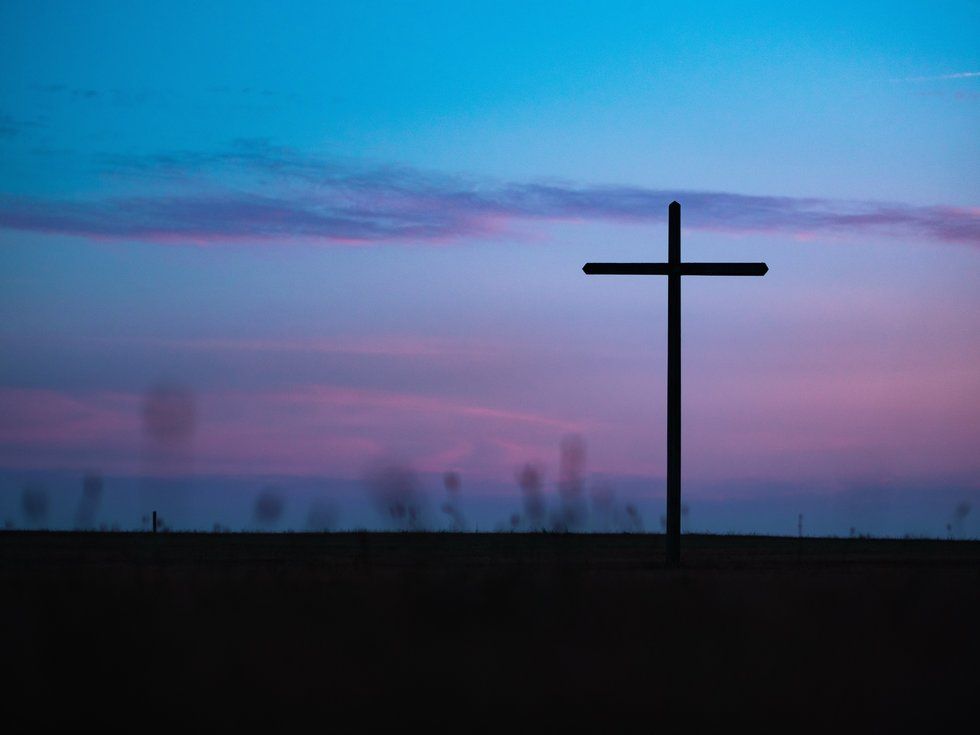 Aaron Burden on Unsplash
1 Chronicles 16:34
9. "Ask and it will be given to you; seek and you will find; knock and the door will be opened to you."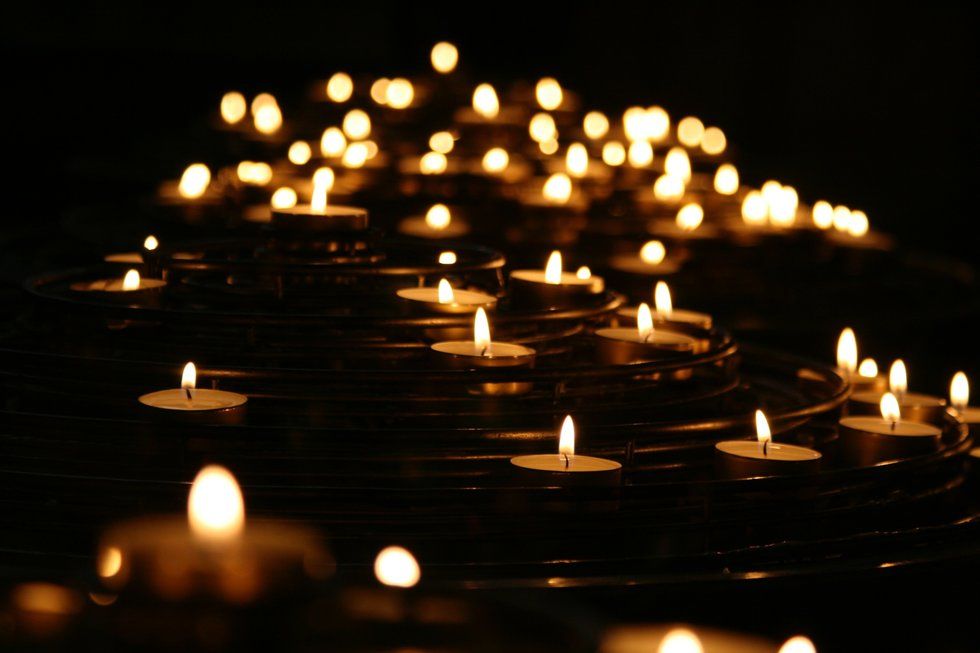 Mike Labrum on Unsplash
Matthew 7:7
10. "And we know that in all things God works for the good of those who love him, who have been called according to his purpose."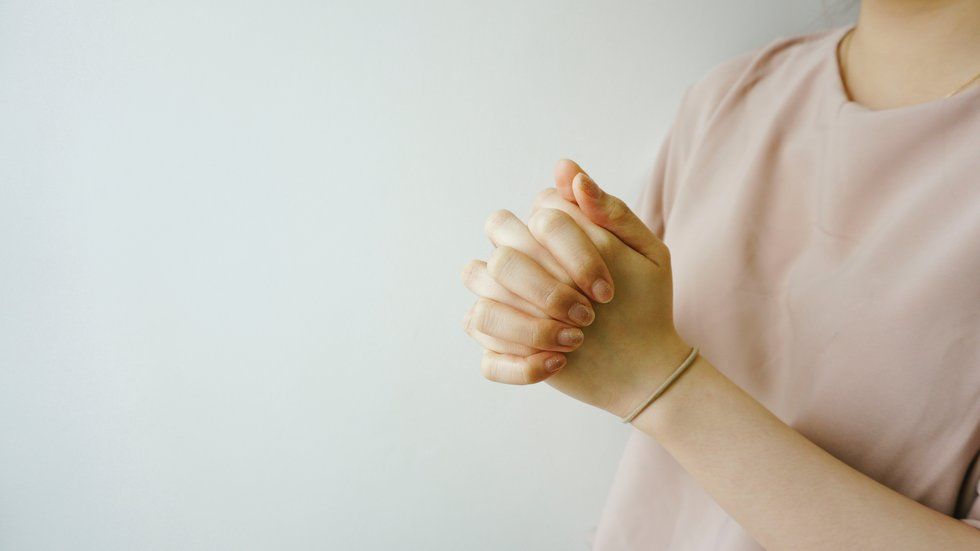 Ruben Hutabarat on Unsplash
Romans 8:28
So, the next time you are having a rough day, find this post and gain back your confidence through the words of the Bible.