When I was younger, my days seemed short and a year seemed like such a long time. As an adult, my years now seem short and my days seem to drag on. Where does the time go? As Ferris Bueller once said, "Life moves pretty fast. If you don't stop and look around once in a while, you could miss it." It seems like in a blink of an eye, my little sister has become an adult and has now graduated from high school.
I wanted to remind you, little sister, and all graduates as you head to college that you are a child of God. No one expects you to be perfect, but know that you are perfect in God's eyes. My college experience has taught me that life isn't perfect and helped me to realize the importance of relying on God. I pray that you also grow closer in your relationship with God. Take this time in college to truly get to know God and yourself.
To help get you started, I have compiled a list of some of my favorite Bible quotes that have helped motivate me and remind me of who I am as a child of God.
1. Jeremiah 29:11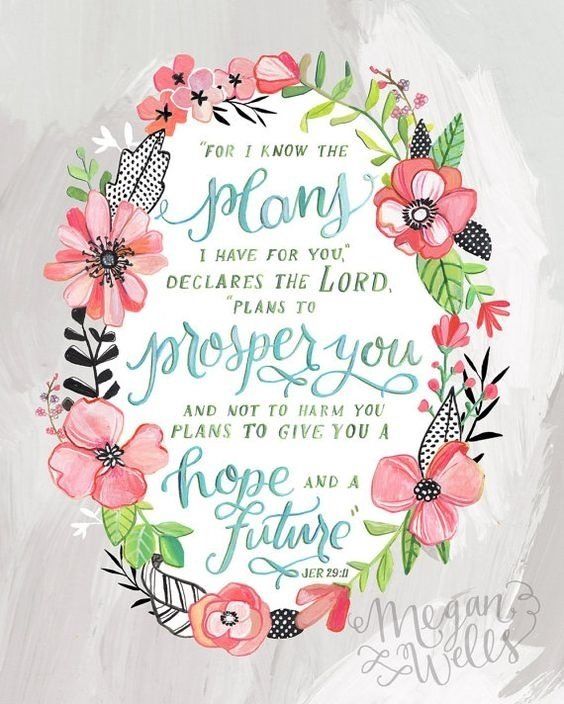 2. Psalm 139:14
"I praise you, because I am wonderfully made; wonderful are your works! My very self you know."
3. Deuteronomy 31:6
"Be strong and steadfast; have no fear or dread of them, for it is the Lord, your God who marches with you; he will never fail you or forsake you."
4. Colossians 3:23
"Whatever you do, do from the heart, as for the Lord and not for others"
5. Philippians 4:13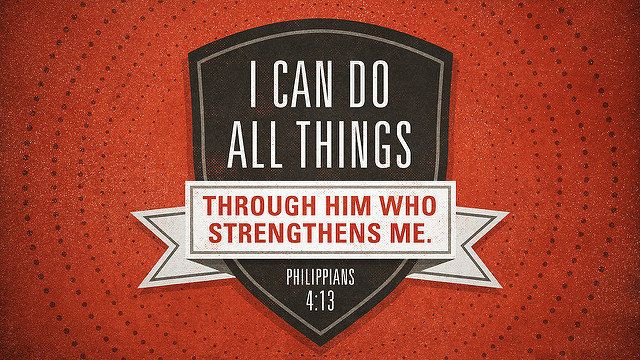 6. 1 Timothy 4:12
"Let no one have contempt for your youth, but set an example for those who believe, in speech, conduct, love, faith, and purity."
7. Isaiah 6:8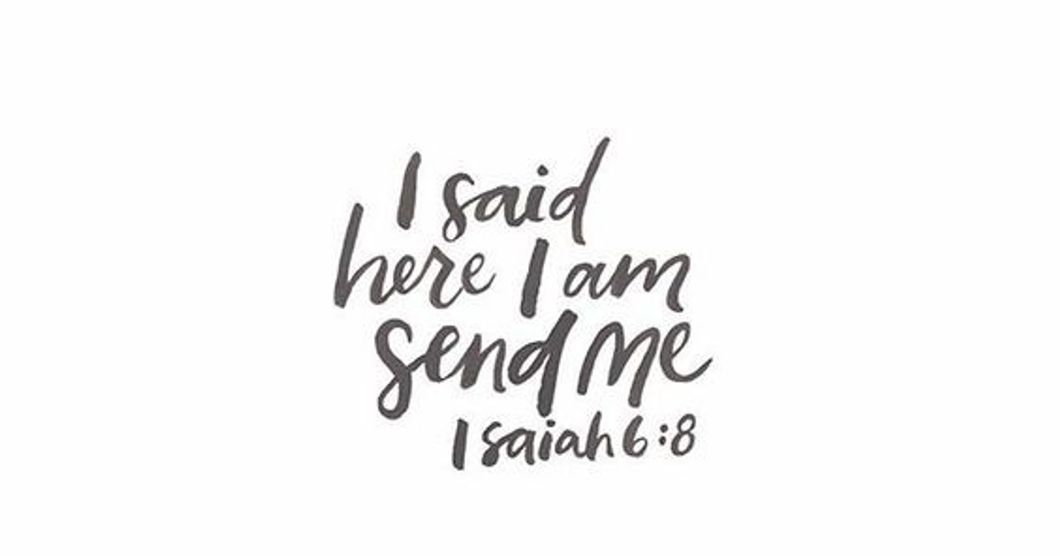 8. Job 23:10
"Yet he knows my way; if he tested me, I should come forth like gold."
9. Isaiah 45:2-3
"I will go before you and level the mountains... I will give you treasures of darkness, riches hidden away, That you may know I am the Lord, the God of Israel, who calls you by name."
10. Isaiah 43:19
"See, I am doing something new! Now it springs forth, do you not perceive it? In the wilderness I make a way, in the wasteland, rivers."
11. 2 Corinthians 5:7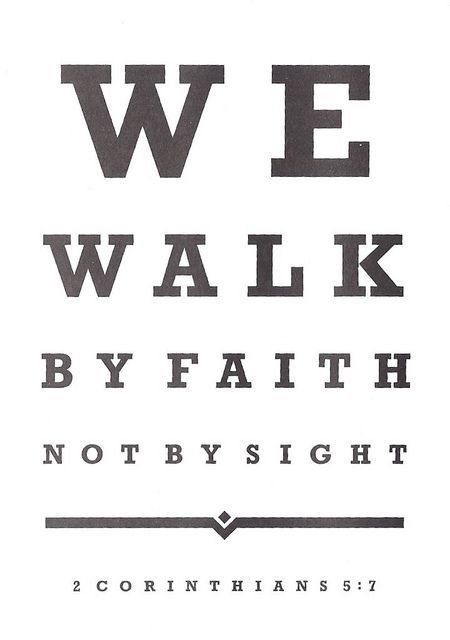 12. Esther 4:14
"Who knows-perhaps it was for a time like this that you became queen?"
13. Proverbs 19:20-21
"Listen to counsel and receive instruction, that you may eventually become wise. Many are the plans of the human heart, but it is the decision of the Lord that endures."
14. Ecclesiastes 3:1-2
"There is an appointed time for everything, and a time for every affair under the heavens. A time to give birth, and a time to die; a time to plant, and a time to uproot the plant."
15. Proverbs 31:25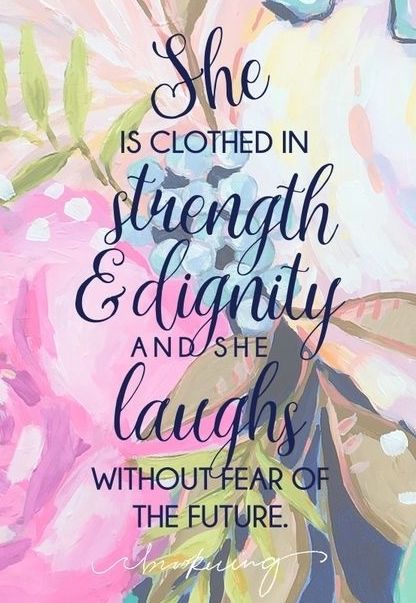 16. 2 Chronicles 15:7
"But as for you, be strong and do not slack off, for there shall be a reward for what you do."
17. Luke 1:38
"Behold, I am the handmaid of the Lord. May it be done to me according to your word."
18. Joshua 1:9
"I command you: be strong and steadfast! Do not fear nor be dismayed, for the Lord, your God, is with you wherever you go."
I pray that you fully realize and remember that you are a beloved child of God. I pray that college will be an enriching experience for you and that God will guide you and show you the plans He has for you. I can't wait to see what life has in store for you!