We've all had those days, weeks, months, where we just feel stuck. I like to call it a spiritual funk. It's when we don't feel as spiritually inclined as we have in the past, and uninspired. We may not feel like reading our Bible's during that time, singing, praying, etc. BUT a great way to get out of that stillness is to read God's Word!
The Bible is literally God speaking to us directly, in fact, it's one of the most important ways to feel God close, and to get out of that funk you may be in. Check out the stories below to read when you feel in a rut.
1 Kings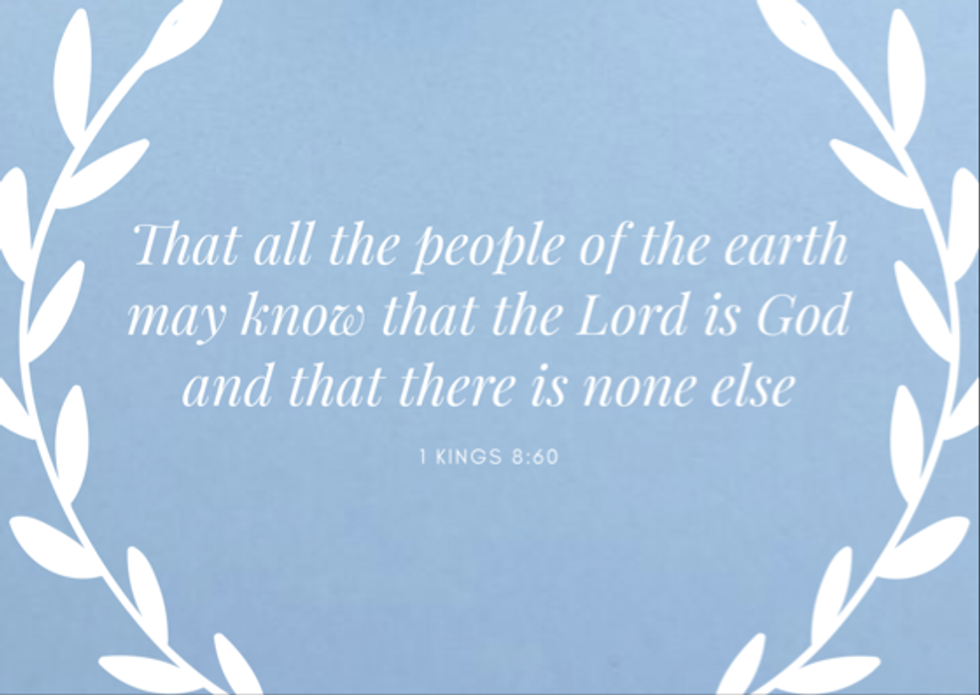 A fan of Game of Thrones? Like action, and stories with drama and love? Well, First Kings is just like that! I recently discovered it when flipping through my Bible and have fallen in love with the reign of Solomon.
The book begins with the death of King David and continues with the reign of his son, Solomon. Solomon "excelled all the kings of the earth in riches and in wisdom" (10:23). His later unfaithfulness sets the stage for drama throughout the book. While the author of 1 Kings is unknown, it describes the construction of the temple in Jerusalem and shows the importance of proper worship.
Hosea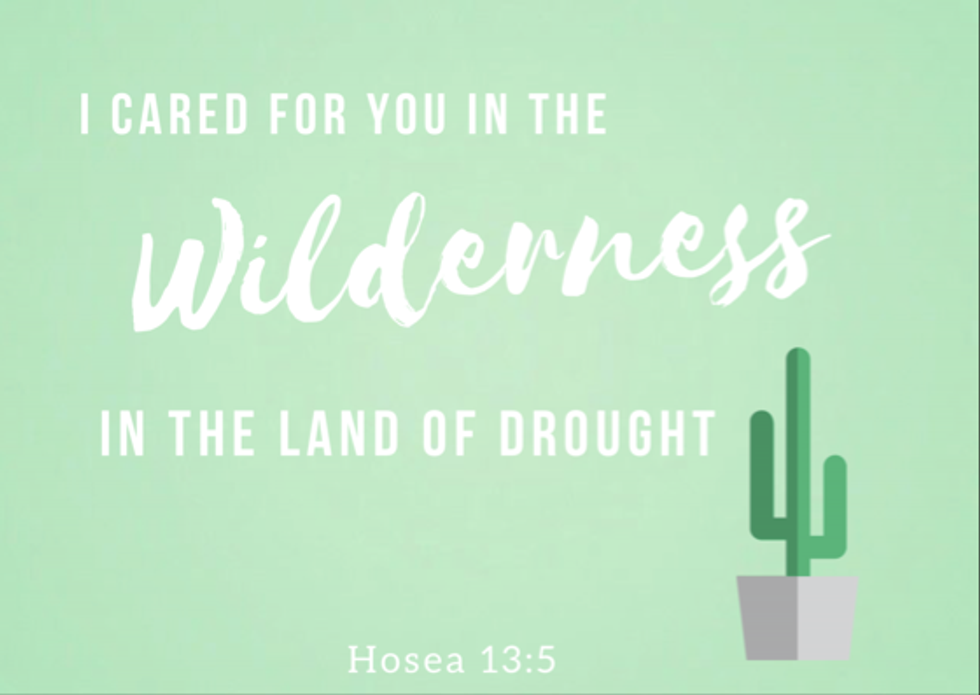 I've always loved Hosea and his story. Ever since I read Redeeming Love, (the story of Hosea set in more modern times), it has always had a special place in my heart. Through this book, you really get to see the extent of God's REDEEMING love.
Israel had forsaken God and chose to worship idols so God told Hosea to marry a prostitute. Her unfaithfulness to Hosea paralleled Israel's unfaithfulness to God. This book shows the depth of God's love for his people, one that tolerates no rivals.
Ruth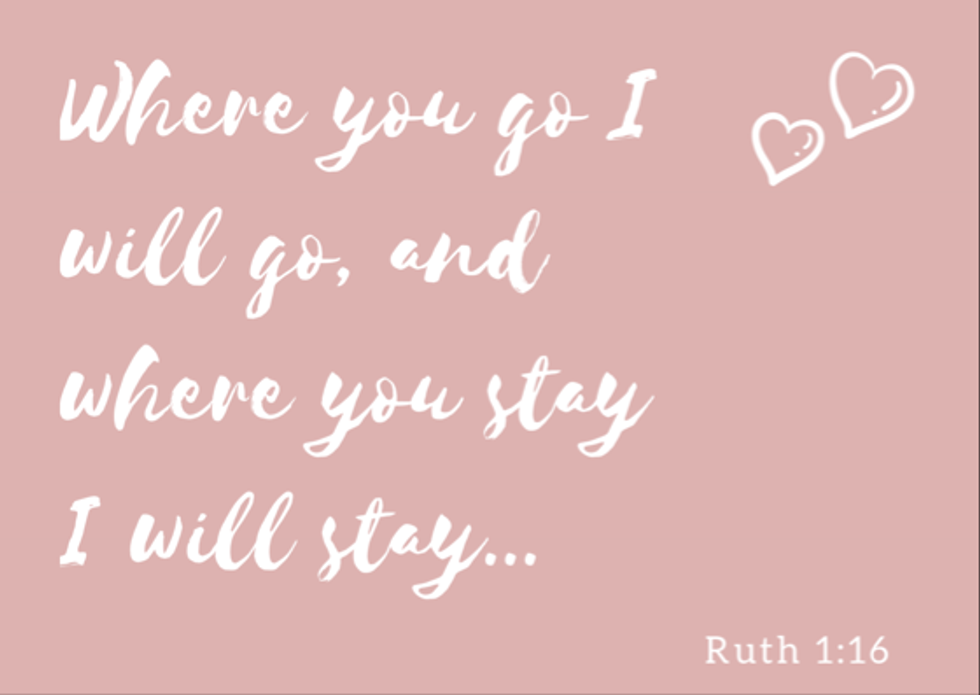 Ruth is for all the love-story fanatics out there. I love it mainly because it shows what happens if you trust God with every aspect of your life. It's sweet, has a good ending, and isn't too long either!
Ruth is a story of a widow who follows her widowed mother-in-law to her home. She leaves everything she knows behind to go to a foreign land. There, she meets a kind man named Boaz and well… you'll have to read the rest to find out.
Ruth is a perfect example of God's care for His people and how if you trust in Him, even if you don't agree with the whole picture, He will bring to you wonders you cannot fathom.
1 Samuel 25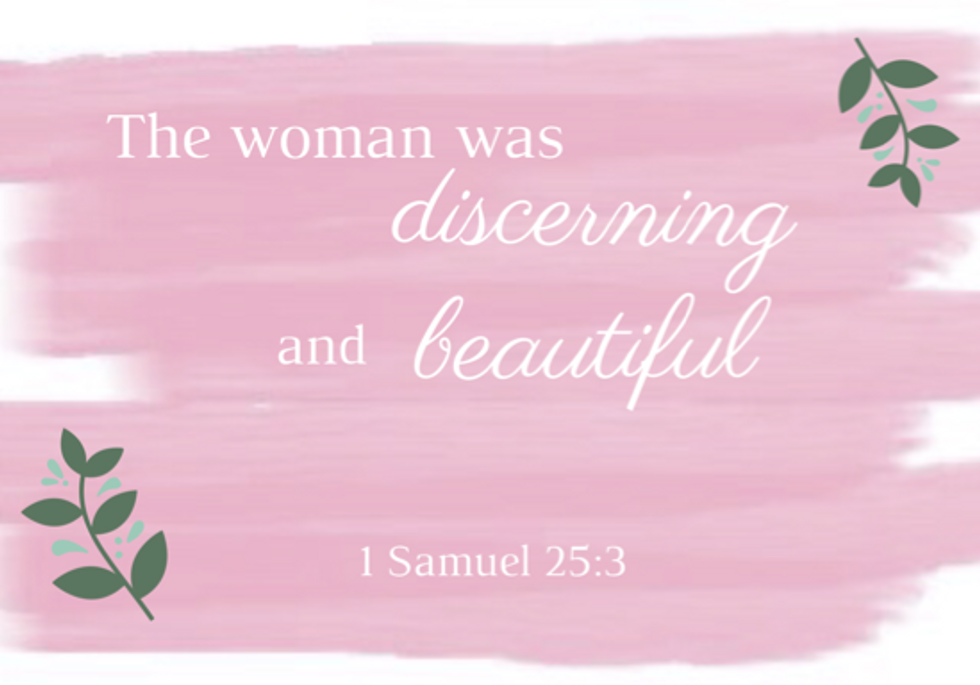 While this one is a bit more specific, the chapter is equally as good as a whole book (which 1 Samuel is pretty great)! In this book, there is a character named Abigail who has to decide between grace and bitterness.
Abigail isn't talked about a lot but she had her time with hardship, negativity around her, rejection, and her plans not turning out as she hoped they would.
Sound familiar? I'm pretty sure we can all relate to that.
This story is so good that I highlighted so much of it in my Bible and have so many notes on her. She isn't talked about enough but is a character that deserves recognition.
Genesis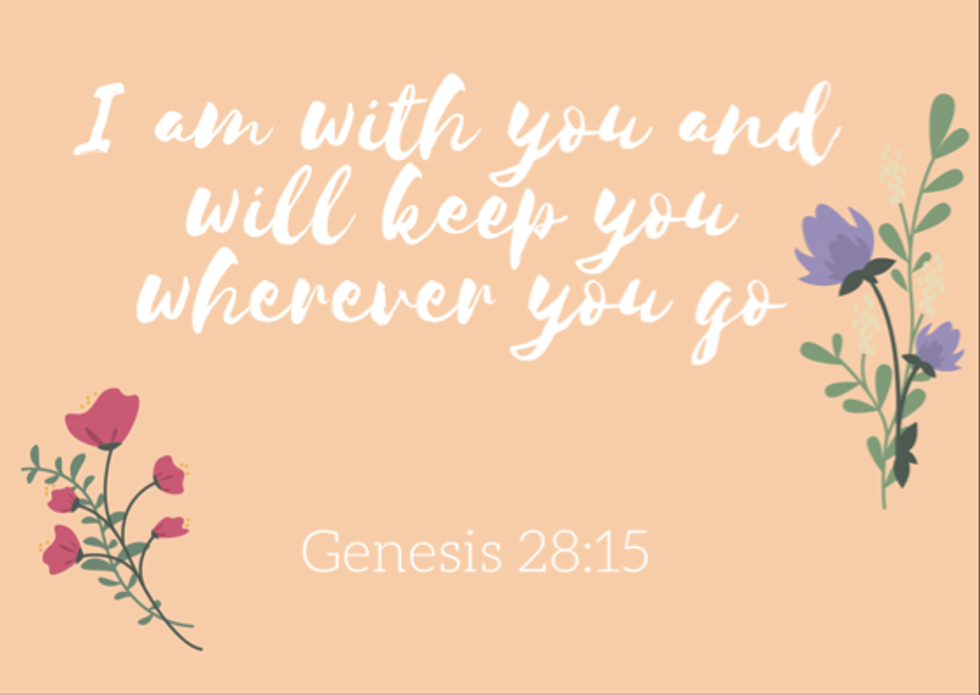 Take it back to the beginning.
We know the basic story of the creation but what else do we know about Genesis? Inside this book are stories upon stories and histories of humans battling with sin and death. You see Abraham and his decedents facing the trials and walking into God's promises. As one of my favorite books to study, you won't be disappointed by the drama, lessons, and characters.