I think we can all agree that most people love animals.
A pet becomes part of your family, and you'd probably choose them over most people. But just like any other part of your family, a pet can and will get on your nerves. At least once.
1. No matter how much you raise your voice, they will still give you kisses like no tomorrow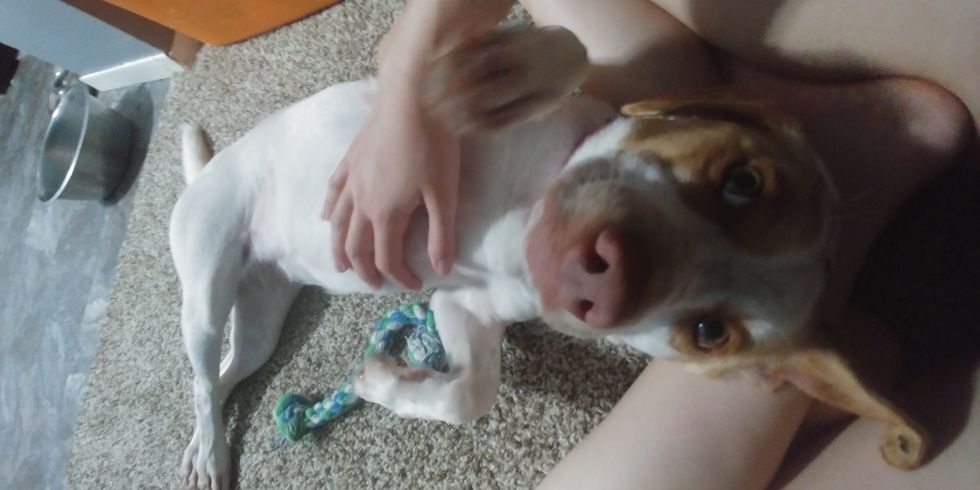 2. They follow you everywhere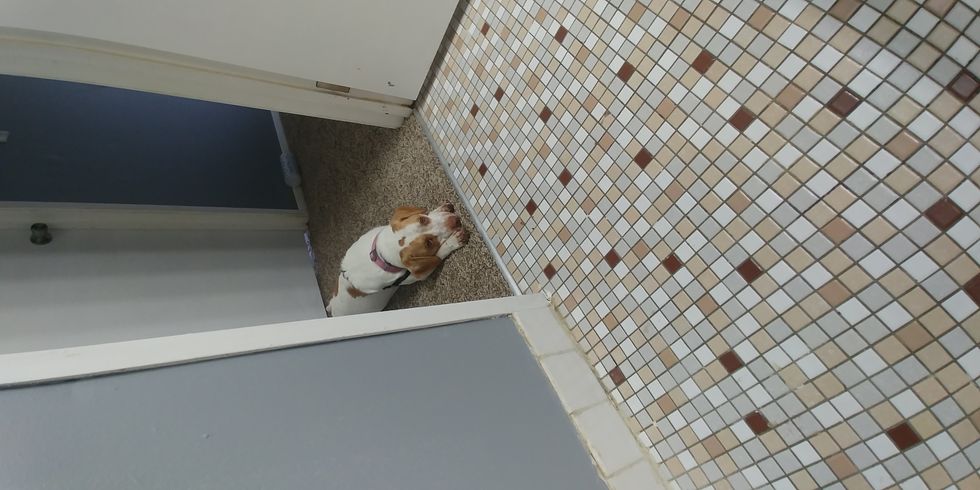 Yes, even the bathroom.
3. They'll do anything for you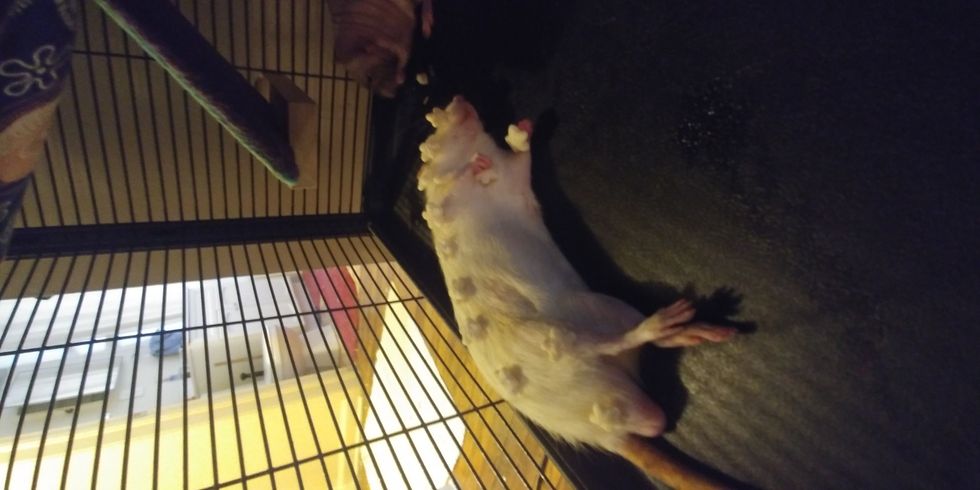 Even stack treats all over their bodies.
4. They have no problem looking cute even after they've just made a mess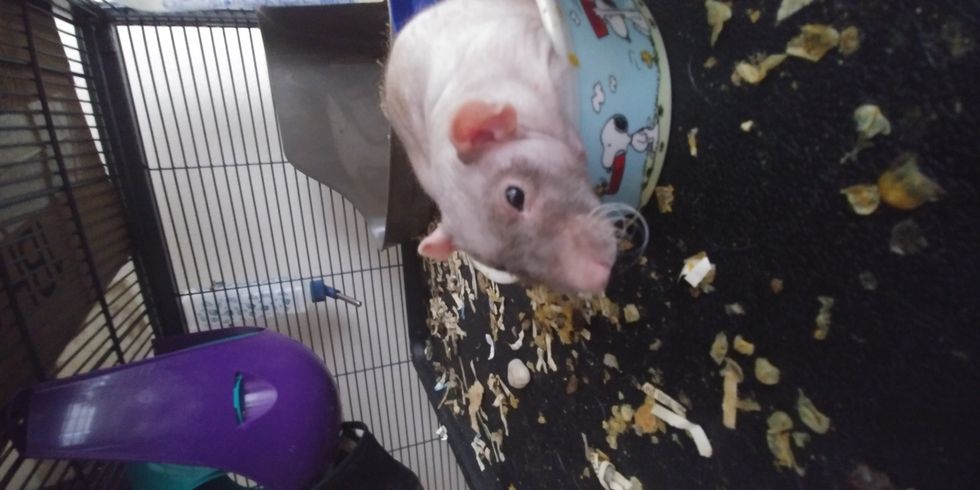 5. They always keep the top of your fridge interesting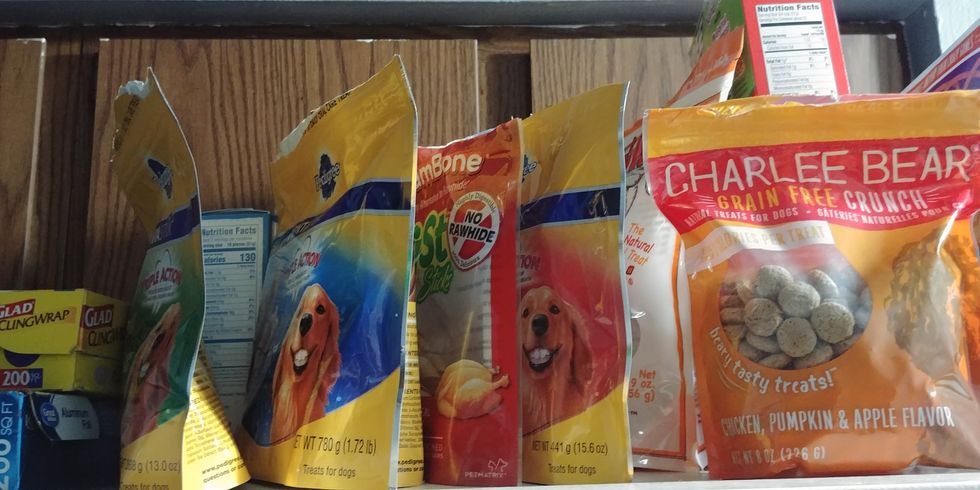 Whether the dog ate your underwear, the rats tore up your homework, or the cat stole your crackers—these are all real examples, by the way—you are their entire world, and despite being left home all day, will be the first ones to greet you at the door.