Surprisingly, your coffee order can tell a person a lot about your personality and lifestyle! Find your order, or your BFF's, and see the vibes you give off to others!
Cold brew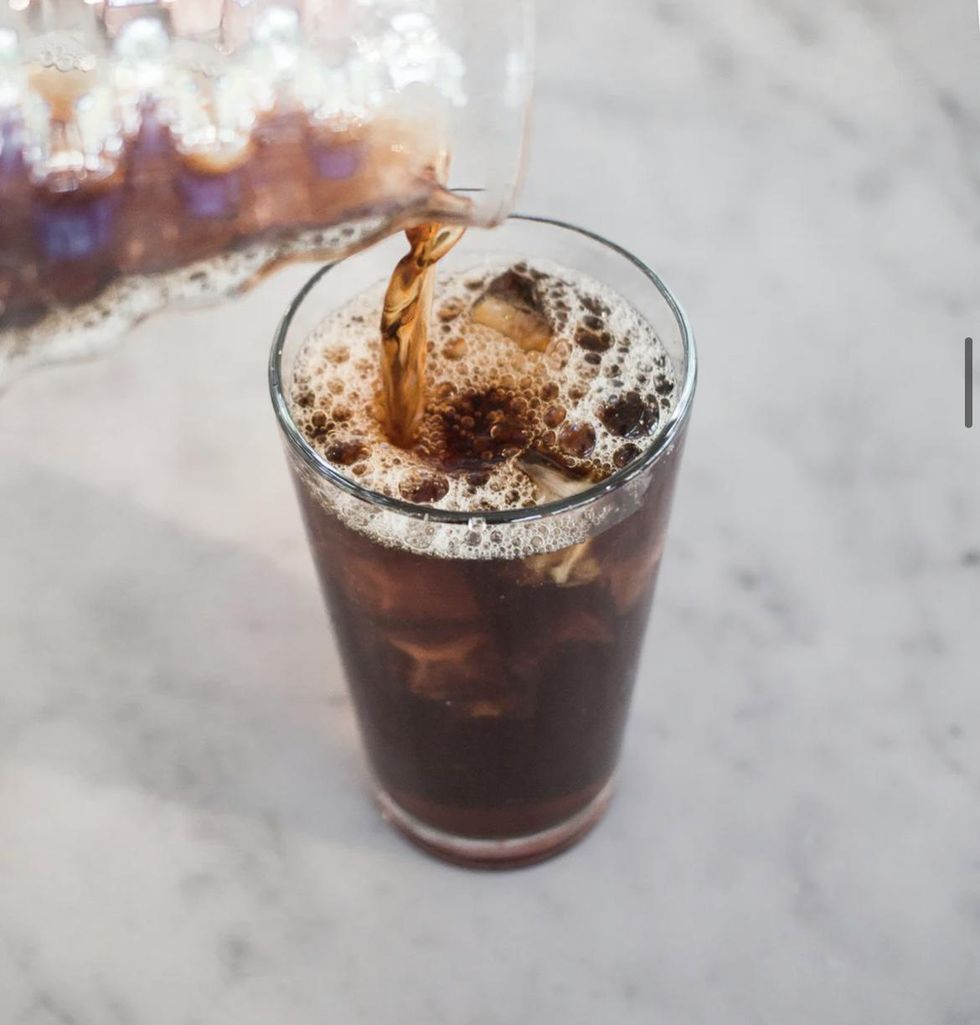 Photo by Wade Austin Ellis on unsplash.com
If you order a cold brew of any kind, you're definitely super sophisticated. You're ready for the everyday challenges ahead of you! You're also determined, intelligent, and a well-rounded person. You can conquer any challenge you're battling! Cold brew drinkers love to make sure success is in their future.
Frappuccino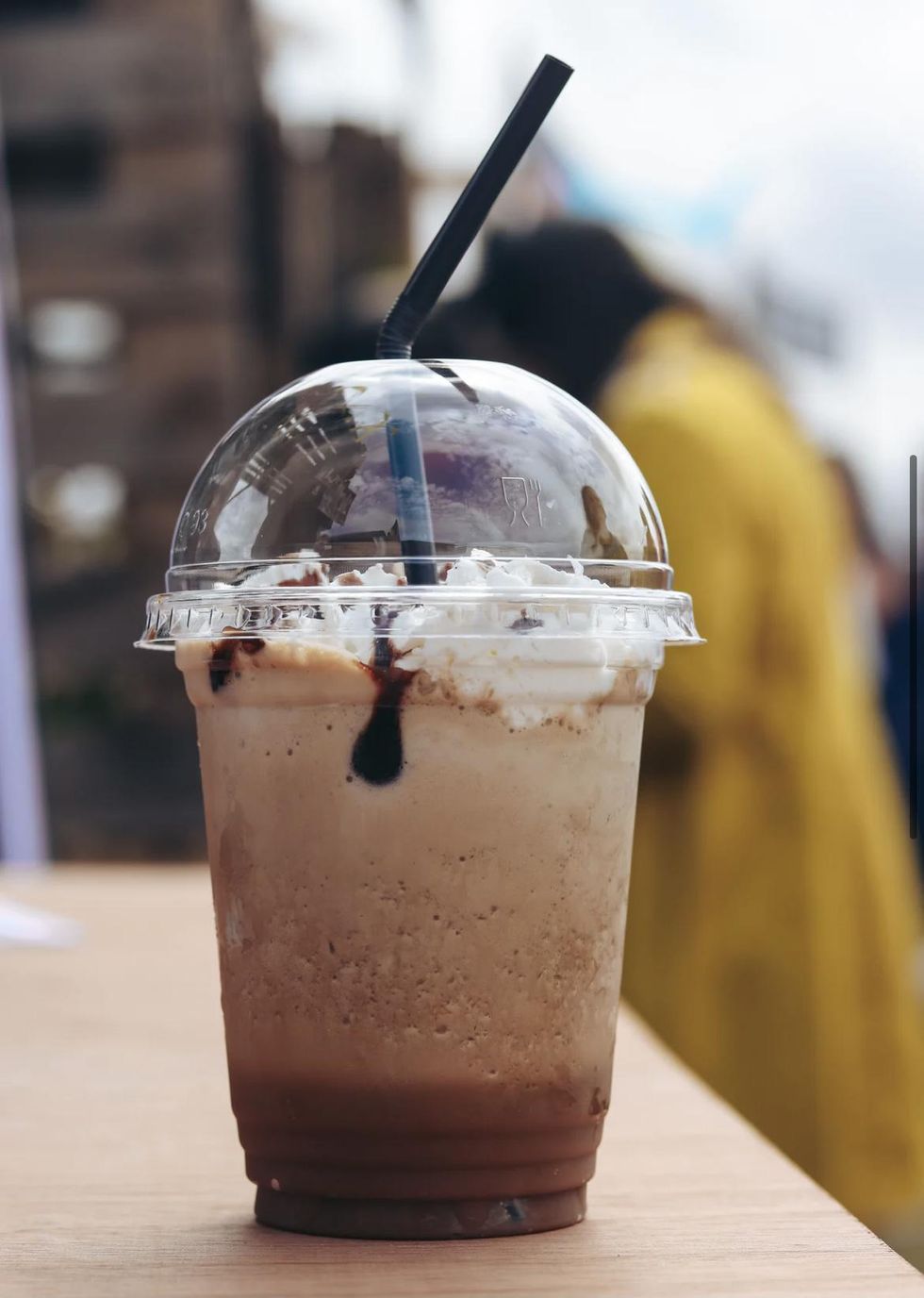 Photo by Sandie Clarke on unsplash.com
If your go-to order is a frappuccino, you're the trendy friend. Coffee isn't your favorite, but it's close enough. You love to be a people pleaser because you love seeing others happy. You're super fun and down for any party or spontaneous trip! Your Instagram is also super aesthetically pleasing.
Latte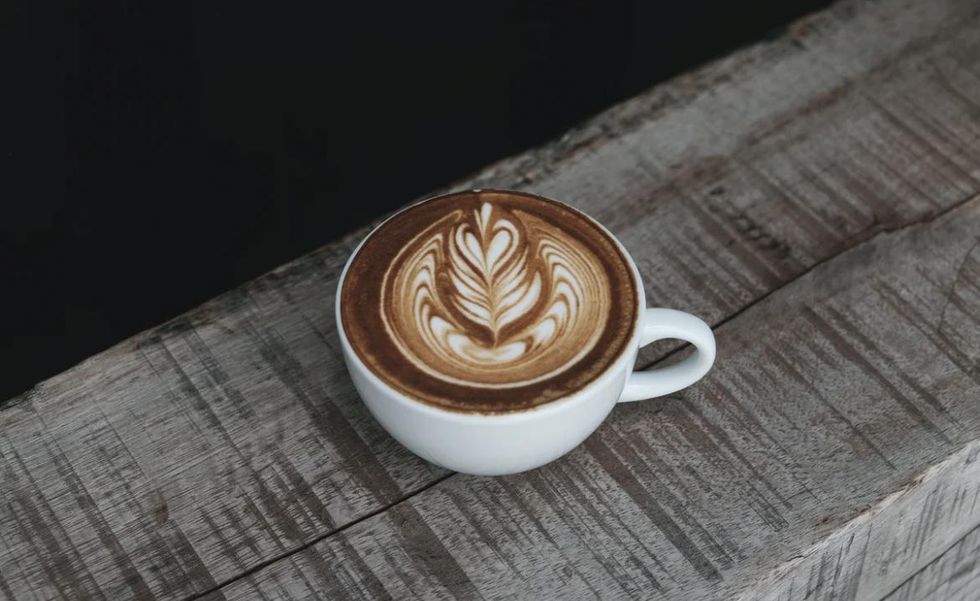 Photo by Lex Sirikiat on unsplash.com
If you choose a latte, you're a sweet-hearted human. You're loving, caring, and love to read. You're the teacher's pet and the best student in the classroom. Your dream vacation is to visit Paris!
Cappuccino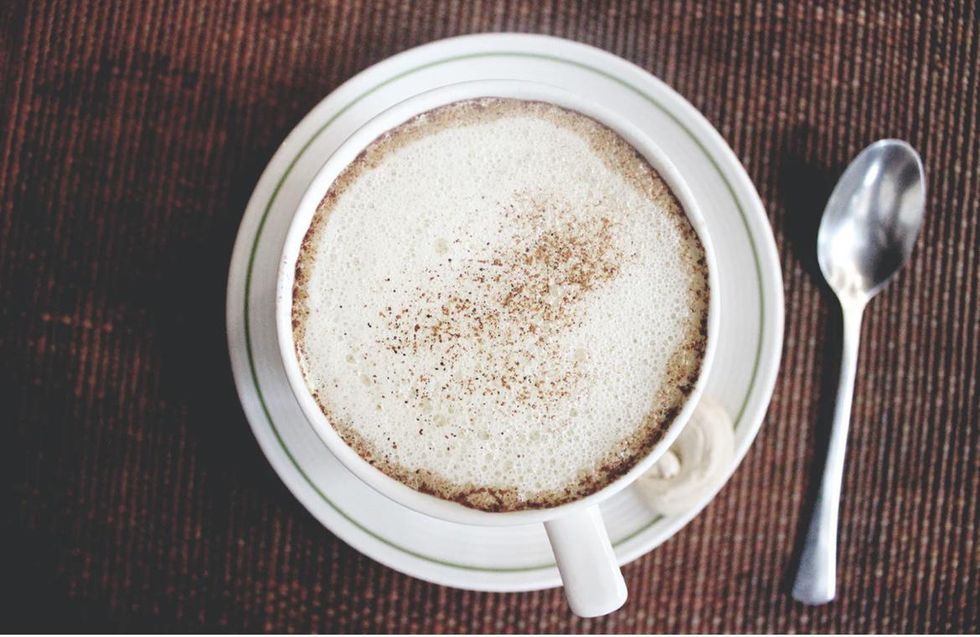 Photo by Bryan Burgos on unsplash.com
If you order a cappuccino, you have a very adult-like mentality. You're independent and always think before you act. You are also very creative, whether it's painting, writing, or doing something you love. You are also most likely to own a cat or two when you're older.
Espresso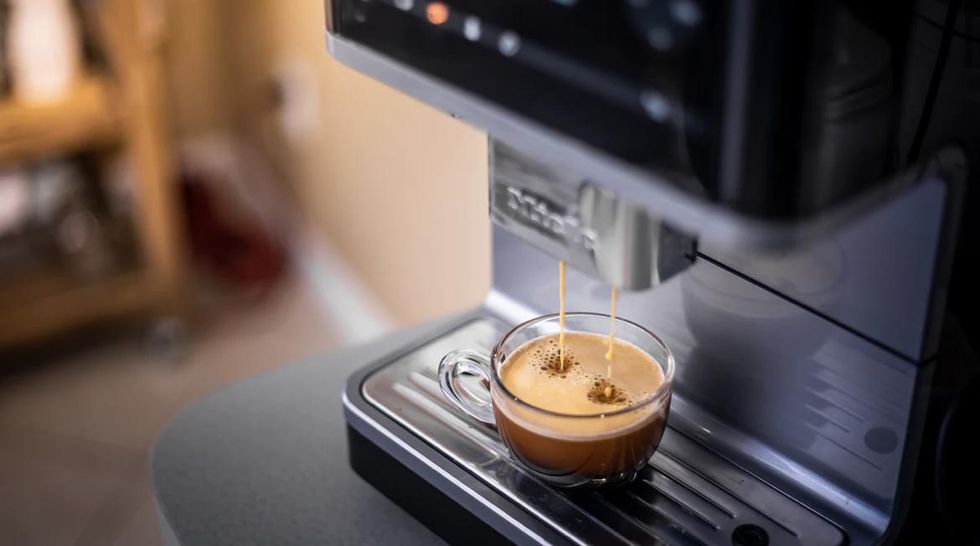 Photo by Nathan Mullet on unsplash.com
If you love espresso, you're a lover of sleep. You definitely are the hyper friend that is always ready to go. You are NEVER LATE, even if you wake up five minutes before your plans. You are the schedule planner for your and your friend's crazy vacations! You are super passionate about the things you love.