Traveling is one of my all-time favorite activities, and I love having the opportunity to see and explore the world around me. I've been lucky enough to visit some pretty unique places during my lifetime, but when I can't take off on a spontaneous trip as I would like, living vicariously through other people's travels definitely satisfies my wishes.
One of the best ways to do this is through travel bloggers — people that post and write about their adventures and favorite destinations online. Here are twelve of my all-time favorites!
---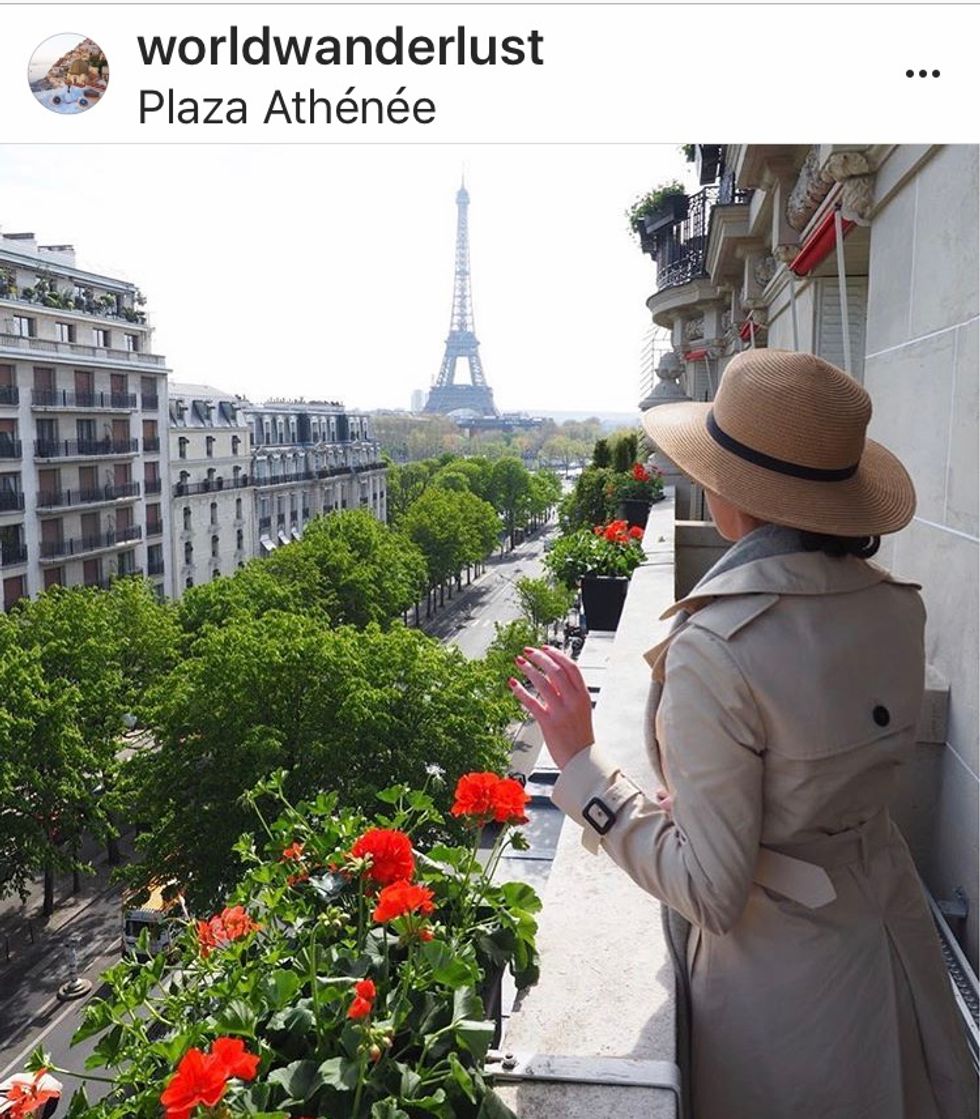 Australian Brooke Seward's blog has got to be my favorite! Along with writing about the many destinations she's visited, Brooke also includes book reviews, blogging guides, and advice for traveling solo.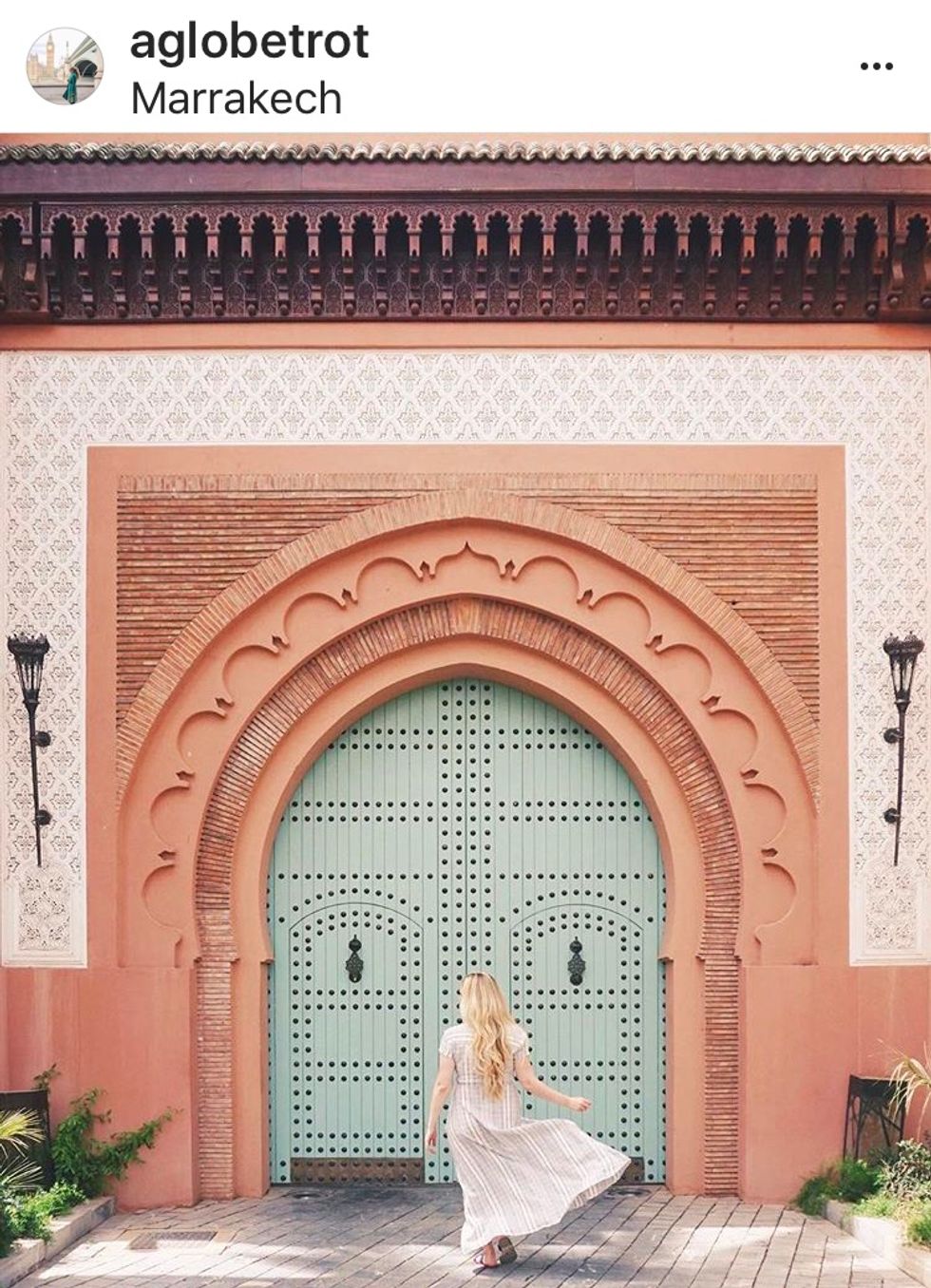 London-based Mairin's travel blog contains some of the best photography I've ever seen, and it has great advice about traveling to a multitude of destinations.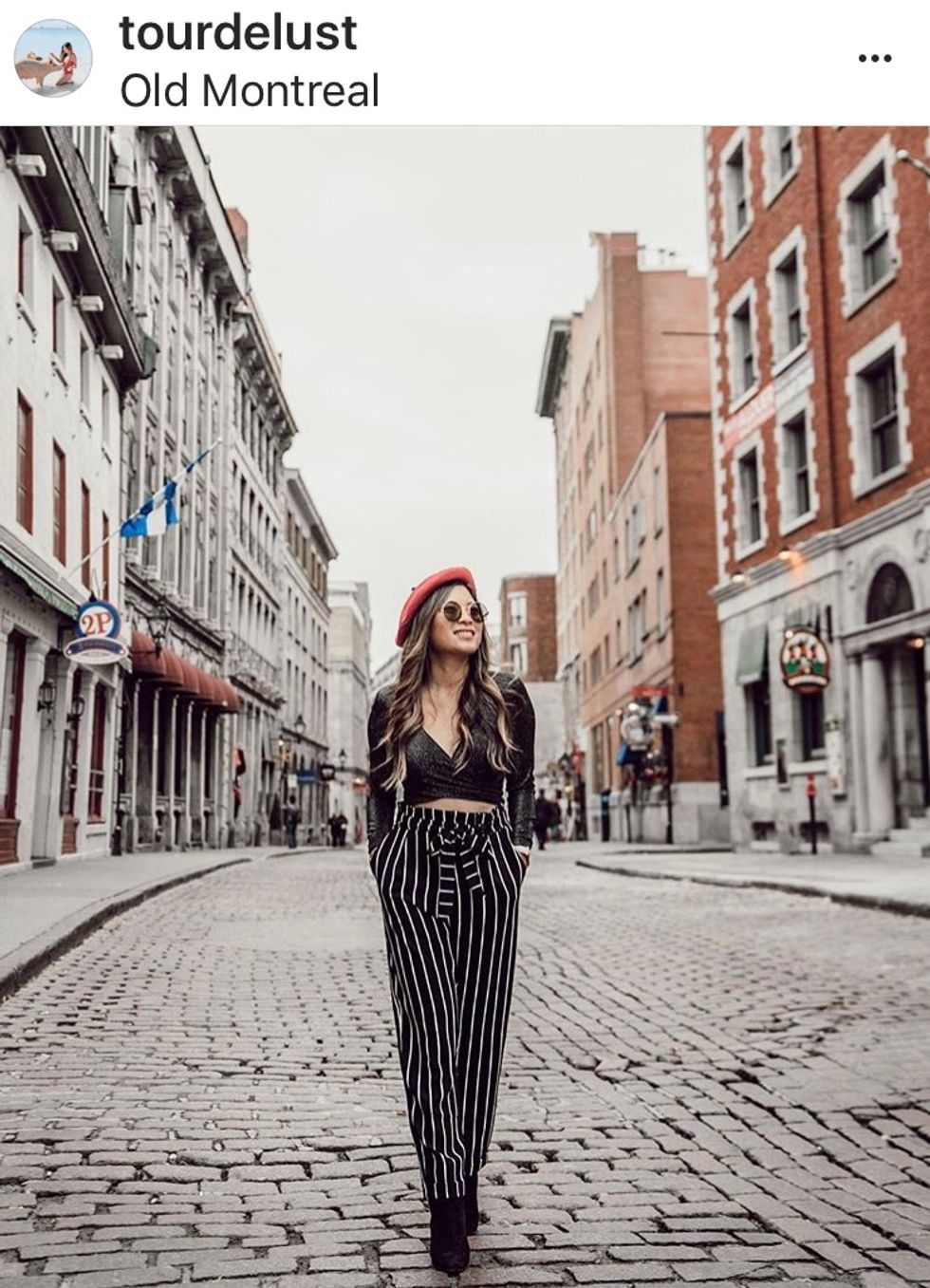 Christine is a full-time travel blogger from San Francisco who left her corporate job behind in search of adventure. Her blog has destination guides, hotel reviews, and some of the best food pictures!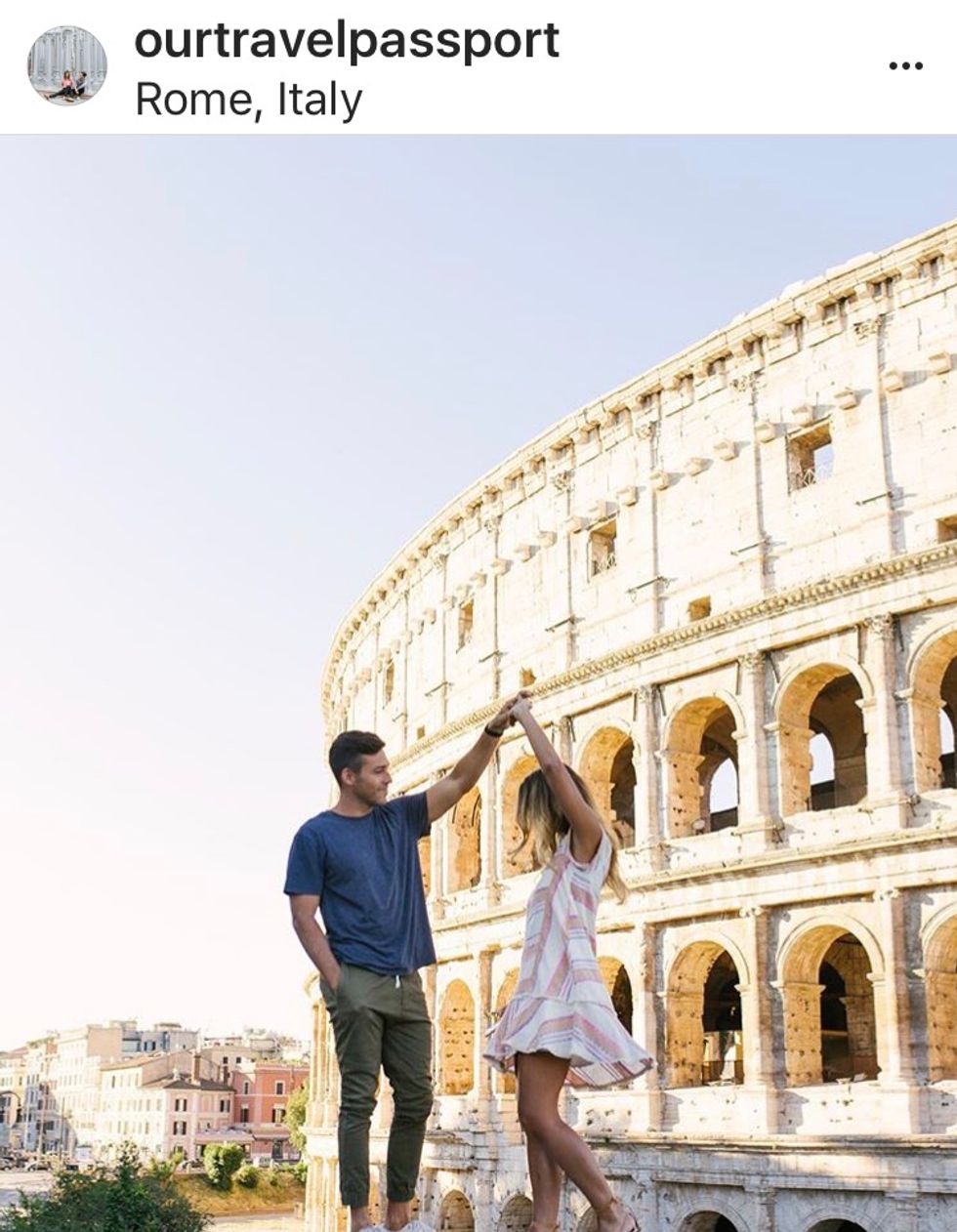 Samantha and Ryan fell in love with traveling after getting married, and they now share their love of travel through their blog and Youtube videos!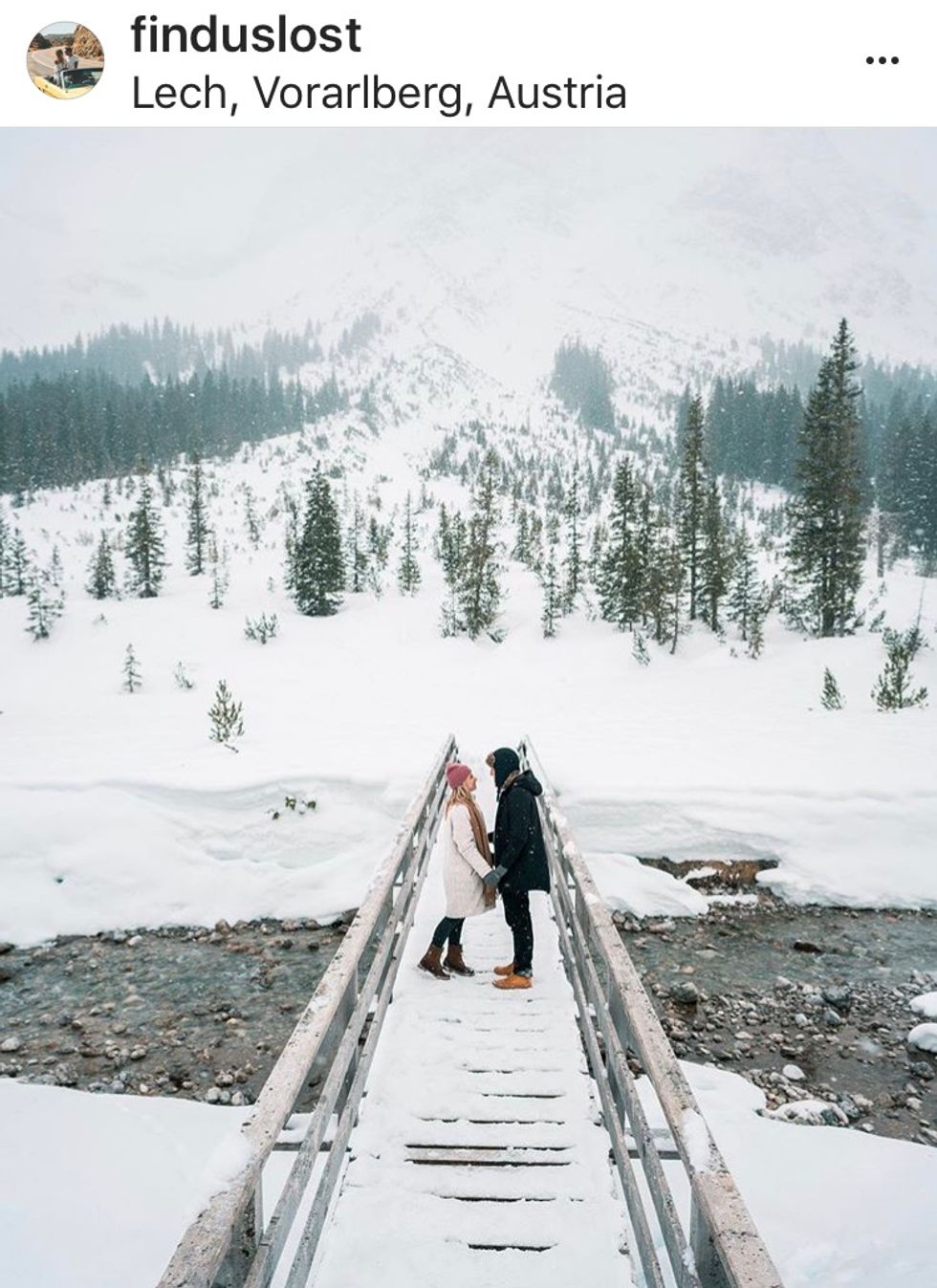 Find Us Lost is another travel blog written by a couple, with Selena and Jacob sharing their favorite destinations and travel-related photographs after moving to Europe.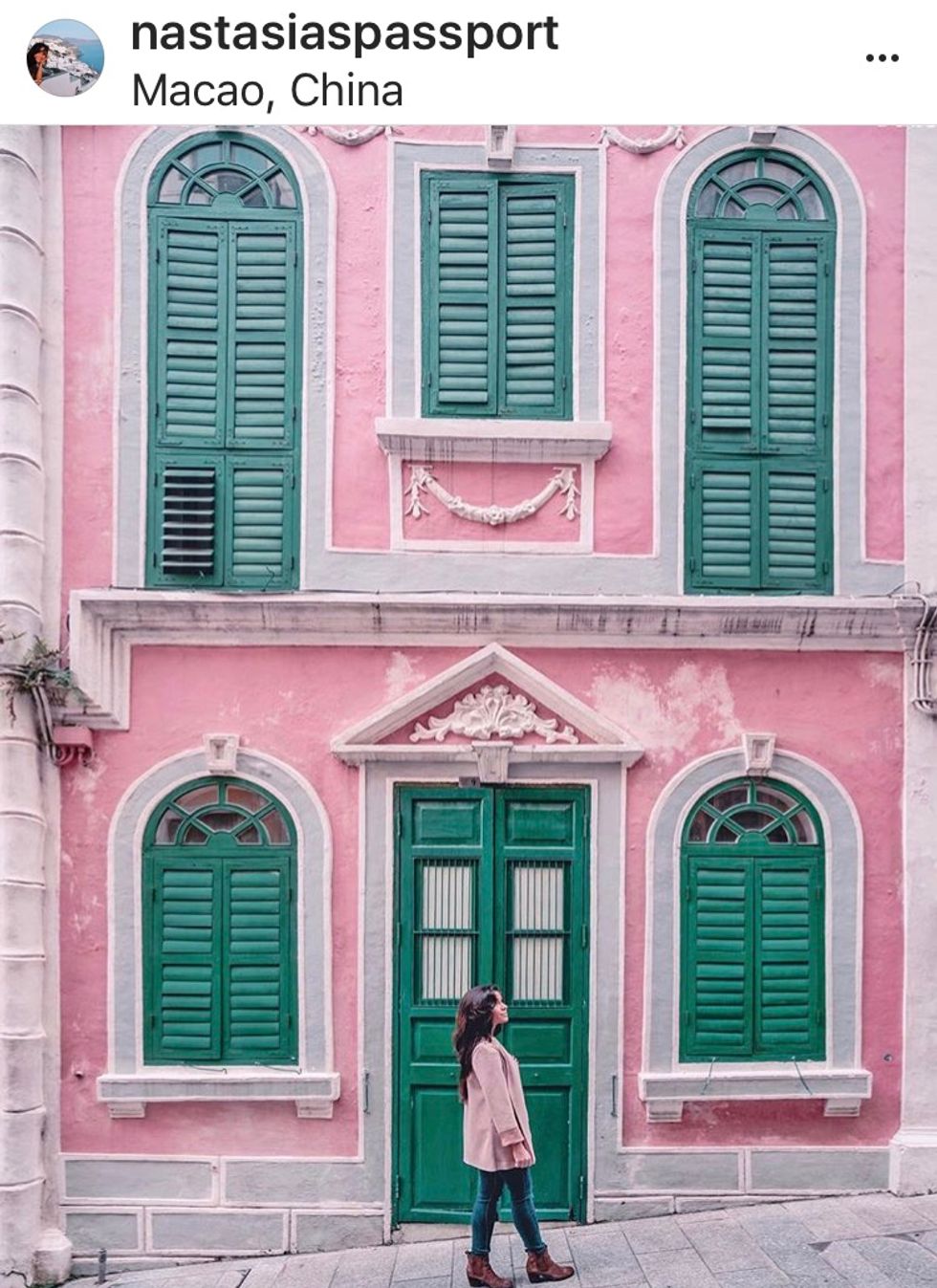 Nastasia is a solo world traveler who left a job in nursing to pursue travel as a full-time hobby. Thousands of subscribers later, she still loves writing about her trips around the world and encouraging others to travel solo, as well!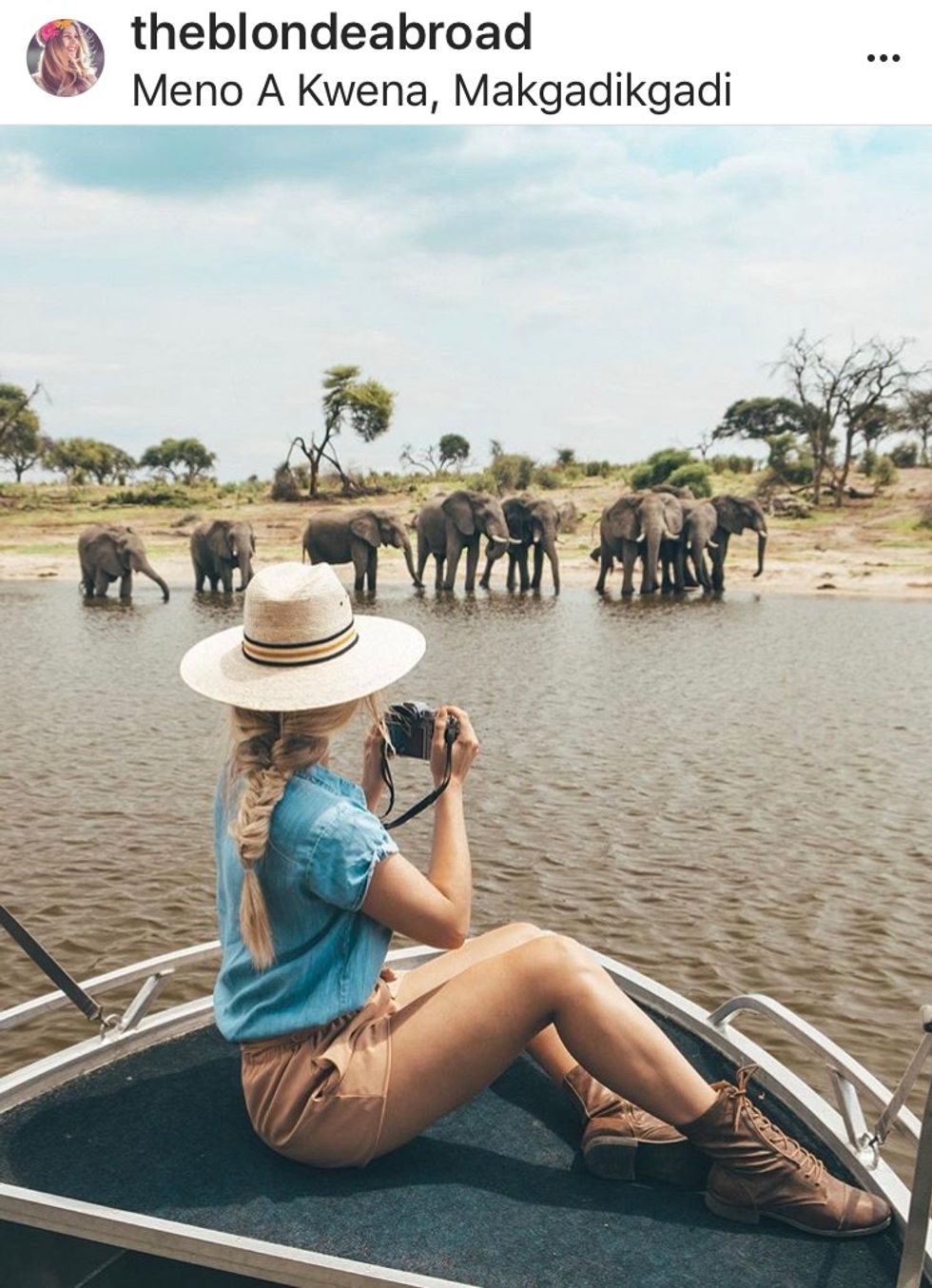 Kiersten is a California native who has traveled to over 50 countries, writes about her experiences on her blog, and documents her travels with weekly Youtube videos.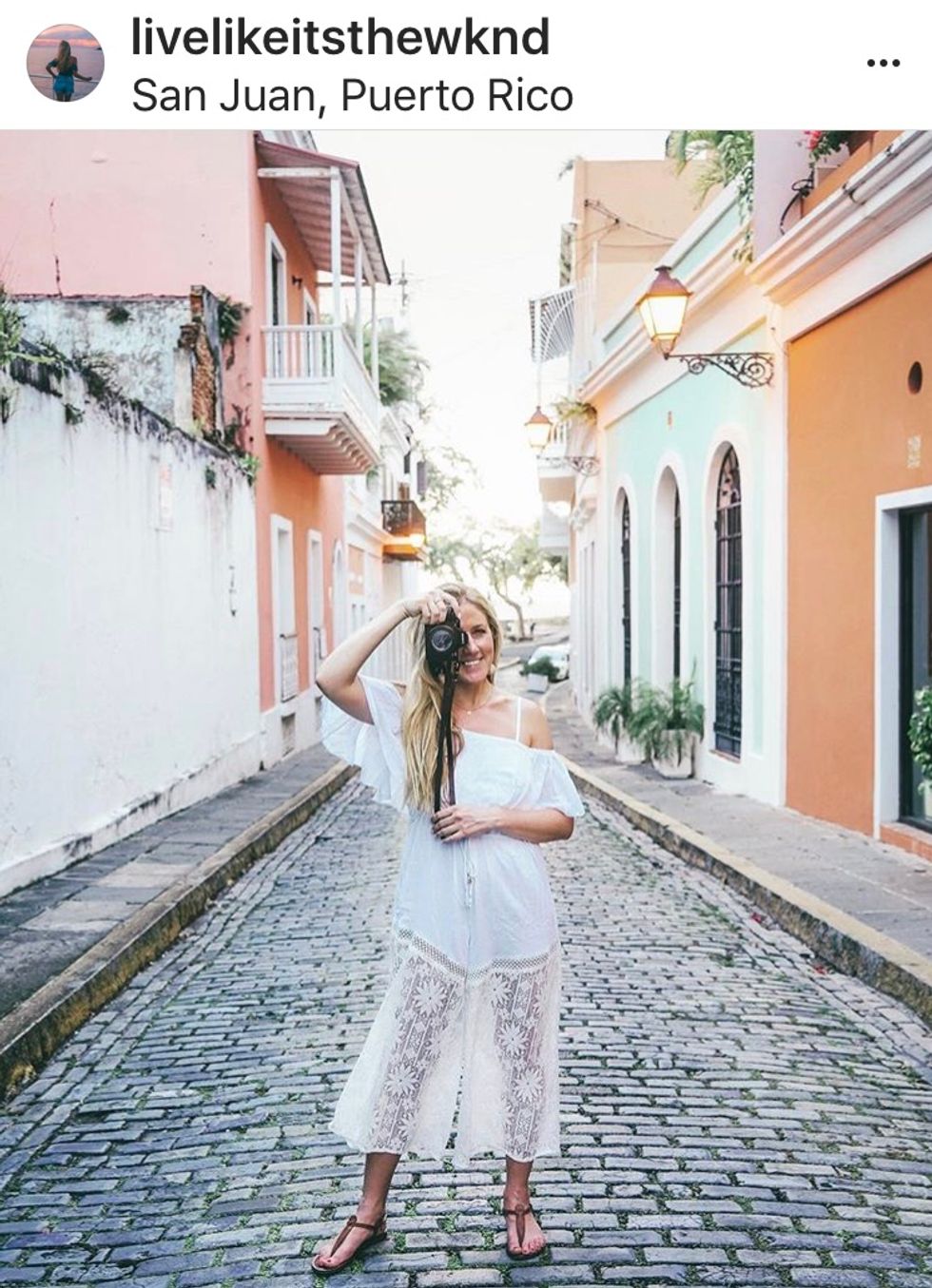 Writer Michelle has traveled to Morocco, Cuba, and just about everywhere in between! She seeks adventure in all of her travels and documents her whereabouts on her blog. She also loves music and posts about it frequently!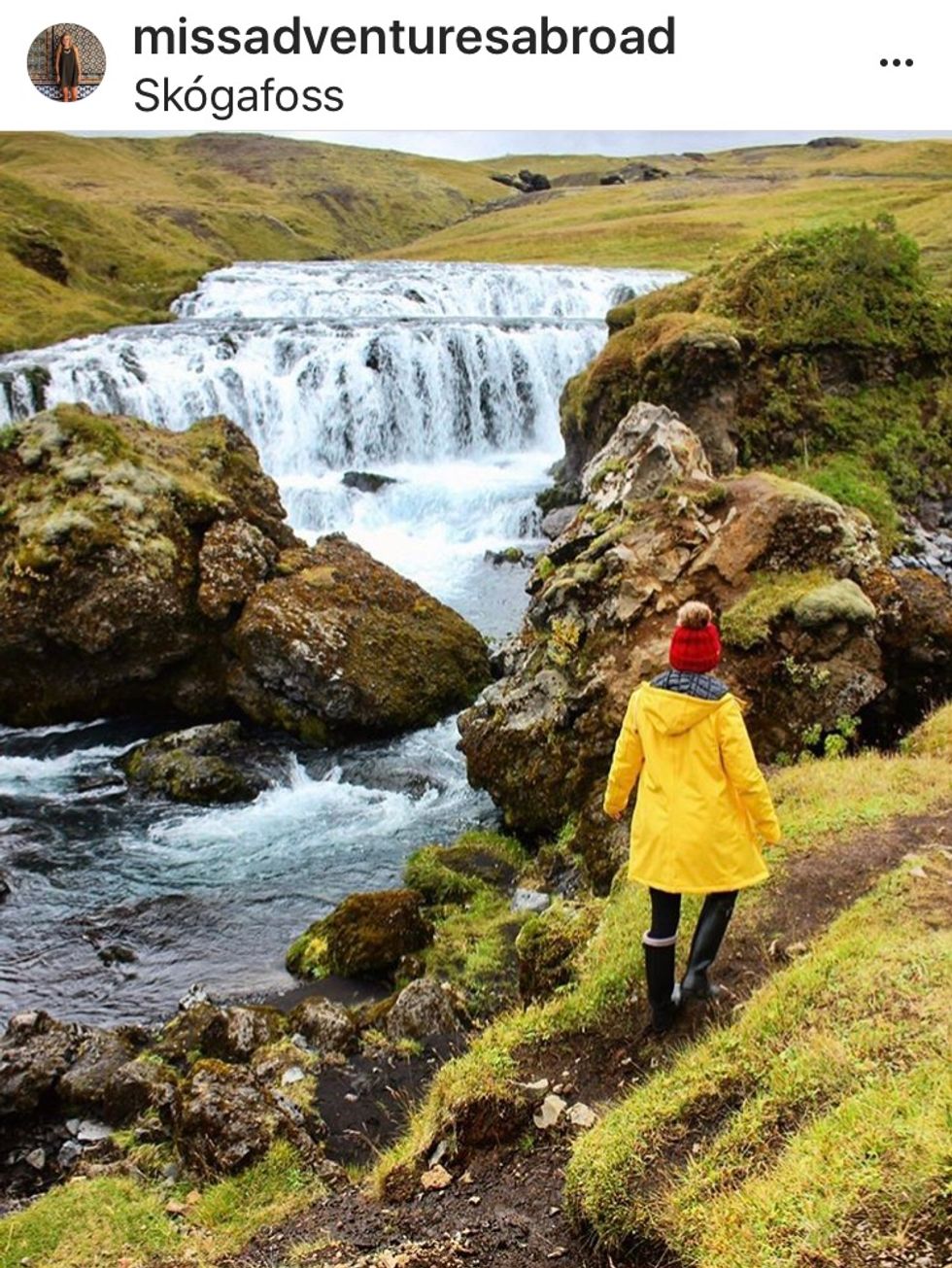 Catalina developed a love for travel after studying abroad in Italy, and she now lives in Florence where she runs her blog and works as a tour guide!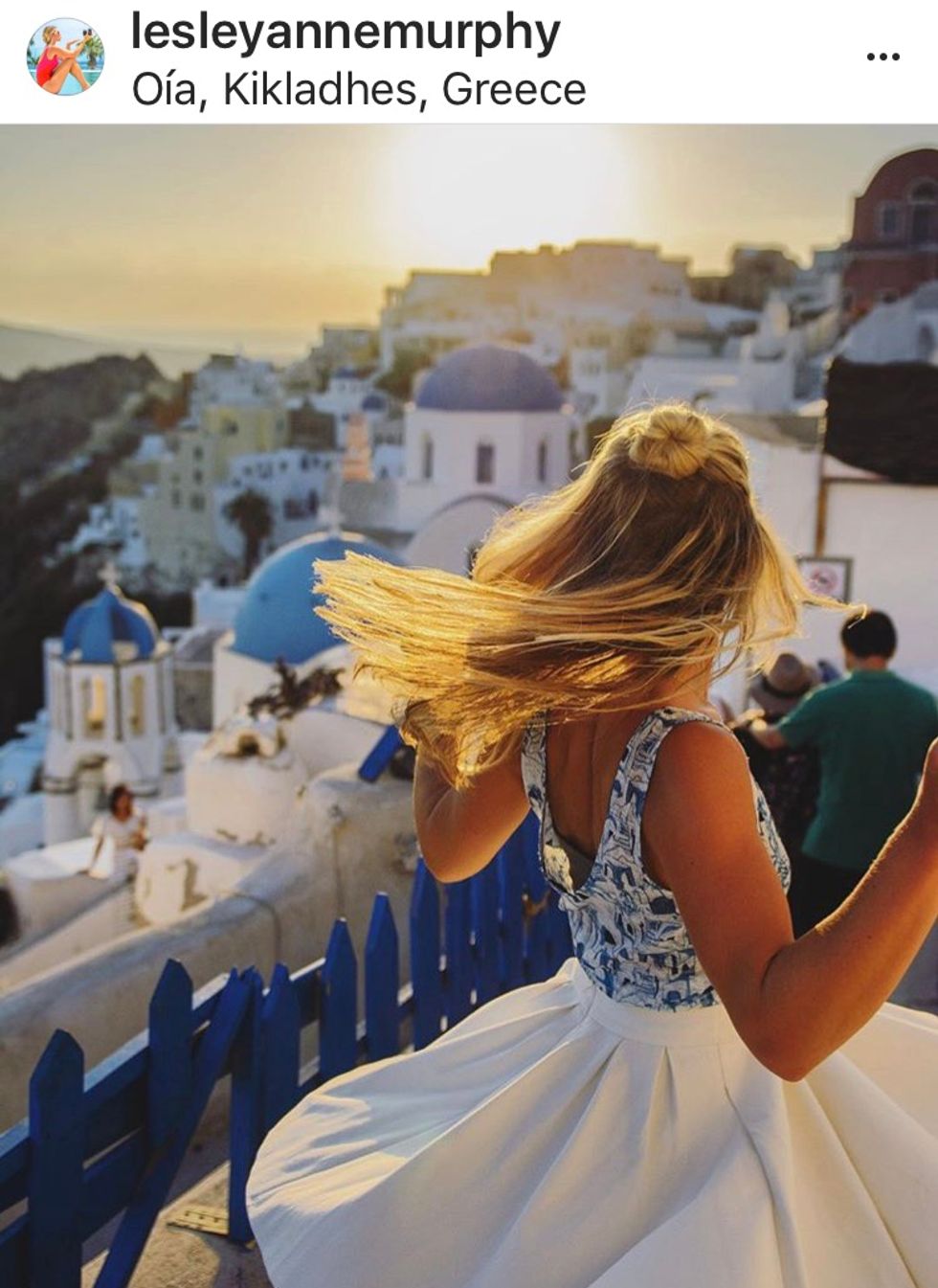 Although she's now probably better known for starring in the Bachelor and Bachelor Winter Games, Lesley is also a travel writer and loves sharing about the destinations she's been to while traveling solo.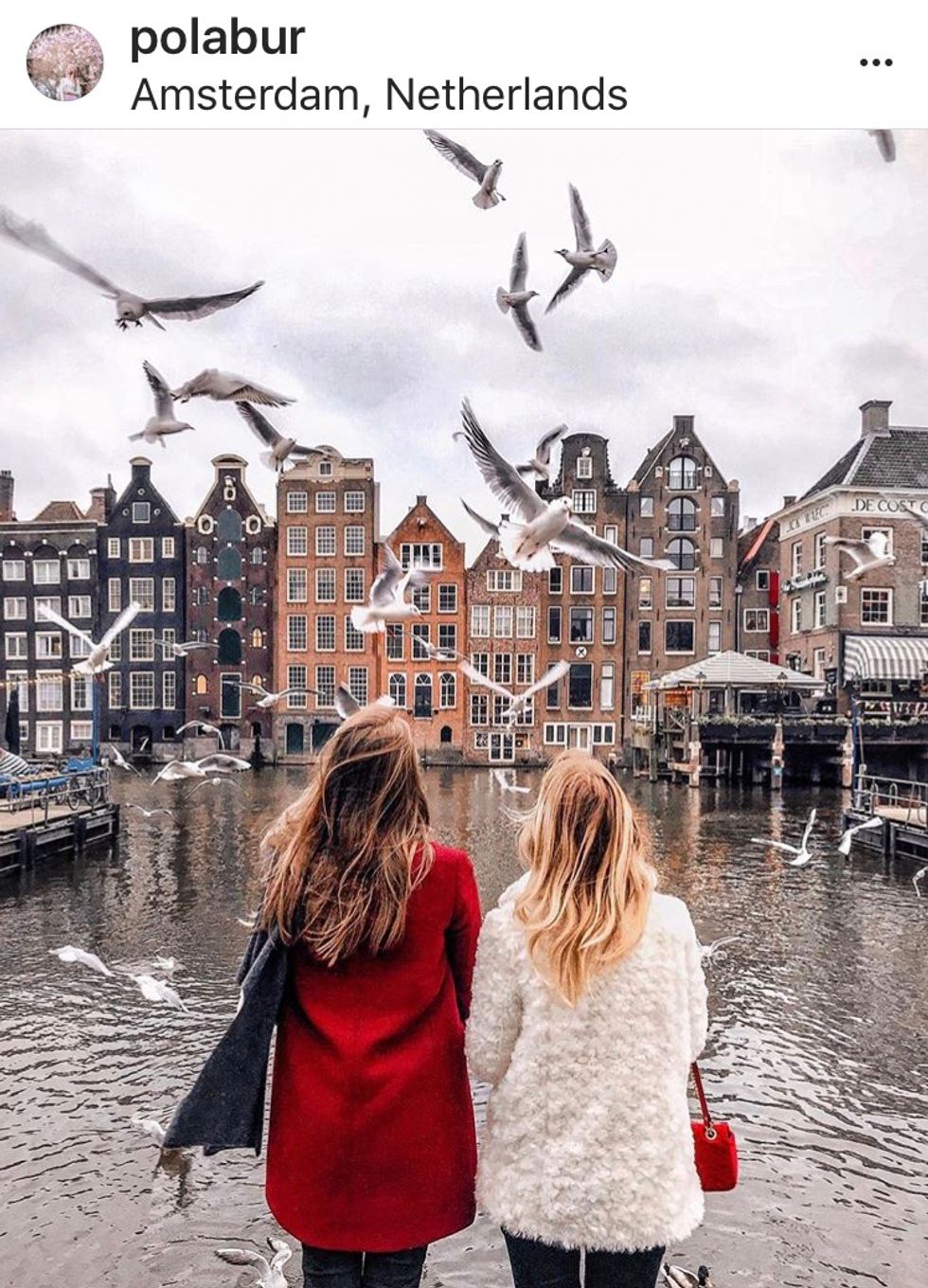 Polina lives and is based in Amsterdam, and she writes about her experiences traveling throughout Europe. She also has one of the best Instagram accounts I've ever seen!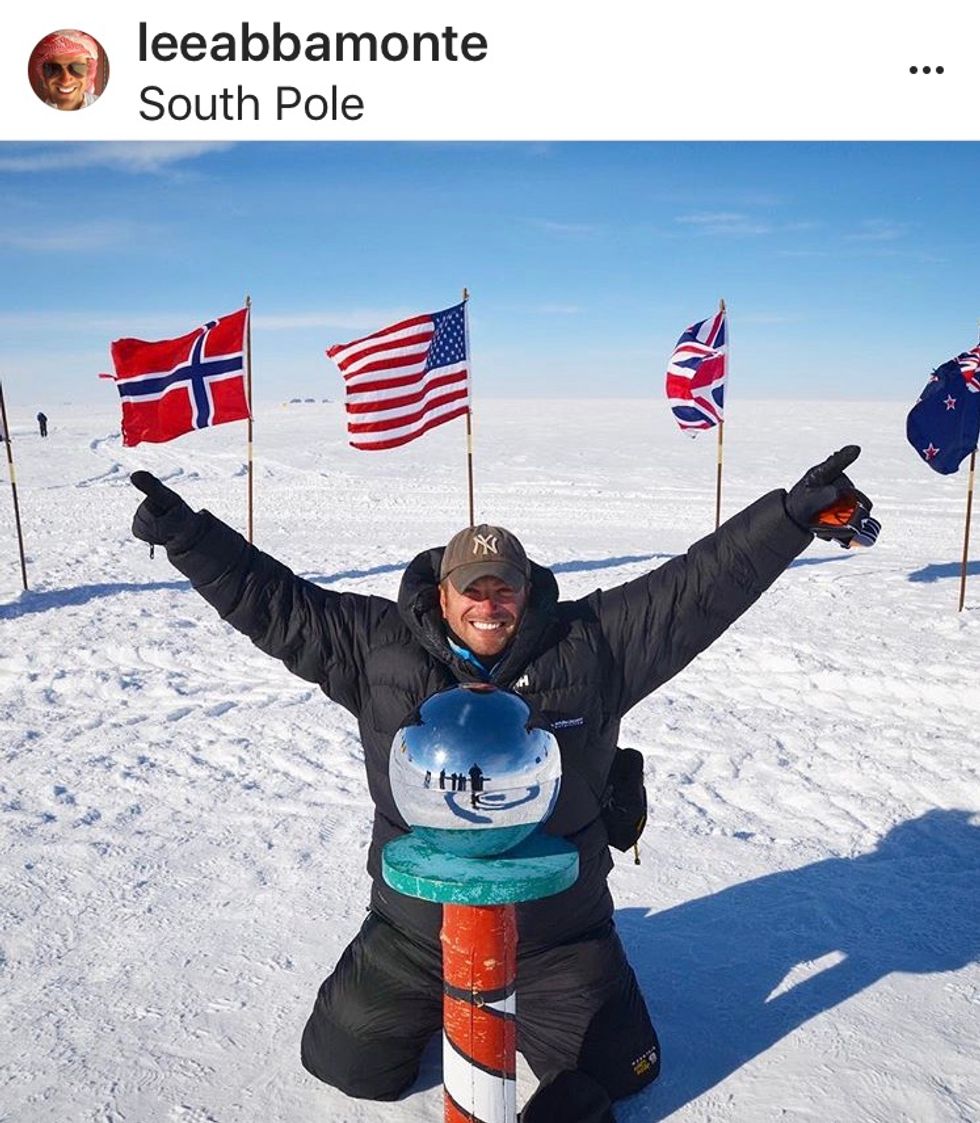 I had to include this blog last, as it's the first travel blog I ever stumbled upon. Lee is the youngest person to travel to every country in the world, and he documents all of his adventures in travel on his website.