.
 1. The Elf On The Shelf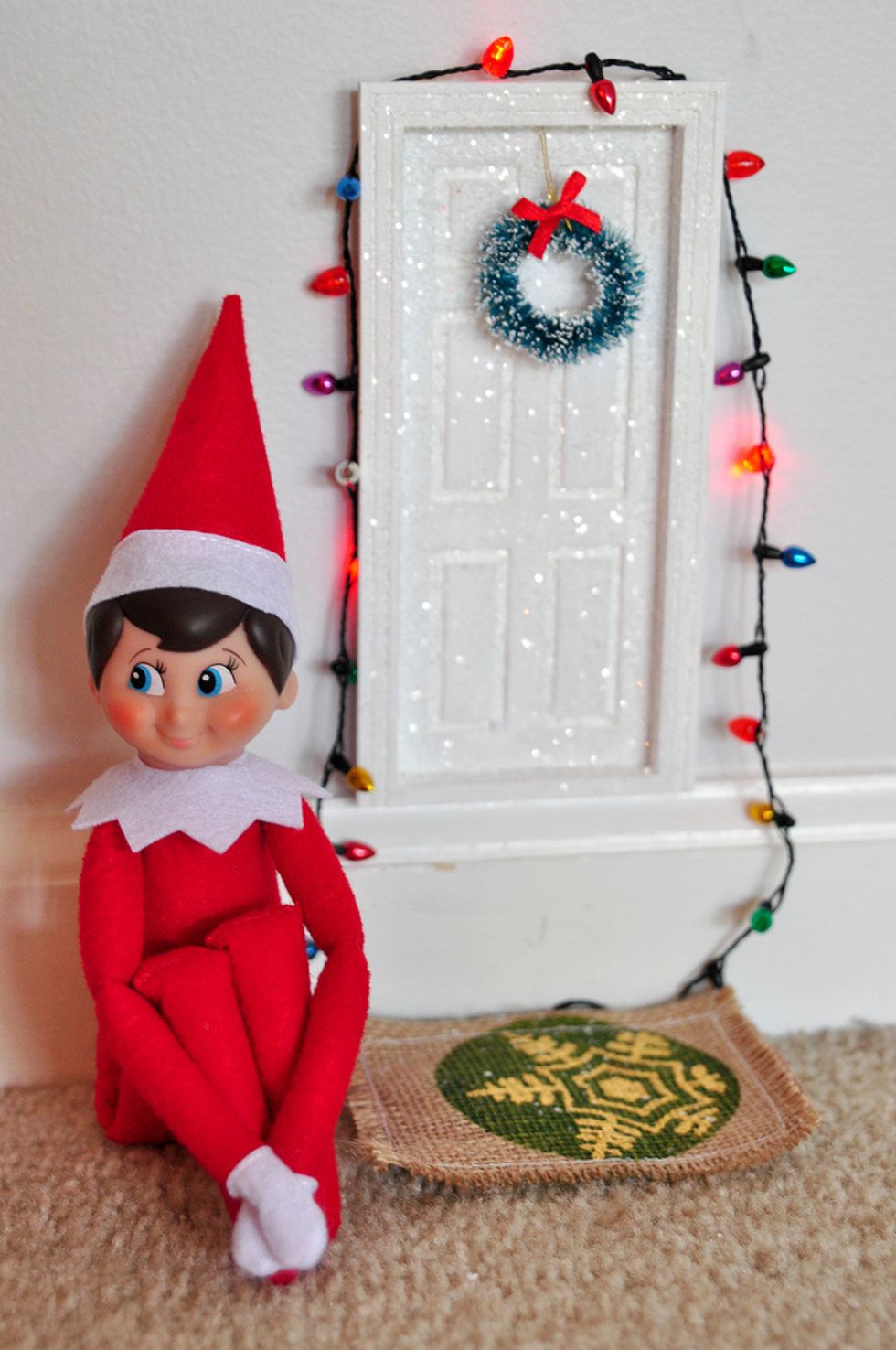 Santa's Scout Elves help him manage his naughty and nice lists. During the Christmas season, the elves are adopted into your family and at night they fly home to report back to Santa about the day's adventures.
2. "A Christmas Story" Marathon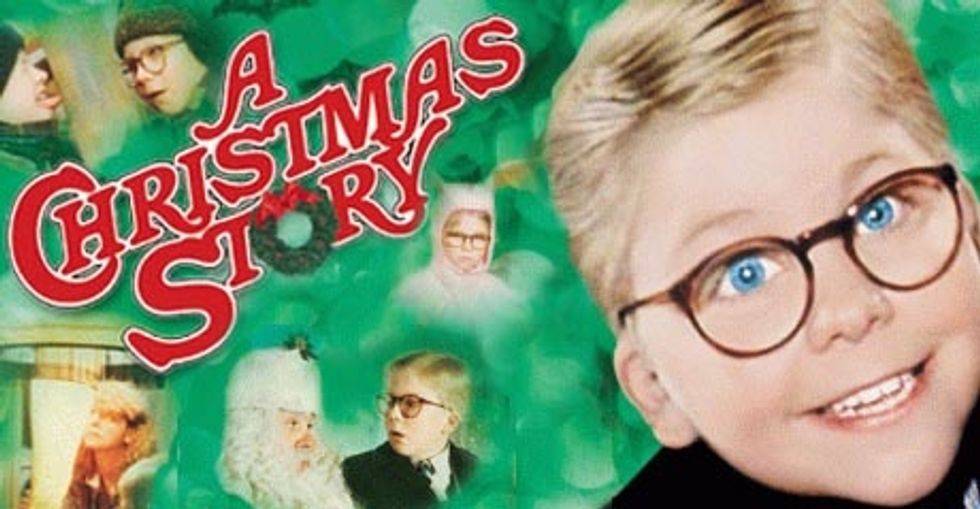 Tune into TBS this Christmas to catch the 24-hour marathon of "A Christmas Story"
3. Lights On The Lake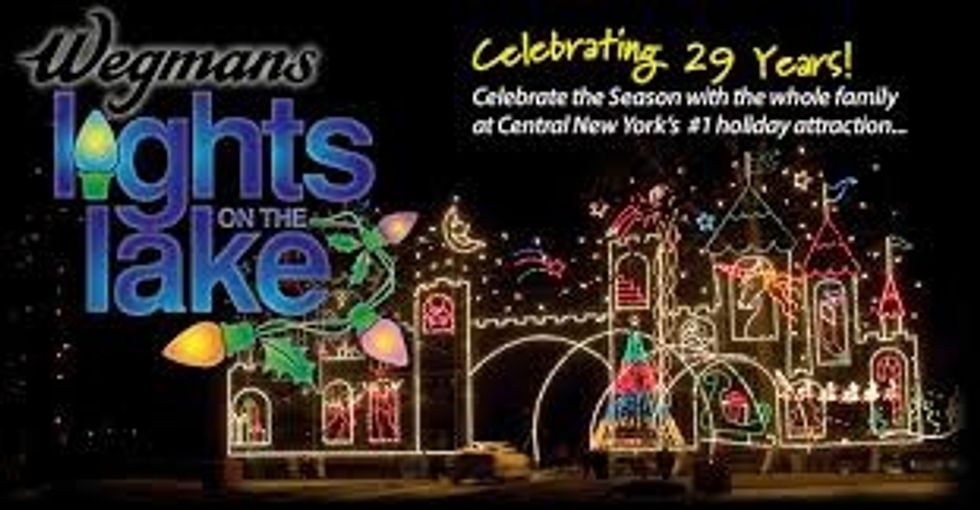 If you are in Upstate,NY this holiday season I highly recommend going to Lights on the lake!
4. Christmas Pajamas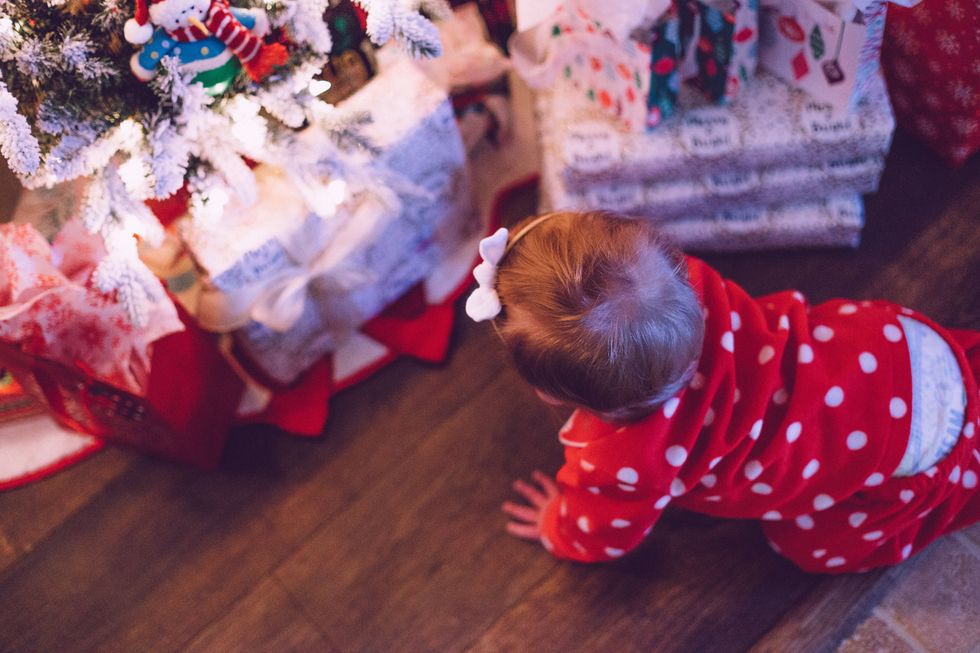 Growing up, my sister and I would wake up Christmas Eve and underneath the tree would be our matching Christmas pajama's. Now my entire family participates and it's more fun then ever.
5. Dickens Christmas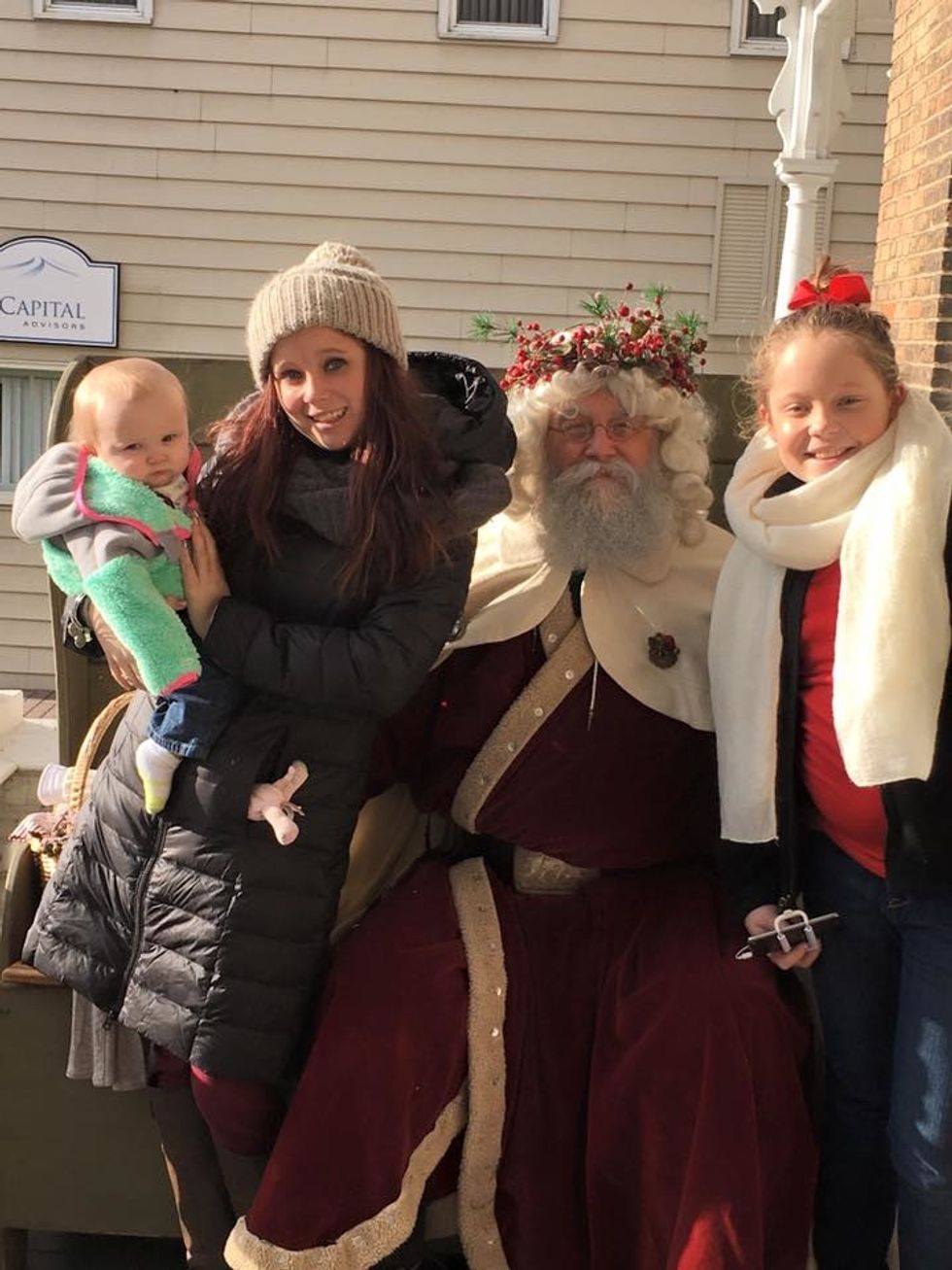 It's a beautiful tradition. You can enjoy the holidays the old-fashioned way with Dickens Christmas.
6. Baking Christmas Cookies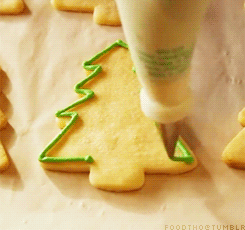 I love a good sugar cookie!
7. Spending it with family and friends!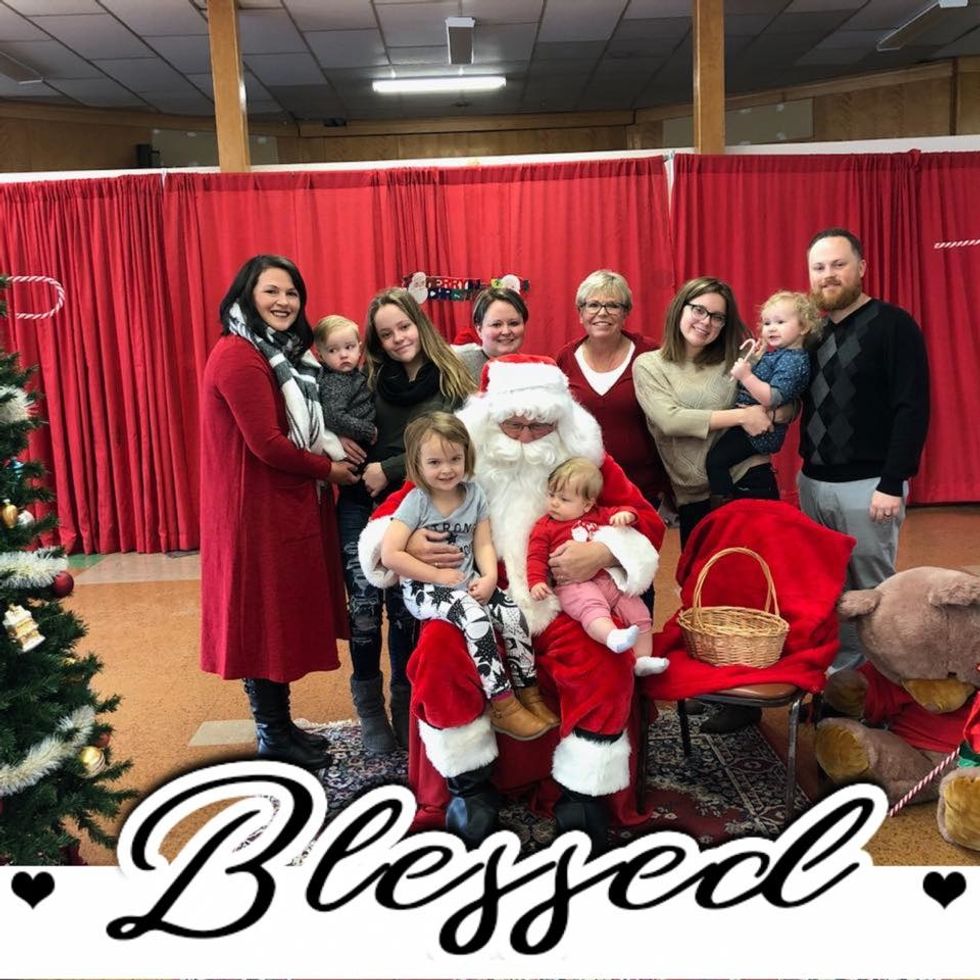 I am truly blessed to have these people in my life.
8. Decorating The Christmas Tree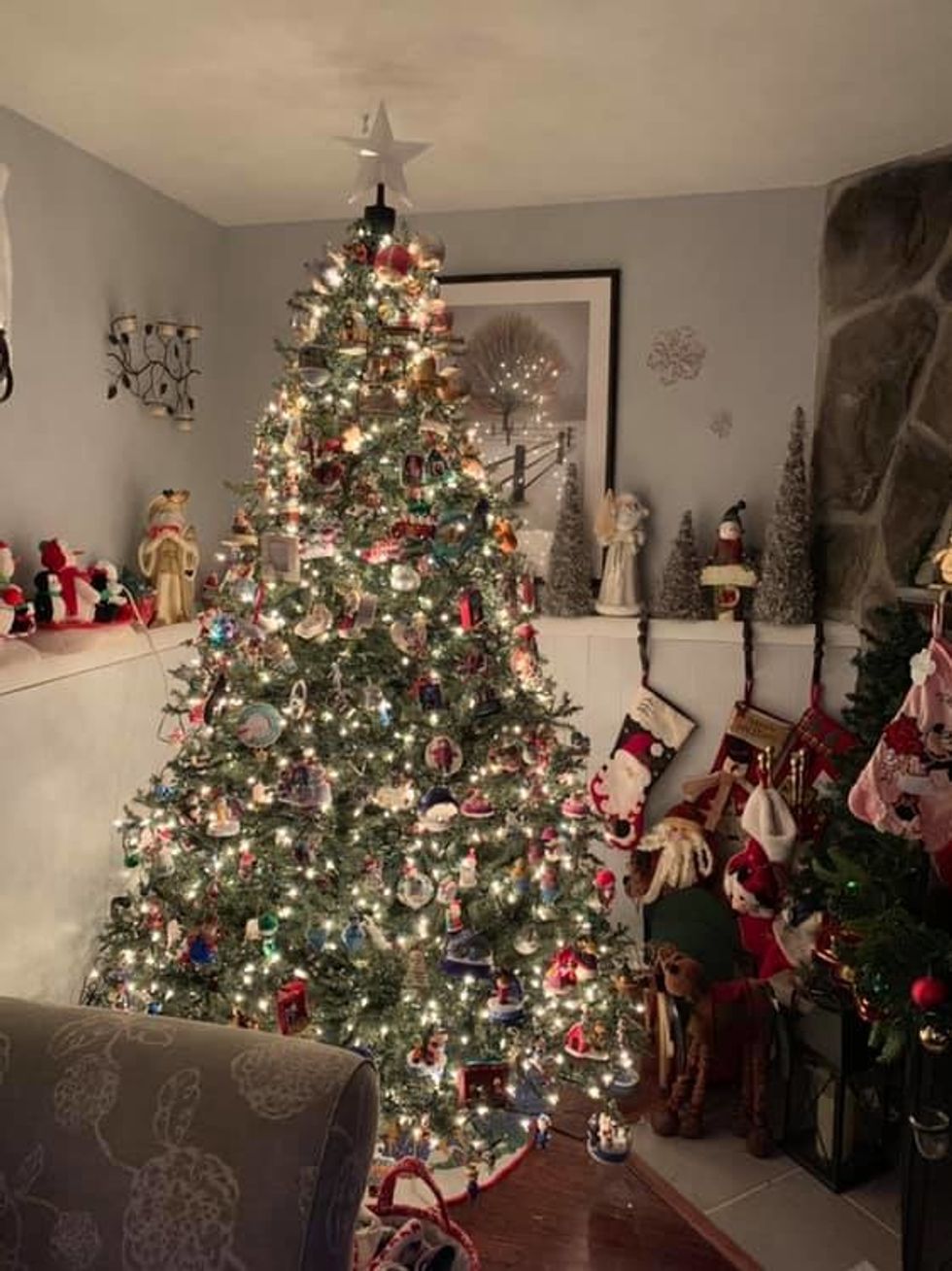 Decorating the Christmas Tree always brought me into the spirit.