I live by New York City and I am so excited for all of the summer adventures.
An Open Bus Tour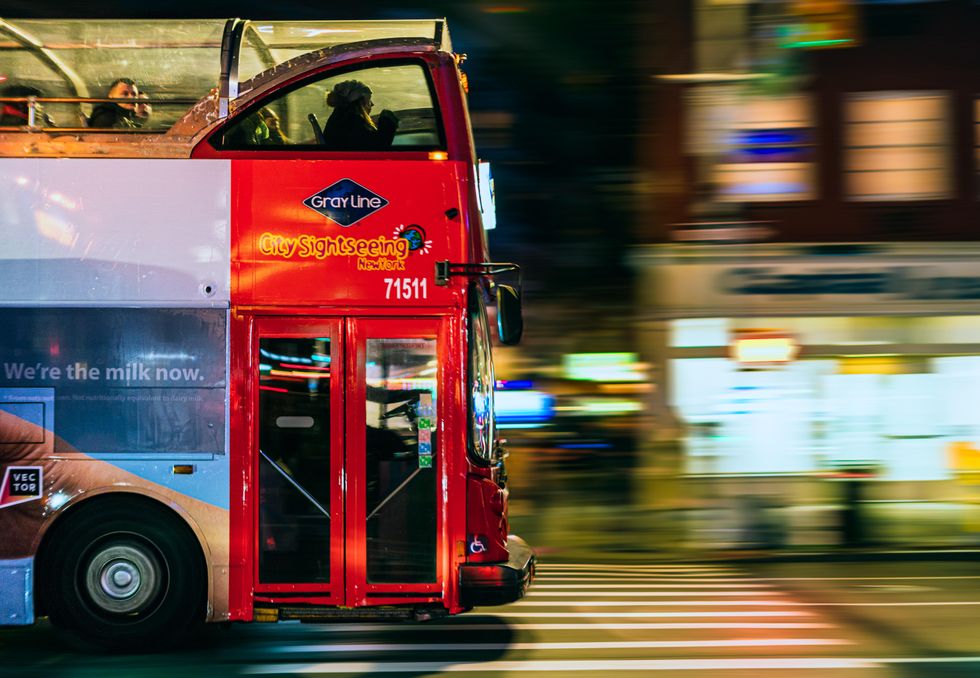 Sumeesh Nagisetty
These tours are so much fun on a nice, warm summer night!
Find A Restaurant With A Skyline View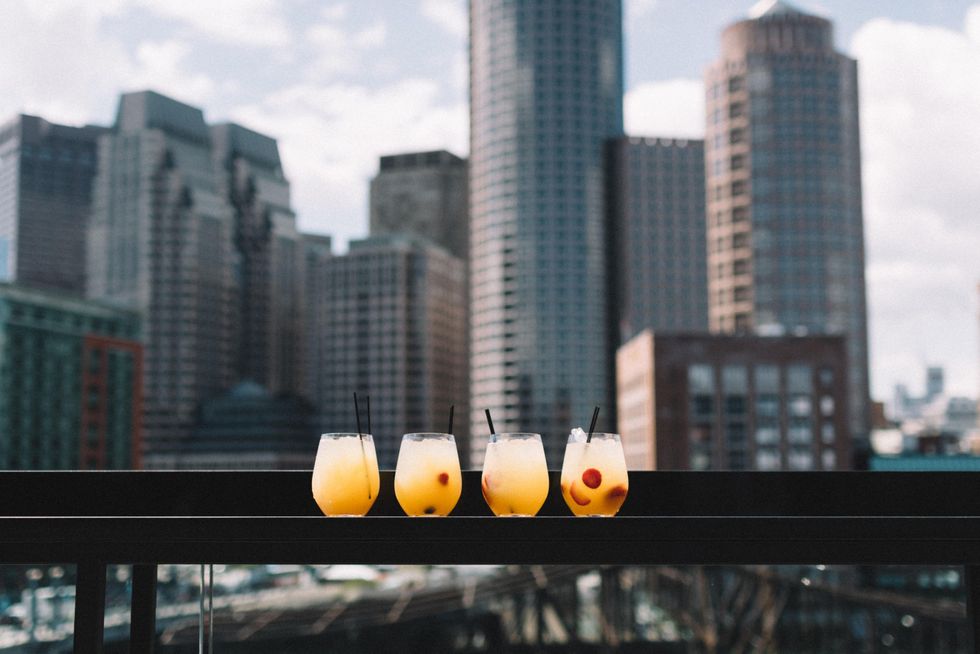 Kelly Sikkema on Unsplash
Perfect opportunity to mingle with friends!
Picnic In Bryant Park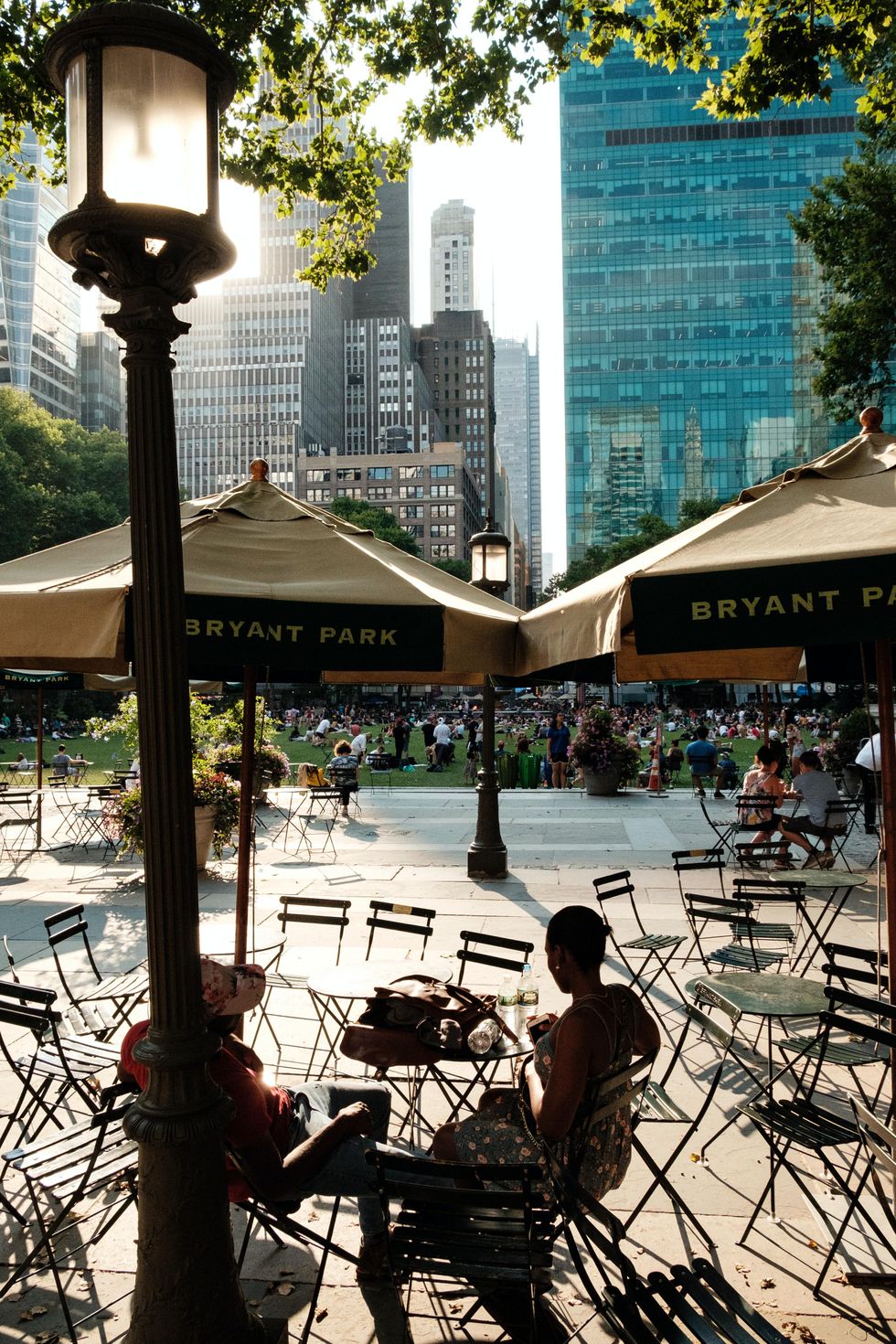 Krisztina Papp on Unsplash
This park is beautiful in the summer time.
Walk The High Line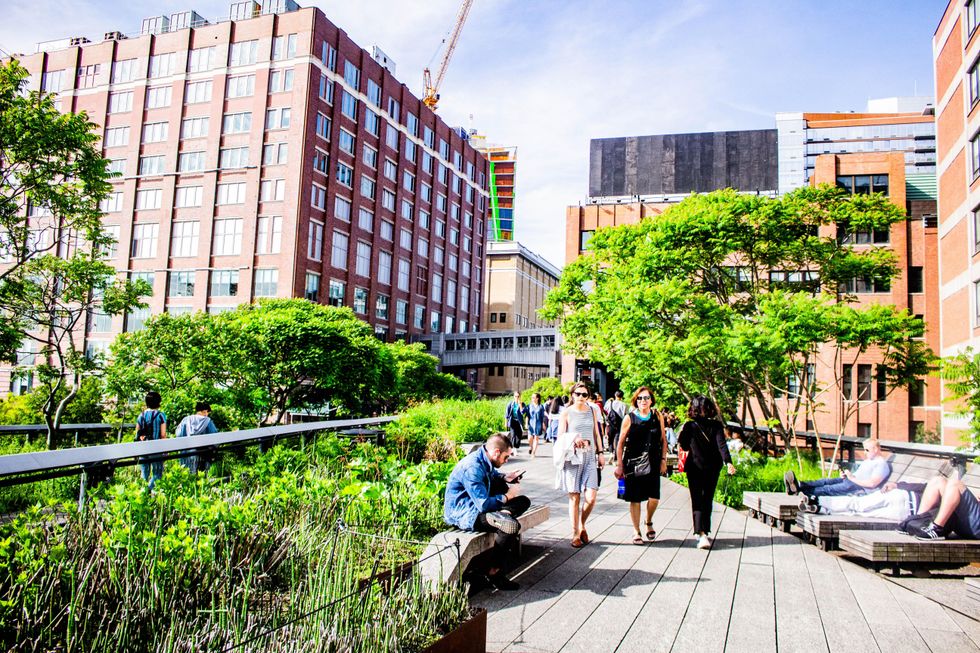 Simon Bak on Unsplash
The High Line is always bustling.
See A Show and Walk Times Square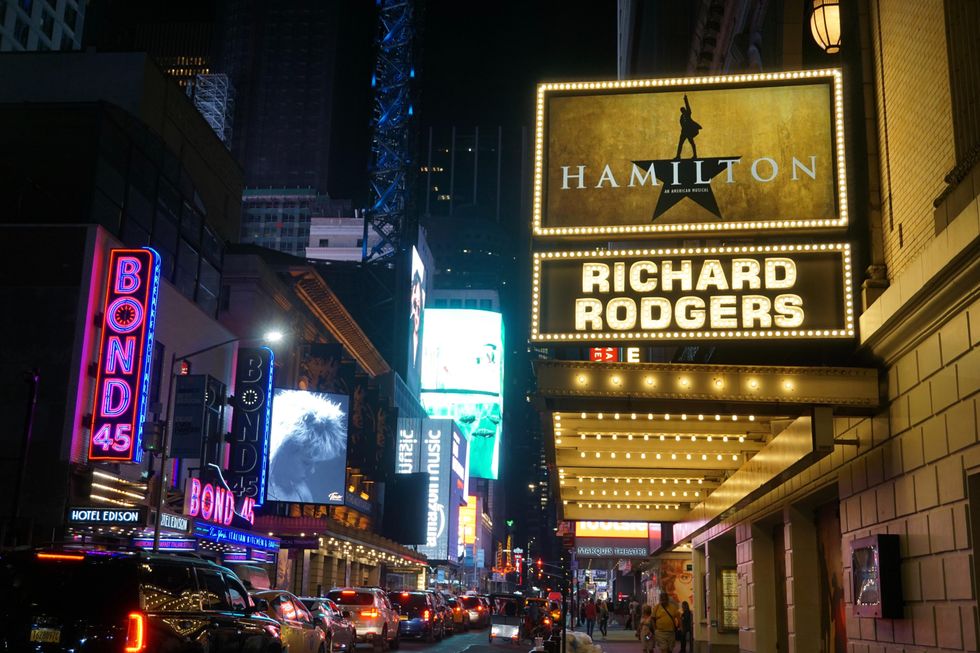 Sudan Ouyang on Unsplash
Times Square is always full of energy.
Summer in the city is almost just as amazing as the holidays in the city.