If you are like me and my family, your annual summer vacation is a trip to Cape Cod. If you are exactly like me and my family, you are currently on your Cape Cod vacation, which is why I'm writing this article.
Anyway, Cape Cod is an amazing summer vacation spot. It's like Block Island, but not as crowded and with way more places to go.
Here are six things you should do in Cape Cod.
1.Hit up Skaket Beach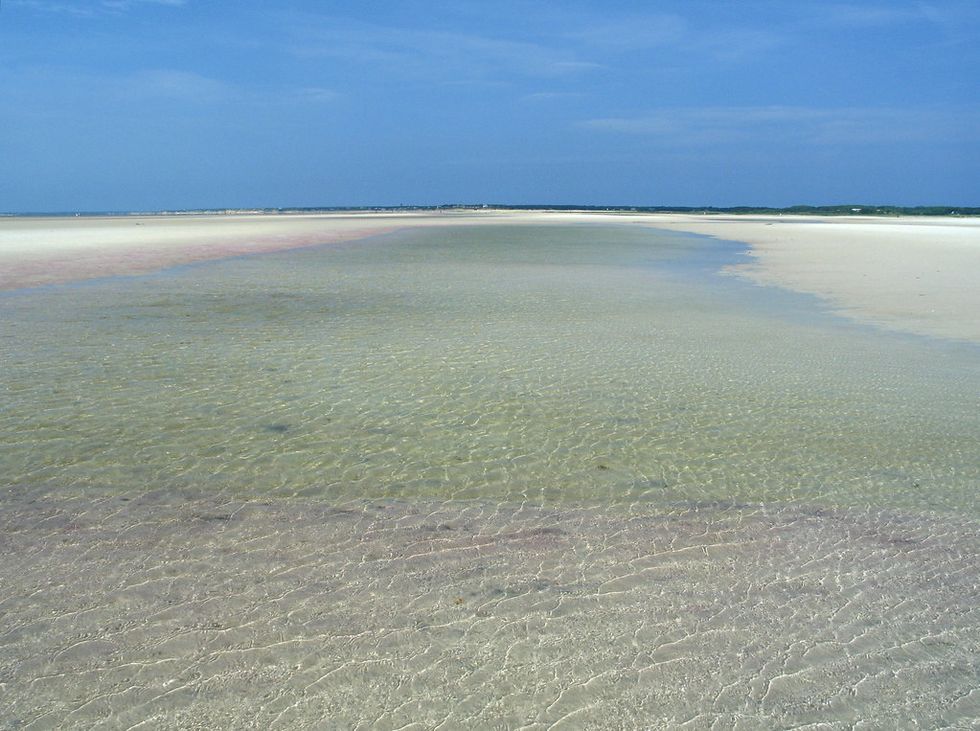 While there are many beaches in Cape Cod, Skaket, in my opinion, is the best. The water's never too hot or cold and is pretty calm. Even low tide is amazing to go to. This is also the best beach to go to if you want to see the sunset. Also, the food here is solid.
2. Head to Provincetown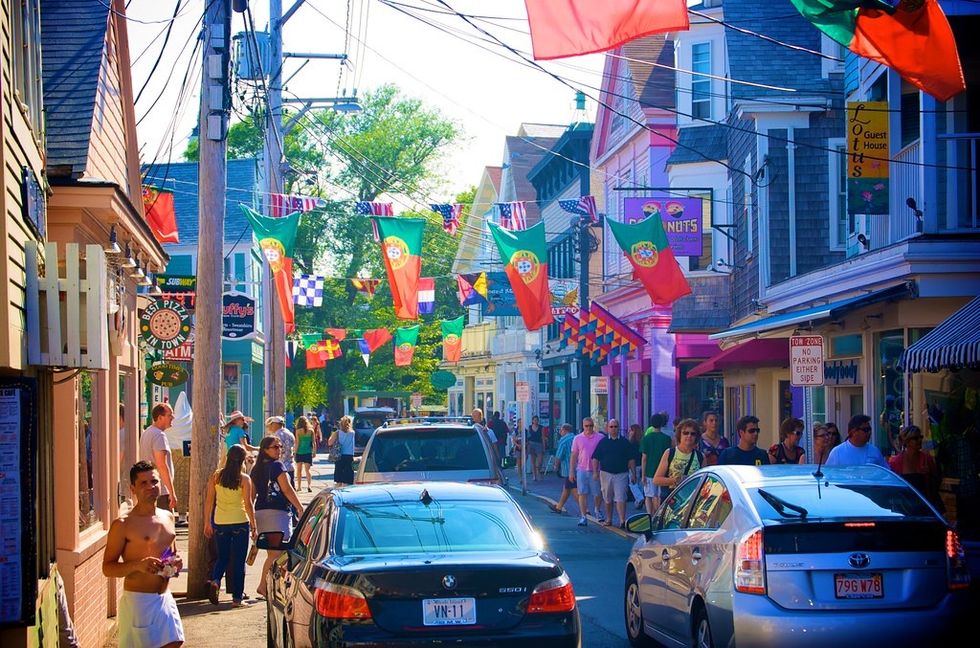 The party capital of Cape Cod. Also, the place you're most likely to see a RuPaul's Drag Race alumni. Provincetown has great restaurants, my mother is obsessed with Spiritus Pizza, and is fun to walk around in.
3. Grab food at The Lost Dog Pub
While pub food is usually not special, this place is. They have almost every party food you can imagine, and it tastes good as well. Plot twist. This was a hotspot for my family when I was younger.
4. Go shopping/thrifting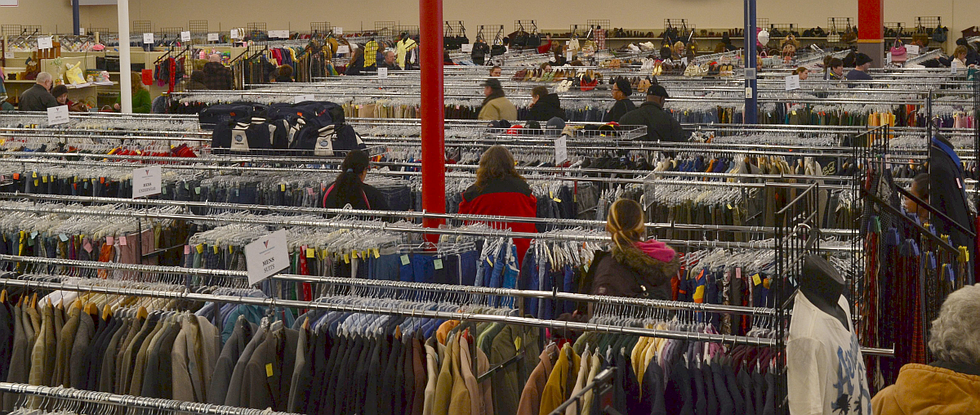 voami.org
Cape Cod has the best thrift stores and the cutest shops. It's a fact. Shopping on the Cape is amazing. You'll likely find cute beach and summer clothes in a lovely pastel palette.
5. Play mini-golf, particularly at Red Barn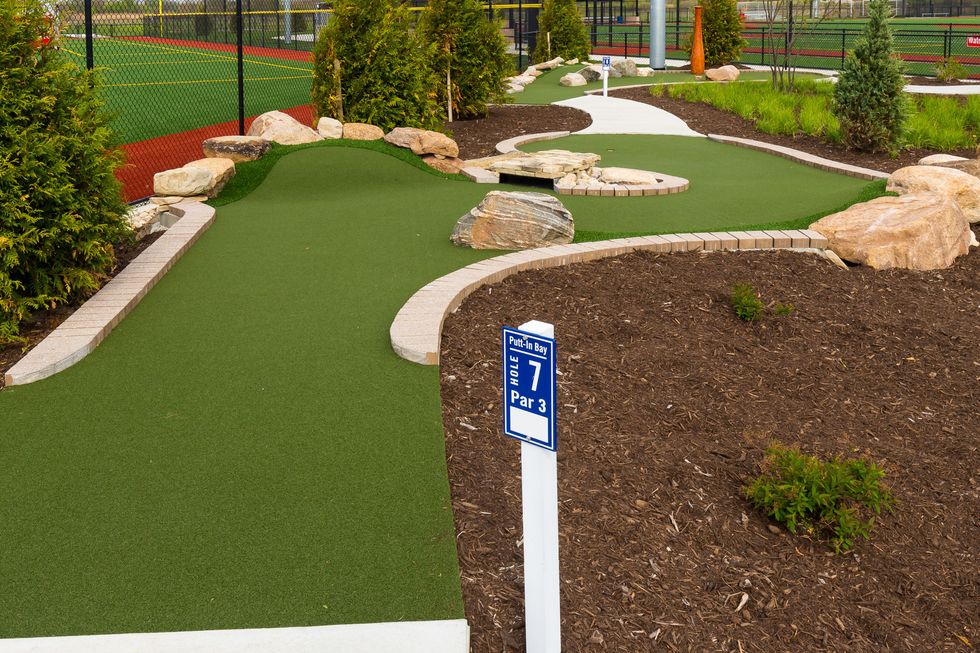 Mini golf is everywhere on the Cape, and it's a lot of fun. I recommend Red Barn because, in addition to golf, they have pizza, a gift shop, and an arcade.
6. Head to The Chocolate Sparrow
It wouldn't be a Cape Cod visit for my family if we didn't visit The Chocolate Sparrow at least once. They have breakfast, lunch, and occasionally dinner. They have great pastries, homemade chocolate, and ice cream. And don't even get me started on the drinks.