There is something about supernatural television shows that draw me in. They have the same elements as most shows. They have some drama, friendship, relationships, and lots of juicy gossip. However, they also carry that little bit of extra magic.
There is something about the unknown that makes me sit a little closer to the edge of my seat. The idea that a character dying may not be the last time we see them. The shows on this list leave you wondering, waiting to see what will happen next.
Not only are these shows mysterious, but they also may you fall in love with the characters. The characters in these shows face obstacle after obstacle. Many of them struggle between humanity and their supernatural desires.
Watching characters that I have fallen in love with choose to be good can be inspiring. However, watching them cave into their desires can be heartbreaking. The shows on this list will take you on a wild roller coaster ride. So, sit down, buckle up, and join me on this journey.
Supernatural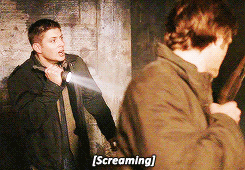 Supernatural is certainly one of the best supernatural shows!
The Vampire Diaries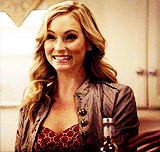 Vampire Diaries has it all! Romance, friendship, betrayal, and fangs.
The Originals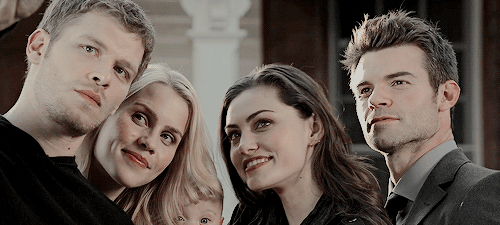 I think The Originals may even be better than The Vampire Diaries. The characters have to deal with one crazy supernatural crisis after the next. However, it is also a show about family and building relationship.
Lucifer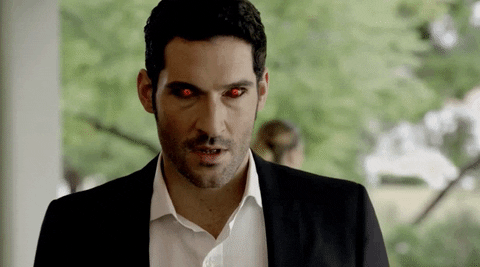 A great show about the fallen angel Lucifer. Surprise! He is actually pretty sweet.
Chilling Adventures of Sabrina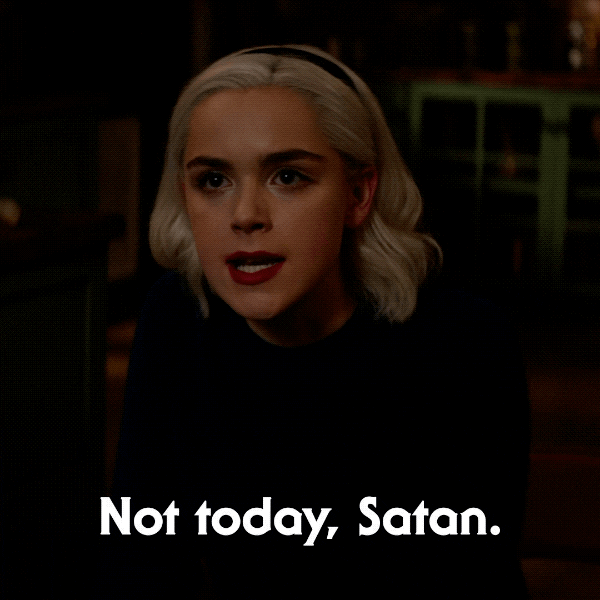 This is a show about a new witch. This show is funny, dramatic, and just a little bit scary. It definitely will keep you on your toes.
Buffy the Vampire Slayer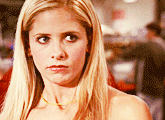 An oldie, but a goodie.
Charmed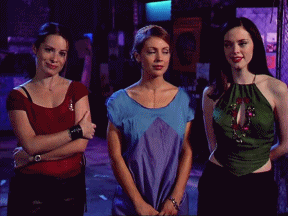 A show about three sister you would not want to mess with. Oh, they're also witches.
Once Upon A Time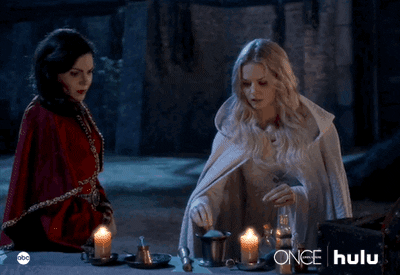 Everyone loves fairy-tales. This show gives them a bit of a grown up twist.
Fringe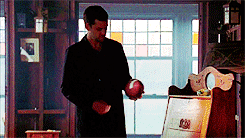 This show is really good for anyone who likes scientific elements. I certainly enjoyed watching this. 100% binge worthy.
Bitten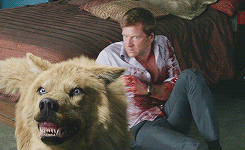 A modern twist to werewolves.
If you haven't seen any of these, you should! These shows are some of my favorites.