When you are stranded inside all day because of the weather, it is hard to find things to do to fulfil your time. One of my favorite activities to do during a storm is to binge watch romantic films. Here are just a few that are sure to keep you entertained.
1. "Crazy Stupid Love"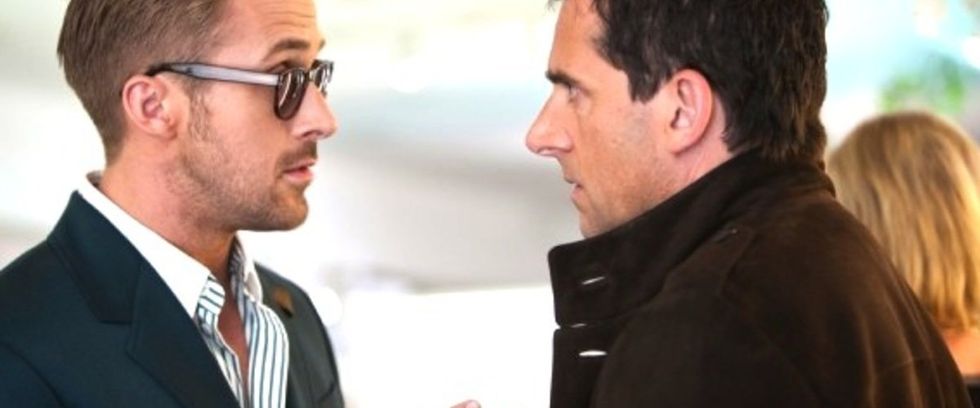 If you're head over heels in love with Ryan Gosling like me, and one of your favorite actresses is Emma Stone, this is one of THE BEST movies to watch. The film blesses us with a few scenes of Ryan Gosling shirtless and when not, all dressed up in a suit looking spiffy. What more could you ask for?
On a more important note though, this film is about a recently divorced man, Cal, seeking to rediscover his manhood under Gosling's wing. Ryan shows him the ropes, completely turning Cal's world upside down. He learns how to pick up ladies at the bar, gets himself a whole new wardrobe and gains confidence in himself again, all through Gosling's instruction. Not only does this movie star the sexiest actor of all time, it is also hysterical. Definitely a great choice if you're in the mood for a lighthearted, romantic comedy for your day in.
2. "No Strings Attached"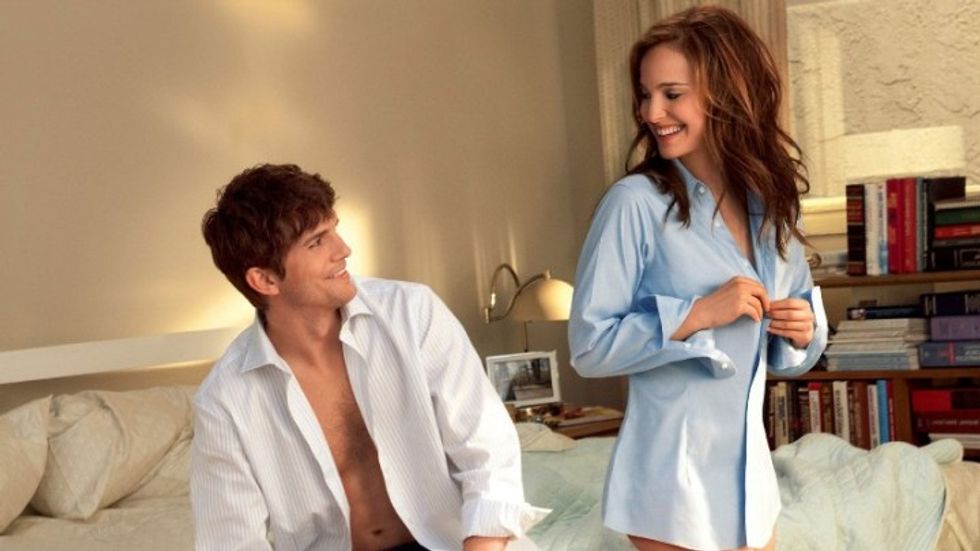 This movie is personally one of my all time favorites. Of course, it is in my top five because the hysterical, incredibly good-looking Ashton Kutcher, is featured in this film. If you've ever encountered a situation where you have feelings for someone but don't want to ruin your friendship by forcing a relationship, you will strongly relate to this movie. Natalie Portman (Emma) and Ashton Kutcher (Adam) take their friendship to the next level by deciding to become more intimate. However, the new lovers make a pact to keep everything physical, with no emotional attachment whatsoever. The movie then centers around the bet of who will fall first.
3. "Titanic"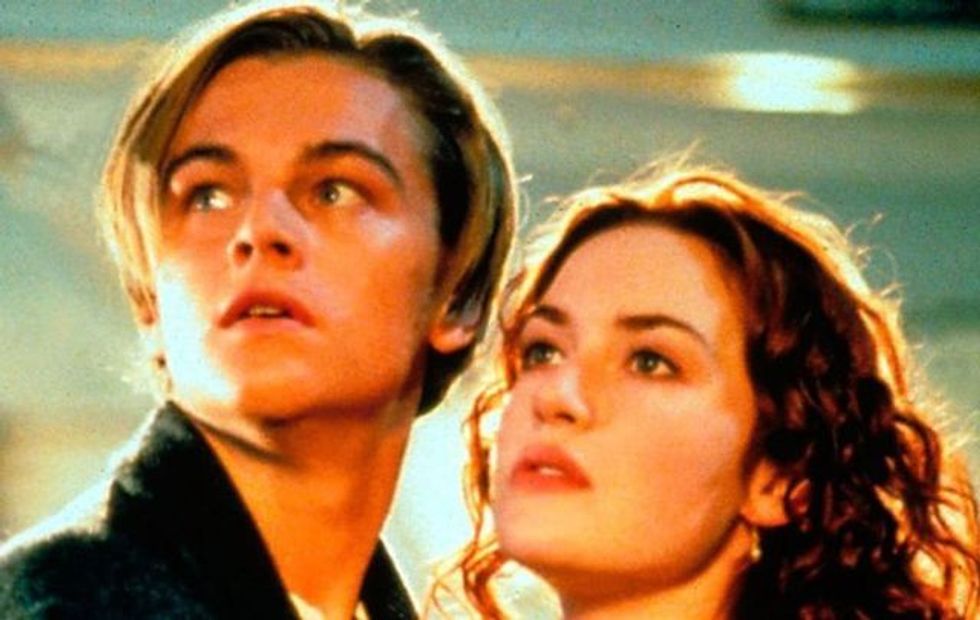 Everyone who has walked planet earth knows of the Titanic. Whether you've watched this lengthy movie once or a million and one times, it is worth every second. If you have the day in, why not spend it lounging on the couch watching a three hour movie? And if you haven't seen it yet, which is quit concerning, you HAVE to watch on your next day off.
4. "Safe Haven"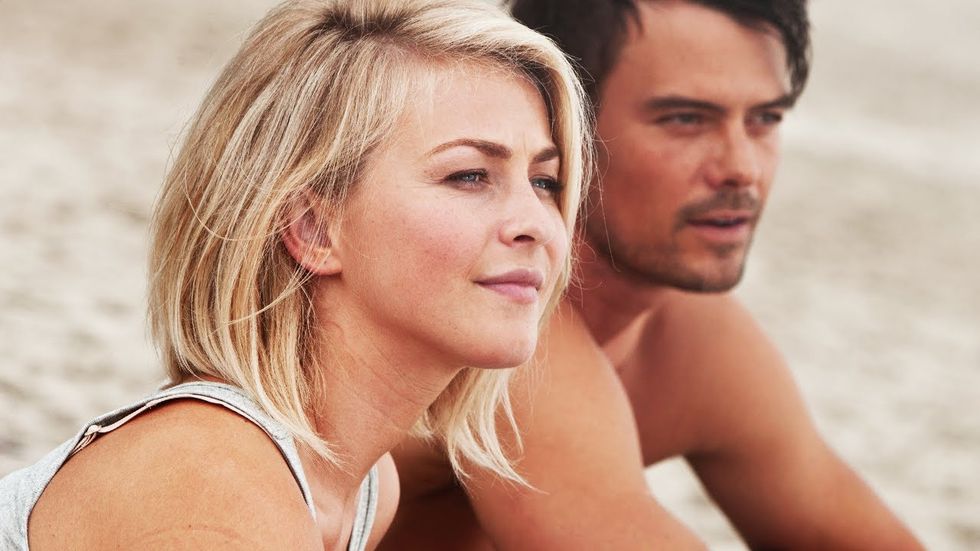 If you're in the mood for a romantic yet thrilling film, this is the one. Katie, (Julianne Hough) is determined to make a new life for herself. She decides to move to South Carolina, putting her abusive and toxic lifestyle in the past. Taking a waitressing job, Kate meets Alex, a widower with two children Josh and Lexie who allow Kate to learn and trust again. However, when a stranger makes a visit to the local food market, Kate's escape from her past comes back to haunt her. This romantic but action filled comedy is one that will keep you on the edge of your seat.
5. "The Notebook"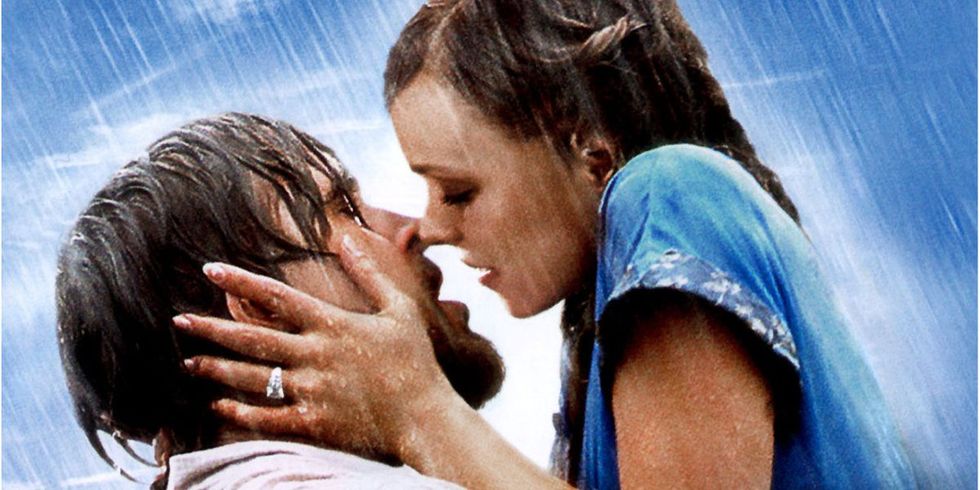 I'm sure you have already heard or seen this movie. This one is sure a classic. If you need a good cry, this movie will undoubtedly help you accomplish that. A great but eye watering romantic film.