I like to think of this pandemic as a new, virtual world. Most of us, if not all, are stuck on the confines of our walls and glued to laptops, computers, tablets, and phones. It feels like I'm born in a new era and everything is well, digital.
A lot of things have changed in our daily routine, so here are some apps to help us adapt, or at least blend in, and make the most of what's happening.
---
1. APPLE COVID 19 APP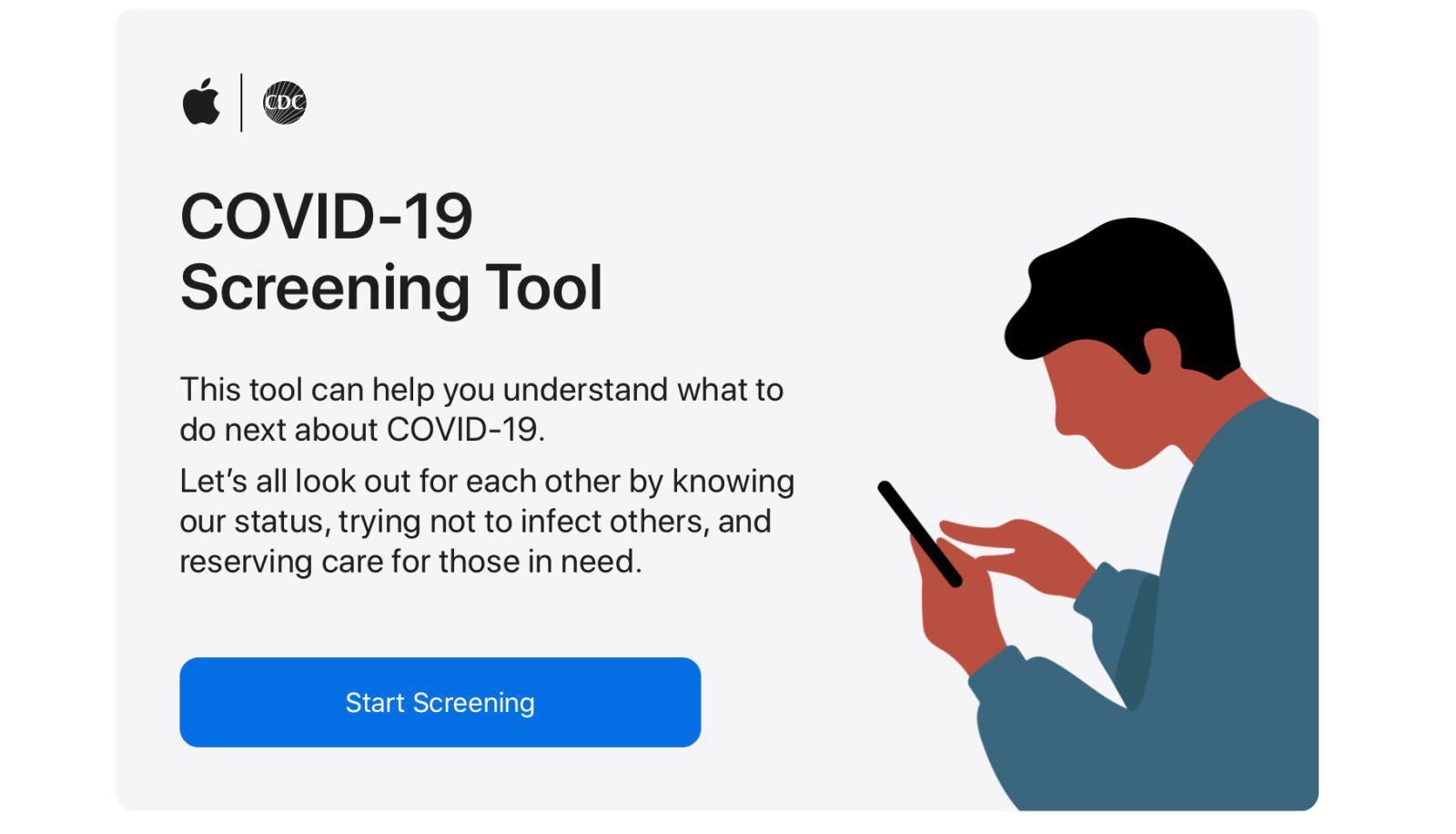 9to5mac.com
Of course, the most important thing to download is how to cope up with what started the quarantine season in the first place. The apple COVID-19 app is a pretty smart download if you ask me. There is a screening tool included when you download the app, and it provides up-to-date information from legit sources.
Apple partnered with the CDC to create this, and I think this is a great way to also ease our rising anxieties with the pandemic we're having right now. The only downside to this is that it is exclusively for Apple users. I would have personally liked it if our fellow android friends could also download it.
2. ZOOM

upload.wikimedia.org
Ah... probably one of the widest apps used for school and online courses nowadays. Especially since classes are officially virtual now! But Zoom isn't just for formal meetings, and three-hour long lecture classes anymore. Nowadays, with the social distancing and shelter-ins, Zoom has been a mode of getting in touch and connecting with family and loved ones.

3. INSTACART

upload.wikimedia.org
It's basically like having a personal shopper. Instacart allows you to buy from several grocery stores and have it delivered to your home while you also take care of other house chores. There is also an option for you to be able to pick it up from the store. Another thing about this app is that you could go both ways. Laid off at work? Sheltering-in but still do groceries? The app also allows us to become the shopper and earn that extra cash! It's a win-win situation.

4. MYFITNESSPAL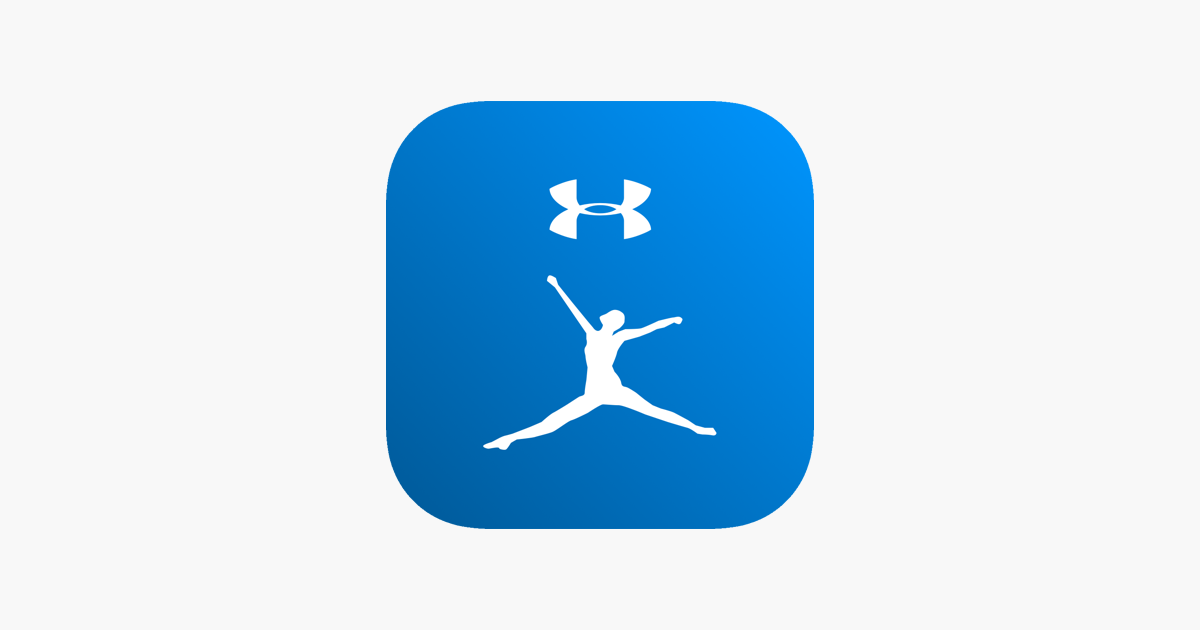 is5-ssl.mzstatic.com
This pandemic has us lounging up in our sweats and getting way too many cheat days and trips to the pantry at the wee hours of the night. MyFitnessPal has been my personal go-to app when I feel like I'm gaining some extra pounds. It's like a food diary that keeps track of what we eat and our calorie intake. It also asks us what our body goals are and tells us the calories we should be having each day.
Although, this should definitely be a case to case basis and have many other factors. You can also ask your trainer if this app would suit you well. What I do love about this app is that even homemade dishes from other countries can be searched and calculated for calories.
Aside from that, there's a scanner where you place the bar codes of your snacks like kettle chips or even canned goods, and it shows how many calories they have. Highly recommend this app. It also shows exercises as well! Stay in shape, bud!

5. DOORDASH

upload.wikimedia.org
I miss going out to eat at restaurants, and I miss actually getting dressed to eat out. I feel bad for all the restaurants that have been shut down for a while already, and especially here in our area, we had a lot of restaurants who just opened up and are just starting. For now, though, to satisfy our cravings, thankfully, we have our handy Doordash app that delivers food from all our favorite restos! Happy eating, people!
6. GOOGLE PLAY


upload.wikimedia.org
I work at a movie theater, and I already miss all the movies that were supposedly coming out this year that got postponed because of the pandemic. I mean, we all needed to see how Natasha Romanoff came to be the black widow we all love right?! Thankfully, Google Play has shown some 2020 movies exclusive to rent or buy in the comfort of our home. Some of them were "Sonic the Hedgehog," "The Invisible Man," "Emma" and a whole lot more. All we need is family, maybe a pillow, your cat, and a tub of popcorn.
7. TURBOTAX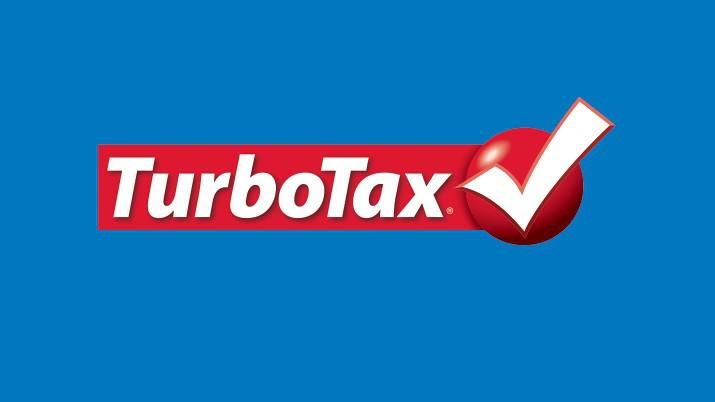 live.staticflickr.com
The world may have felt like it stopped, but our responsibilities sure haven't. Here, in California, the deadline for paying taxes has been moved to July 15, and if you have trouble or if it is your first time filing, they provide a lot of options as to how you would like your taxes filed and also have consultants/accountants who are live online to help you. What a time to be alive!
8. EXPEDITIONS

www.tetonscience.org
Not a very famous app... yet! I think this app has so much potential! It's my little escape from what's happening. I love traveling a lot, and this app was definitely a gem to me. I could see panoramas of Mount Everest or NASA Photos and even festivals of the world with info on the side. The app has a lot to improve, though, with all the crashing, but it's really educational and fun for kids and adults alike!

9. CALM
mk0nomadpickcom4na4j.kinstacdn.com
My sleep schedule for the last eight weeks has been dreadful. I have turned into an insouciant, nocturnal zombie who sleeps a full 10 hours and is awake at the wee hours of the night. I feel like I only get up to go back to bed. My laundry is just basically a pile of PJs and over-sized T-shirts. I don't even know what a bra looks like anymore. Calm is an app that offers meditation and a lot of other tips on how to get a better sleep schedule. It's a "must-download" for everyone who is trying to get better sleep and needs to calm their nerves.

10. TIKTOK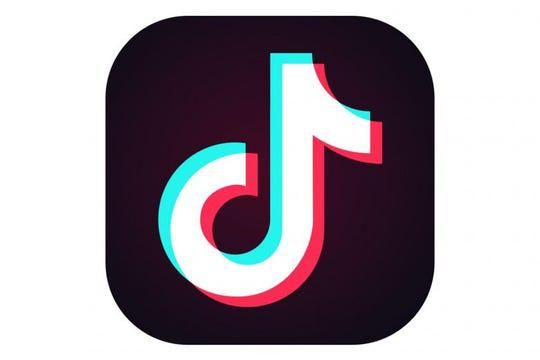 www.gannett-cdn.com
Last, but definitely not least, the world-trending app that has shown us anybody actually can be a pretty good "Renegade" dancer and that mini chocolate chip cookies are actually a good replacement for our breakfast cereal. Sure, the challenges can really be difficult, like that home workout thing, but you can also learn cool hacks and things in a Japanese home that just make sense!
The bottom line is: you're never really too old for TikTok. If you wanna join in on the fun and try to catch up on what's "cool" for the youngins. This app sure is worth the extra memory used up.