Makeup products that not only help you save money but make you look fabulous, too!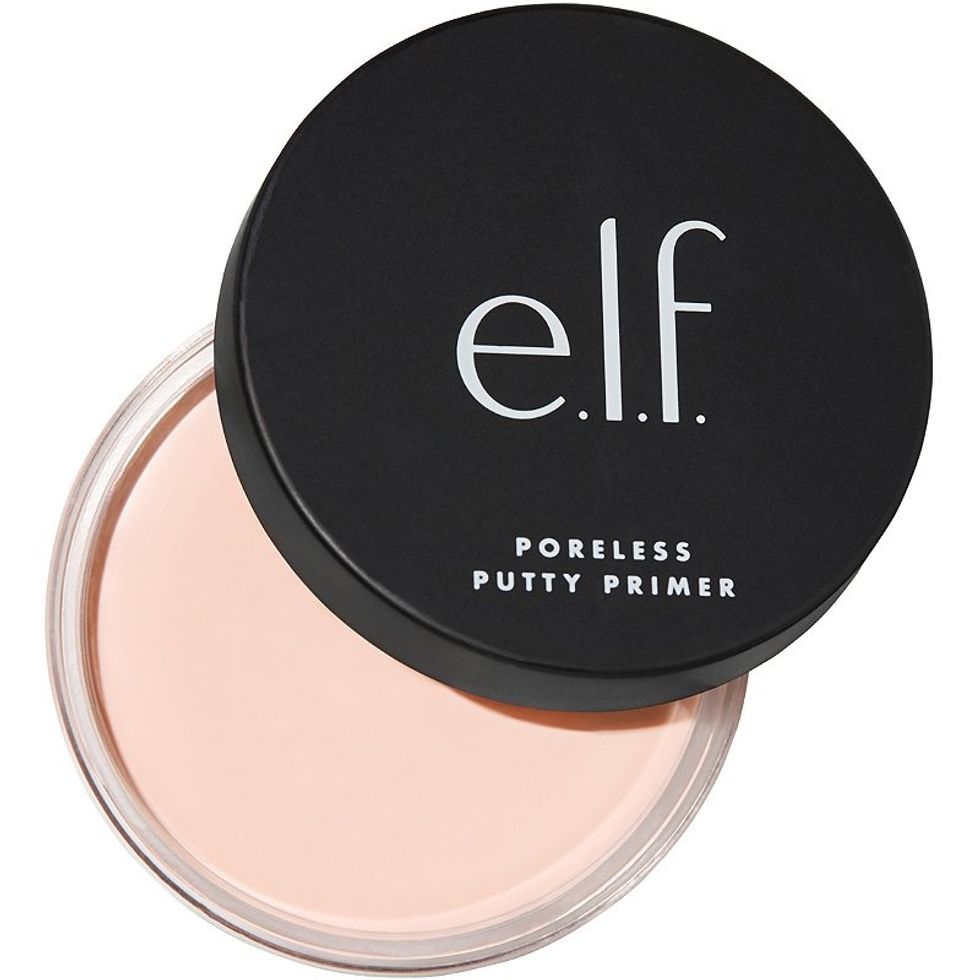 https://www.amazon.com/elf-Poreless-Putty-Primer-0...=sr_1_1_sspa?crid=35DVHIBXMZKYZ&dchild=1&keywords=elf+poreless+putty+primer&qid=1601513463&sprefix=elf+poreless+put%2Caps%2C178&sr=8-1-spons&psc=1&spLa=ZW5jcnlwdGVkUXVhbGlmaWVyPUEzUkJQMFg2UVgwSjdQJmVuY
Personally, I have tried what seems like a million products when it comes to face primers. My biggest problem is that my makeup never lasts, and I suddenly have break outs from using products that clog my pores. However, Elf's Poreless Putty Primer is amazing and was honestly revolutionary for my skin and makeup routine. The product itself does not have much of a scent and leaves your skin feeling light and hydrated. This product keeps makeup on all day and is great for all skin types. In my opinion, it is comparable to the Tatcha Face Primer but only costs $8.00 at your local convenience store. This is definitely a product worth trying!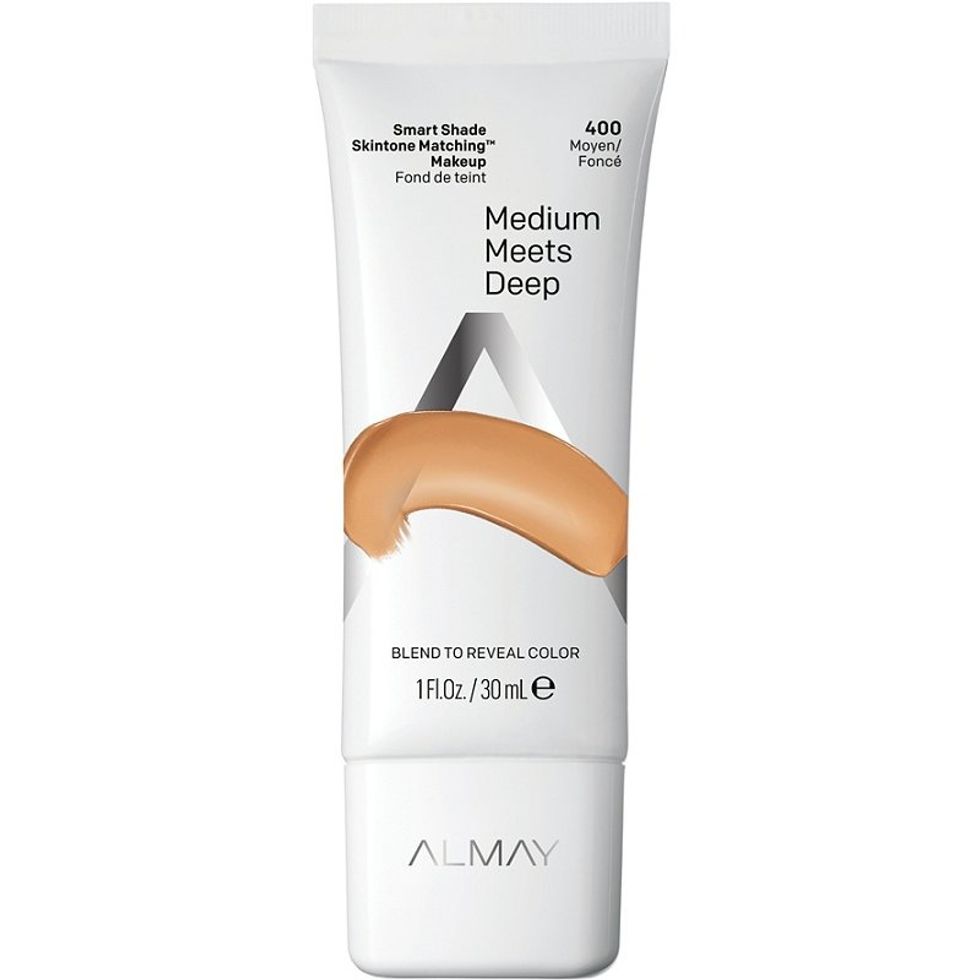 https://www.amazon.com/Almay-Anti-Aging-Skintone-M...=sr_1_1?dchild=1&keywords=ALMAY+Smart+Shade+Skintone+Matching+Makeup&qid=1601513576&sr=8-1
Finding the right foundation, like face primer, has always been a struggle for me. I tried many higher-end brands and would come up with the same result: makeup separation. It was very frustrating always going to Sephora or Ulta Beauty thinking I had finally found the right foundation just for it not to work again. But luckily, I found a great, inexpensive solution. ALMAY Smart Shade has six basic categories of skin tones and undertones and even has SPF 15. The great thing about this product is that it adjusts to your skin tone once you blend it in, giving you that fresh, flawless look. This is a perfect product for an everyday makeup look, and it only costs $9.99. Say bye bye to makeup separation!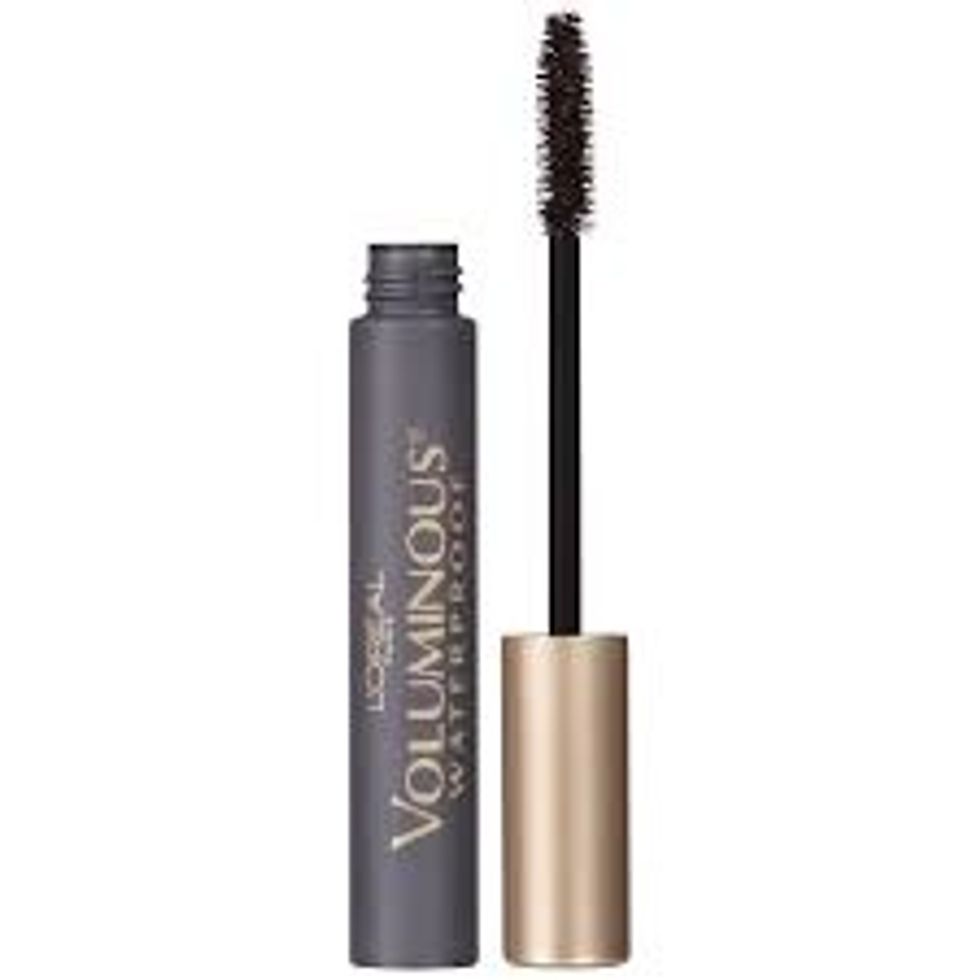 https://www.amazon.com/LOreal-Paris-Voluminous-Ori...=sr_1_3?dchild=1&keywords=L%27OREAL+Voluminous+Original+Mascara&qid=1601513669&sr=8-3
If you are looking for that "dramatic falsies" look, or just an every day mascara, you NEED this product. The L'OREAL Voluminous Original Mascara (in blackest black) is my go-to mascara. I love this product because it leaves your lashes feeling soft without the flaking and clumping seen in a lot of other mascaras. The application wand is just the right size and easy to use. The mascara lasts all day, even through the hot weather. It is buildable and great for creating whatever type of makeup look you are going for. This mascara is worth the try and only costs $6.74. Hello beautiful lashes!