Ahhhh Netflix. Netflix and chill. Binge on binge on binge. What do we do when we turn on our tv, open up our laptops, or occasionally flip our phones horizontal? We turn on Netflix. These series are by far the most popular series on the television but you can only watch them if you are subscribed to Netflix.
1. Ozark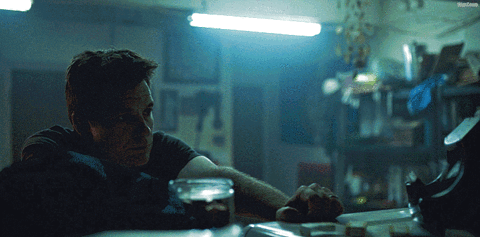 Financial planner Marty Byrde suddenly relocates his family to a summer resort community in the Missouri Ozarks after a money laundering scheme goes wrong.

Side note: The series is filmed in Georgia
2. Orange Is the New Black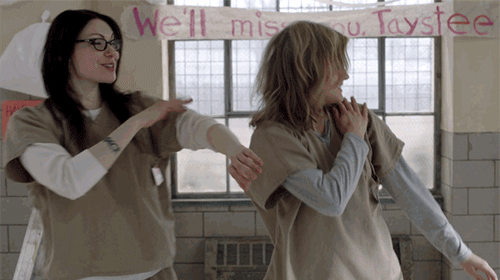 I mean, if you haven't watched this series yet then WHAT TF ARE YOU DOING WITH YOUR LIFE?!
3. To All the Boys I've Loved Before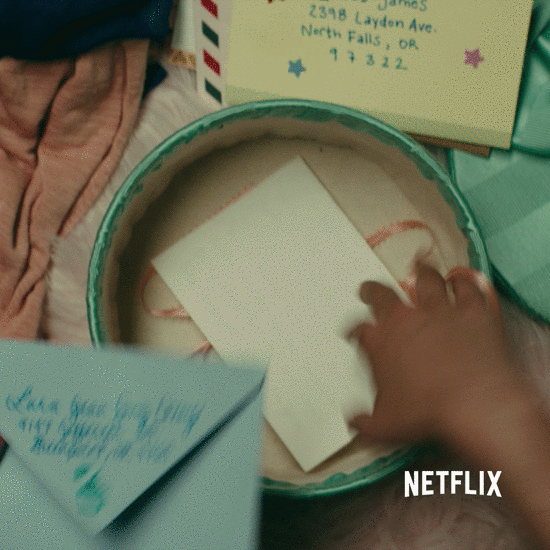 Lara Jean by, her younger sister, Kitty sends all of Lara Jean's letters to her past crushes, resulting in multiple awkward confrontations with the boys.
4. Sierra Burgess Is a Loser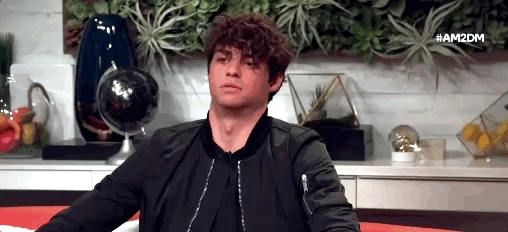 Who would not want to watch Noah Centineo?
5. Marvel's Iron Fist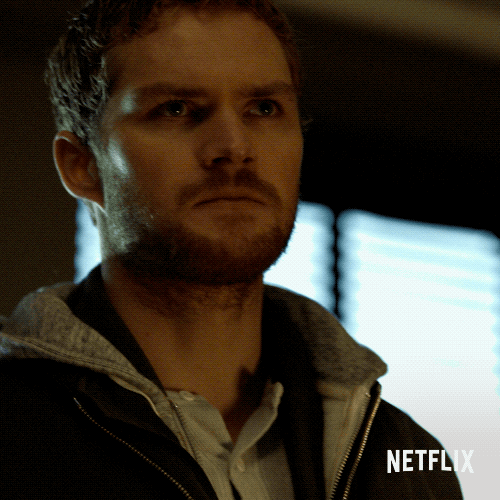 This one is for all you Marvel lovers!
6. 13 Reasons Why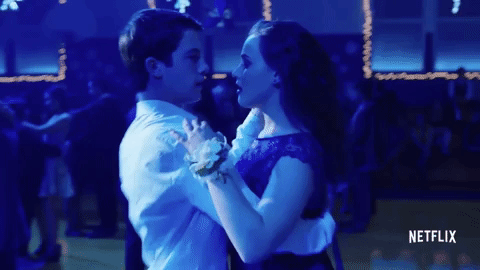 To me, this series is important to watch because they show actual life lessons, unfortunate events/struggles, and situations. It is eye-opening.
7. Fuller House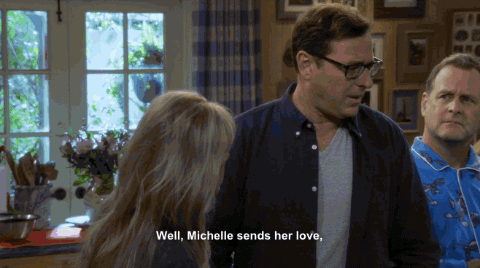 OKAY YOU 80s & 90s BABIES! This one does not need an introduction. Just binge.
8. Grace and Frankie
"Grace and Frankie's lives are turned upside down when Robert and Sol announce that they are in love with each other and are leaving their wives. Now, the women, who have never particularly liked each other, are forced to live together and learn to unite and cope with difficulties."
9. The Crown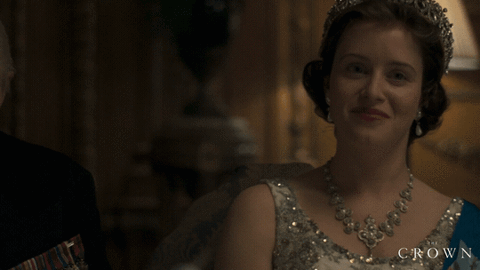 The tea about Queen Elizabeth II's life
10. Stranger Things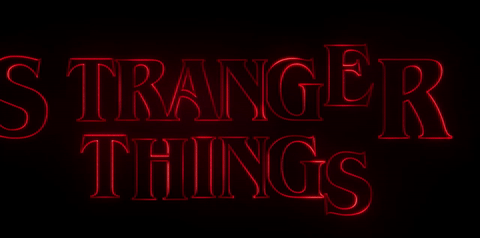 A nonscary horror tv show that you must watch!
11. Narcos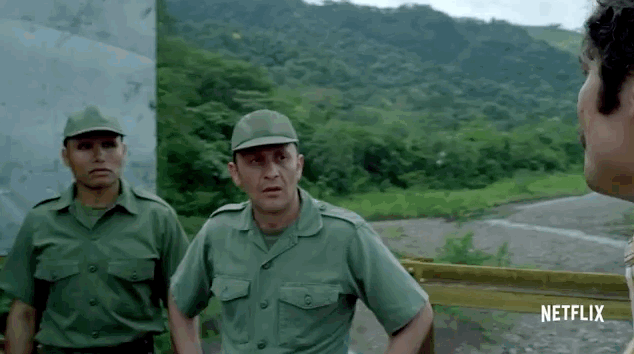 Events about Pablo Escobar and how he became a billionaire by being one of the best drug dealers ever
12. Black Mirror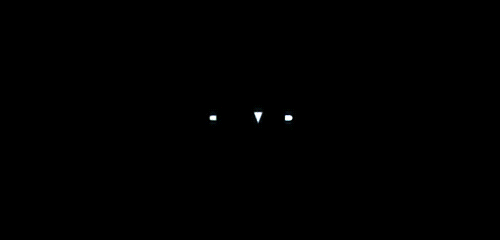 This series twists my mind every time I watch an episode
13. The Kissing Booth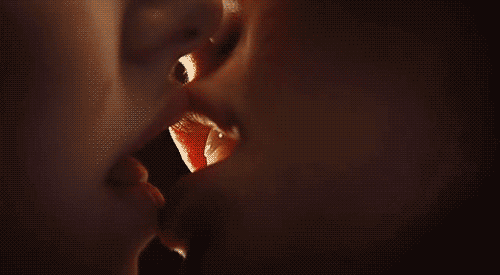 Just a cute romantic comedy you need to watch
14. Comedians in Cars Getting Coffee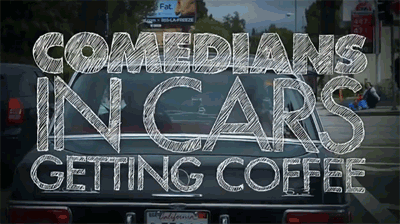 OMG seriously so freaking funny!
15. Dear White People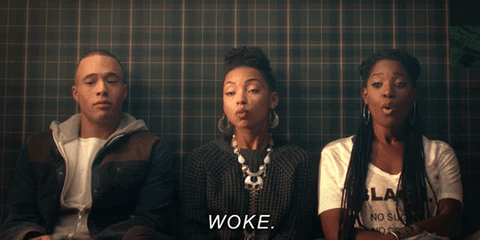 It follows several black college students at an Ivy League institution, touching on issues surrounding modern American race relations.
16. Gilmore Girls: A Year in the Life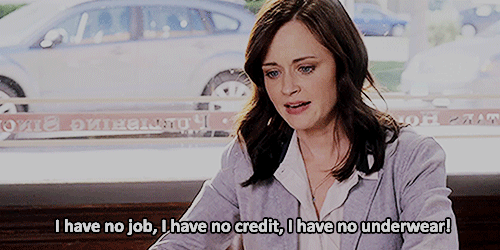 THIS. IS. WHAT. WE. ALL. NEEDED.
17. Making a Murderer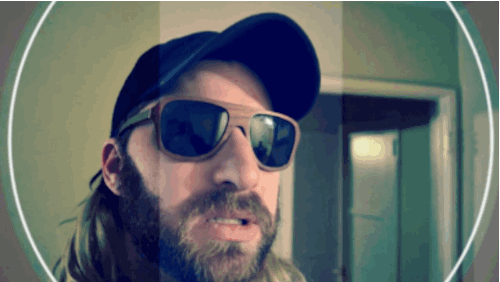 This one will make you so mad, but you cannot stop watching it
18. Iliza Shlesinger: Elder Millennial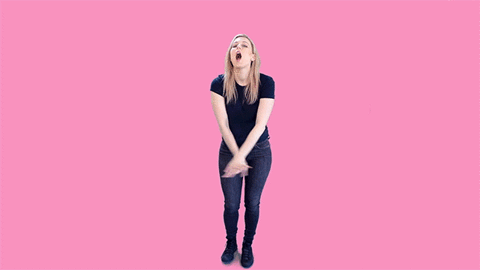 Okay. This woman is so freaking hilarious, especially if you're a feminist.