Lush is a cruelty-free, natural brand. They have many different types of products such as soaps, bath bombs, shampoo, and more. Their aesthetically pleasing products have caused social media crazes.
1. Intergalactic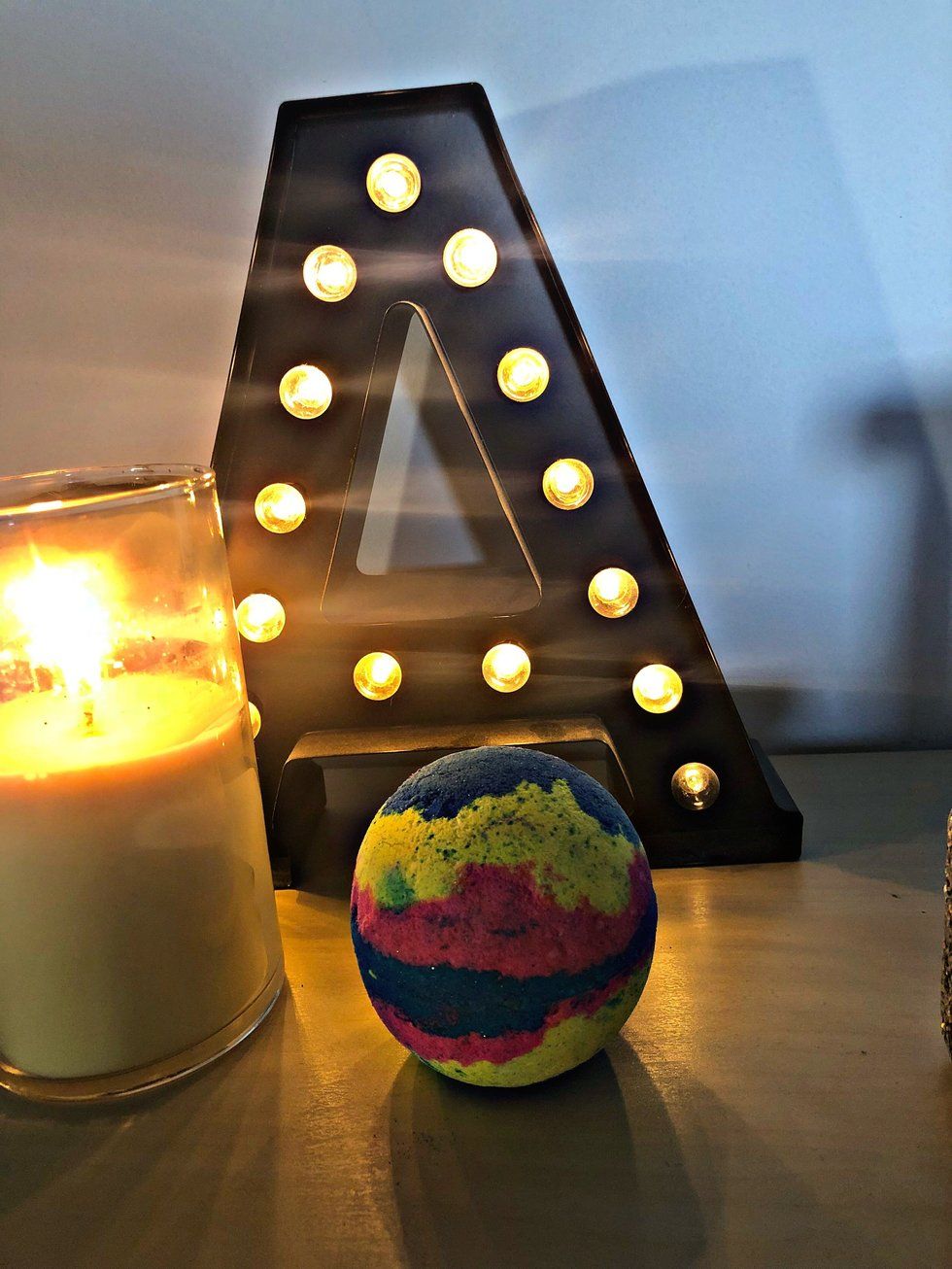 Anna Couchenour
A peppermint, blue Bath Bomb, with sparkles representing the stars in the galaxy. It fizzes out into yellow, pink, green, and blue. It is refreshing, with slight citrus notes.
2. Turtle Immersion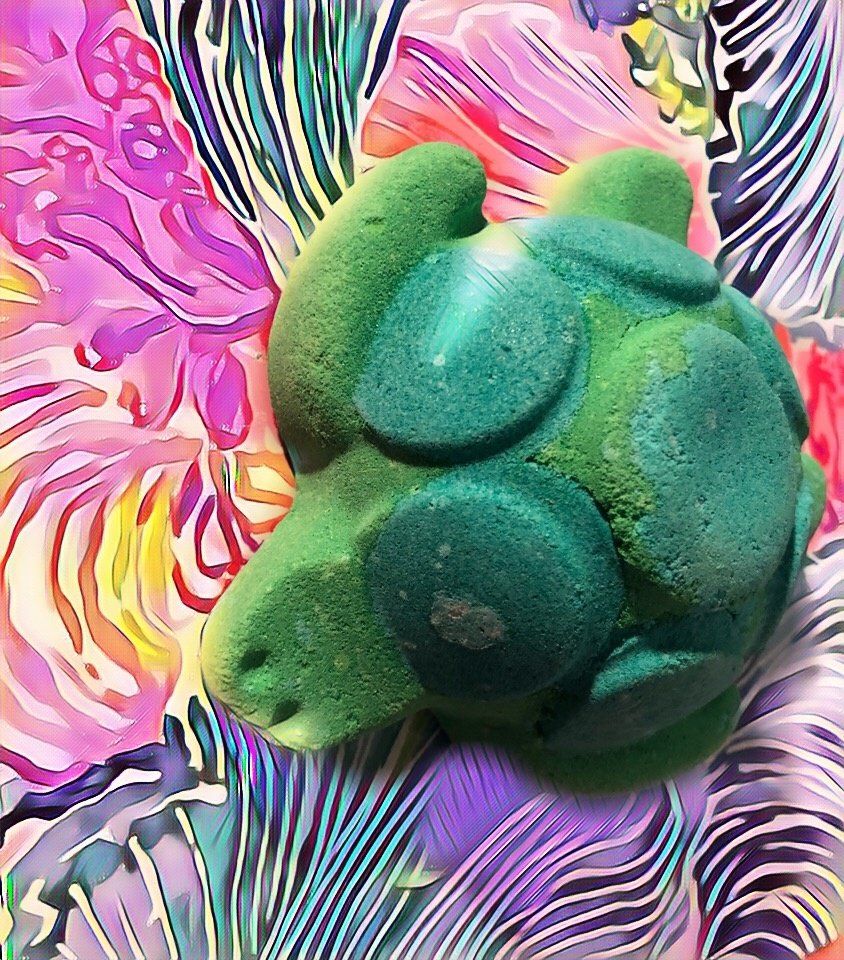 Anna Couchenour
A ginormous jelly bath bomb that dissolves into a green sea. With hints of cypress, pine, and sandalwood. The sandalwood scent allows the body to unwind, with a resort like smell, regardless of the location of ones tub.
3. Rocket Science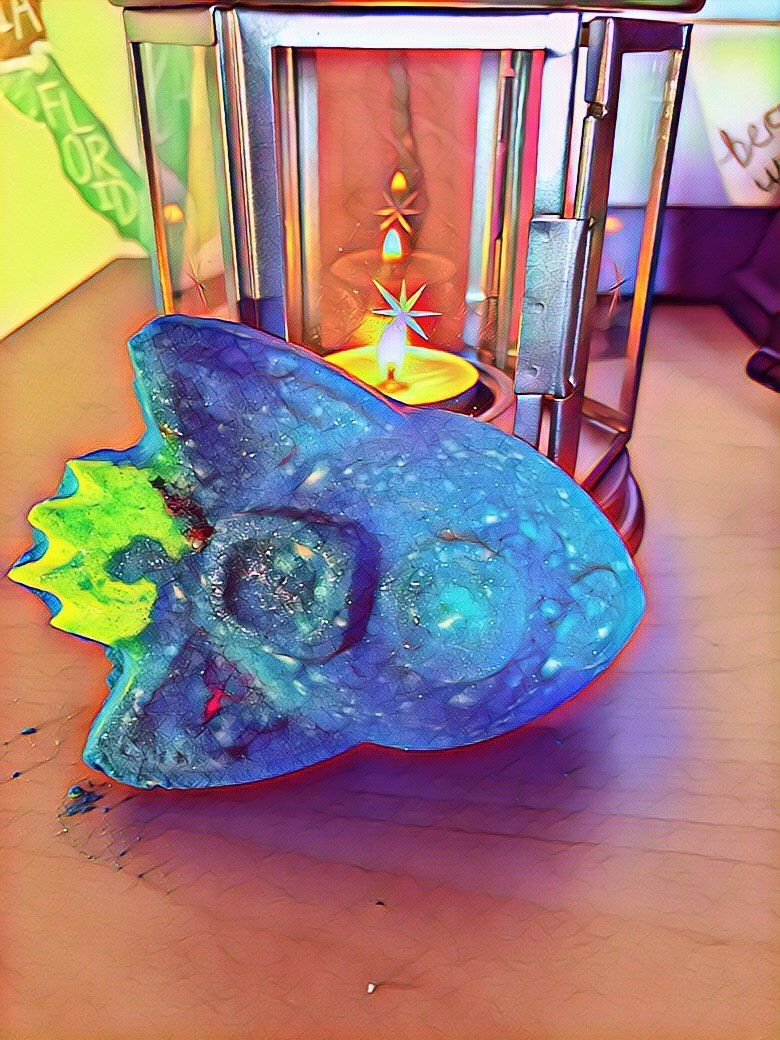 Anna Couchenour
An imaginative, sparkle filled rocket, ready to blast off and bubble in the bath basin. The Sicilian lemon oil adds a splash of citrus, in the water.
4. Avobath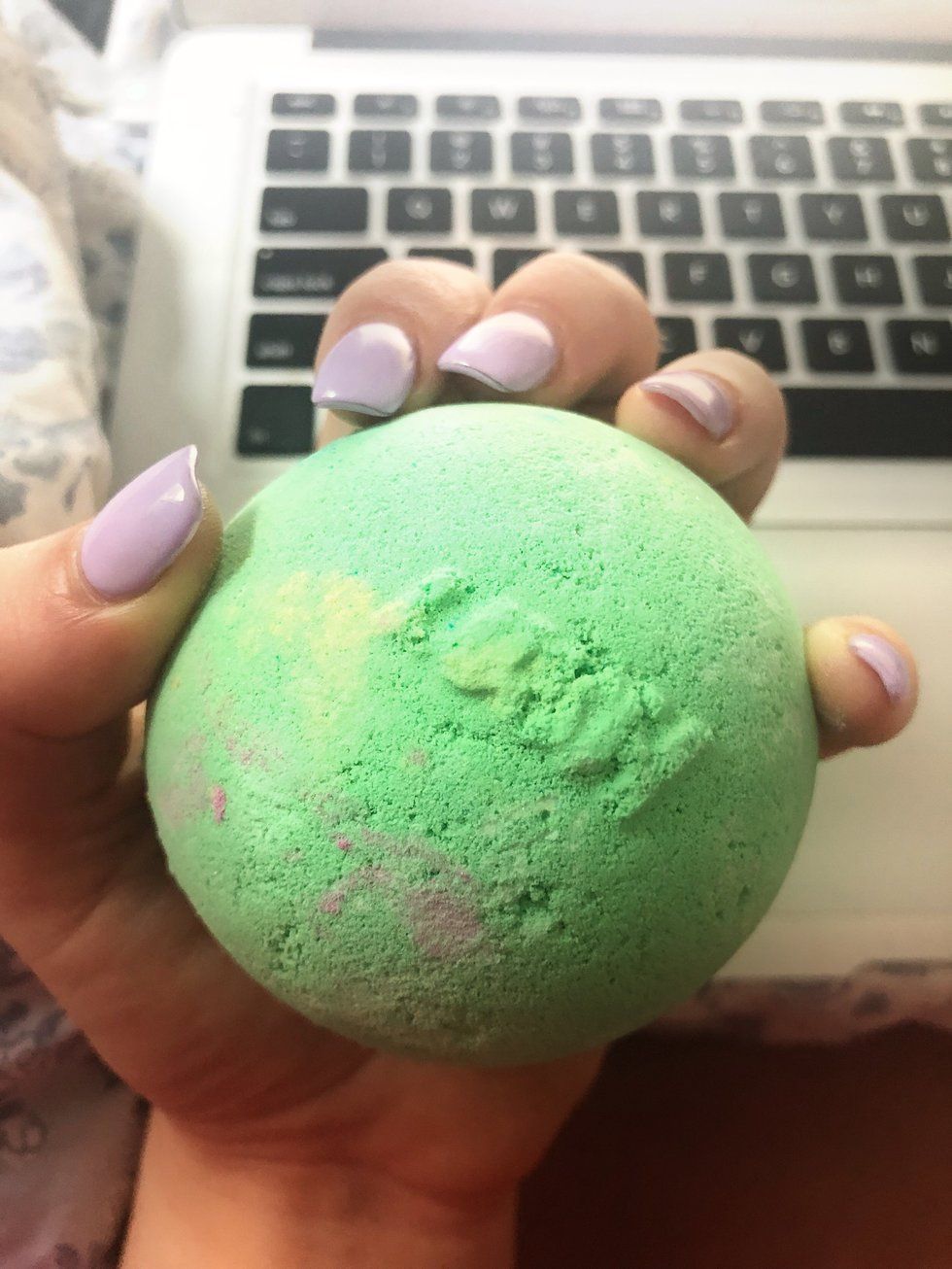 Anna Couchenour
This avocado belongs in the bathtub, and not with chips. The avocado, and olive oil makes for silky smooth skin.
5. Yellow Submarine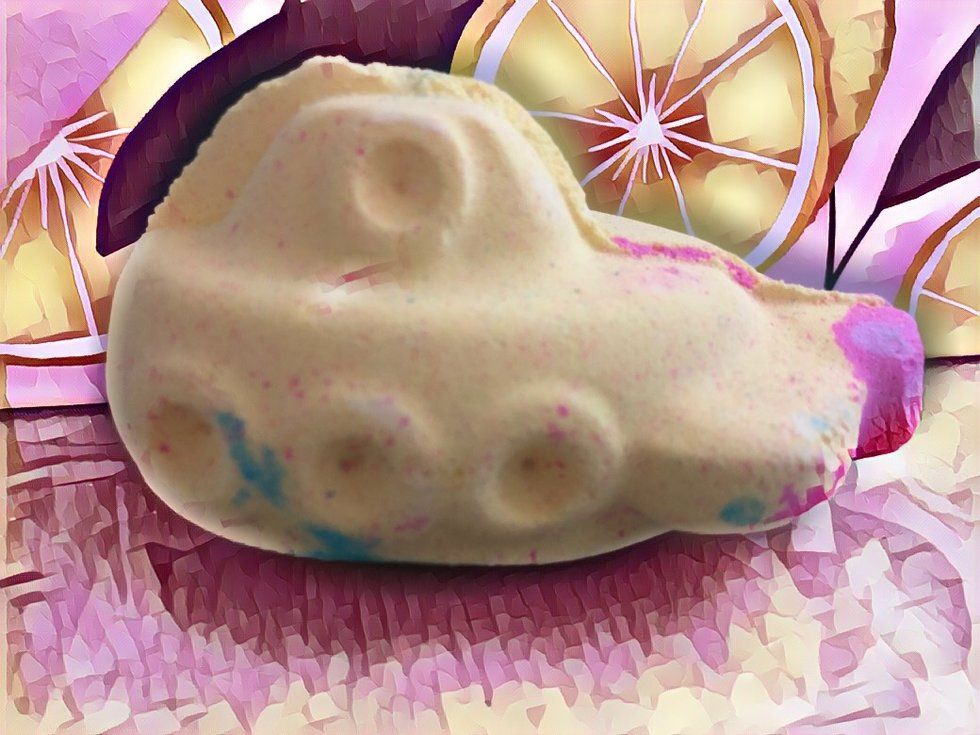 Anna Couchenour
A vortex of sunshine yellow, and fuchsia whirling together. The Brazilian orange oil makes swimming in orange juice a reality, just less sticky.
6. Sex Bomb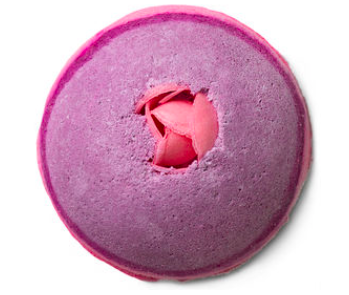 A sensual, pretty in pink sensual bath. It has Jasmine, a supposed aphrodisiac. While it is powerful in scent, it is gentle on the skin.
7. Karma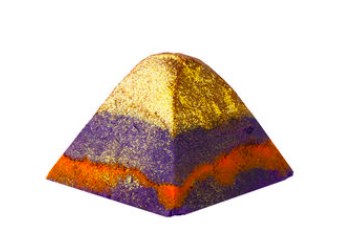 With lemon grass, and mango butter, one would no expect the woodsy scent. The bubbles are a deep purple, with golden flecks speckled throughout.
8. Bubble Spinner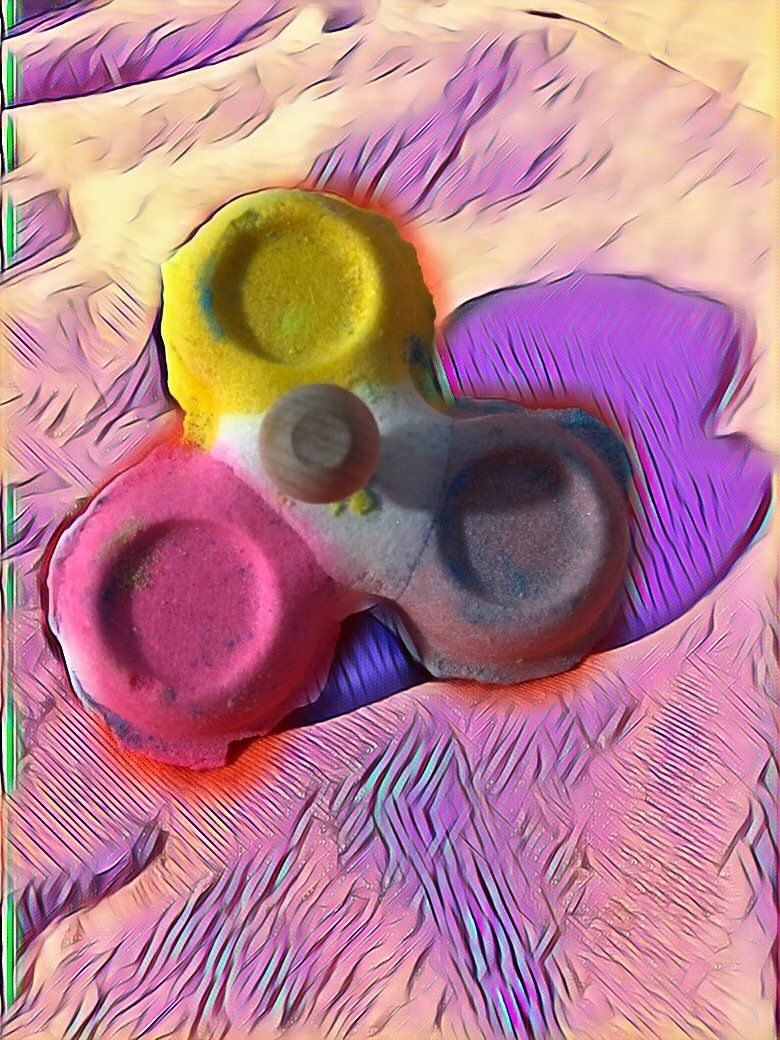 Anna Couchenour
Amongst the fidget spinner craze, with Bubble Bar made its debut. The lime makes for a citrus soak, it is also reusable, and really spins!
9. The Comforter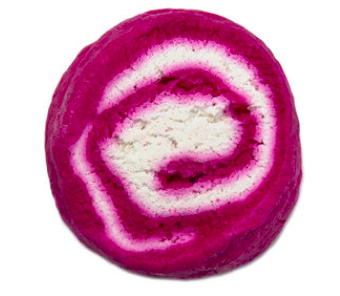 A fruit filled Bubble Bar. It resembles a Swiss roll, with pink and white swirls. It engulfs the person in a deep pink, comforting bath.