Dogs really are man's best friend. Each dog has its own unique personality and charm. When finals and papers get you bogged down, go on Instagram and look at dogs to cheer you up. They can do no harm. Here are some of the best dogs on Instagram!

1. Pavlov the corgi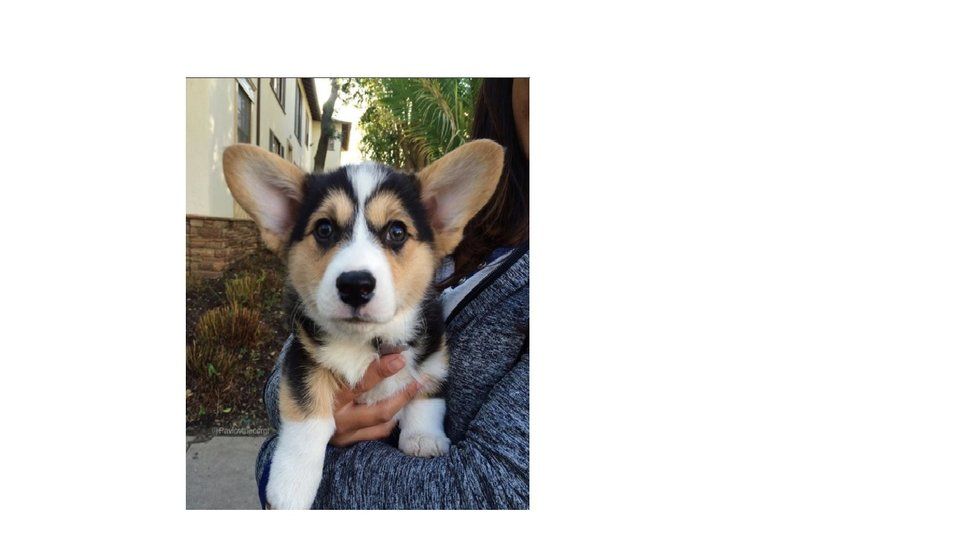 Join this two-year-old Pembroke Welsh corgi as he adventures through snowy trails, hiking trails and across sandy shores. What sets Pavlov apart are his hilarious captions that never fail to make you laugh.
2. Maya the polar bear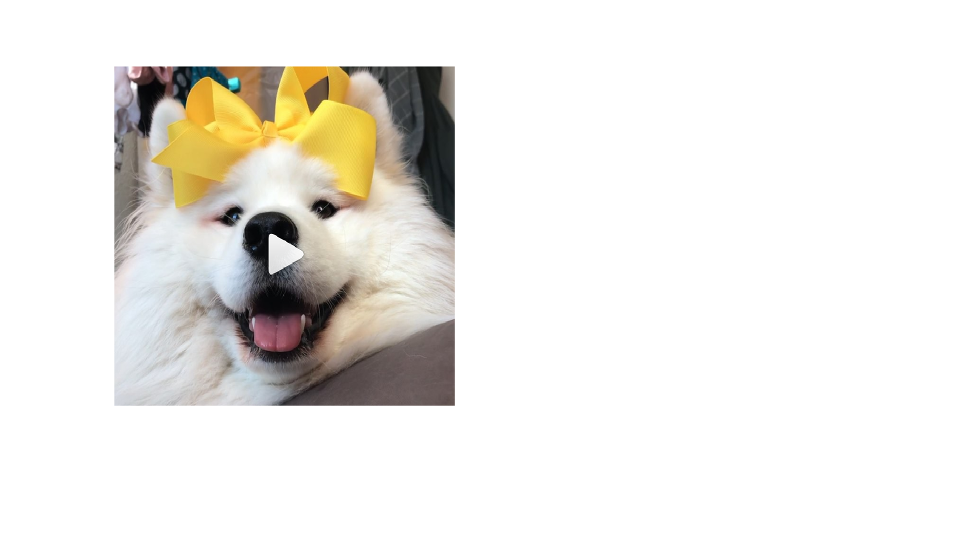 Maya is an adorable samoyed whose always taking part in crazy antics. Her smile will make you smile.
3. Ollie and Milo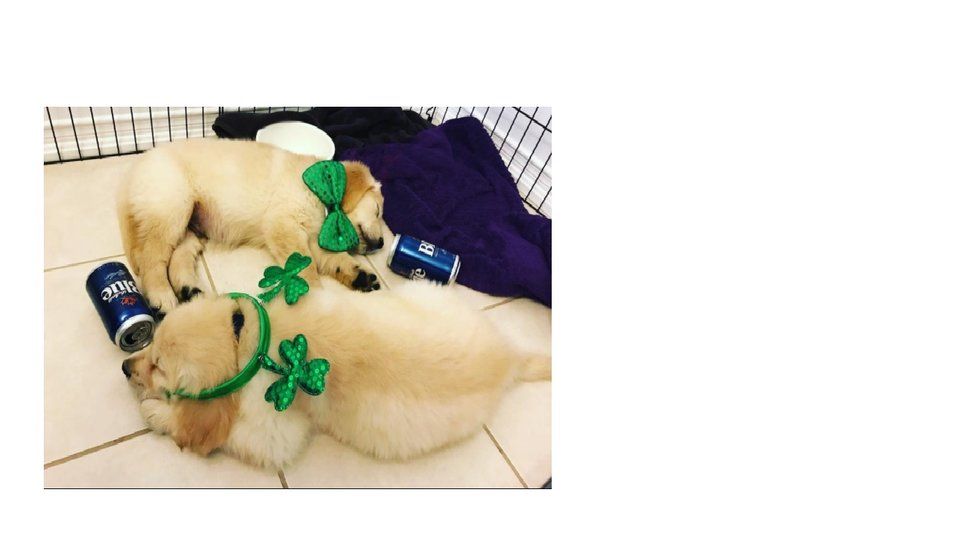 Look at these sleeping babies! Ollie and Milo are two golden retriever puppies from Canada. These siblings love taking naps and playing in the snow.
4. Chiyo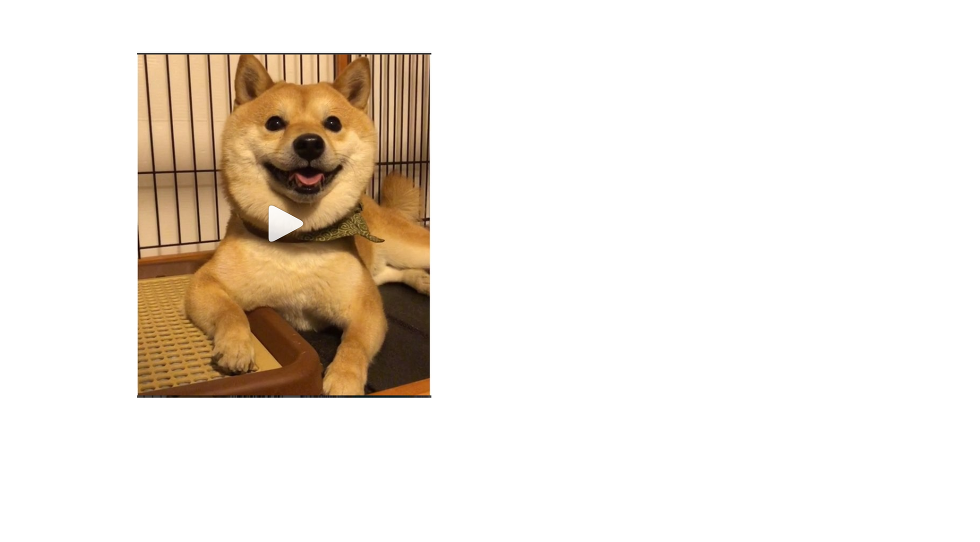 Chiyo is a one-year-old shiba who lives in Japan. Her smile will instantly make you smile.
5. Doug the pug
Look at his pudgy face and sad eyes! The self-proclaimed King of Pop Culture Twitter.