Fall is officially here!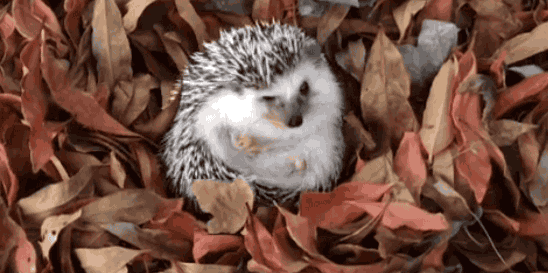 Fall - specifically October - is the absolute best time of year! The cooler weather, overall eerie feeling, and Halloween all make it such a wonderful season.
One of the best parts of fall is walking into a store like Wal-Mart or Target (or maybe a table at your local library?) and seeing displays full of horror movies. These displays often feature a mix of old classics and new scares, popular horrors and underrated frights. I love that, because my list of favorites is a mix that varies, with all sorts of subgenres from any year.
If you aren't sure what horror movies you should watch this October, here is my list of fifteen must-see flicks.
Warning: Jump scares ahead!
1. Sinister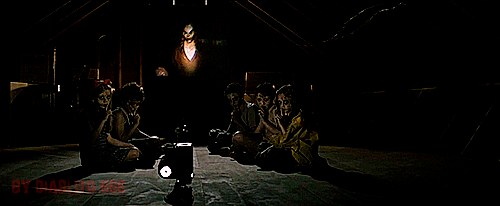 This might be my favorite horror movie! It's super creepy, unique, and the ending is totally unexpected!

2. Insidious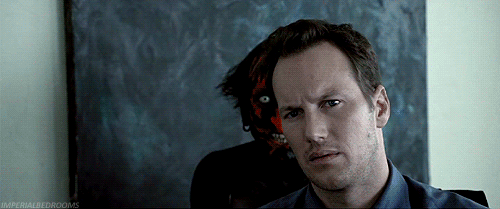 The best part of this film has to be the sound effects and score. From the jarring, retro-inspired music to the horrifying creaking sounds that follow the red demon, each sound you hear really amps up the horror!
3. The Conjuring series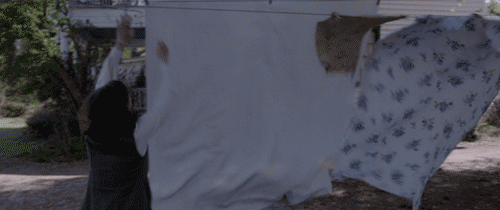 As movies, these are terrifying stories, but they become even scarier when you're aware of the true stories behind them!
(And the really scary stuff that happened on set.)
4. The Shining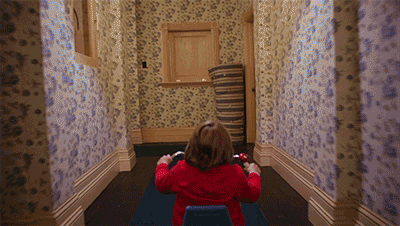 An incredible, necessary classic!

5. The Orphanage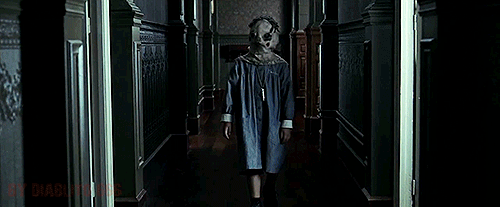 Yes, this is a Spanish horror movie, so you do have to watch it with subtitles, but it's SO worth it!

 6. The Fourth Kind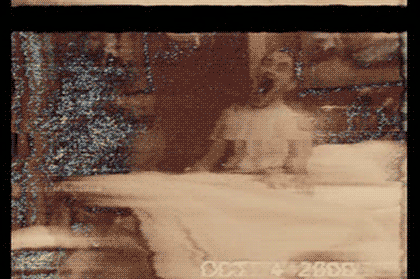 Plot-wise, this isn't the greatest movie, but it makes up for that with convincing, horrifying "found footage" elements.
7. The Ring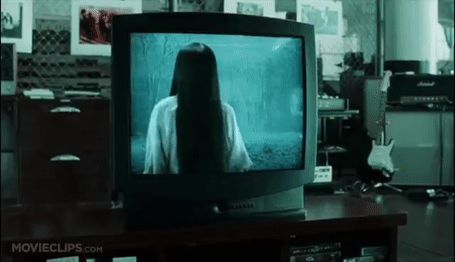 Most of the time, American remakes don't hold up to the brilliance of the original, but this modern classic is pretty close to being as good as the original Japanese Ringu.
8. The Purge series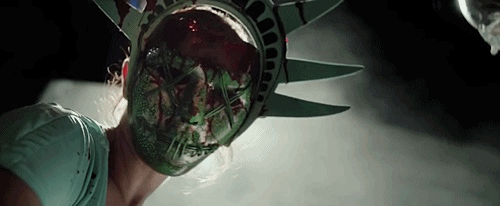 Normally, I'm not a fan of horror movies where the villain is just a normal person - it's just too real! However, there are a few exceptions, and this franchise is one of them! Sociologically, this series is a fascinating look at government, race, and class - my kind of movie!
9. The Forest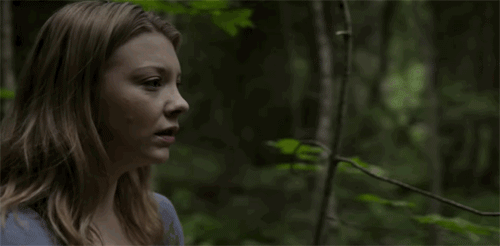 Starring Natalie Dormer. Need I say more?

10. The Amityville Horror (1979)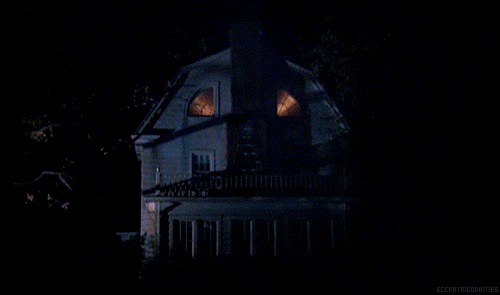 While this classic gets a few facts* wrong, it's still horrifying to watch knowing it's "based on a true story!"
*"Facts" depends, of course, on whether or not you believe Ed and Lorraine Warren's stories.

11. Paranormal Activity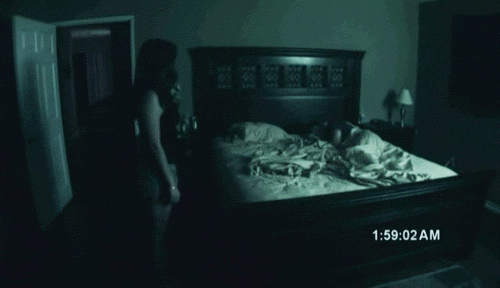 I know, I know, everyone is sick of this series (and found footage) because they dragged it out way too long. But! The first one was actually really good! And legitimately scary!
12. Halloween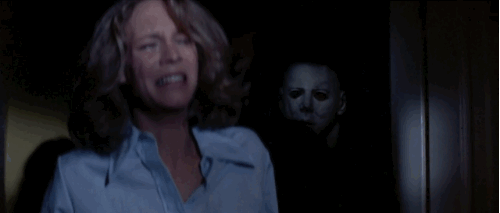 With a new film in the series coming out this month (!!!!!), it's definitely a good idea to rewatch this slasher classic!
13. Poltergeist (1982)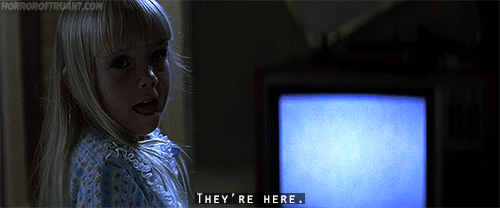 This one is pretty campy and cheesy now, but knowing the skeletons used in the film are actually real human bones definitely adds a new layer of horror to the film!
14. Alien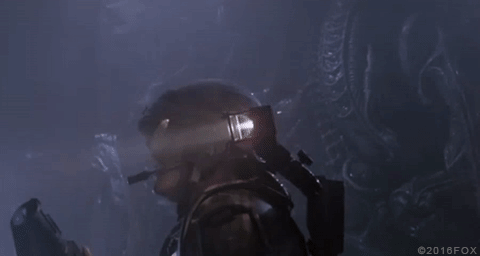 This sci-fi classic features one of the scariest movie monsters ever! You won't be able to sleep for months after seeing H.R Giger's horrifying alien design! And that tagline - "In space, no one can hear you scream" - will haunt you for days!
15. The Nightmare Before Christmas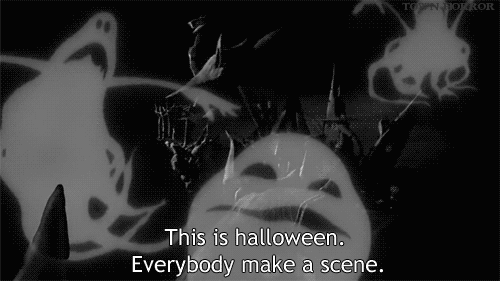 Okay, yes, this isn't actually a horror movie, but you can't have October without the Pumpkin King!
Have a creepy October!