Gift-giving is an art... one that I have yet to master. If gift-giving isn't your specialty either, then never fear, because these three websites are sure to help you with selecting presents to hand out during this holiday season.

1. Uncommon goods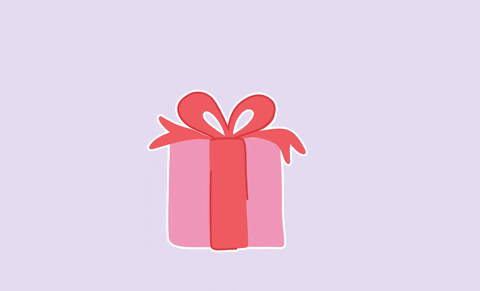 Giphy
Uncommon Goods has quite possibly some of the most interesting gifts that I've ever seen. They are a mix of vintage and modern presents, and the prices range from single digits to hundreds of dollars. The categories listed on the website are extremely helpful, as is the Wishlist option. This website might just be your one-stop shop for all of your gifts.
2. Good Fair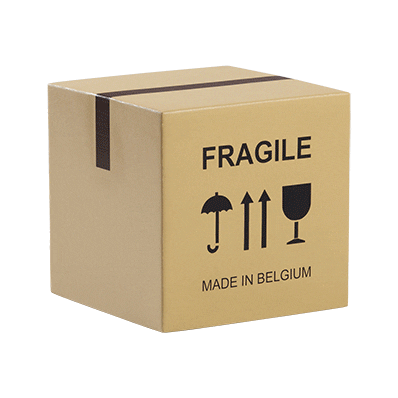 Giphy
If the people in your family are all about saving the planet, then give them a fashionable way to do it! Good Fair is an online thrift store with lots of incredible bundles that the whole family can enjoy. The only catch is that you cannot actually pick out specific items to buy, but I think that is the fun part! Mystery boxes make opening up those gifts all the more exciting.
3. WiBargain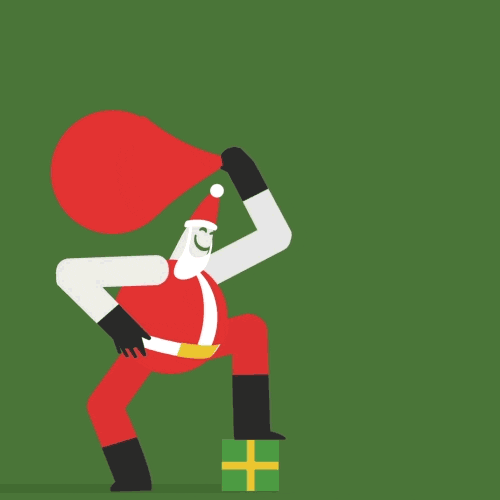 Giphy
Do you remember the TikTok trend where people bought undelivered mail and opened the packages? Me neither, but apparently it happened, and I can understand what all of the hype was about. WiBargain sells returns and wholesale items from top brands like Target, Amazon, Home Depot, and more. The boxes start at $35 and go all the way up to $175. But with all of the possible items inside, I would say that the prices are well worth it.
If you are in the holiday spirit, check out my other holiday article!