Well, I'd be lying if I said that I was ready to watch you guys graduate this year. So before you go, I'd like to use this platform to tell you all how much you mean to me and everyone in Chi Alpha. Without your efforts and dedication, Chi Alpha would not be what it is today. You plan events, set up for Monday Night Live, and open up your dorms and apartments for times of fellowship. Your efforts have not gone unnoticed, and I think I speak for everyone in Chi Alpha when I say that next year won't be the same without you!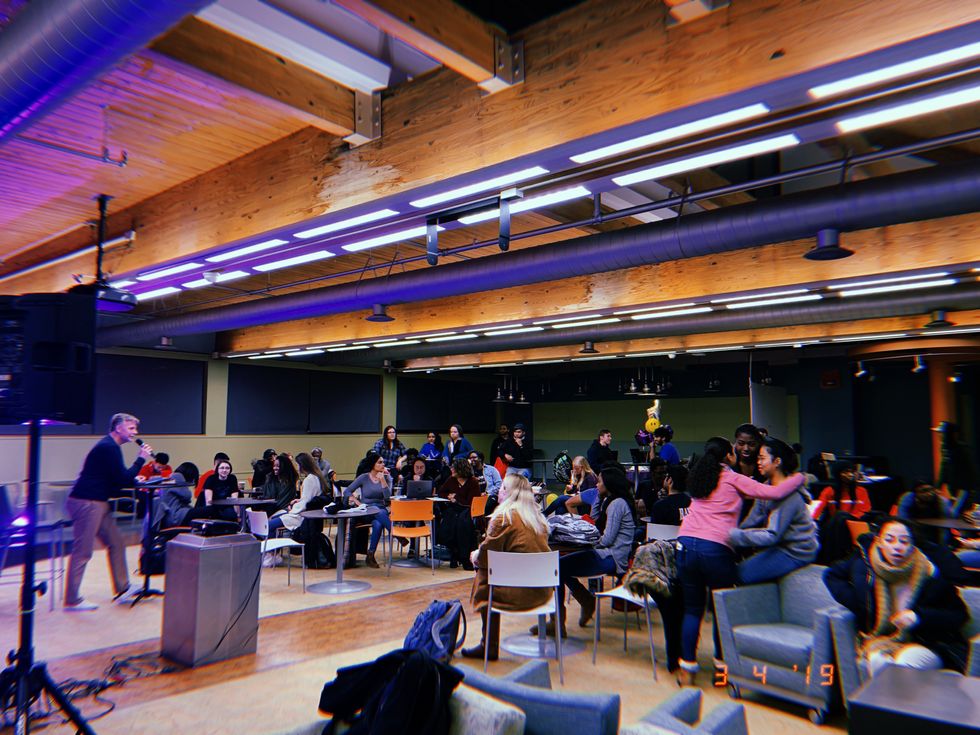 Elena Paxton
I didn't come to Rutgers looking to join any organization, least of all a Christian one. But clearly, God had other plans because he brought me to Chi Alpha. I remember being so nervous when I walked into my first MNL, but everyone was so kind that the feeling didn't last long. It usually takes me a very long time to open up to new people, but I found myself calling you all my best friends almost immediately and genuinely meaning it.
Thank you for your example of Christ-like leadership
Mark 10: 42-45 says, "Jesus called them together and said, "You know that those who are regarded as rulers of the Gentiles lord it over them, and their high officials exercise authority over them. Not so with you. Instead, whoever wants to become great among you must be your servant, and whoever wants to be first must be slave of all. For even the Son of Man did not come to be served, but to serve, and to give his life as a ransom for many."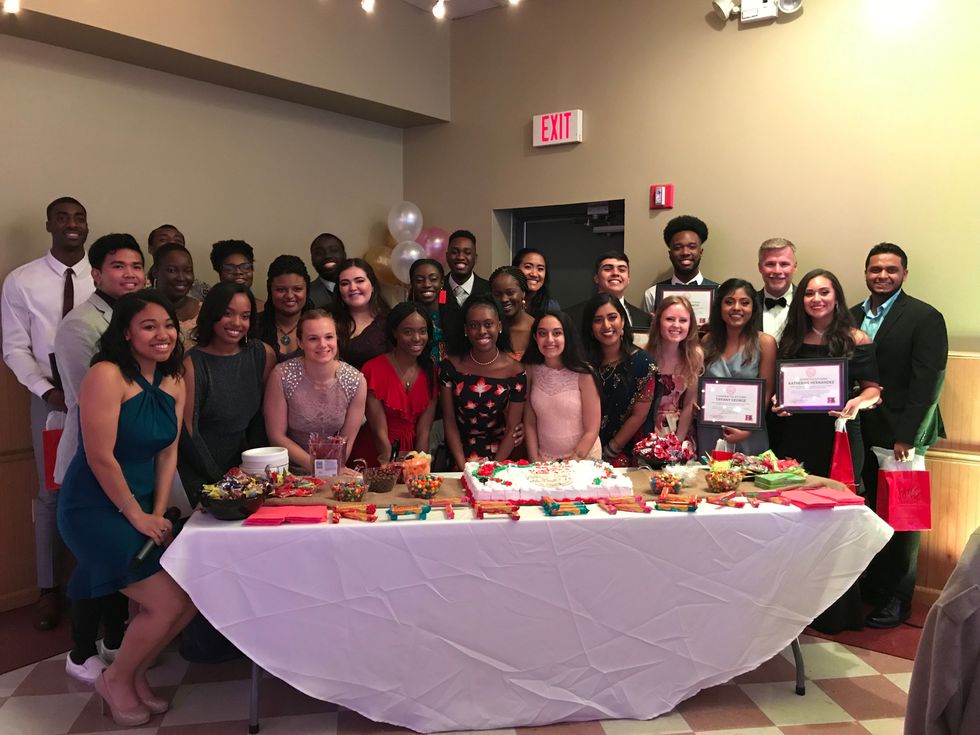 Elena Paxton
You truly embody what it means to be a Christian leader. Jesus did not come to be served but to serve others and you all put that verse into practice. You serve with pure motives and without expectation of return. I have never met a group of people that have so much love for each other that it feels more like a family than a group of friends.

Thank you for your Godly counsel and for telling it like it is
Proverbs 13:20 says, "Walk with the wise and become wise, for a companion of fools suffers harm."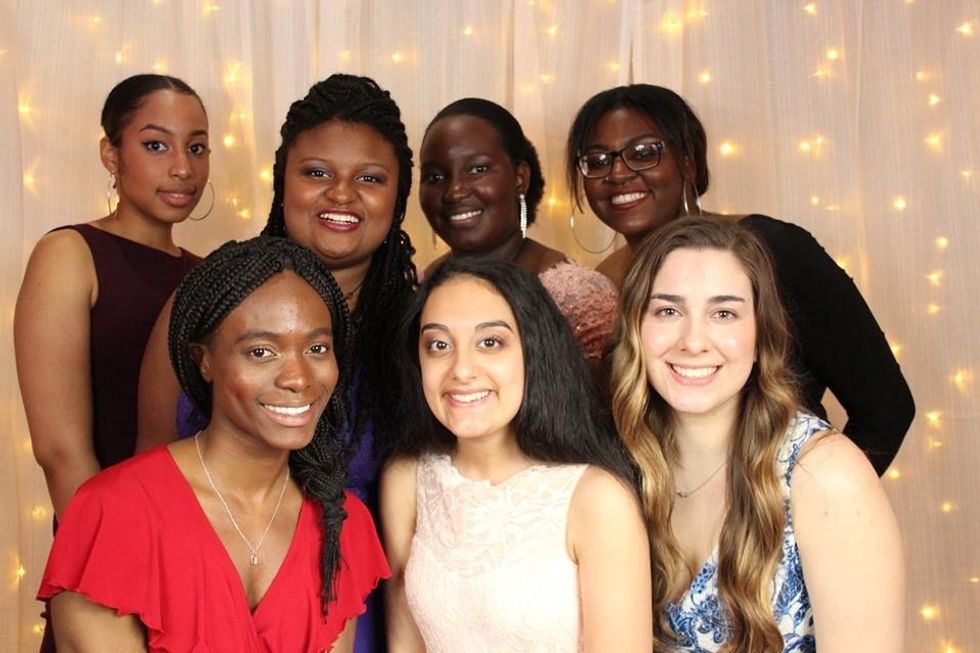 Elena Paxton
Who your friends are is a reflection of who you are. I am thankful for all the times that you have all been there for me when I had difficult decisions to make. I know that if I ever need Godly counsel, I will I have an abundance of friends that will gladly offer it. But I also want to thank you for calling me out when I'm wrong. You don't just tell me what I want to hear. You tell it like it is. I never felt attacked when this happened because it was always done out of love and concern for my well being. I can't say that I always wanted to hear it, but I can say that I needed too.
Thank you for picking me up when I was down
Ecclesiastes 4:9-10 says, "Two are better than one because they have a good return for their labor: If either of them falls down, one can help the other up. But pity anyone who falls and has no one to help them up."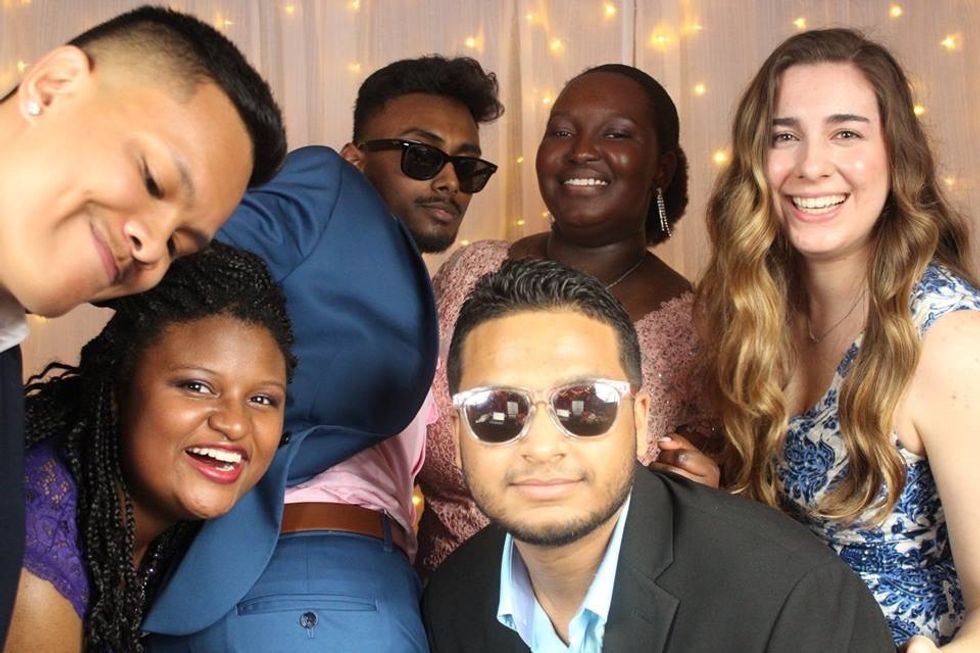 Elena Paxton
There is something to be said for a friend that sticks by you no matter what, and you have all been that for me. Before I met all of you when I was going through something difficult I tended to isolate myself. When I fell, I felt like I had no one to pick me up, but I know that that is not the case anymore. You don't hesitate to encourage me when something goes wrong and celebrate with me when I am experiencing a victory. Either way, you've been there, and I can't thank you all enough.
In this new season of your lives, as some of you enter the workforce and others pursue masters programs, I would encourage you not to be afraid. When you're going through a significant life change, it is easy to feel like nothing is constant, but there is someone who has never changed and will never change. Christ is the cornerstone and the foundation upon which we build our lives. If your struggling with loneliness, anxiety, and fear in the coming months turn to God for comfort and He will give you peace. And the amazing thing is that He is always there and He walks with us every day in all that we do. He will be with you when your student teaching and taking Masters education classes. He'll be with on your first day at Google, Johnson and Johnson, and J.P. Morgan. He'll be with you when you're relocating to a new city. He will always be there so don't forget to acknowledge His presence every single day.
Although we definitely don't want to see you go, I know that your example of leadership will not be forgotten. Know that you will always have friends that will pick you up when your down and give you good advice. For lack of a better phrase, we're only one call away so if you're having a rough day or celebrating a victory know that you have friends that want to hear about it.
Winnie the Pooh said it best when he said, "If ever there is tomorrow when we're not together… there is something you must always remember. You are braver than you believe, stronger than you seem, and smarter than you think. But the most important thing is, even if we're apart... I'll always be with you."
I love you all so very much, and I'm so proud of all that you have accomplished and will accomplish in the future!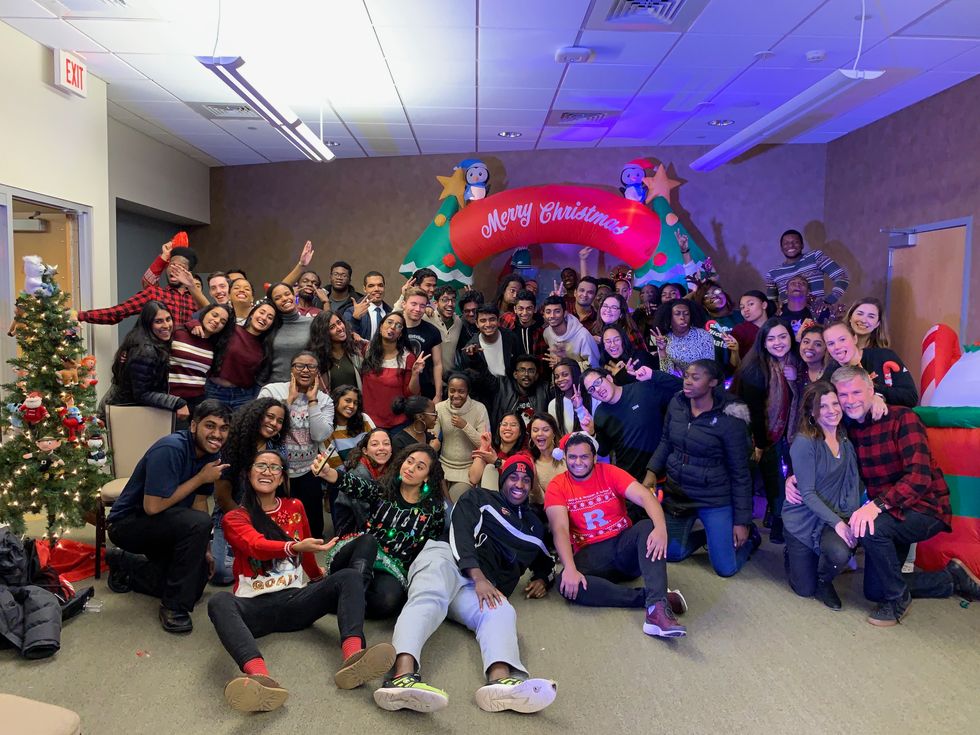 Elena Paxton