Best friends make everything better. When you've had a bad day, the first person you want to call is your best friend. When you've had your heart broken or been rejected, she will eat a tub of ice cream with you. Friendship deserves to be celebrated.
This bucket list has several examples of ways you and your best friend can take time to enjoy each other. Whether you have one best friend or several, take the time to cross some of these things off your bucket list together.
1. Go on a vacation together!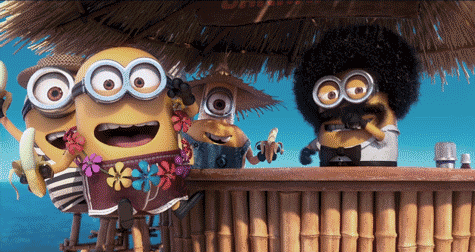 2. Go to a concert together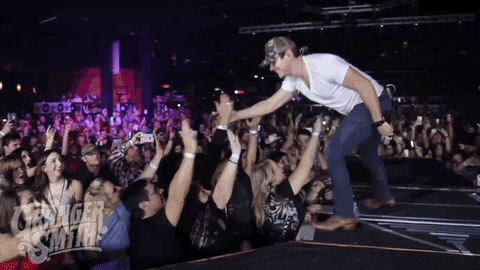 3. Paint bird houses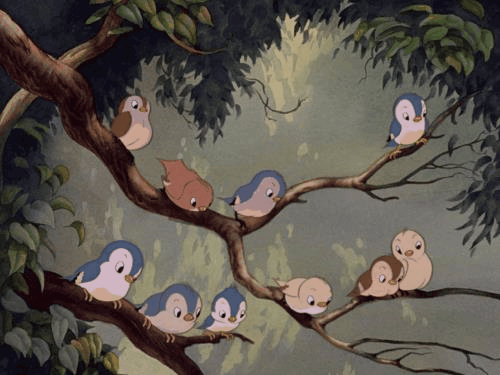 4. Have a fancy tea party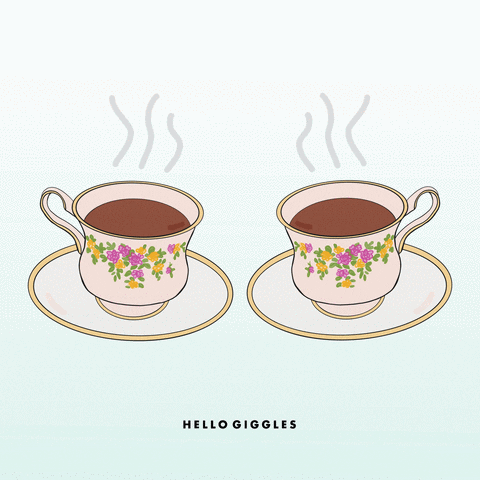 5. Pull an all-nighter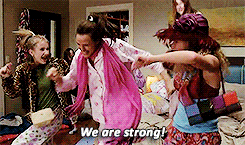 6. Go to a drive-in movie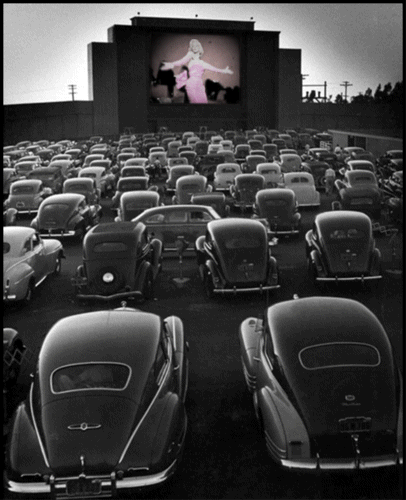 7. Go tubing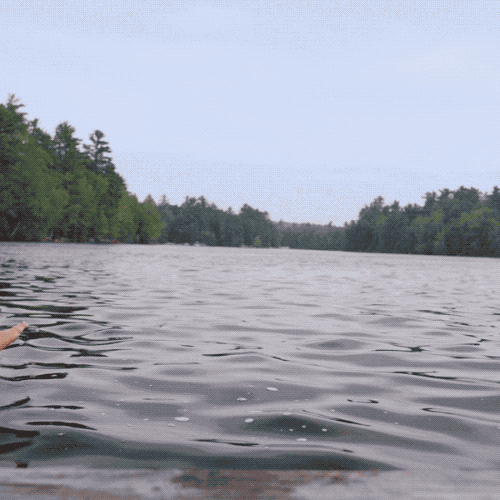 8. Go to Build-A-Bear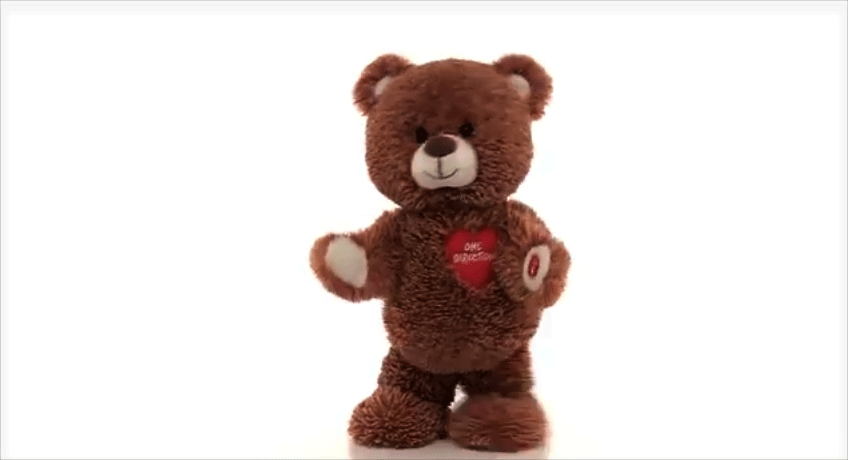 9. Photo shoot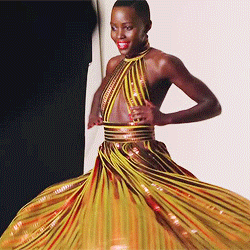 10. Have a picnic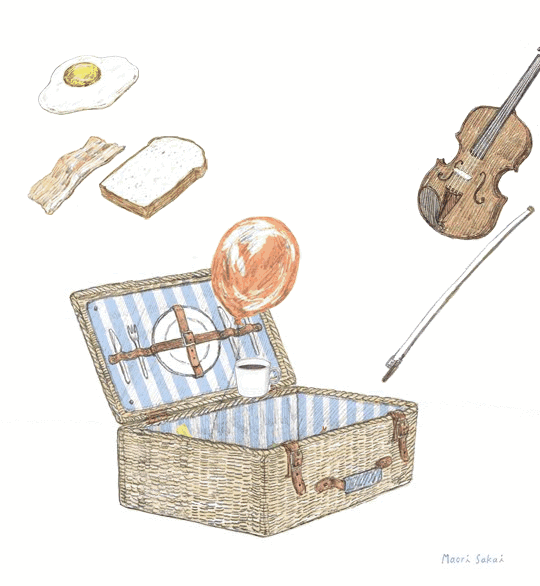 11. Get matching coffee cups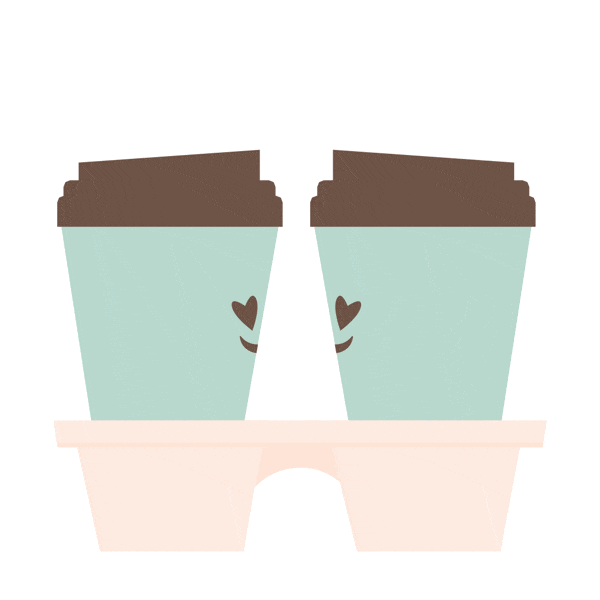 12. Make a BFF photo album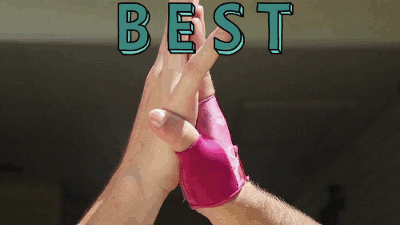 13. Go Black Friday shopping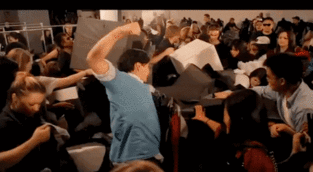 14. Disney binge watch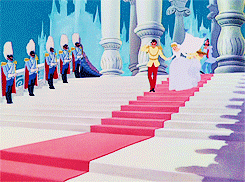 15. Get frozen yogurt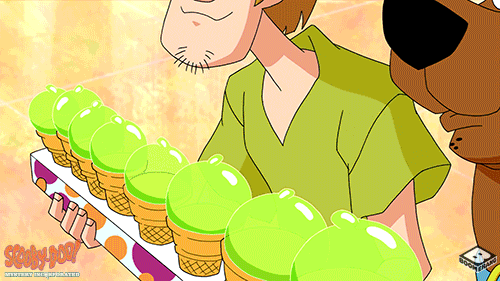 16. Go to a baseball game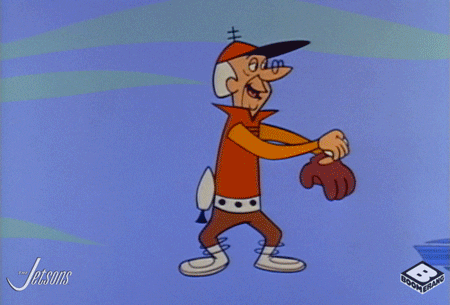 17. Cook a nice dinner together
18. Go thrift shopping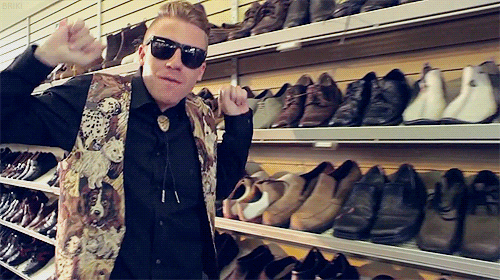 19. Make apple cider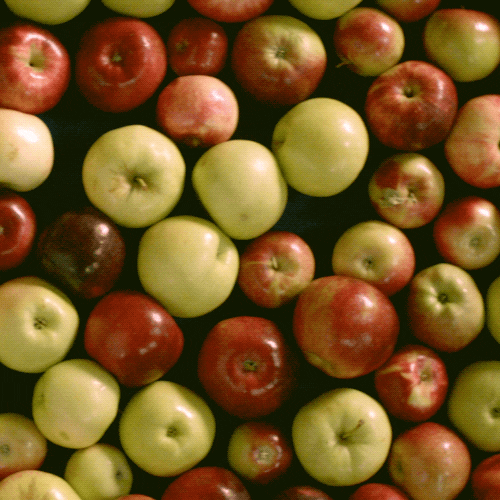 20. Have monthly games nights