1. Billy's Baked Potatoes
THE BEST. This has to be one of my favorite foods at the Big E. Every year the first time I go, I go straight to the Billy's Baked Potato stand. I highly recommend.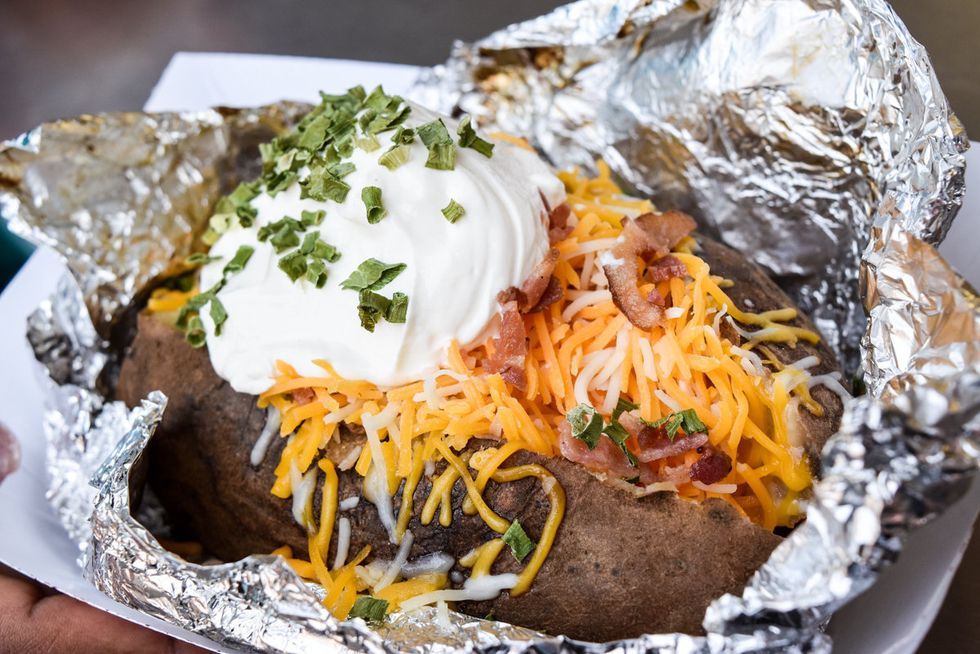 2. Fried Oreos
A CLASSIC. Fried oreos are at almost all fairs and just a classic fair food. This is something else I always get at least once.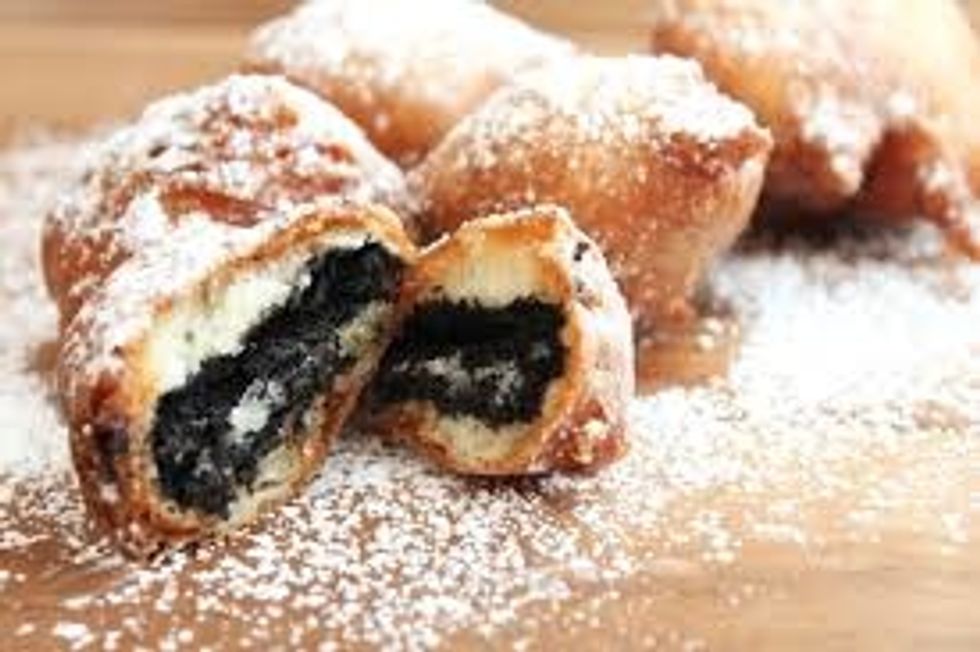 3. Mini Donuts
YUM. Mini donuts that are cooked right in front of you. This is something that I always get on my way out of the Big E at night, can't go wrong with either powder sugar or cinnamon.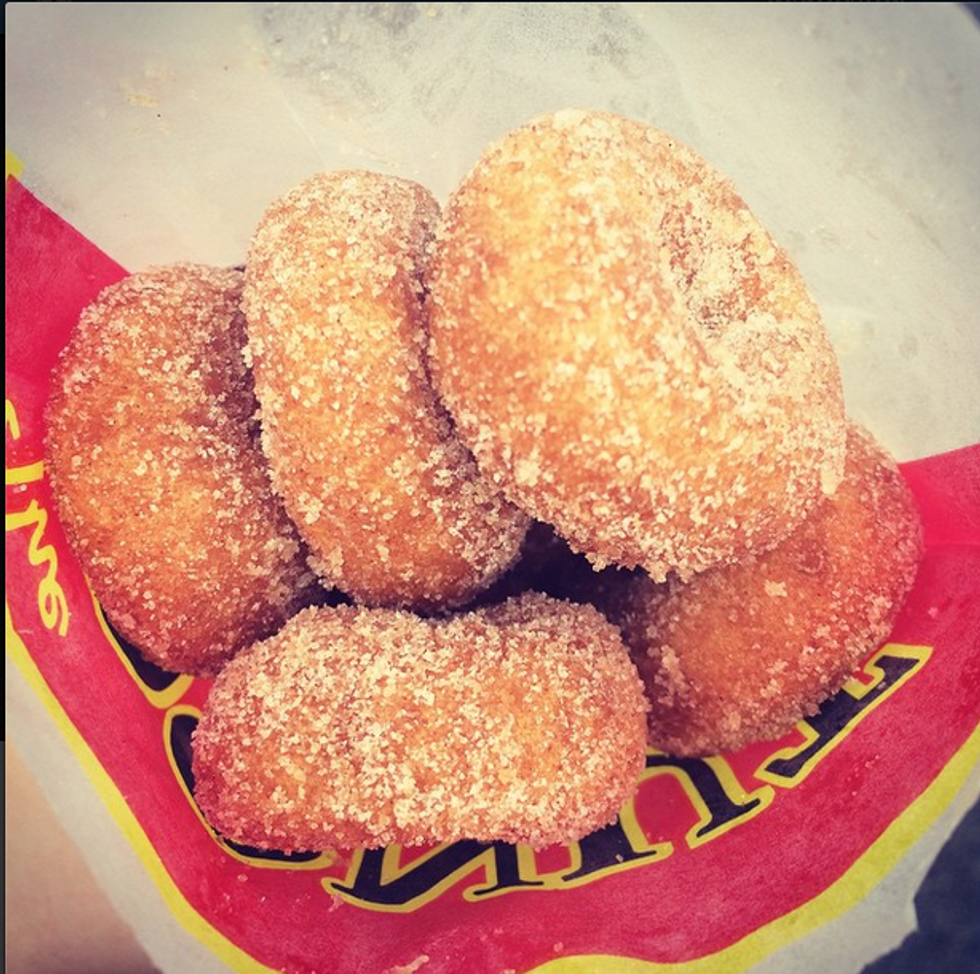 4. Philly Steak and Cheese
YES. This is my dad's favorite food at the Big E. Anytime I go and he cannot, I get one and take it home for him.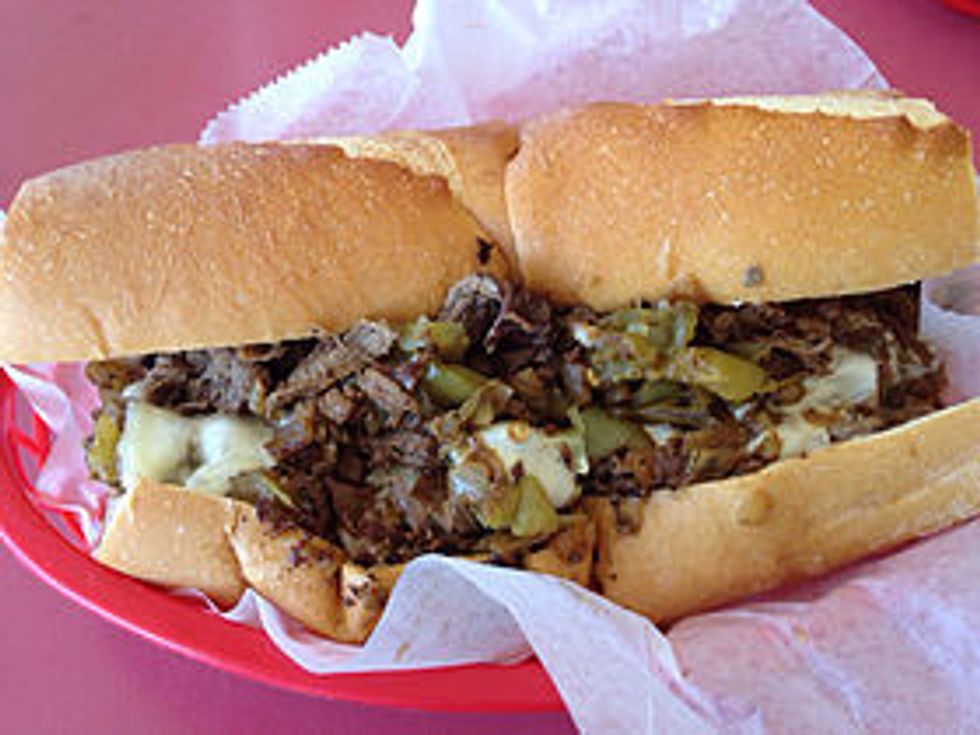 5. Craz-E burger
UM WHAT. I ca not say this is something I have ever indulged in but it has such good reviews. It might sound gross and very out there, but it a big hit for others.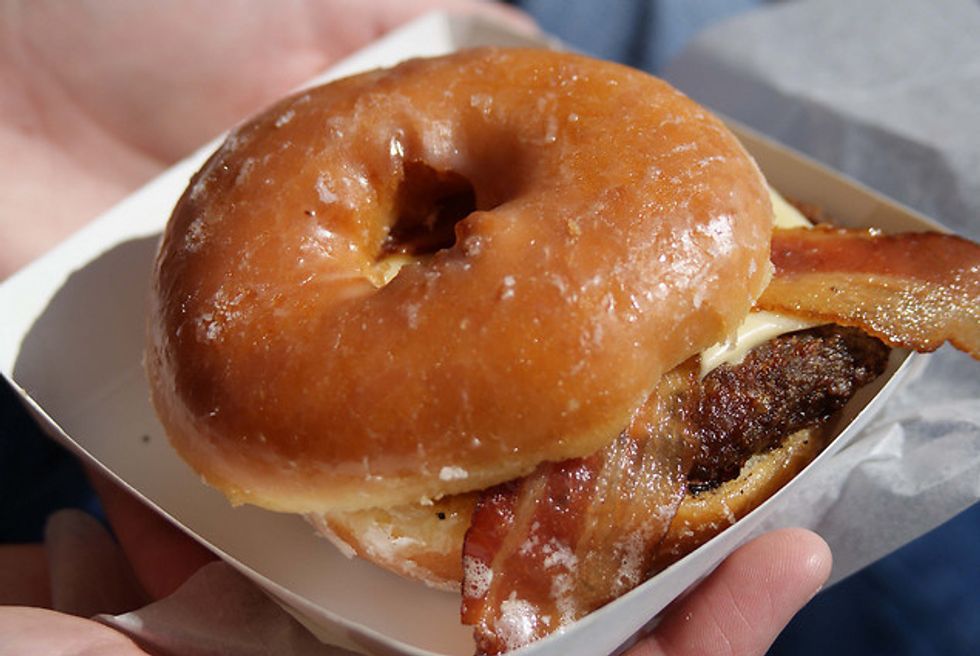 6. Deep fried cannoli
LOVE. Cannoli's are such a sweet treat but imagine them deep fried? Yes... it is very unhealthy but sometimes you have to treat yourself. Just think, this is only once a year.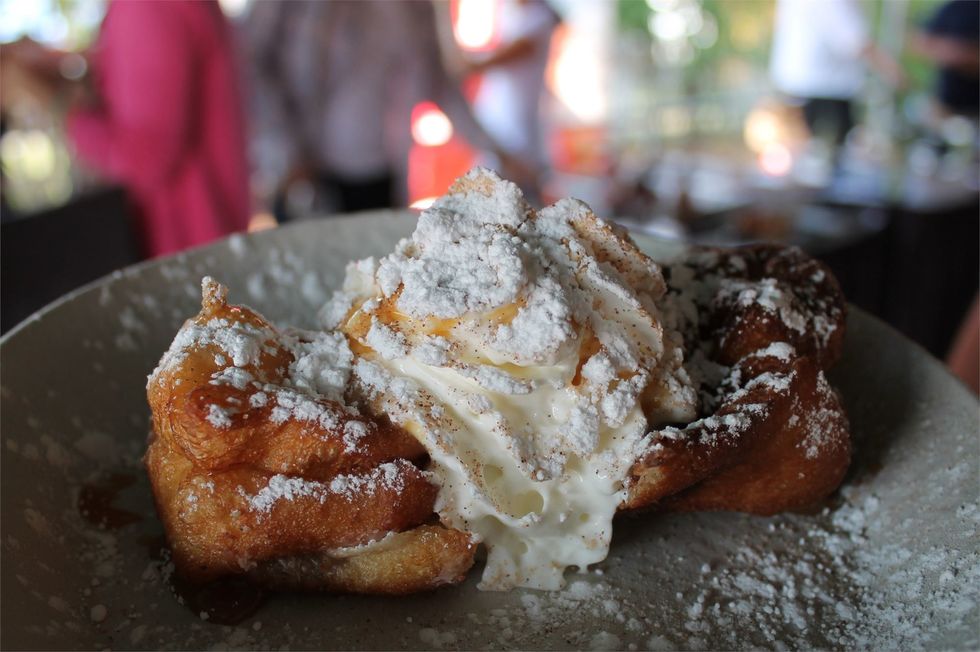 7. 1 Pound Meatball
WOW. Holy meat, yes this is a meatball. Yes, it weighs a pound. A local company provides this and is a huge, delicious hit at the Big E.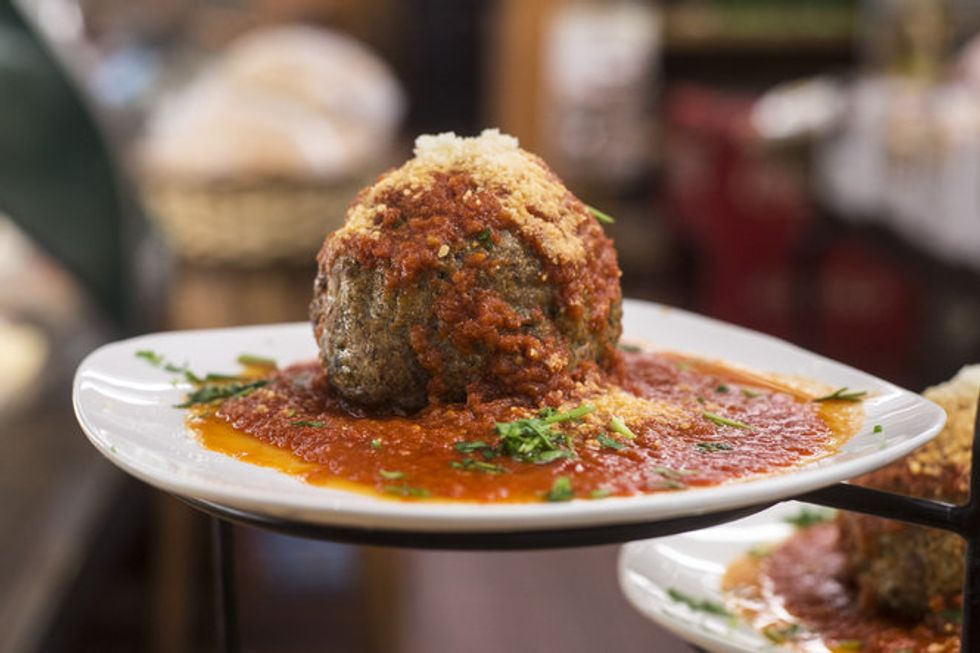 8. Turkey Leg
VERY WEIRD. People walk around chomping on it and carrying it around. This is only seen at the Big E.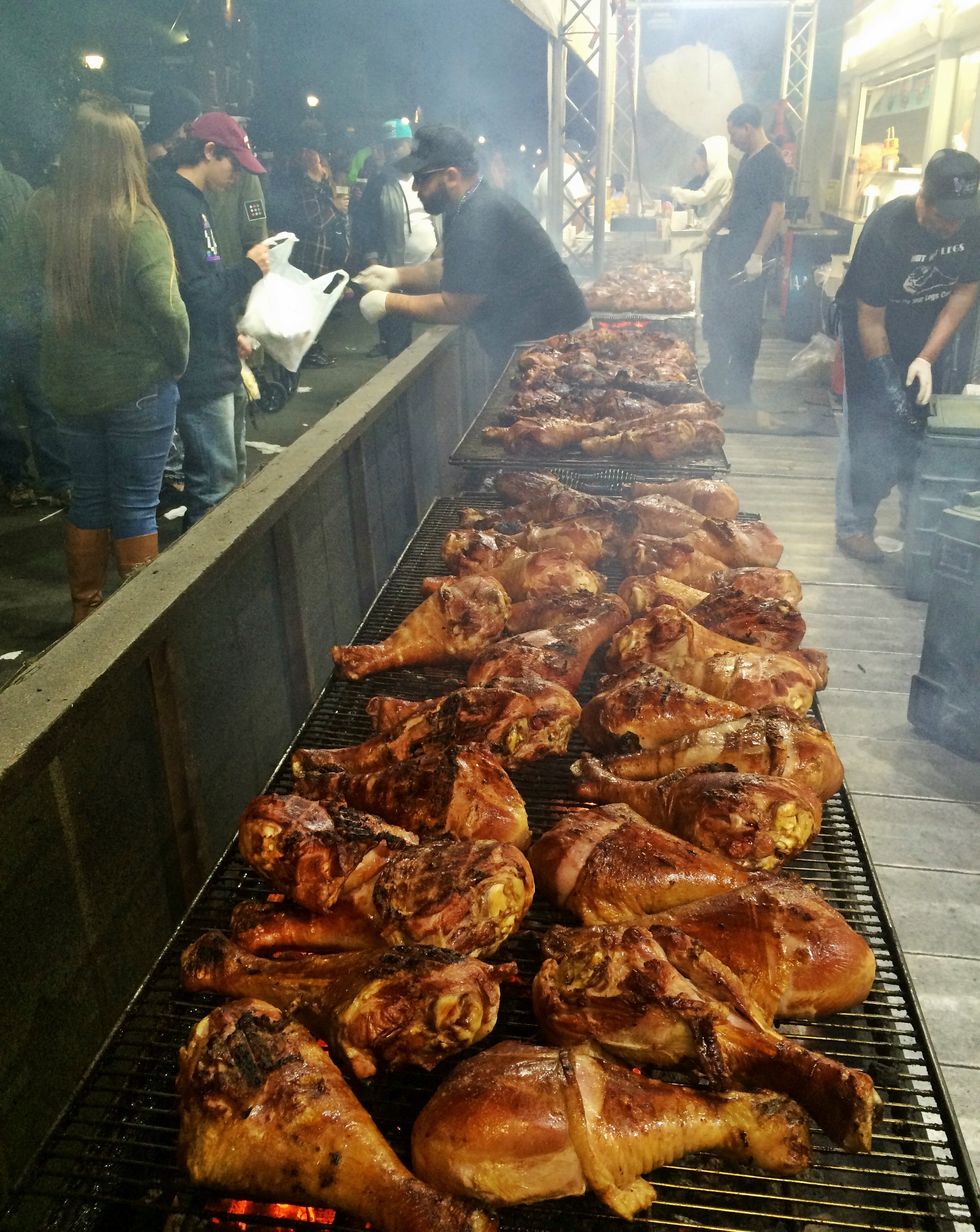 9. Fried Dough
CLASSIC. Fried dough is also at every fair or carnival. Everyone should take advantage of this fried dough, again with powdered sugar or cinnamon.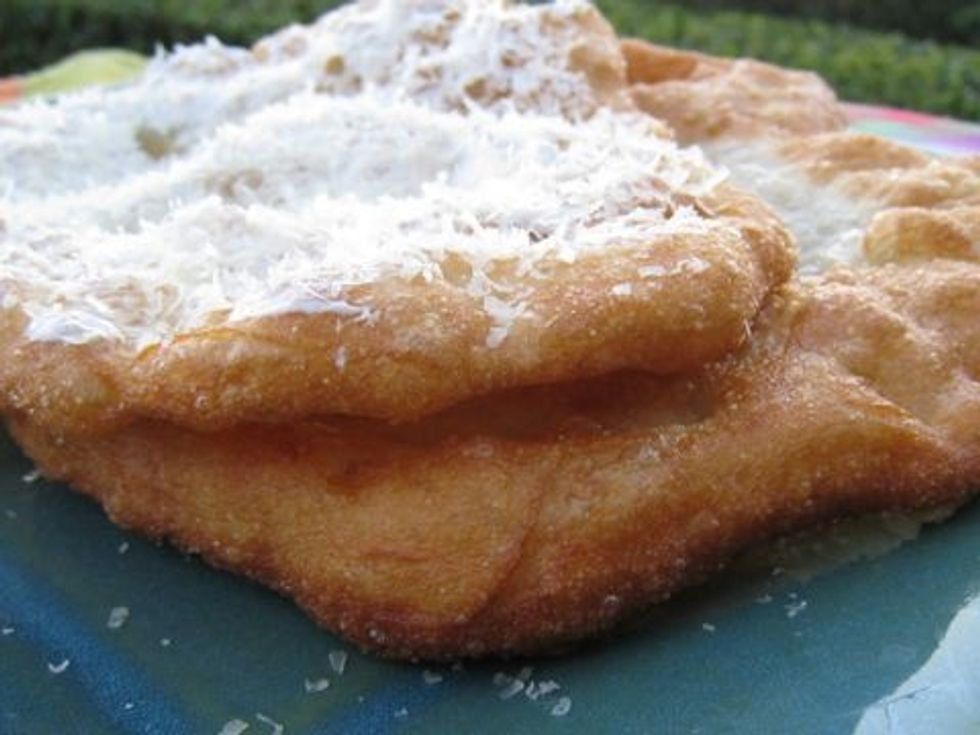 10. Giant Mozzarella Stick
CHEESY. Yes, everyone loves mozzarella sticks but has anyone seen one this big? I bet not, unless you have attended the Big E.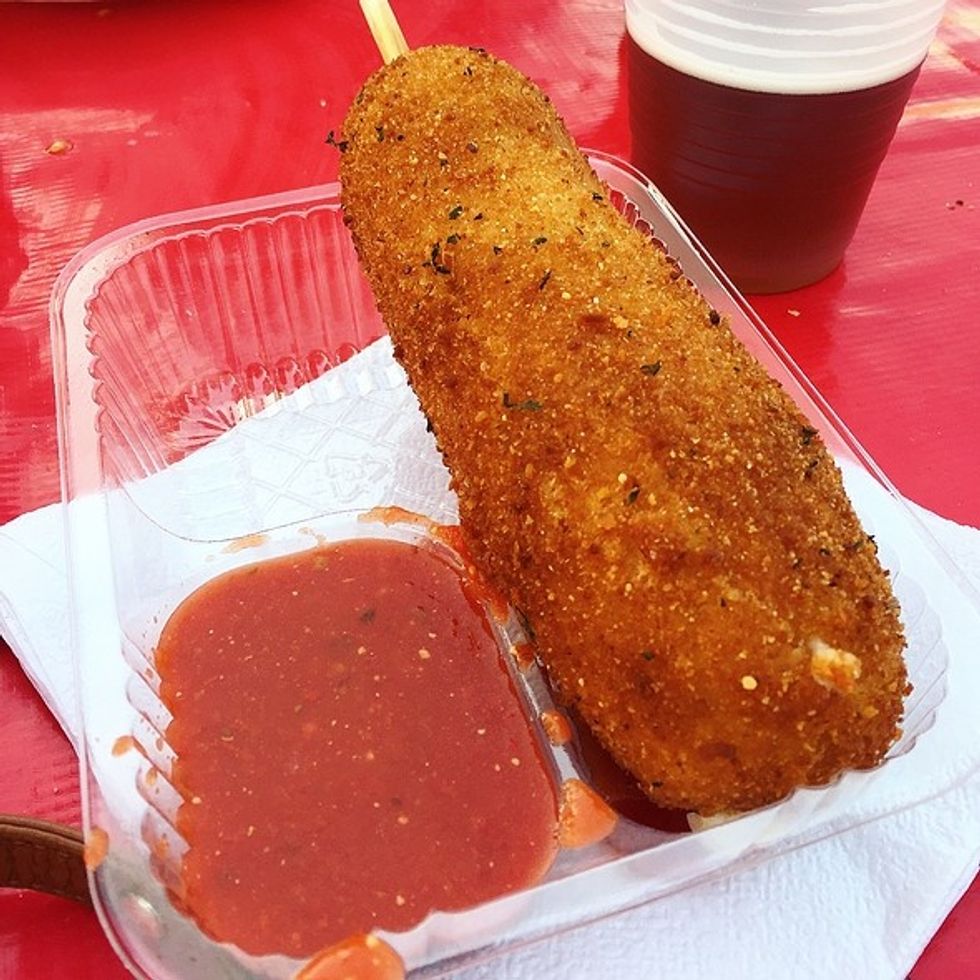 Along with the food, there are carnival rides, carnival games, New England state buildings, animals, shops, parades, concerts, and plenty of events. The Big E is somewhere that everyone should try to visit because the experience is unlike any other. It is a very popular fair that I will always continue to go. Always explore the foods you like... travel here... and most importantly, be you!!