Food is one of the best parts of fall! Here's some of the best foods to make and eat this season.
1. Puppy Chow, also known as muddy buddies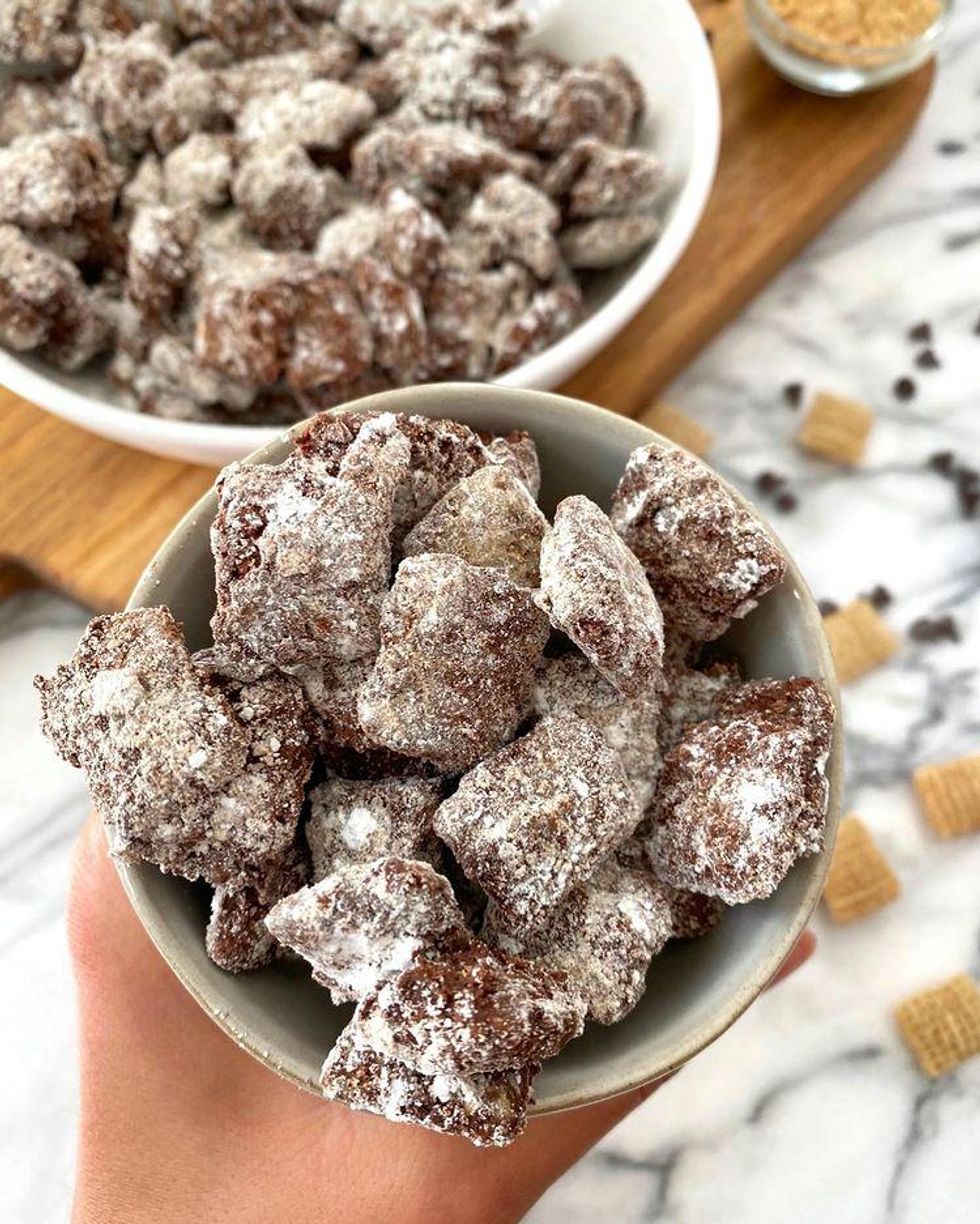 The absolute best snack. All the peanut butter and powdered sugar you could ever want
2. Homemade Chex mix
Fast, easy to make, and yummy!
3. Pumpkin French toast 
Great breakfast item for the fall that everyone is sure to love!
4. Pumpkin bread
Always a good choice no matter when, but all the fall weather and the changing seasons makes it even better!
5. Apple pie or apple strudel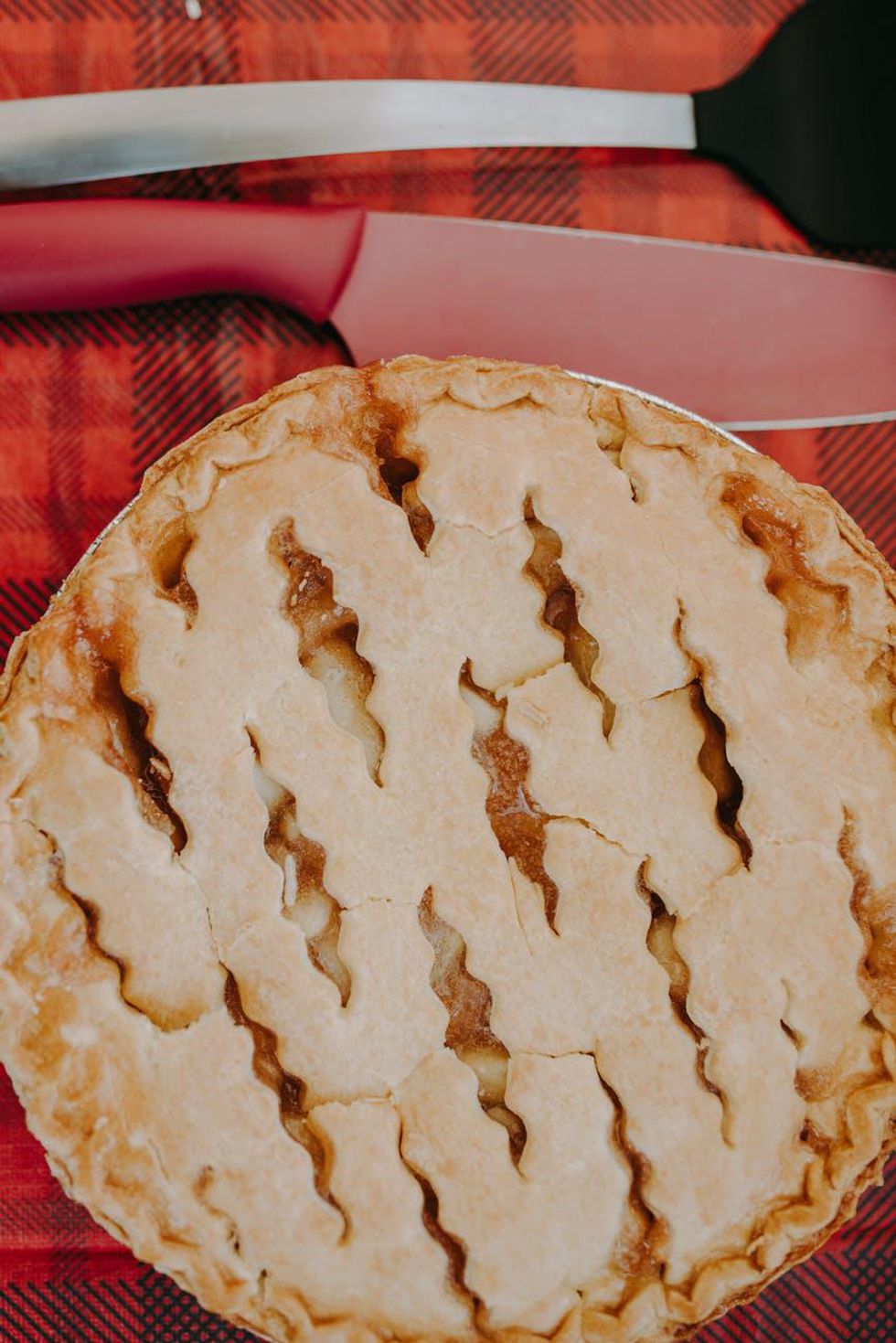 Warm apple pie with a blanket and a sweater on is pure bliss.
6. Any dips 
You simply cannot go wrong with any type of dip.
7. Cheeseball
Cheeseballs are the easiest thing to make but are so yummy.
8. Candy/caramel apples 
Easily the most fall thing you can eat!
9. Sweet potato casserole 
There are so many versions of this dish that I am sure there is one that everyone likes!
10. Chili 
Best food to have when it starts getting chilly outside!
11. Potato soup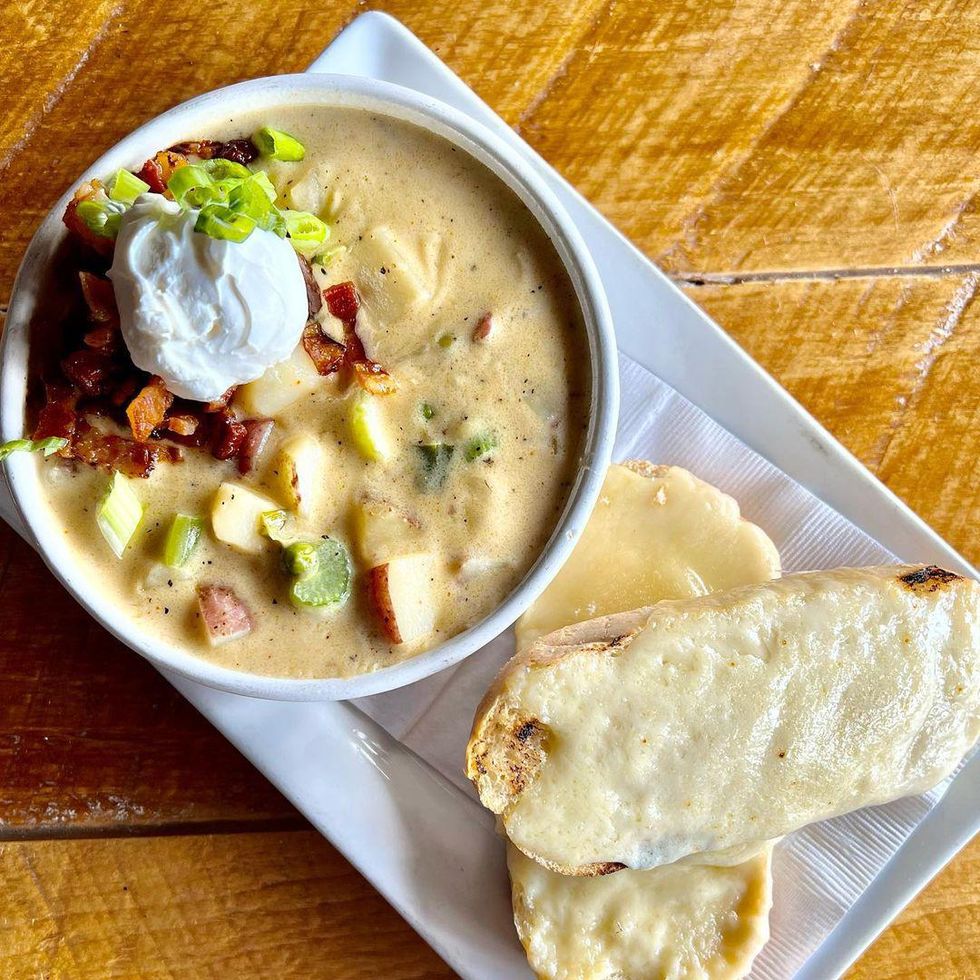 The Bear and The Butcher / Instagram
Again, something warm to curl up and eat with a fuzzy blanket!
12. Macaroni and cheese bake
Macaroni and cheese is already one of the best foods to have existed. This just puts a fun twist on it!