Friends is one of those classic shows that will never go out of style! So here are 7 of the best episodes of the series!
1. The One With the Football-Season 3 Episode 9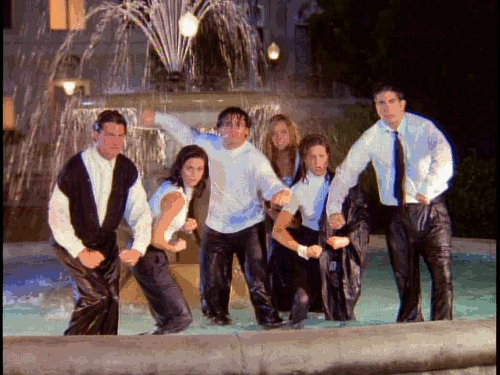 One of the classic Thanksgiving episodes!
2. The One With the Flashback- Season 3 Episode 6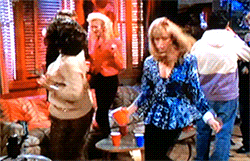 Any flashback episode of Friends is a good one!
3. The One With the Cop- Season 5 Episode 16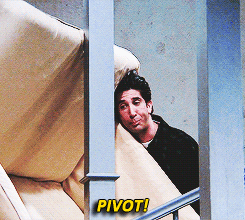 This episode is home to one of the most iconic lines in the shows history! PIVOT!
4. The One Where Everybody Finds Out- Season 5 Episode 14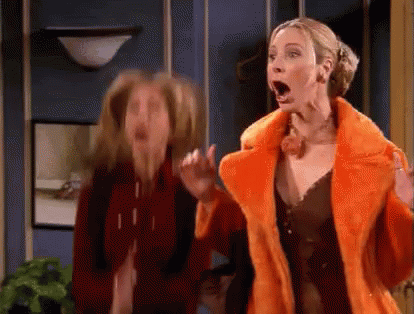 Monica and. Chandler are couple goals forever.
5. The One Hundredth- Season 5 Episode 3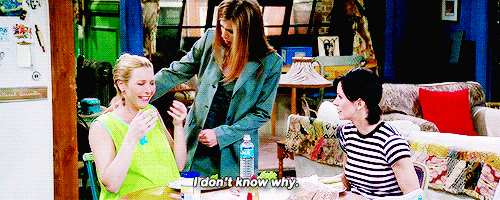 Phoebe Buffay is my favorite character so I may be a little biased regarding this episode but I will never not cry laugh!
6. The One With Phoebes Birthday Dinner- Season 9 Episode 5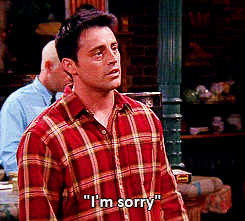 One of the best!
7. The One Where Ross is Fine- Season 10 Episode 2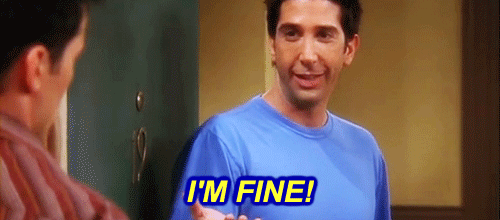 Probably the most iconic line and most memorable moment in friends history!