Sometimes makeup can be expensive. Actually, if it isn't a drugstore brand like L'Oreal or Cover Girl then it is expensive. However, L'Oreal, Cover Girl, Maybelline, or any other brand can be just as amazing as Tarte, Smashbox, and Too Faced.
Some people cannot afford Tarte, Smashbox, and Too Faced. So there are alternatives at the drugstore. I have ride or die drugstore products and sometimes I like them even more that the expensive brands.
1. Primer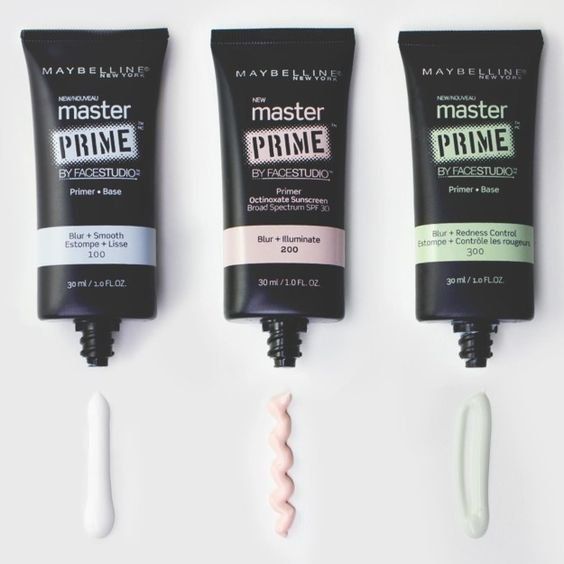 The first thing I put on my face whenever using makeup. My favorite primer from the drugstore is the Maybelline blurring primer.
2. Foundation
My foundation goes on my face right after my primer dries. I have several that I love from the drugstore. My by far favorite is the Maybelline Fit Me. It has phenomenal coverage and looks great on my skin even when it is super hot outside. I love it for oily skin.
3. Concealer
The last of my liquid face products. My favorite is also Maybelline and it is still from the Fit Me collection. It is phenomenal and I love it just as much as its partner the foundation.
4. Setting Powder
This product is probably the best ever. It transforms your makeup into flawlessness. The powder is the Coty Airspun powder. It has a pale yellow tint to it. It is great because if you use a white powder then it tends to flash badly back into a camera at night.
5. Bronzer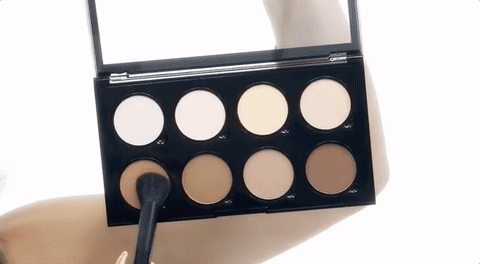 My favorite is from Physician's Formula and it's called Butter Bronzer. Not only is the look of it phenomenal on the skin but it smells like coconuts mixed with the beach.
6. Blush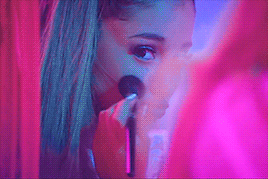 This product has been hard for me to find because I am so pale and sometimes it's like the drugstore blushes just aren't the best. However, Milani along with Physician's Formula have topped the charts in this area. The Butter Blush from Physician's Formula smells just like the bronzer and has a little sheen to it for the days when I do not want highlighter. The Milani blush is perfect for any and everything.
7. Highlighter
The brand of highlighter from the drugstore I love is Wet n' Wild. It is also the most inexpensive and most beautiful plush I've ever used.
8. Eyeshadow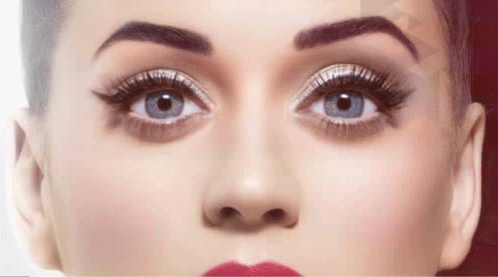 This is hard for me because just about all my eyeshadow pallets are high end or not drugstore. However, I recently tried a city mini pallet from Maybelline. It has four colors in the pallet and they are creamy and wonderful.
9. Eyeliner
I have two in this category one is a felt tip liquid eyeliner and the other is just a pencil eyeliner. The first, the liquid eyeliner, is from the brand Hard Candy. I haven't found anything else that I like better. The pencil eyeliner is from Rimmel London. I own a black and a nude colored one and they last all day on my lower water/lash line.
10. Brows
This product is hard to compete with drugstore wise because I'm very biased to my high-end Anastasia Beverly Hills brow definer. However, my L'Oreal gets the job done just as well.
11. Mascara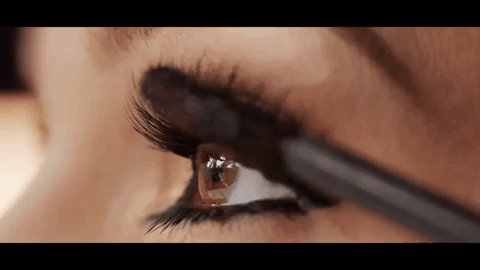 Y'all mascara is everything to me. My by far favorite is the Voluminous Lashes from L'Oreal. It has always been my favorite and will always be my favorite.
12. Liquid Lipstick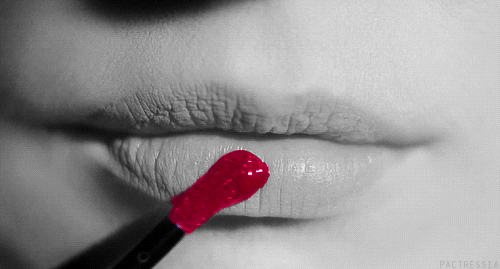 Last but not least. Liquid lipstick is a must for me always. NYX hit it out of the park with their liquid lingerie line. When I tell you I own every color. I'm not lying.
These products are my ride or die as far as the drugstore. If I run out I feel incomplete. Drugstore is just as amazing and some may say even better than high end brands sometimes.