Fall, for most, means the color changing of the leaves, pumpkin patches, baked goods, and brisk air. What better way to celebrate the fall season than by driving with your windows down, friends in tow, and jamming out to your favorite music? A crisp, fall night is meant for these moments, after all! Who doesn't want to think back on memories like this?
For your next cruise around town, make sure to have this playlist of these 13 songs ready to go:
1. "She Will Be Loved" by Maroon 5
I always think of Miley Cyrus and Liam Hemsworth whenever this song comes on from that one scene in "The Last Song." One of the best songs that Maroon 5 has ever had.
2. "Let Me Go" by Hailee Seinfeld, Alesso feat. Florida Georgia Line and Watt
Definitely a song to sing at the top of your lungs while dancing.
3. "With Me" by Sum 41
Blaire and Chuck had a moment to this song in the back of a limo....
4. "Yesterday's Song" by Hunter Hayes
With lyrics like "blowing the speakers, in the back of my truck," this is meant to be sung in the car.
5. "Life Is A Highway" by Rascal Flatts
The ultimate road trip song! If you haven't ever sang this while driving, what are you doing with your life?
6. "Take Me Home, Country Roads" by John Denver
A classic. Even if this isn't your genre of music, you can't help but love this song.
7. "Finally Free" by Niall Horan
Anything by Niall is meant to be played in the car.
8. "It Ends Tonight" by The All-American Rejects
The All-American Rejects will always be a car mood.
9. "Not Easy" by Alex Da Kid feat. Elle King, X Ambassadors, and Wiz Khalifa
This is definitely a song that you need a duet partner for.
10."Amnesia" by 5 Seconds of Summer
If you want to cry and scream in the car, this is a good one.
11. "Bracelet" by Lauv
Still have something from your ex? Now you can sing about it.
12. "Give Me Love" by Ed Sheeran
This song is a slow and beautiful one to drive down an empty road to.
13. "Chasing Fire" by Lauv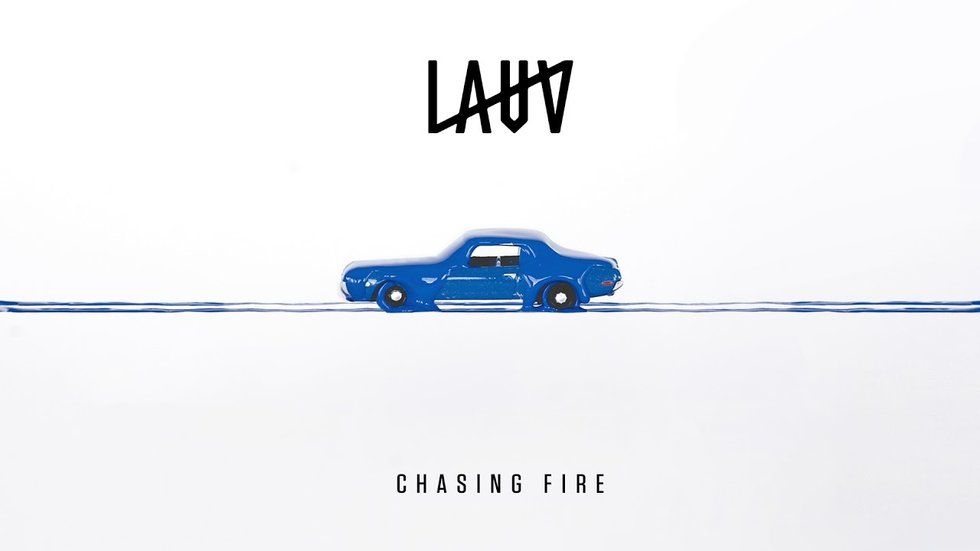 youtu.be
Yes, another Luav song because he's killing the music game.