There was nothing better than getting ready for the premiere of a new DCOM with all of your friends and singing along to all the songs. Yes, some are very cheesy, but they always featured an all-star cast, which made them so much better. These movies are sure to bring back some great childhood memories.
1. "High School Musical"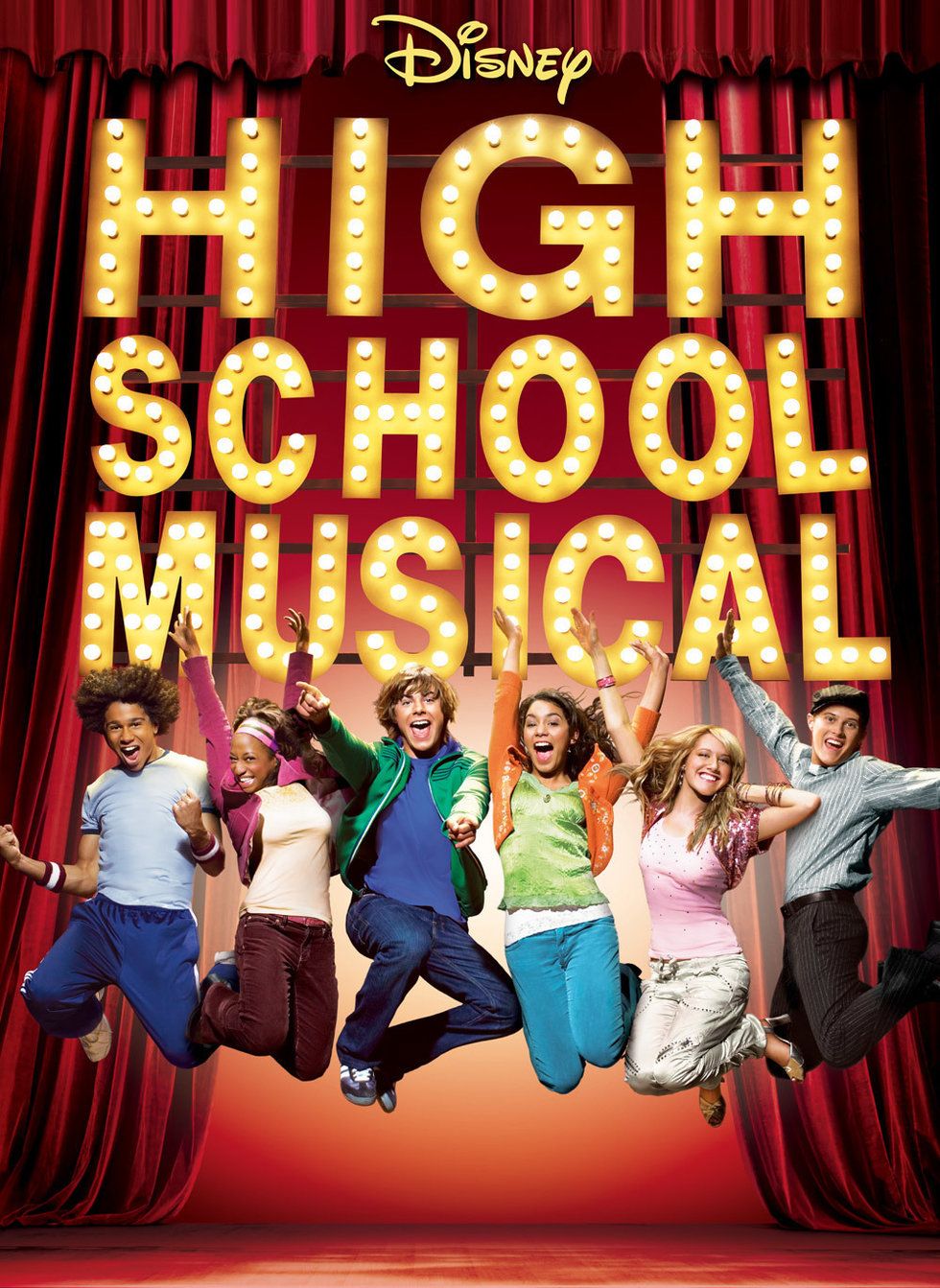 Easily the best DCOM ever made. I have yet to meet one girl who doesn't know all the lyrics to every single song, simply because every single one was a bop. Plus, Troy and Gabriella are the ultimate goals.

2. "Camp Rock"

A movie starring Demi Lovato and the Jonas Brothers at a summer music camp? Obviously, I am going to watch this on repeat.
3. "The Cheetah Girls"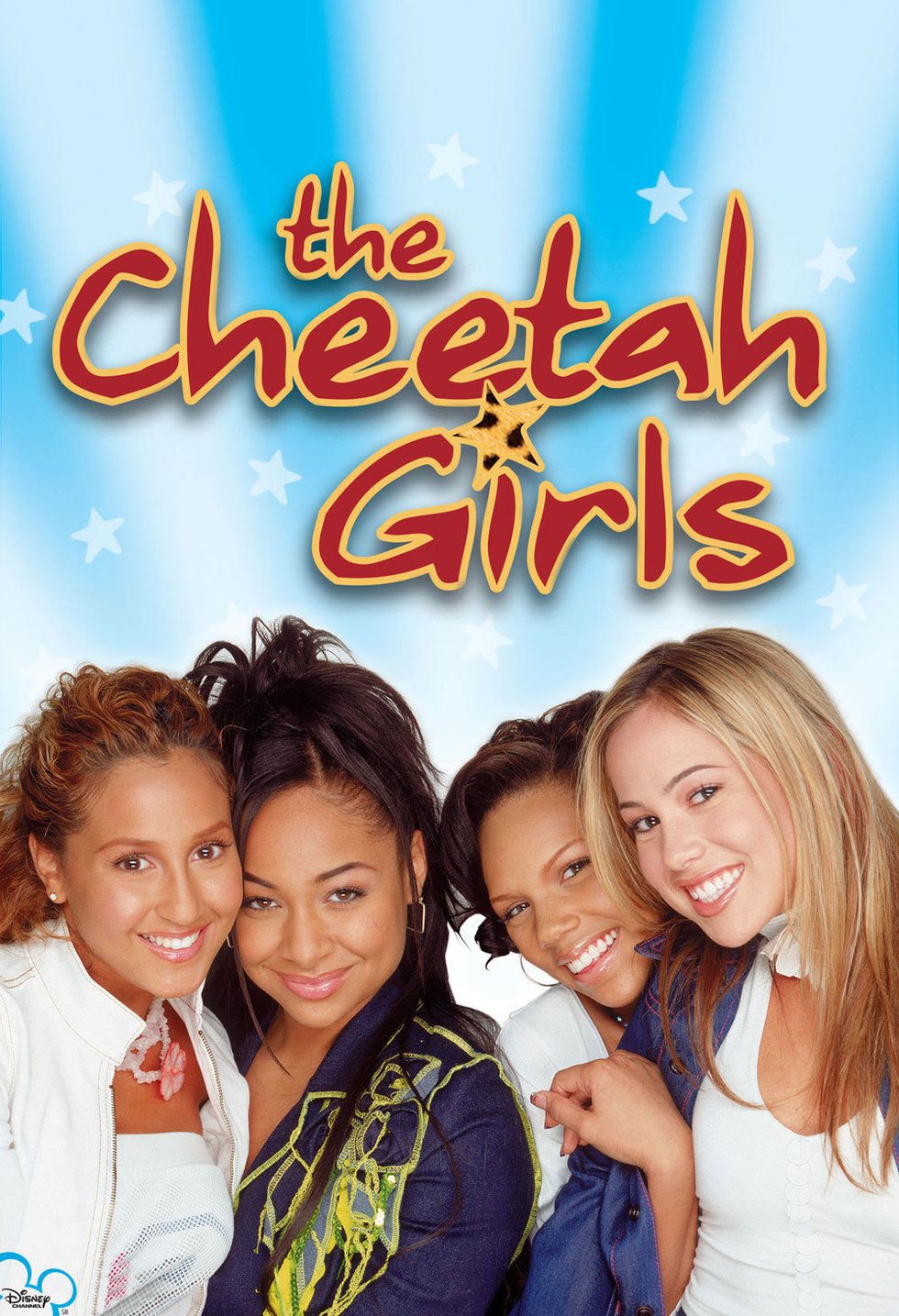 This sensational singing group showed us the meaning of girl power and taught us to always stay true to ourselves. You can't even deny that all of their songs are smash hits.
4. "Go Figure"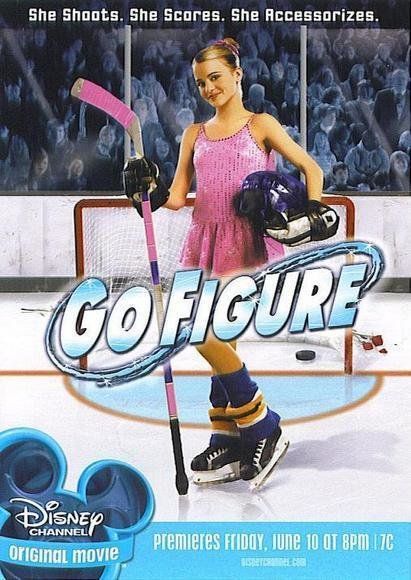 This gem focuses on a young girl who attempts to go from figure skating to ice hockey. Although she struggles, she finds that the two sports are not so different after all.
5. "Stuck in the Suburbs"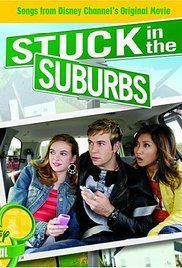 Starring two Disney Channel icons, Brenda Song and Danielle Panabaker, this movie focuses on two small-town girls who accidentally swap phones with a major pop star.
6. "Eddie's Million Dollar Cook-Off"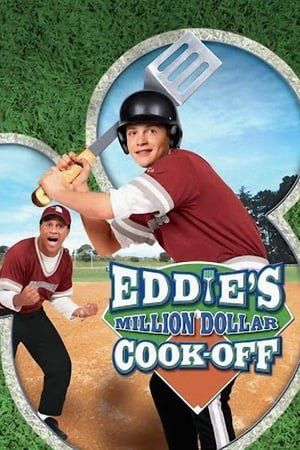 This DCOM is about a baseball player who loves to cook but has to keep it a secret so he doesn't disappoint his dad. Also, an appearance by chef Bobby Flay makes the movie ten times better.
7. "The Thirteenth Year"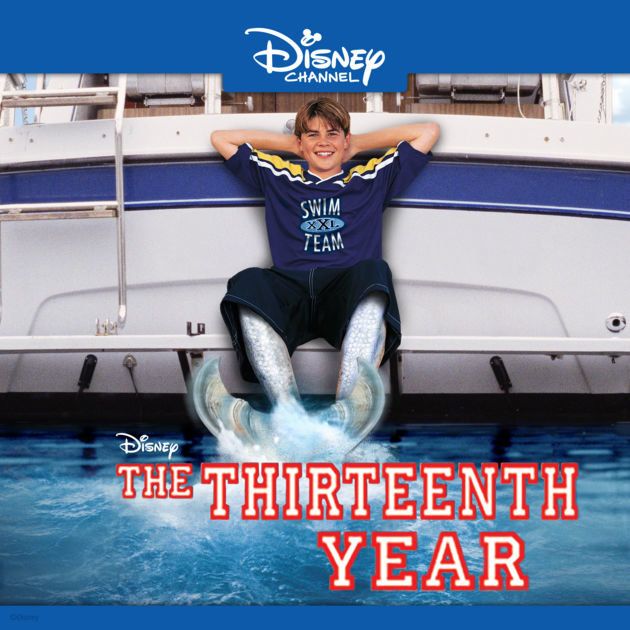 A 13-year-old boy discovers he is actually part merman! Why can't this happen to me?

8. "Halloweentown"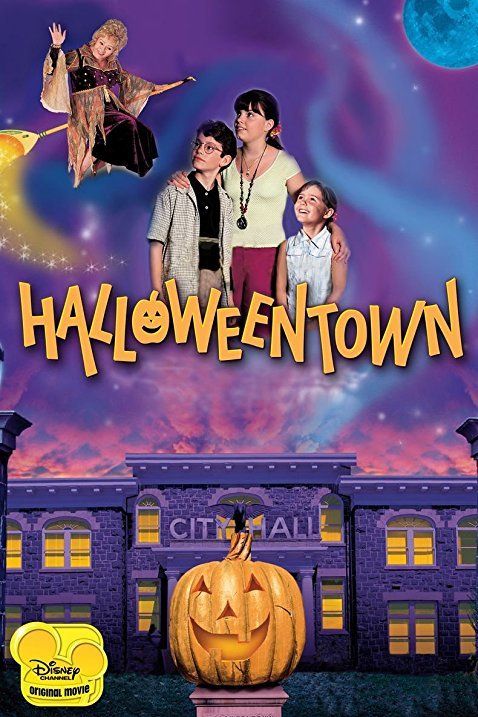 These movies were what everyone looked forward to during the fall season. Who didn't want to visit Halloweentown and fly around on a broomstick?
9. "Gotta Kick It Up!"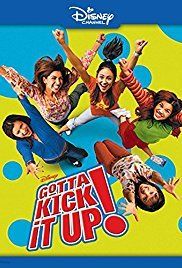 This movie focuses on a Latina dance group that goes from the bottom to the top, always encouraging each other with the phrase "Sí say puede!" Yes, we can!

10. "Cadet Kelly"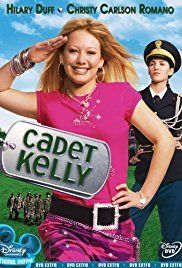 We all felt bad for Kelly when she went from the big city to military school. Although it was rough, she stayed true to herself and discovered a new found love for her school while joining the Rifle Spinning team. You go, girl!
11. "Minutemen"

If only we had the ability to go back in time to change things we did in high school like these guys do. Life would be so different!
12. "Princess Protection Program"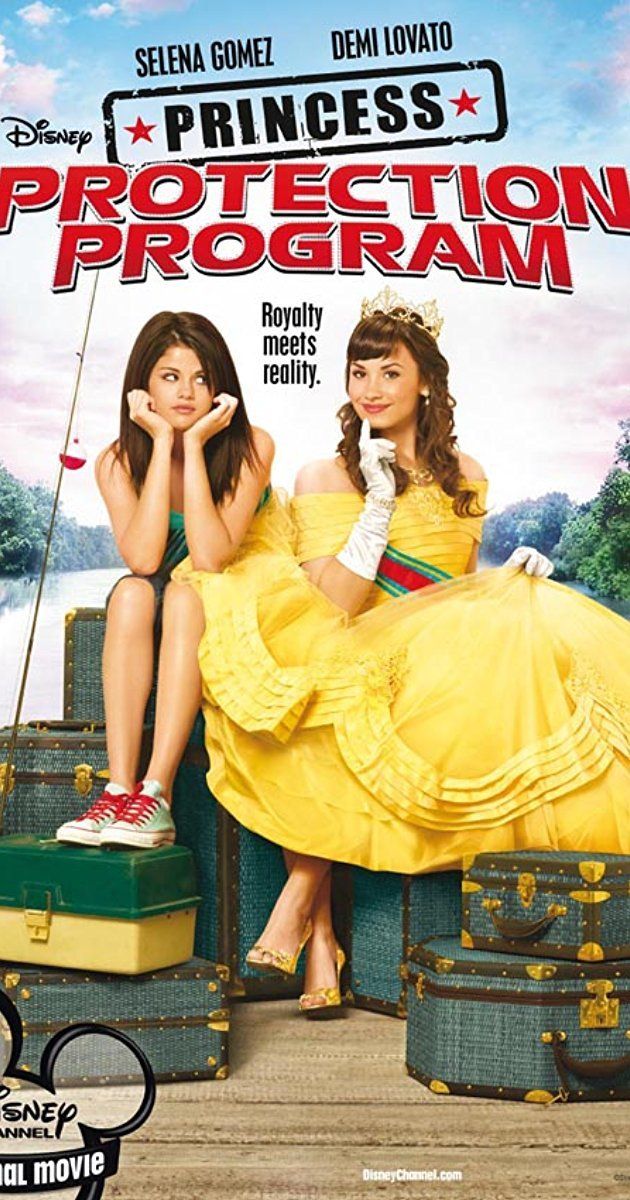 This DCOM stars childhood besties Selena Gomez and Demi Lovato, who attempt to keep a princess' identity hidden. Their hit song, "One and the Same", is featured in this film and you're sure to sing it all day long with your own best friend.
13. "Lemonade Mouth"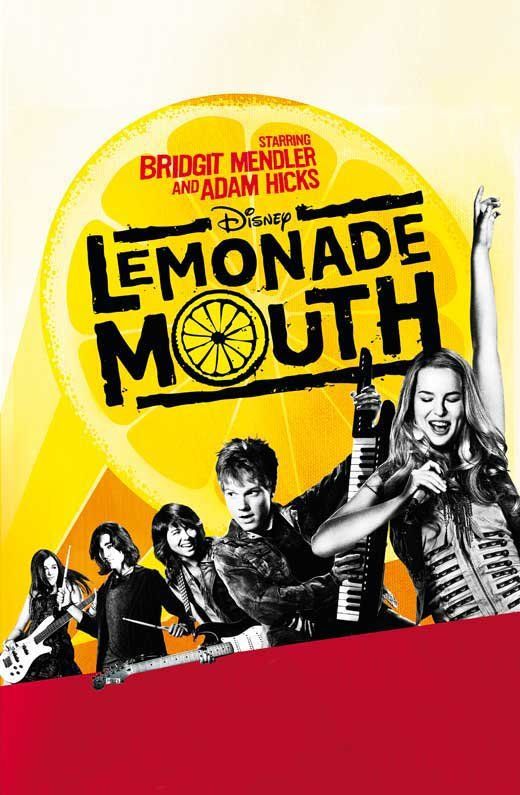 In this film, you get to witness the story of a band that went from being a bunch of nobodies to musical icons, with a soundtrack of nothing but bops.

14. "Avalon High"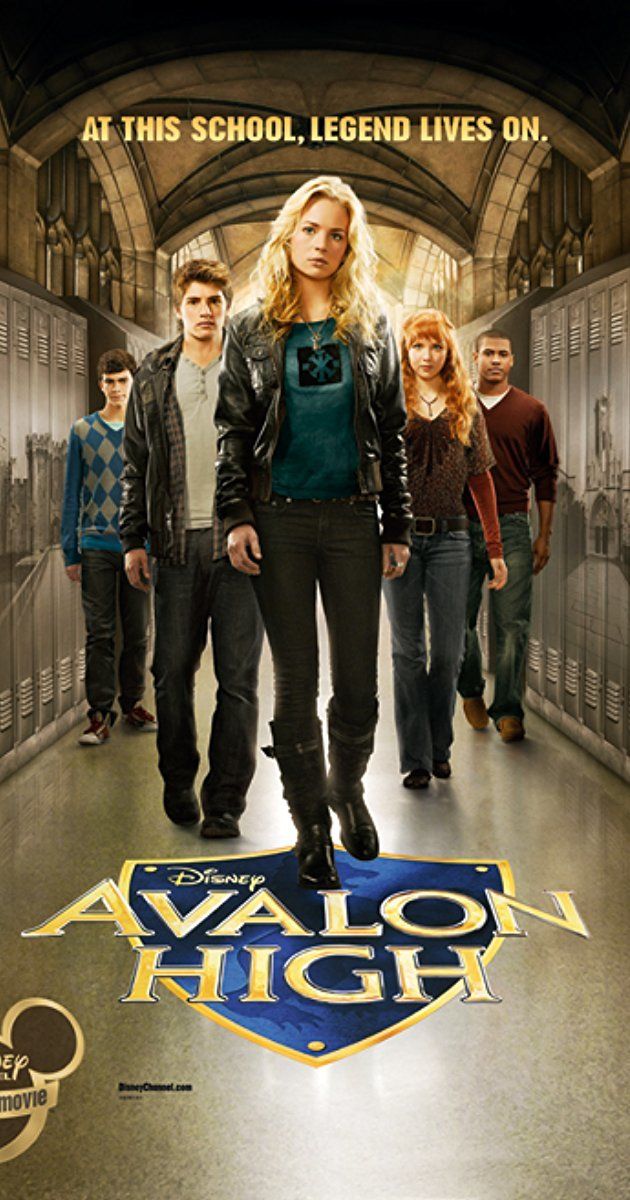 This movie tells the tale of a young girl who discovers herself and her friends are reincarnations of King Arthur and his roundtable. Imagine having to deal with something like that along with regular high school drama.
15. "Starstruck"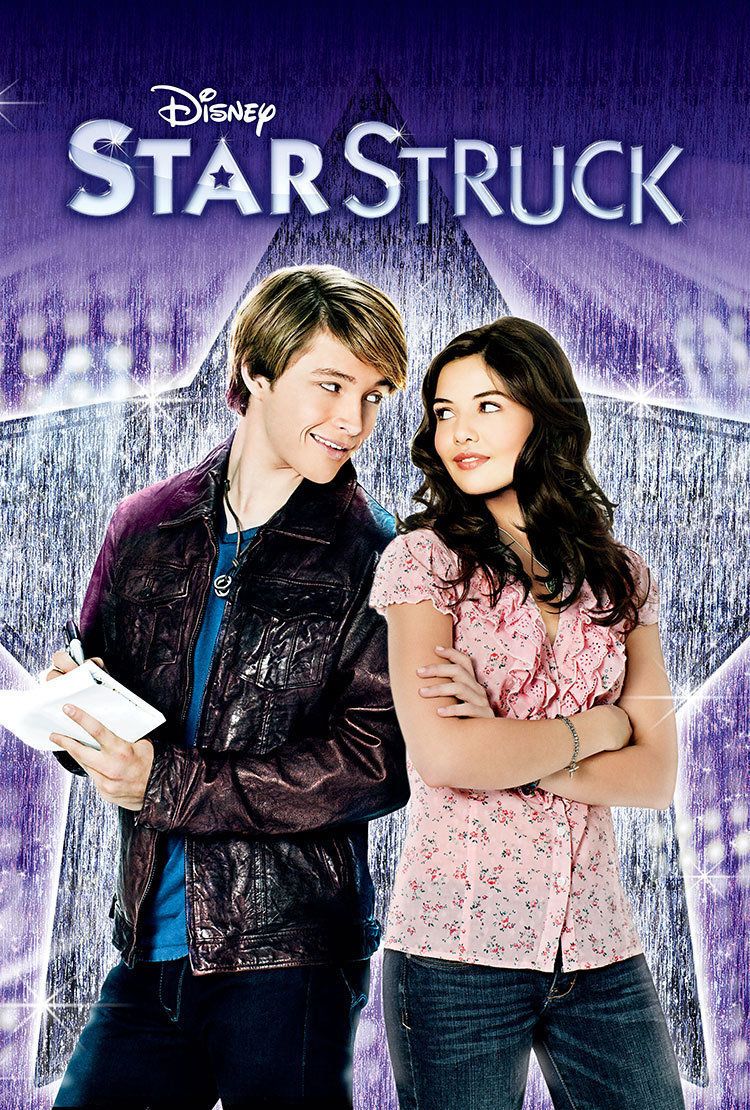 This movie tells the story of a chance meeting between a pop star and a normal girl from Michigan. The song "Hero" will be sure to melt your heart.
These Disney Channel Original Movies are ones that will always have a special place in my heart, and movies that I will never say no to watching.
Cover Image Credit:
Logos