Christmas is around the corner and many people are spending this special time with their friends and family and loved ones. When it comes to the holidays, many have certain traditions and habits that they do every year. Here are a few traditions that almost everyone has during Christmas. (Most importantly, Christmas is about being with your loved ones.)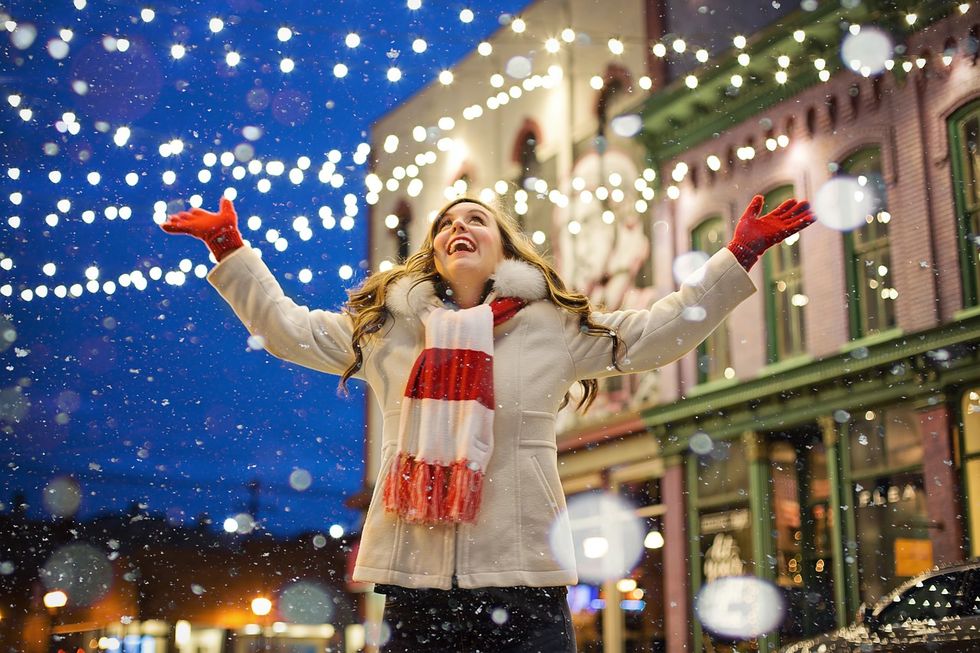 1. Drinking a hot beverage while snuggling up in your blanket
The best experience when it is snowing outside and freezing is to get yourself a nice, fluffy blanket and wrap yourself in it with some hot chocolate or coffee. Doing nothing and just feeling warm is the best part of Christmas and has become a popular tradition. Don't be afraid to be a potato during the holidays.
2. Watching all your favorite childhood Christmas movies
As a child, everyone watched the classic Christmas movies, such as Elf, Home Alone, Miracle on 34th Street, and more. Just sitting or laying on the couch with your friends and family binge-watching all the classic Christmas movies is definitely something everyone does. Every year, I always watch at least two classic Christmas movies with my family and friends.
3. Decorating the tree with your family
Whether you like it or not, having a tree is essential to Christmas and getting in the spirit. Decorating the tree with childhood ornaments and the star at the top with your family has to be the most well-known Christmas tradition.

After spending all hours with your family decorating your beautiful tree and topping it with Christmas lights, everyone turns off the lights in the house and watch to see the tree and all their hard work light up and get everyone in the Christmas mood and spirit.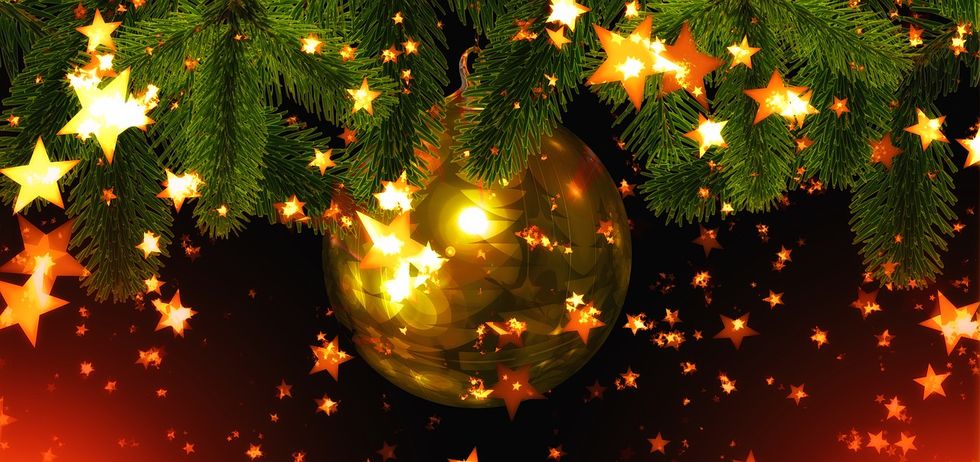 4. Re-gifting Presents
During Christmas, everyone is worried about what to get their family members and friends as presents. However, every year, we always get a couple presents that we don't really like or want to keep. Then, those unopened and unused presents get recycled to give to someone else during Christmas. This is the basic core of gifting presents to your friends and family during Christmas.
5. Taking a picture with Santa
No matter what age you are, whether you are 3 years old or 40 years old, a picture with Santa will always be on the top of your Christmas traditions. When you and your friends and family go to a mall or a Christmas store, Santa is always there for pictures and no one can say no to a picture with Santa. Christmas is all about being the spirit and happy mood and all people have a tradition to always take a picture with Santa.
6. Eating milk and cookies
After eating a feast for Christmas dinner, milk and cookies are always the best and simple Christmas dessert that everyone enjoys. Forget fancy desserts, the original Christmas dessert is milk and cookies and it is by the far the best. A dessert that everyone can enjoy and I always eat this after Christmas dinner every year. It has to be by far one of the most popular traditions during Christmas time.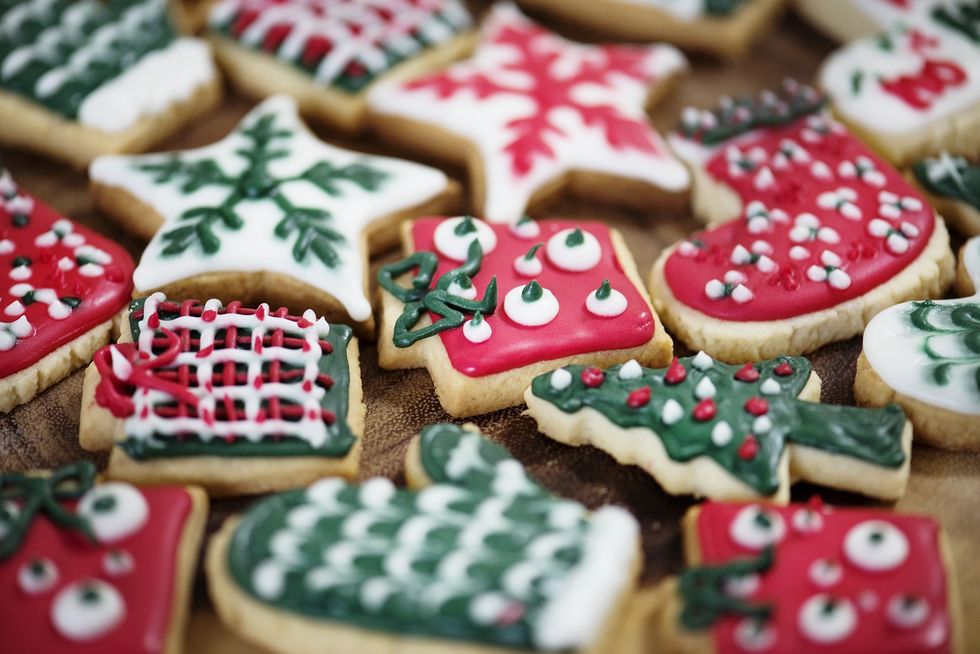 7. Blasting Christmas songs all over your home
Christmas time is for the music. Hearing the classic Christmas songs like Jingle Bells, Santa Claus Is Coming To Town and more just gets everyone in the happy mood and spirit.

Especially when at home just chilling with your family, blasting Christmas music and singing all together is a Christmas tradition that everyone follows. Being able to sing together and come together happily is definitely by far the best tradition.
What are some of your family's holiday traditions?