Upon living with my new roommates, I have learned that some of them have yet to see some of the most classic movies of all time -- especially when it comes to some of the classic rom com. Netflix or Hulu have a great amount of the classic rom coms that everyone needs to see at least once in their lifetime. No matter who it is I highly believe that one of these movies will catch someone's fancy and entail for an incredibly cheese worthy movie night. So grab your sweet snacks and your popcorn and put on one of these amazing movies.
1. "She's The Man"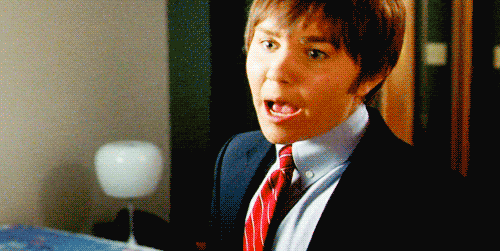 Giphy
By far one of the funniest and dumbest movies you will ever watch.
2. "Ferris Bueller's Day Off"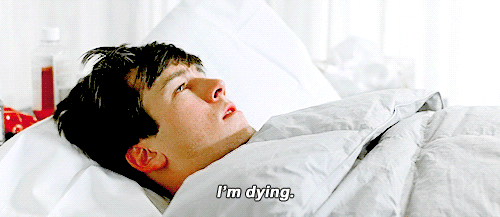 Giphy
A quality movie for those who enjoy watching others take on adventures. Not really a rom com, but definitely a classic movie that everyone should see at least once in life.
3. "Aquamarine"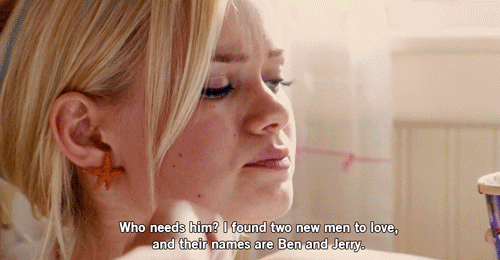 Giphy
I mean come on, who doesn't want to befriend a mermaid??
4. "The Breakfast Club"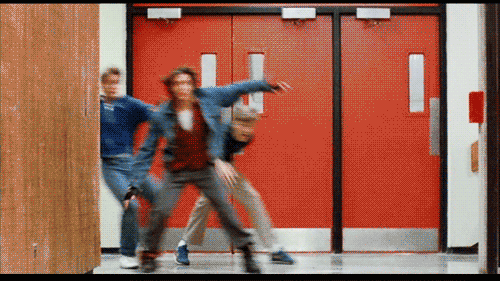 Giphy
This movie is a staple piece that I in my opinion should be watched at least five to 10 times a year.
5. "Sixteen Candles"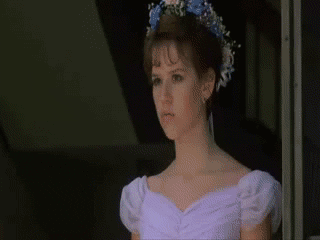 Giphy
Ah yes, another iconic 80s film that always makes me wish my life were a rom com. Basically, anything Molly Ringwald does has a huge thumbs up in my book.
6. "To All The Boys I've Loved Before"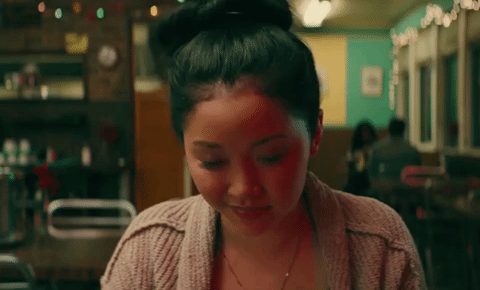 Giphy
If you have not seen this yet, then you are living under a rock and need to get out from under it ASAP. I have already watched this 10 times since it came out two weeks ago. P.S. Please read the book too, it is really good!
7. "Can't Buy Me Love"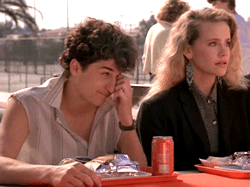 Giphy
If you enjoy Patrick Dempsey in anything, then this will make you fall even more in love with him.
8. "The Kissing Booth"
Another coming of age teenage love story that has its fair share of ups and downs.
9. "The First Time"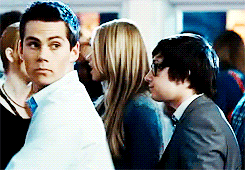 Giphy
The first time I saw this movie, it tugged at my heartstrings and made me wish any high school romance I had was more like theirs.
10. "Set It Up"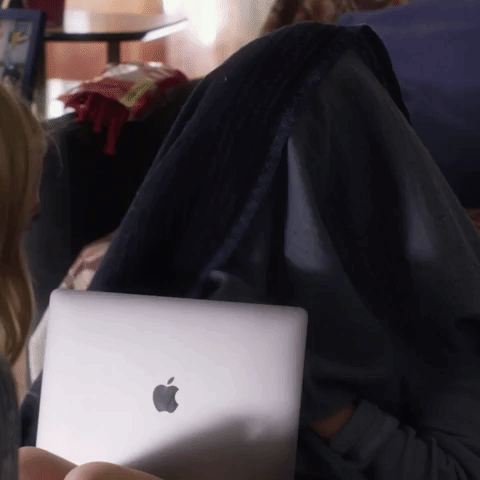 Giphy
The rom com for the more mature young adult, who has recently since graduated college and is working under a horrendous boss -- trust me, you'll love this one.
11. "P.S. I Love You"
PSA: This one will make you cry. You will hate me for suggesting it, but trust me it pulls at all the right heartstrings and leaves you wanting a love that not even death itself can take away.
12. "Nick & Nora's Infinite Playlist"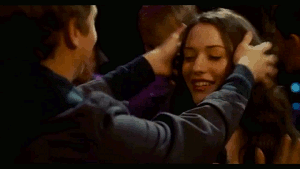 Giphy
This movie is too cute to not watch, plus the awkwardness in it makes it all the more realistic.
13. "Leap Year"
A great feminist movie - to some extent - about not wanting to wait for a man. This movie really shows not only how gorgeous Ireland is, but also shows that men do not always have to make the first move when it comes to big steps in a relationship.
14. "LOL"
This may be my favorite Miley Cyrus movie, aside from "Hannah Montana: The Movie." If you like cheesy but more grunge then this movie will be right up your alley.
15. "How To Lose A Guy In 10 Days"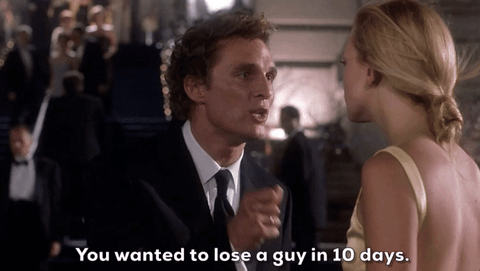 Giphy
If you have never seen this film either, then I really do not know what to tell you. I mean obviously other than YOU SHOULD WATCH THIS MOVIE. It is too much of an iconic romance movie to never have seen.