Let's face it... being a vegetarian can be difficult, especially when it comes to finding a place to eat. Often vegetarians are stuck with a black bean burger that you know the cooks microwaved or a side salad. Either way, most options for vegetarians are not appetizing at chain restaurants.
It is usually better for a vegetarian to eat local but that is not always possible. Chain restaurants inhabit almost every road we drive on and are the favorites of many. So don't fear, my non-meat eating friends, for I have a list of chain restaurants with plenty of vegetarian options!
1. Taco Bell
If you are in a hurry and need something to eat, Taco Bell is the place to go! With an entire vegetarian menu (featured here) and the ability to take meat out of certain breakfast products, your T-Bell craving can still be curbed as a vegetarian. There is a vast selection of burritos to choose from along with soups!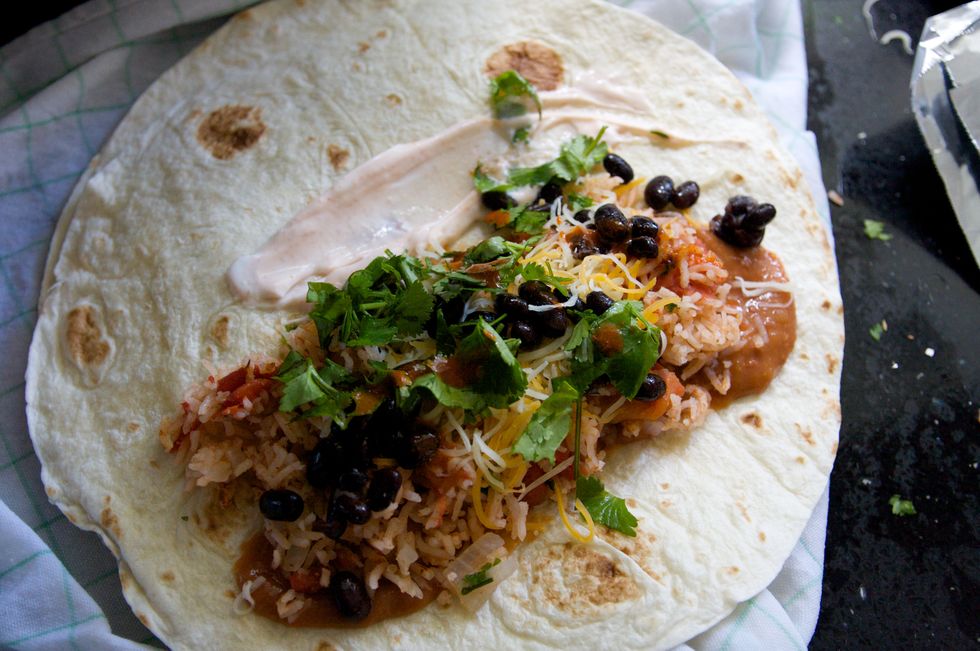 2. Chipotle
This Tex-Mex joint serves two vegetarian options: vegetables or tofu. The vegetable option comes with free guacamole, another amazing perk. You can mix and match the menu items until you get the burrito, burrito bowl, quesadilla, or tacos that you want!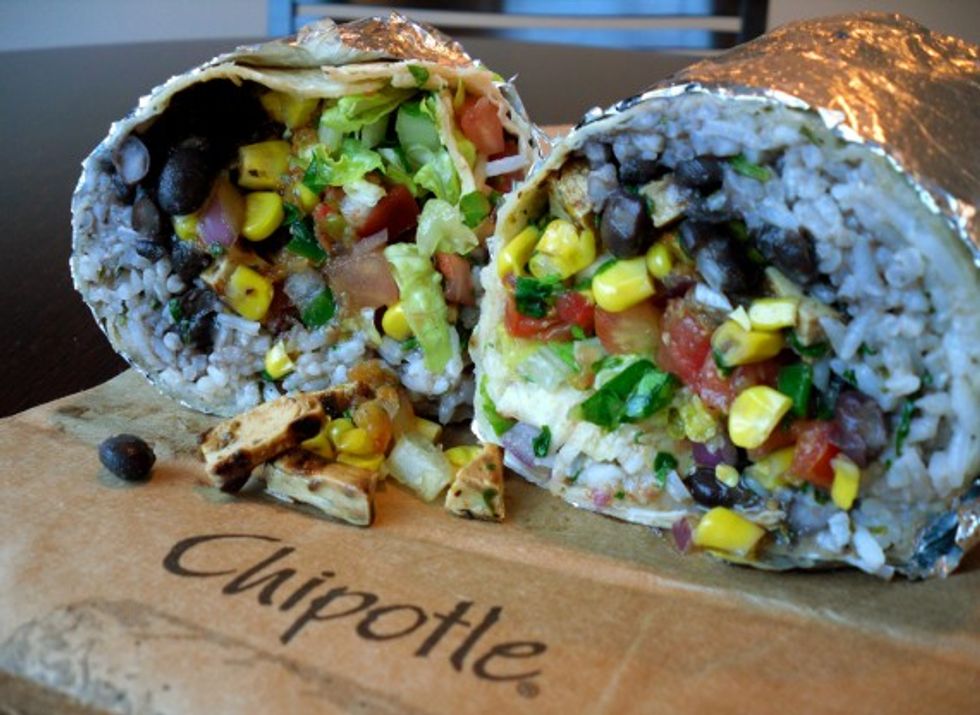 3. Red Robin
While you might be surprised that a burger restaurant is on the list, you will NOT be disappointed to try their vegetarian burger which includes fried jalapeños on top! Red Robin uses vegan Boca burgers (which are delicious and can be bought at grocery stores). Some Red Robin restaurants will even allow you to exchange a hamburger patty for a Boca burger patty with any sandwich of your choosing.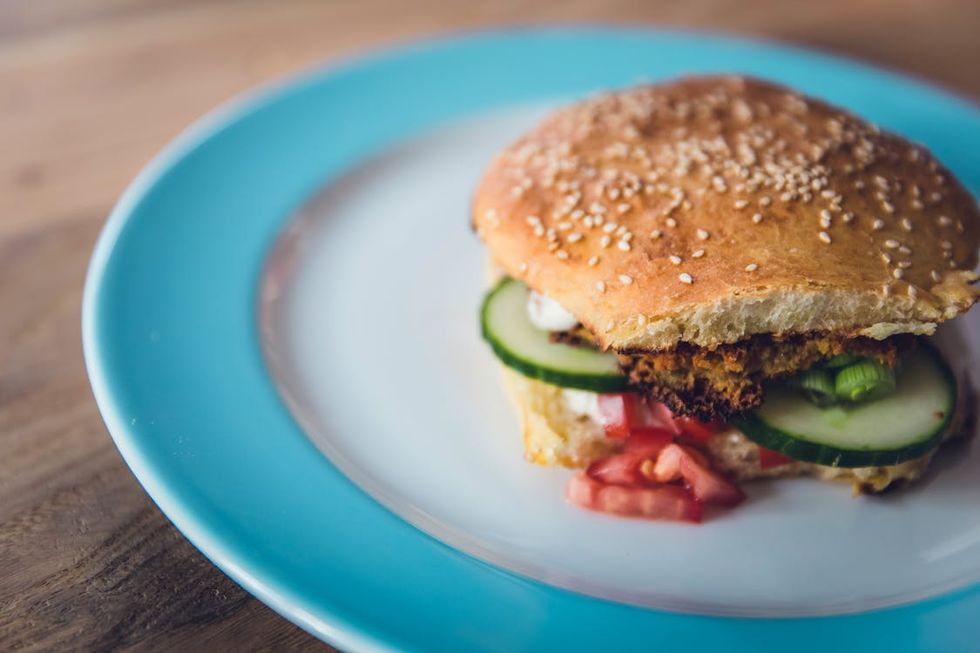 4. Panera Bread
This casual eatery has a great deal of vegan and vegetarian products; all of which are noted on their menu. There are vegetarian soups, salads, and sandwiches!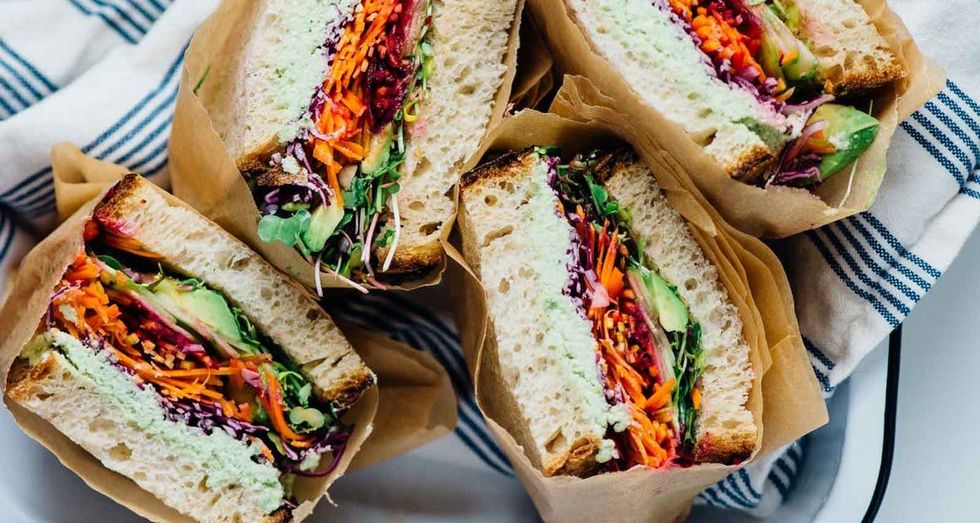 5. Blaze Pizza
Blaze Pizza allows you to purchase a variety of vegetarian pizzas. They offer gluten-free dough and vegan cheese! You could not ask for a more vegetarian and vegan-friendly pizza place.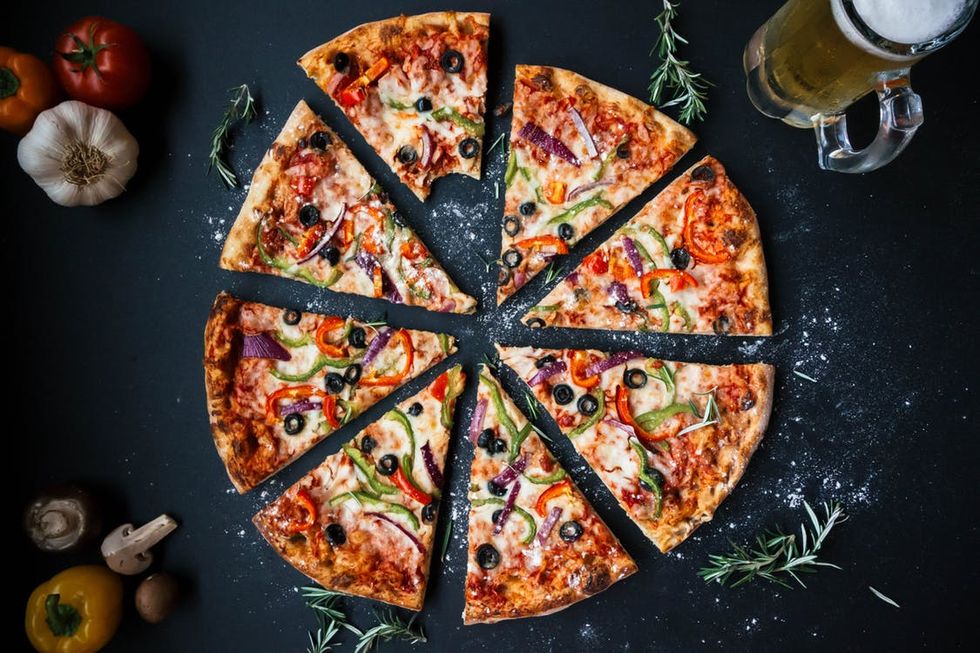 6. Olga's Kitchen
The delicious Greek restaurant has two vegetarian gyro options, both of which are equally delicious. One of the gyros is filled with cheeses and the other has veggies with hummus. Along with the gyros, there is a delicious Greek salad!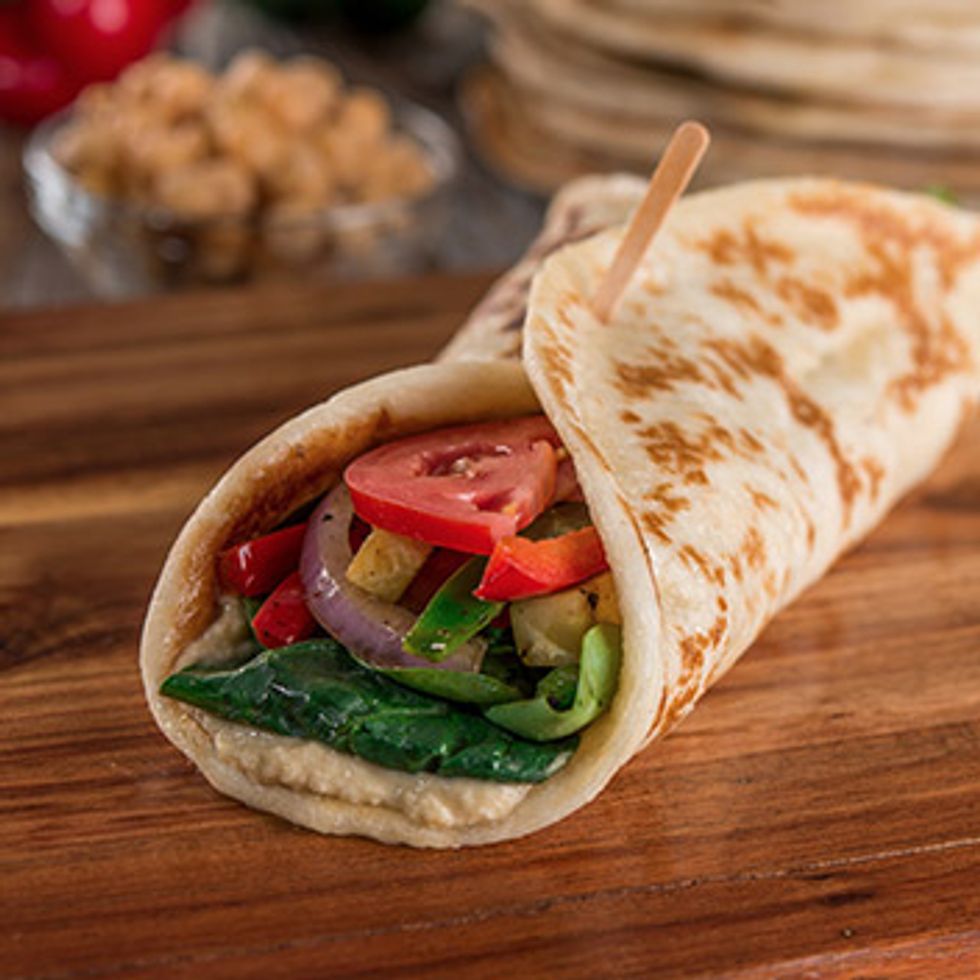 7. Noodles & Company
According to the allergen information on this restaurant's website, there are over fifteen vegetarian options to choose from... all of which are noted on their menu. Noodles & Co. is also a great one if you are a vegan. Most of their red sauces and all of their pastas contain no animal products.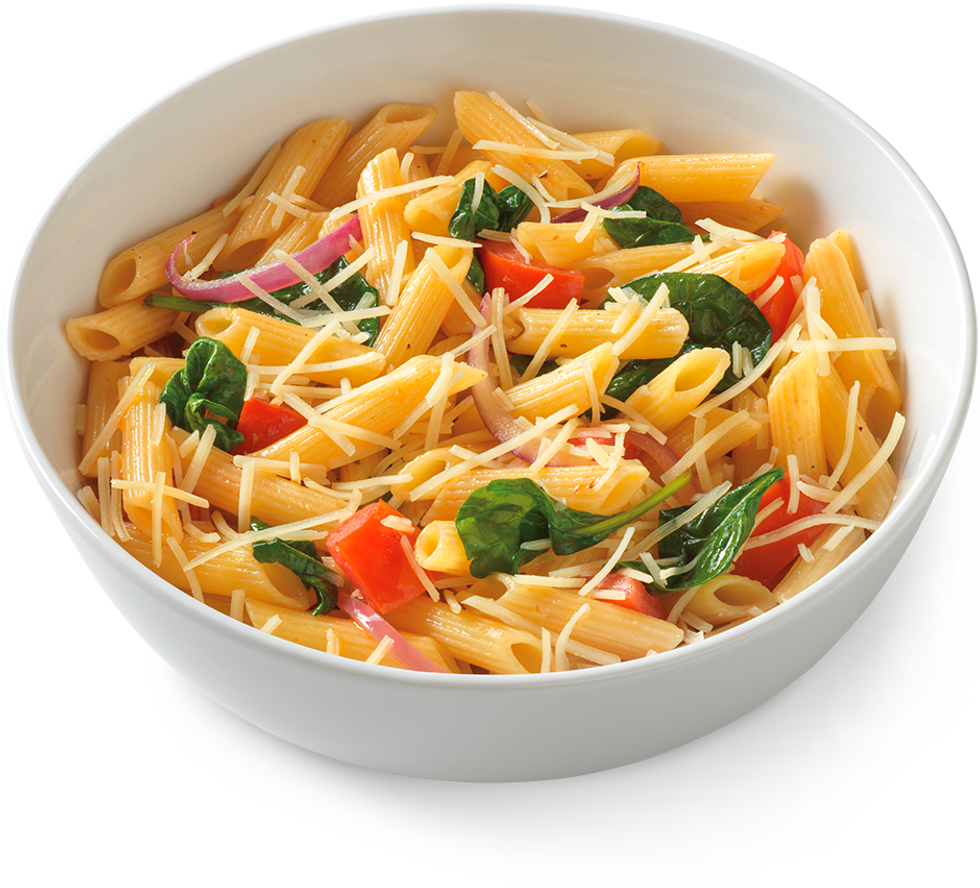 8. Olive Garden
This is one of my favorite restaurants in the world because there are so many vegetarian and vegan options which include the five cheese ziti, eggplant parmesan, and create-your-own pastas. Many of their appetizers do not have meat products either!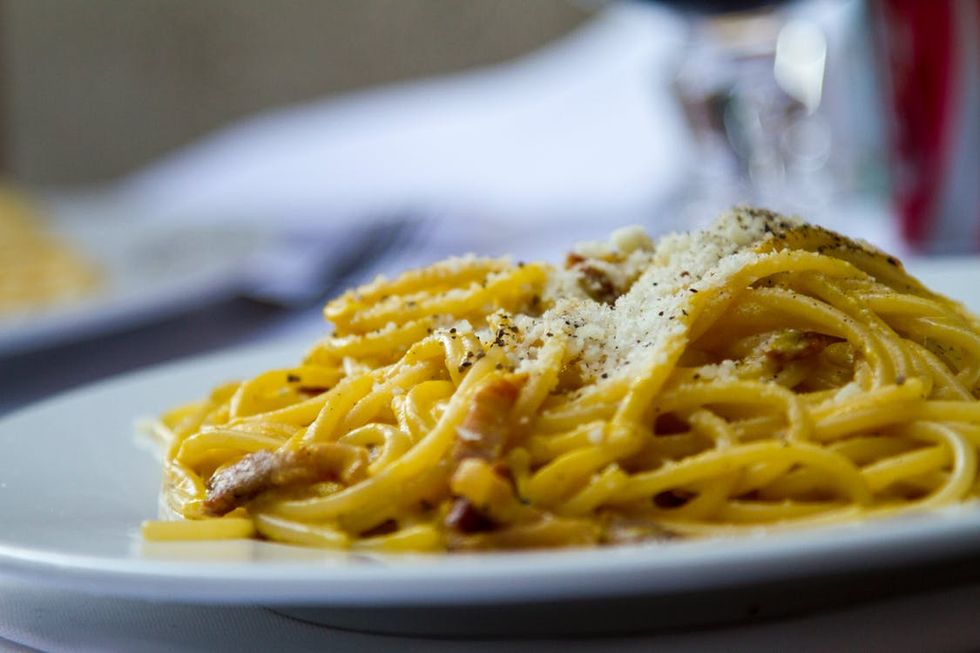 So next time you are thinking about going out to eat, try one of these vegetarian friendly places. I am sure you won't be disappointed