As proven by recent years, brunch has truly been on the rise. Taking over Instagram stories, Sunday morning gal pal hangouts, and the quintessential family get-together, brunch has stolen the heart of America for its photogenic ability and of course, endless options and the opportunity to stuff your face and drink mimosas at 11 AM.
The popularity of this meal has led to more and more restaurants either expanding their menu to include brunch foods or even the opening of new establishments curated solely for late risers to enjoy the staple meal of a Sunday morning. This leads to perhaps the most important question of our generation: Where is the best brunch spot?
This question raises a good point, and one can argue it is worth it to examine the qualities of a good brunch place that will fit your personality, needs, and cravings. Below, we'll examine the perfect checklist to find the perfect brunch place for you.
1. Drink offerings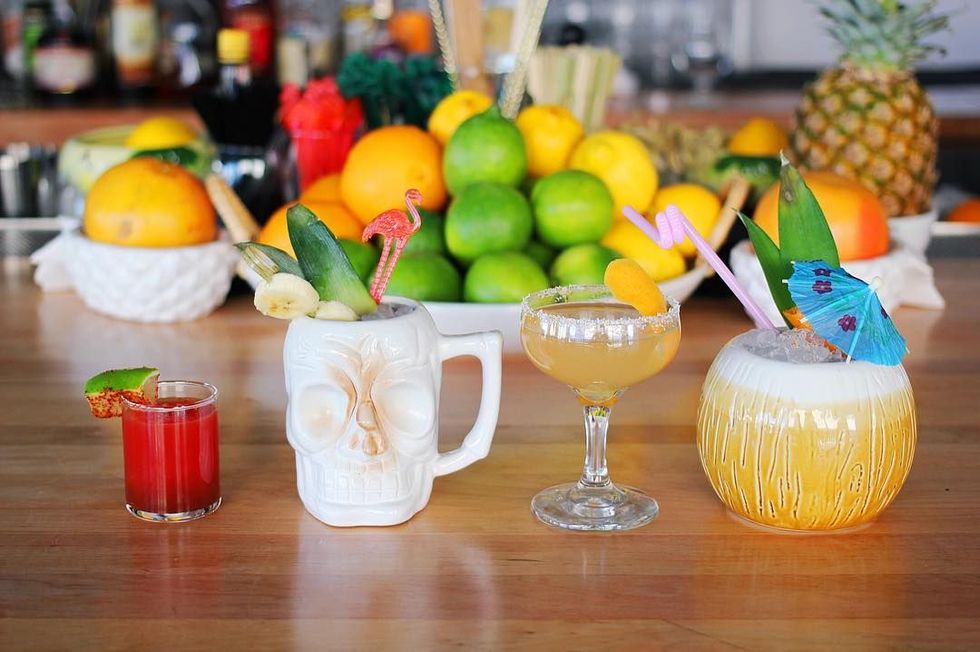 Whether you're a coffee girl or a loyal juice drinker, the drink offerings need to match what you want. Drinks are arguably half the experience of brunch itself- mimosas, tea, coffee, freshly squeezed orange juice - pay attention to the drink offerings when you're scoping out that brunch menu on Yelp.
2. Lunch food AND breakfast food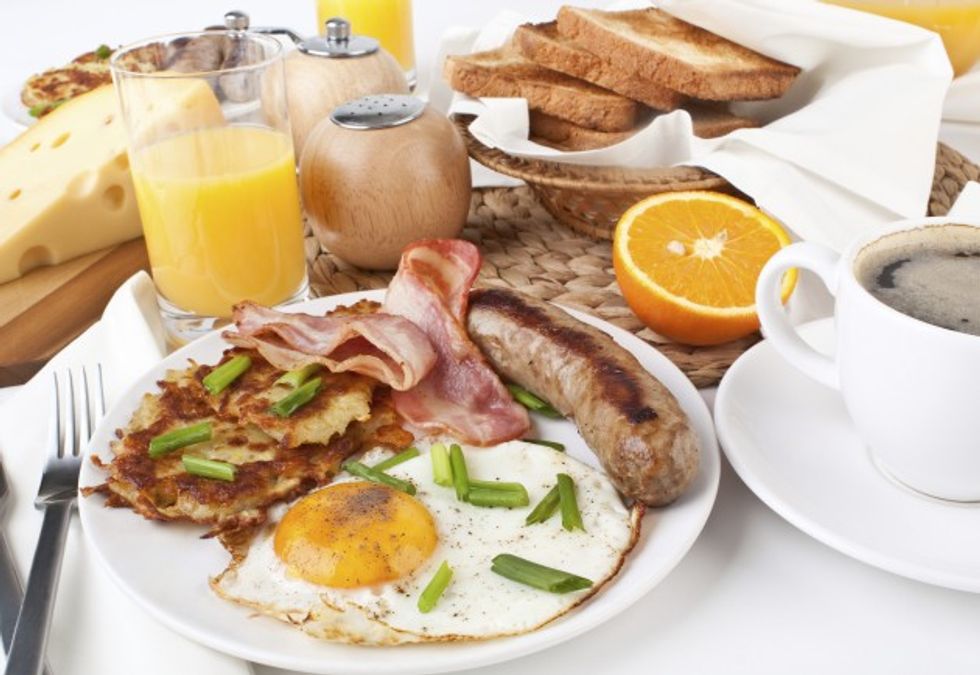 Whenever you're examining the menu of a new brunch spot you want to try, make sure you adhere to the origins of the meal itself: breakfast and lunch. Since you'll never know what you're truly in the mood for until you walk into the restaurant, make sure you keep your options open and make sure both kinds of food are on that menu.
3. Appropriate dessert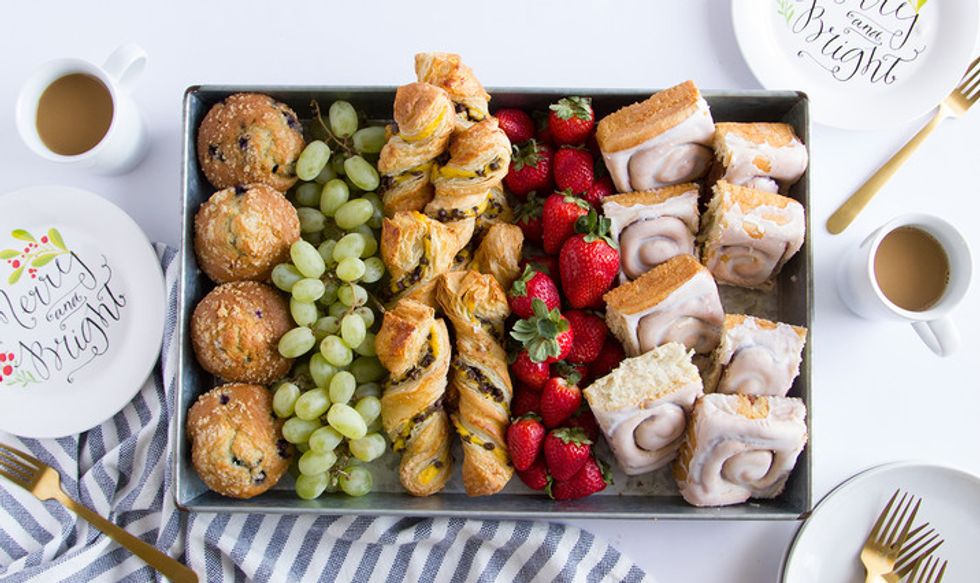 Dessert is essential for a balanced brunch meal: it completes the meal, bringing together the entire experience. When looking for the perfect brunch spot, make sure it has the general standard of pastries and cakes to satisfy your sweet tooth and everyone in your party.
4. Protein!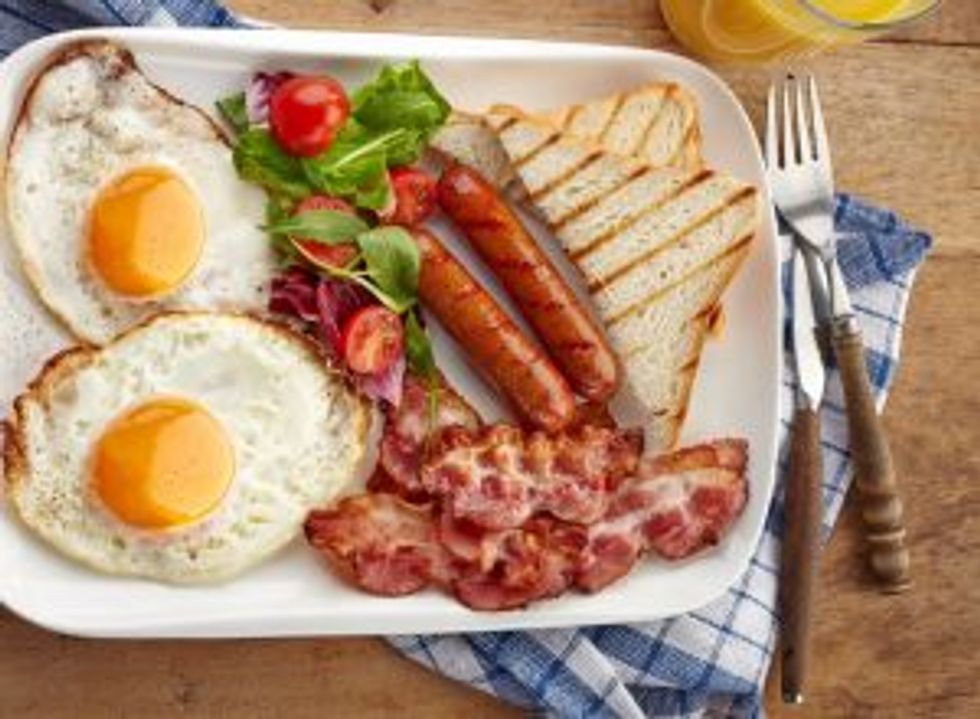 Eggs and meat: perhaps the cornerstone to a fabulous brunch, these two products are essential to creating the balance between sweet and savory that the only the best brunches can boast. From eggs hollandaise and omelets to candied bacon and sausages, meat and eggs are the salts that create that perfect food baby in your stomach while you walk back to your car.
5. Fruit and veggie selection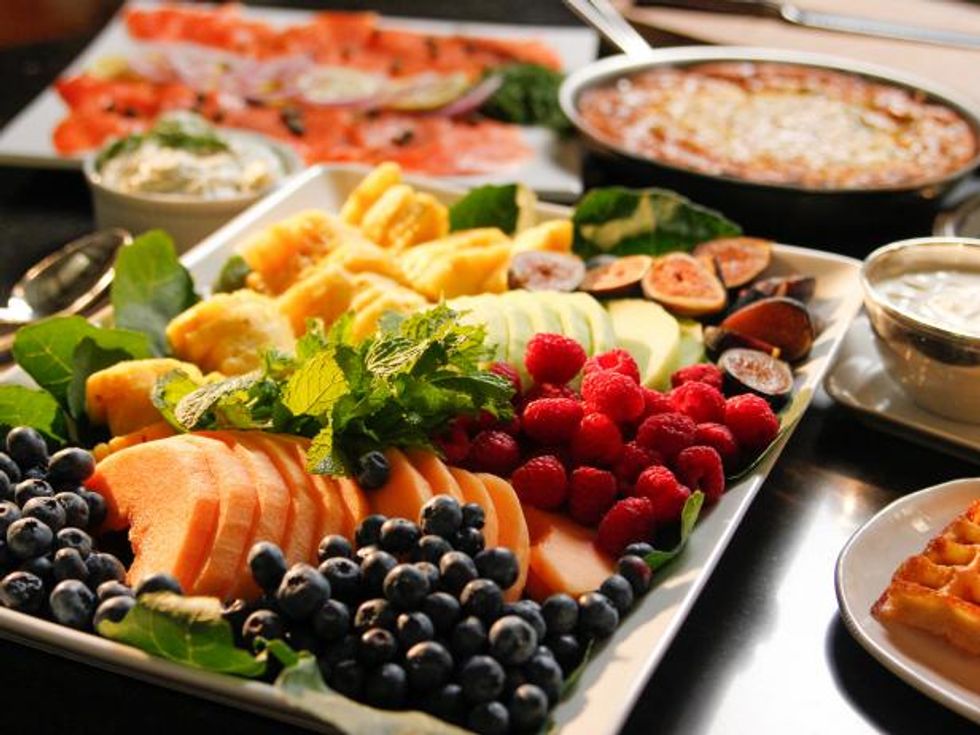 Fresh fruit and veggies can make all the difference: it adds a fresh flavor to your dishes, and also allows you to expand on seasonal flavors and reminds you that yes, the meal you're eating isn't entirely unhealthy. Fresh grapes and strawberries, sauteed spinach and potato and veggie hash will do quite nicely.
6. Condiments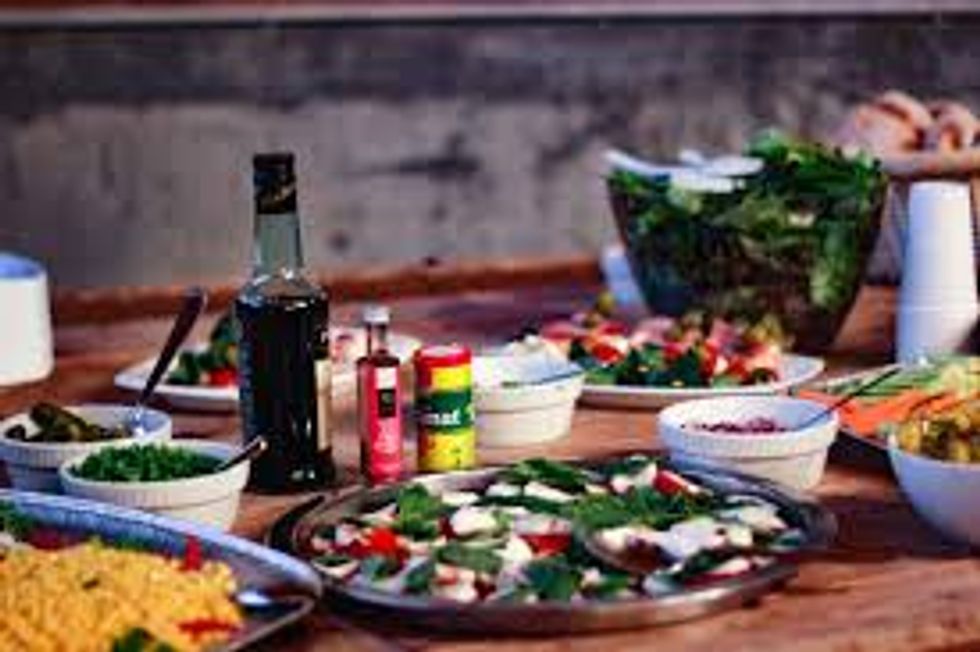 Lastly, if the food is the people on the stage, the condiments are the A/V guys. Condiments are the toothbrush that you just remember you forgot on the plane, the vital piece that ties it all together: what kind of person eats potatoes without ketchup, eggs without pepper, toast without butter/jam, and eggs without hot sauce (debatable)?
So there you have it, the perfect menu in search of the perfect menu. When choosing your favorite brunch spot, feel free to explore different places before deciding on your go to- and keep your mind open, who knows what hidden gems you might find. One last tip: pay attention to the aesthetics! The place where you're eating the brunch at may very well affect how your food tastes (subliminal messaging?) and besides, you deserve to make those Instagram stories look the best they can be. Now that you've received the tried and true checklist for the perfect brunch spot, go out and explore!