TV shows are a way we can get away from our real world problems and indulge in the drama and action that our favorite characters are involved in. Here are 10 of the best TV shows you have got to experience.
1. "One Tree Hill"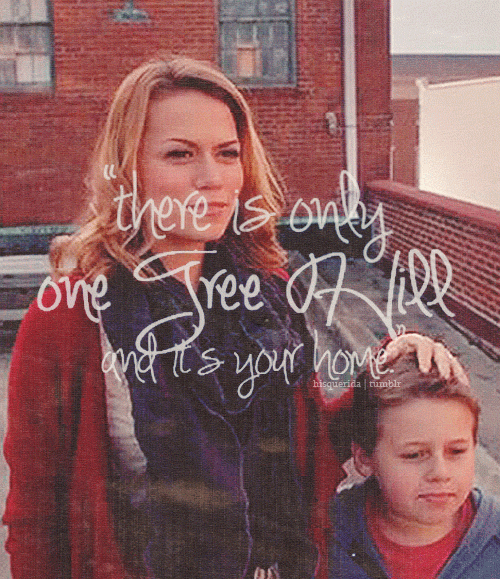 Of course, this is the first one to start us off with. "One Tree Hill" feels like your own personal home after the whole series is over with.
2. "90210"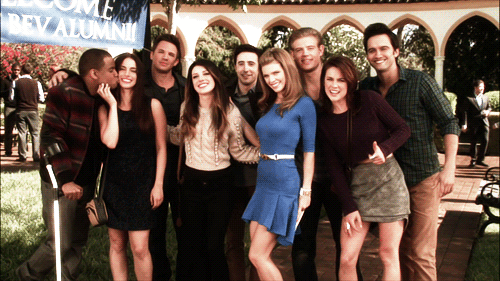 Let's just say the entire five seasons is all worth the watch just for the best finale episode ever.

3. "Vampire Diaries"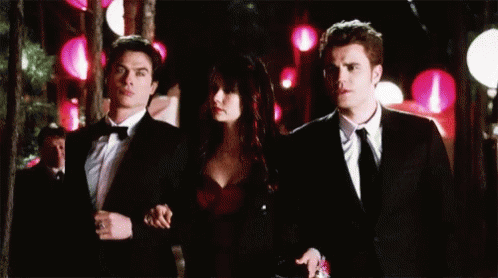 You will come to realize early in the series if you are team Stefan or team Damon... just wait.
4. "Stranger Things"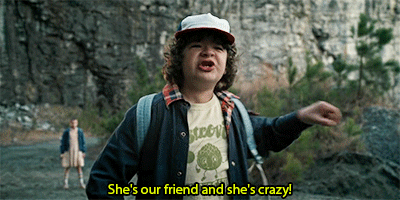 Stranger Things is definitely full of strange things but also filled with an adorable friendship where they all have each other's backs no matter what.
5. "Riverdale"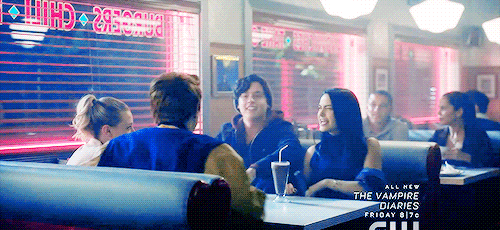 This murder mystery along with cute relationships will have you begging to see what happens in the next episode.
6. "Greys Anatomy"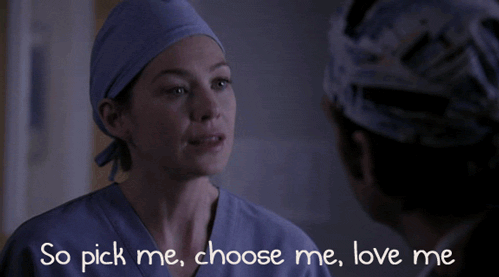 "Grey's Anatomy" is a show that seems to always be there for us. If we're having a bad day, good day, lazy day, or even just want to binge watch something. "Grey's" is the go to.
7. "The Flash"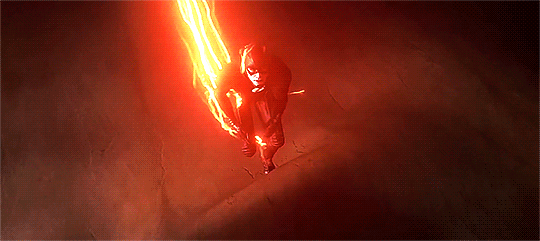 Go watch the story behind the fastest man alive. Oh and his awesome team back at Star Labs.
8. "Gossip Girl"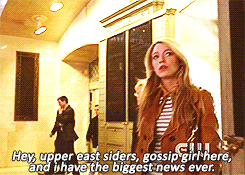 Find out the juiciest gossip going on with these Upper East siders.
9. "Pretty Little Liars"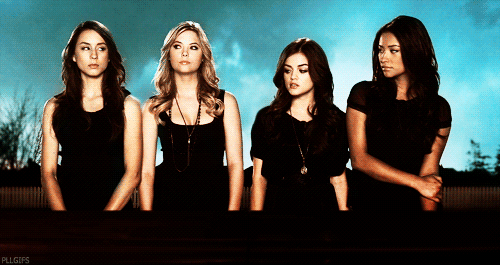 "Pretty Little Liars" is best explained as a crazy adventure... you question how realistic it is, but you still keep watching regardless of the dramatic events.
10. "Friends"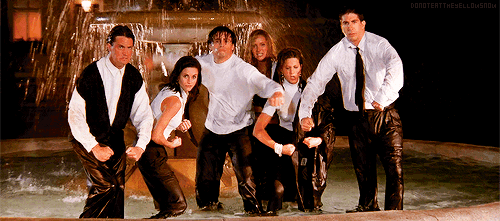 Last but definitely not least... the classic we all know and love "FRIENDS!" Need I say more about this hilariously amazing show that had us all hooked from the beginning.
What would we do without our binge watching, action packed, hilarious, drama filled, romantic variety of TV shows we love so dearly. There is definitely so many more but here are 10 of the best!