If you love crime and mystery, here's a list of 9 true crime shows you need in your life:
1. "The Act".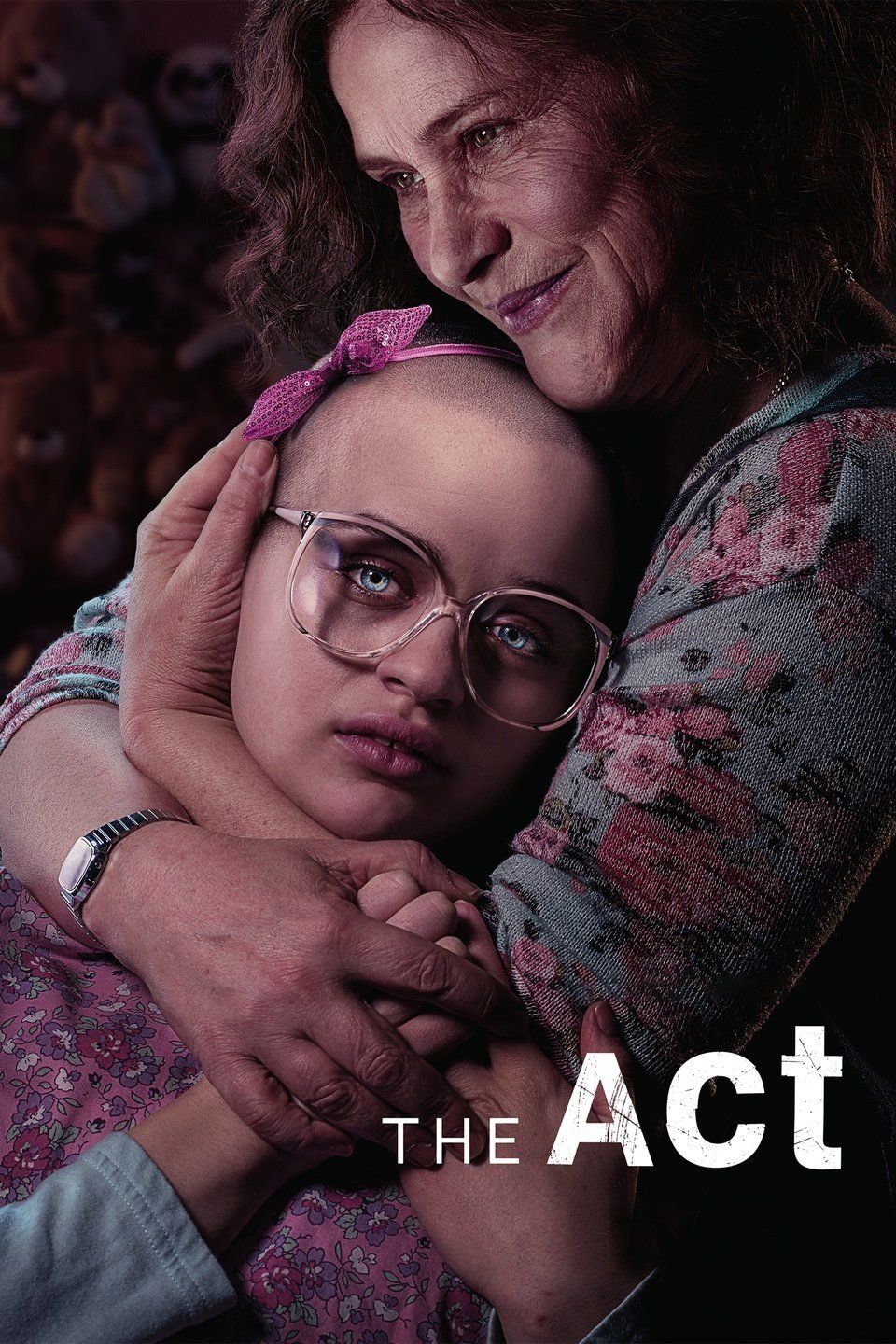 Streaming on Hulu (and still coming out with new episodes weekly), this docudrama stars "The Kissing Booth" actress Joey King as you've never seen her before. Based on a true story, Gypsy Rose Blanchard and her mother, Dee Dee Blanchard live a relatively normal life, except for the fact that Gypsy is severely disabled. One night in 2015, however, Dee Dee ends up dead and Gypsy goes missing. But not everything is as it seems.
Honorable mention: "Mommy Dead and Dearest", which is the documentary that tackles the true story that "The Act" is based on.
2. "OJ Simpson: Made in America".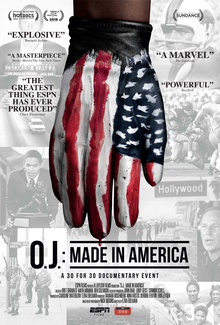 An ESPN "30 For 30" documentary, this four-hour epic explains how a jury came to acquit OJ Simpson of a double murder, despite the mountain of evidence that seemed to prove his guilt. It begins with Simpson's influence as a football star and explains how race relations at the time impacted the jury's decision. A MUST watch.
3. "American Crime Story" (both seasons).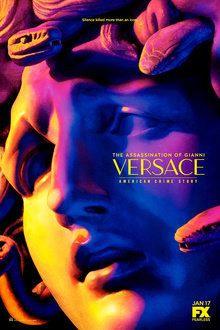 Come for Darren Criss playing a serial killer, stay for the riveting drama. Both seasons of "American Crime Story" are equally fascinating as they are chilling: the first season tackles the OJ Simpson trial, and the second deals with the assassination of fashion designer, Gianni Versace.
4. "The Case Against Adnan Syed".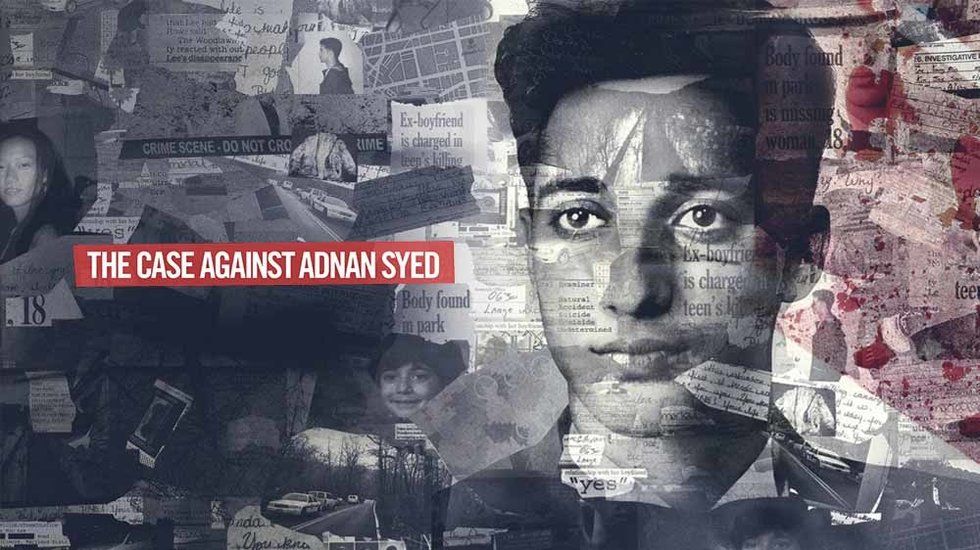 If you ever listened to "Serial", the podcast that took the world by storm a few years ago, then you know what this documentary is about. Adnan Syed was charged in 1999 for the murder of his high school girlfriend, Hae Min Lee, but he still claims his innocence 20 years later. This new documentary brings in evidence in the case never before seen (or heard).
5. "The Disappearance of Madeline McCann".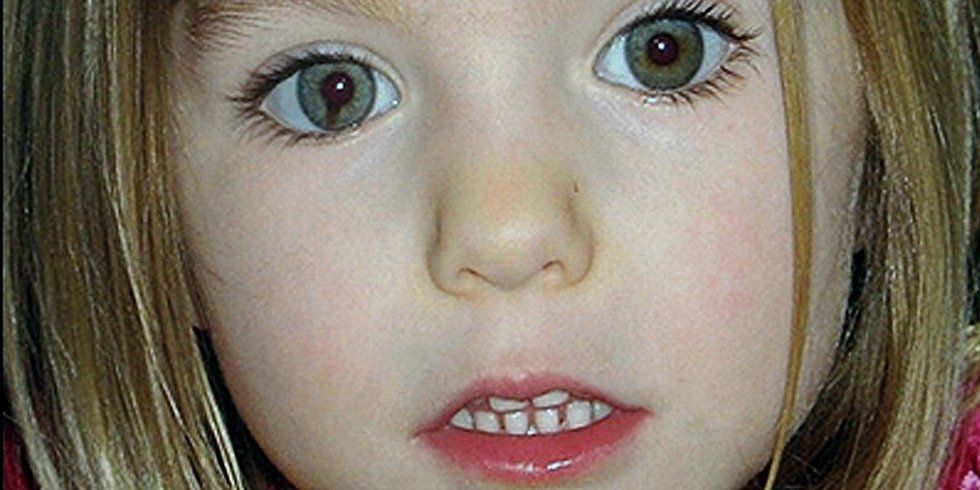 In 2007, a little girl named Madeline McCann was taken from her hotel room in Portugal while she was sleeping. She hasn't been seen since. This series goes into the possible theories of why she went missing, who took her, and if her parents were possibly in on the whole thing.
6. "Conversations With A Killer: The Ted Bundy Tapes".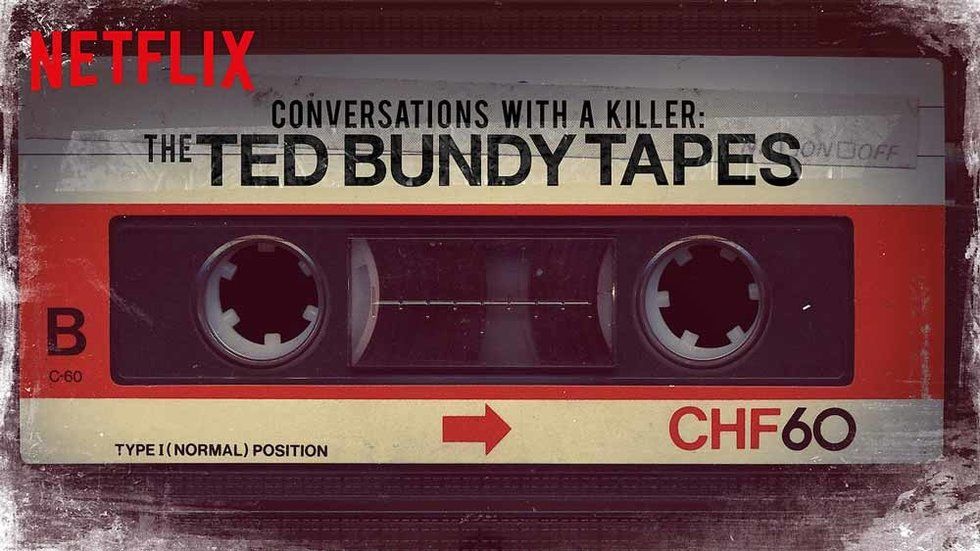 You probably saw some thirsty tweets about Ted Bundy on Twitter when this came out, and after watching this series I really couldn't imagine why. A serial killer and master manipulator, this documentary shows just how creepy and horrible Ted Bundy really was.
7. "Abducted In Plain Sight".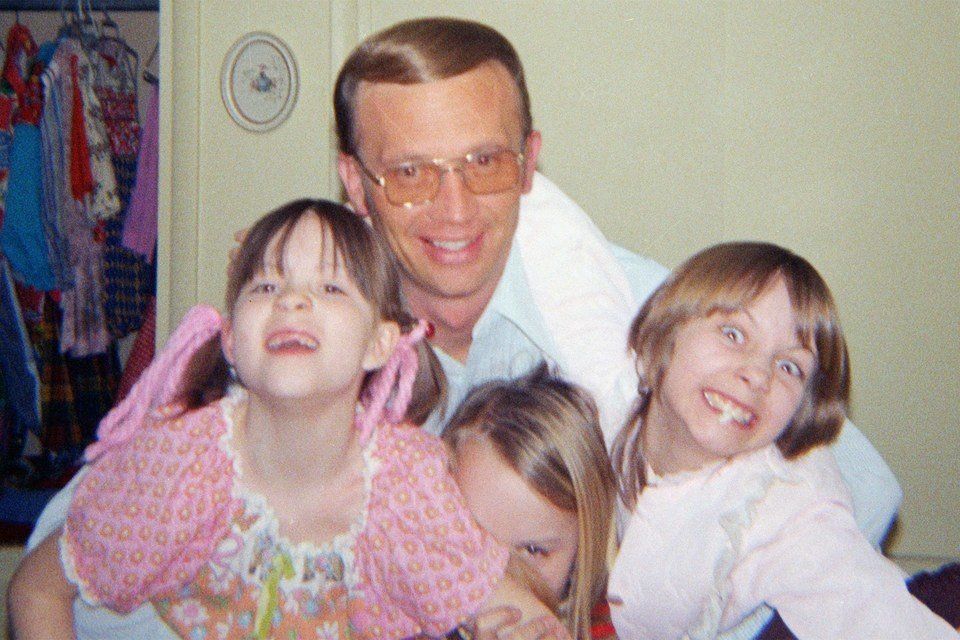 Strap in for the wildest experience of your life, because this documentary is seriously impossible to believe. An adult neighbor ends up becoming obsessed with the 11-year-old next door. What happens next is two (two!) abductions of the girl right under her parents' nose. And that's not even the end of how crazy the story gets (hint: aliens are involved).
8. "The Staircase".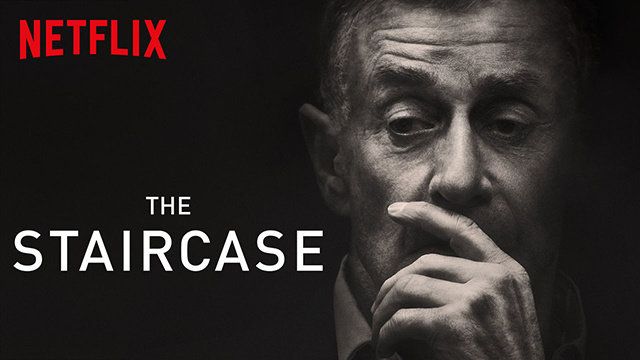 A wealthy novelist and his wife live happily together in their house in North Carolina until one night she falls down the staircase and dies. It seems accidental until police feel that something may be off about her injuries.
9. "The Jinx".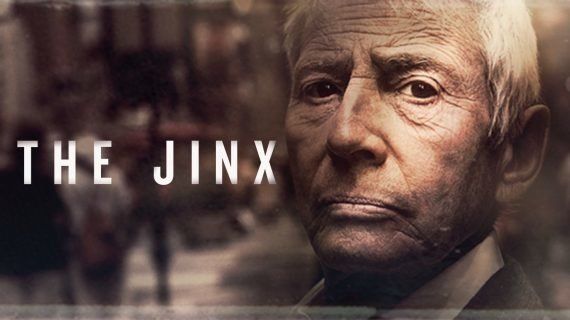 Last but certainly not least, "The Jinx" is about Robert Durst, a man whose wife mysteriously disappeared years ago and whose best friend ended up shot dead in her home. Controversy and mystery seem to follow the man, and the real question is if he is responsible for both deaths.
P.S.: stay until the end for the shocking finale.