Dear Starbucks,
I cannot thank you enough.
You have truly helped me survive school, work, and just life in general. I truly enjoy the whole Starbucks brand.
Since I have been in college, you have always given me a good place to study. There are two Starbucks on my campus and each has just the right amount of noise, the smell of coffee, and always enough sunshine or lighting to read or write.
I have never met anyone who works at Starbucks who I have not liked. I am sure being a barista is a stressful job, and the things I have seen people order and ask for are absurd. However, I have never seen a Starbucks employee not fulfill these needs with a smile.
If only your drinks were always 50% off, I think you would truly fulfill my greatest dreams.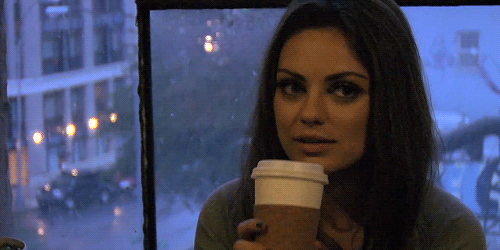 Respectfully Yours,
A Coffee Lover