Being sick in college is literally the worst thing ever. If you have never been sick while at school, you wouldn't know the true horrors of such an experience. Here is a list of all the reasons why it's so terrible.
You just want your mom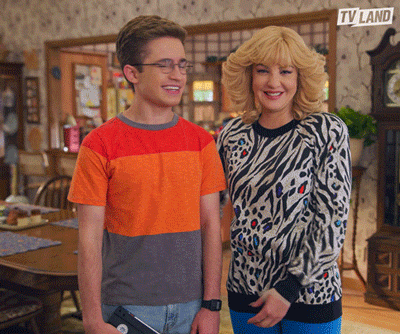 Giphy
I mean, for your entire life your mom took care of you when you were sick. Now she's hours away?! How does one manage?
All of your responsibilities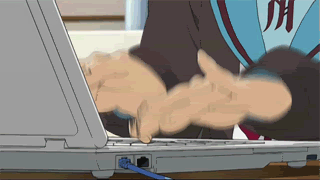 Giphy
It's not like in high school when you can take a sick day and your teachers have to understand. At college, missing important assignments and activities because you were sick doesn't automatically mean your professors are understanding and allow makeups.
You're stuck in your dorm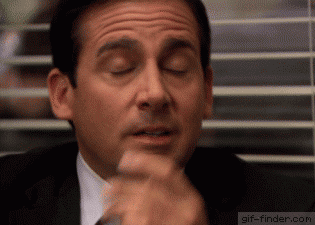 Giphy
Being stuck in your tiny dorm room for days on end is TOUGH. At home you could slump around your entire house, but in college you are confined to your shoebox. It also means that your roommate is there to see what is possibly the most unkept and uncleanily version of yourself. And the fact that you have to share a room means you both need to compromise to each other's needs. However, asking my roommate to do her work in complete darkness and refrain from breathing, so my head doesn't explode in pain, seems at least slightly unfair.
While I could go on and on about why being sick at school is so utterly painful, I have decided to limit it to the top three worst things, because I think you get the point. Wash your hands people!