With the rise of social media, everyone is obsessed with having the perfect picture to upload on their favorite social media. There are many things that can make a picture good, but I am going to give you a few tips on how to make that next upload GREAT.
1. See the light
Before you take a picture, look to see where the light is coming from. When taking a headshot, you will want to see if the lighting is highlighting or casting shadows on your subject's face.
2. Placement of camera
When you are going to take headshots it is best to hold the camera at the eye level of your subject. Your subject does not always have to stare directly at the camera, but holding the camera at the eye of your subject captures attention and pulls you into the photo.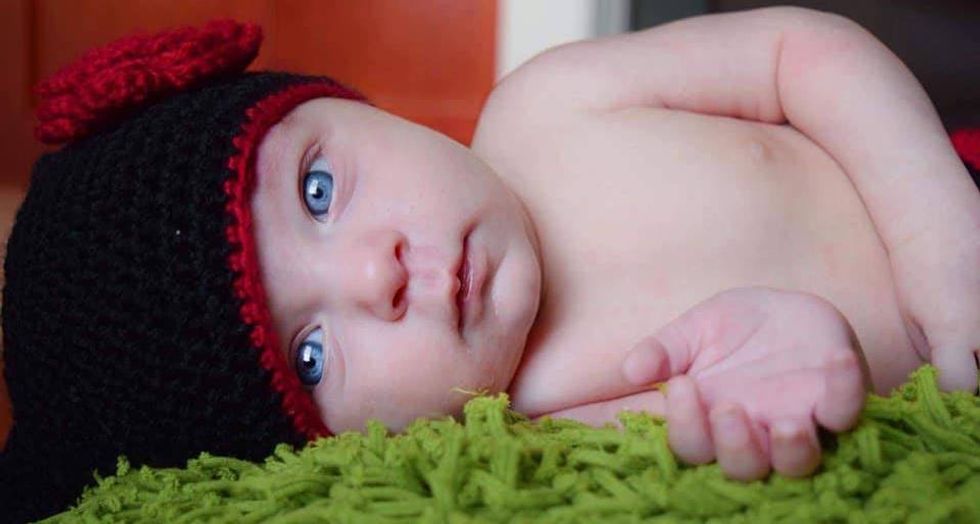 3. Background
The background of your photos should not be completely distracting so that it takes away the attention from your subject. For example, there should not any tree limbs poking through their head. Sometimes, simple is best.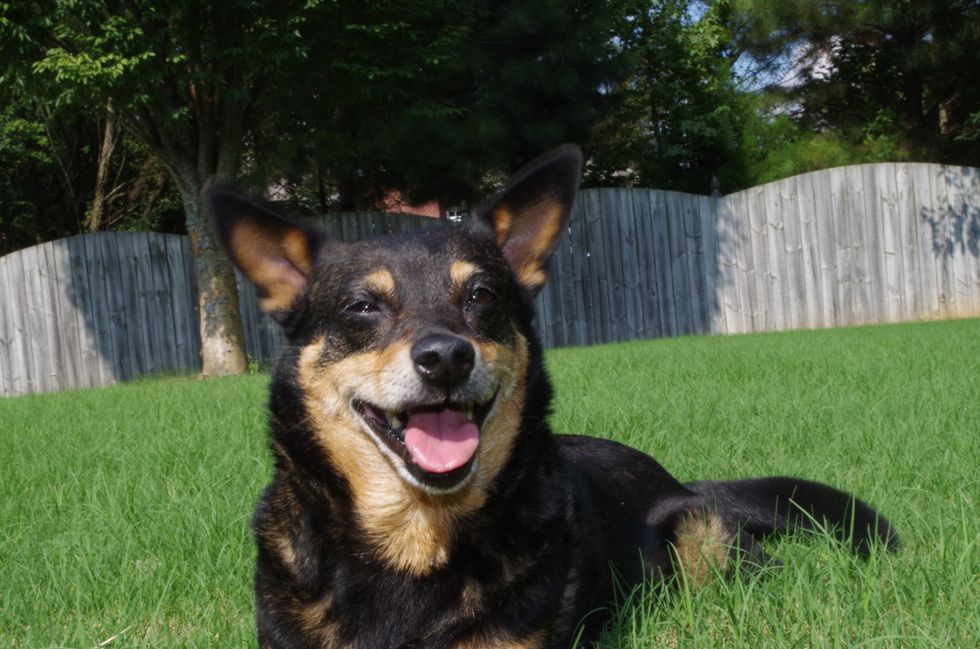 4. Jokes
A natural laugh is better than a forced smile.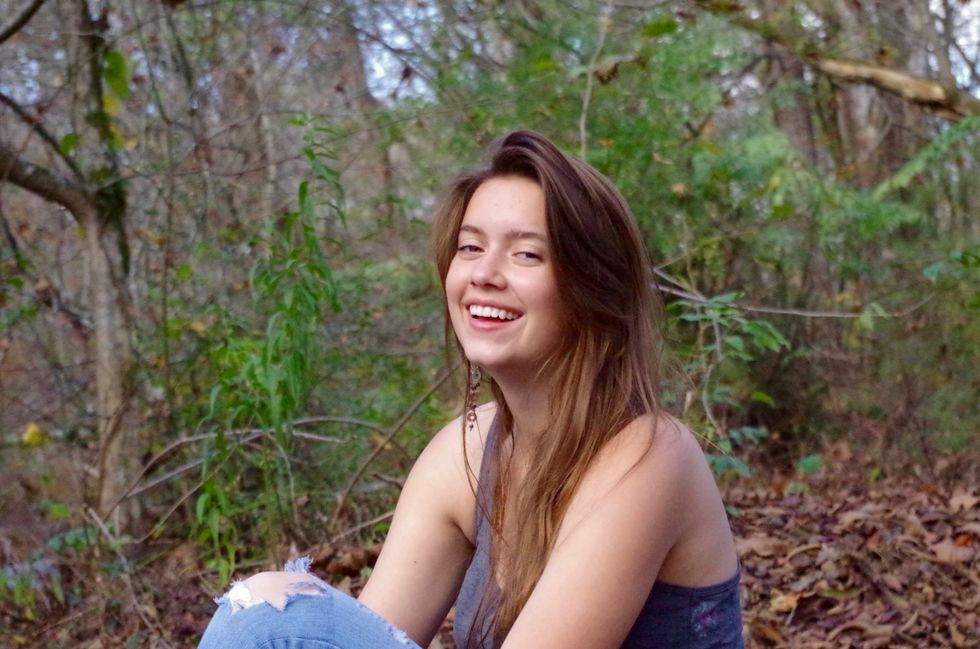 5. Framing
This is a technique used by professional photographers it is when you take into the account of the positioning and perspective view. For example, when you take a picture of a road it draws your eye to the end of the road.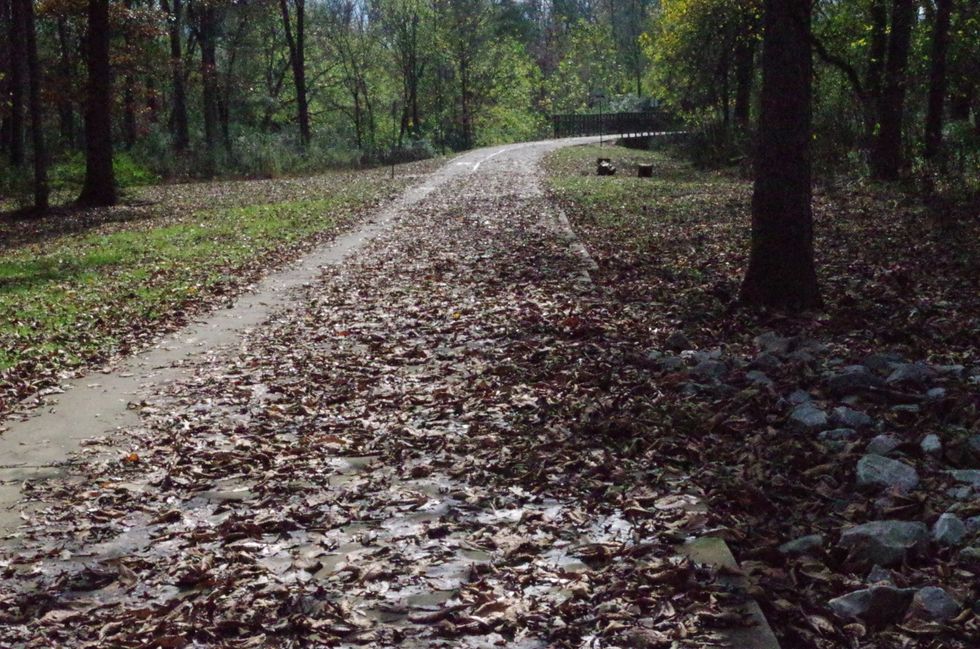 6. Golden hour
The golden hour is the sweet spot for all photographers, it is when the lighting is softer and the colors are more vibrant. Use it wisely and sparingly.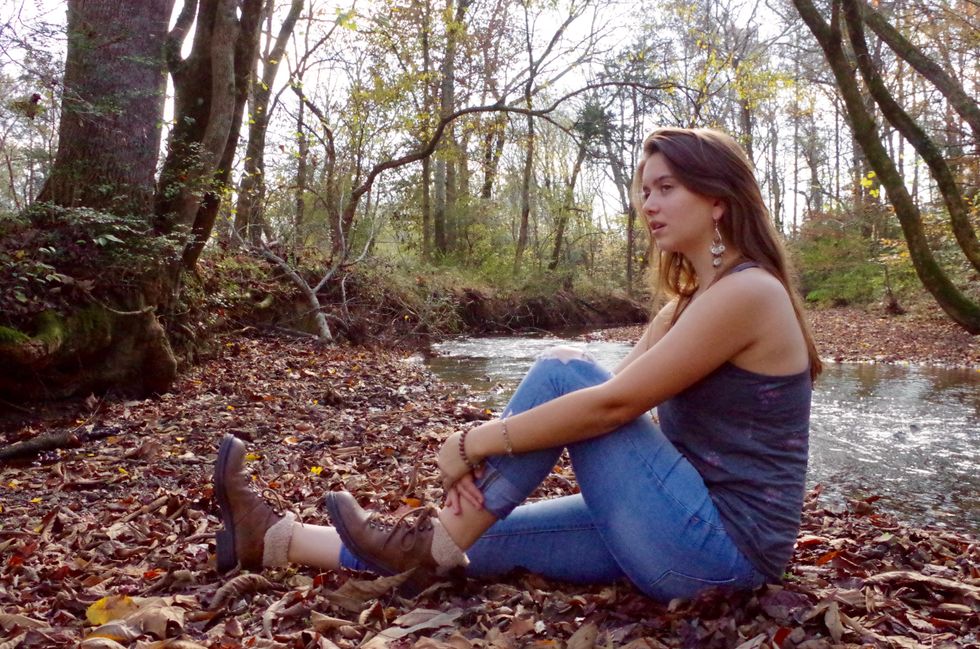 7. Rule of thirds
Take your more recent photograph (or turn the settings on your phone or DSLR camera) and divide it horizontally into thirds. Then place your points of interest wherever the lines cross.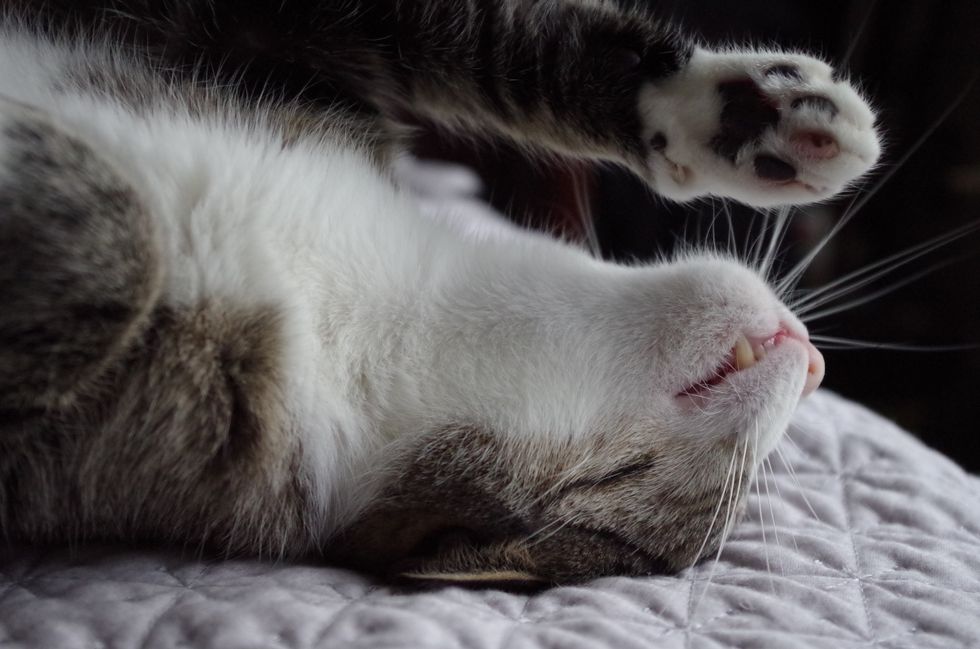 8. Break the rules
Nothing makes a photograph more interesting than when someone does everything absolutely the wrong way. Use your own judgment if it looks good, it looks good.